Photo Coverage: Project Shaw Presents ON THE ROCKS
Gingold Theatrical Group's Project Shaw, under the leadership of Artistic Director David Staller, continued its 11th Season with its 117th concert presentation of George Bernard Shaw's On The Rocks, at Symphony Space's Leonard Nimoy Thalia Theatre (2537 Broadway at 95th Street).
Written in 1933, On The Rocks combines a healthy dose of comedy and political satire. This rascally comedy is a heart-warming cocktail of money, greed, politics and sex. In this play, a beleaguered British Prime Minister is attacked from all corners and is losing hope before the arrival of a mysterious woman who changes everything.
On The Rocks featured Jeff McCarthy (Sir Arthur Chavender, the Prime Minister), Talene Monahon (Hilda Hanways), Alan Cox (Sir Broadfoot Basham), Kristin Parker (Miss Flavia Chavender), Cady Huffman (Lady Chavender), Michael Doonan (David Chavender), Robert Zukerman (Mayor Tom Humphries), Allison Layman (Aloysia Brollikins), Tony Roach (Viscount Barking), Richard Ferrone (Alderman Blee), Ed Dixon (Mr. Hipney), Margaret Loesser Robinson (The Lady), Raphael Nash Thompson (Sir Dexter Rightside), Drew McVety (Admiral Sir Bemrose Hotspot), David Sedgwick (Mr. Glenmorison), James Rana (Sir Jafna Pandranath), and Jack Gilpin (The Duke of Domesday). NY-1's Roma Torre is the Narrator.
Photo Credit: Genevieve Rafter Keddy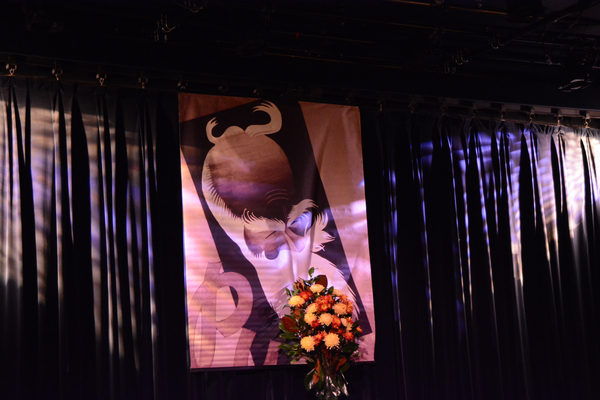 Gingold Theatrical Group Project Shaw Presents ON THE ROCKS

Ed Dixon, James Rana and David Staller

Drew McVety and Margaret Loesser Robinson

Allison Layman, Roma Torre and Kristin Parker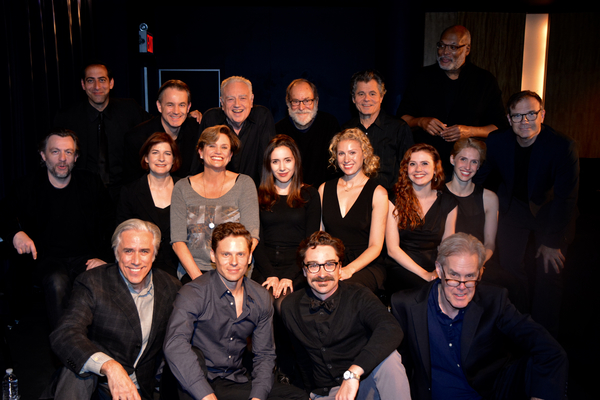 Tonight's Cast-Jeff McCarthy, Tony Roach, Michael Doonan, Jack Gilpin, Alan Cox, Roma Torre, Cady Huffman, Talene Monahon, Margaret Loesser Robinson, Kristin Parker, Allison Layman, James Rana, David Sedgwick, Ed Dixon, Robert Zukerman, Richard Ferrone, Raphael Nash Thompson and Drew McVety

David Staller (Director) along with stage managers Jack Cummins and Kyle Largent join Tonight's Cast-Jeff McCarthy, Tony Roach, Michael Doonan, Jack Gilpin, Alan Cox, Roma Torre, Cady Huffman, Talene Monahon, Margaret Loesser Robinson, Kristin Parker, Allison Layman, James Rana, David Sedgwick, Ed Dixon, Robert Zukerman, Richard Ferrone, Raphael Nash Thompson and Drew McVety

Allison Layman, Cady Huffman, Talene Monahon, Roma Torre and Kristin Parker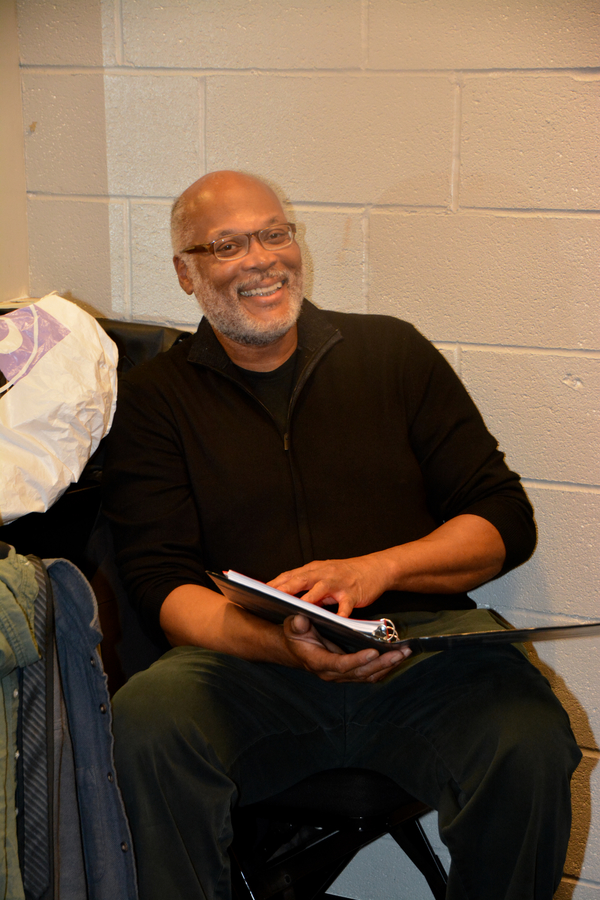 Raphael Nash Thompson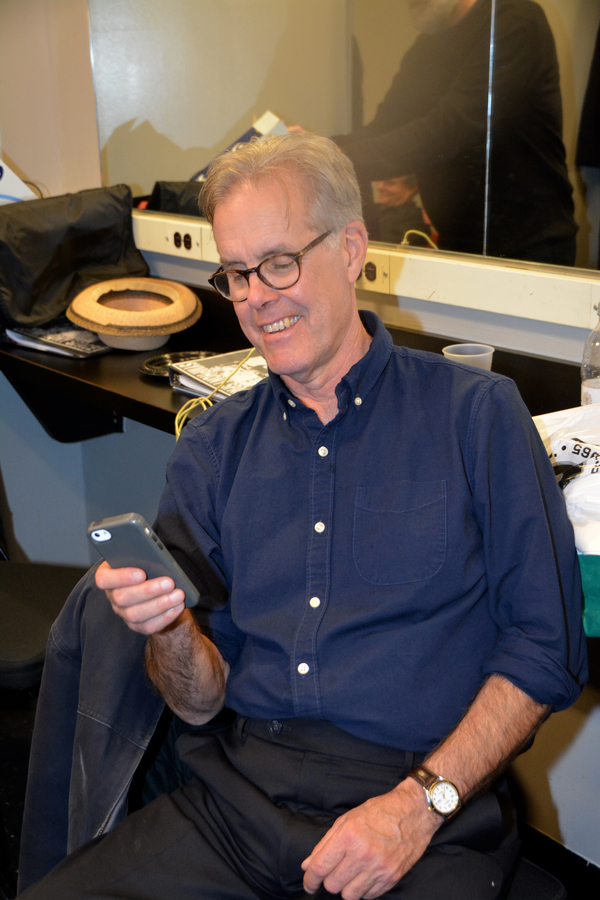 Jack Gilpin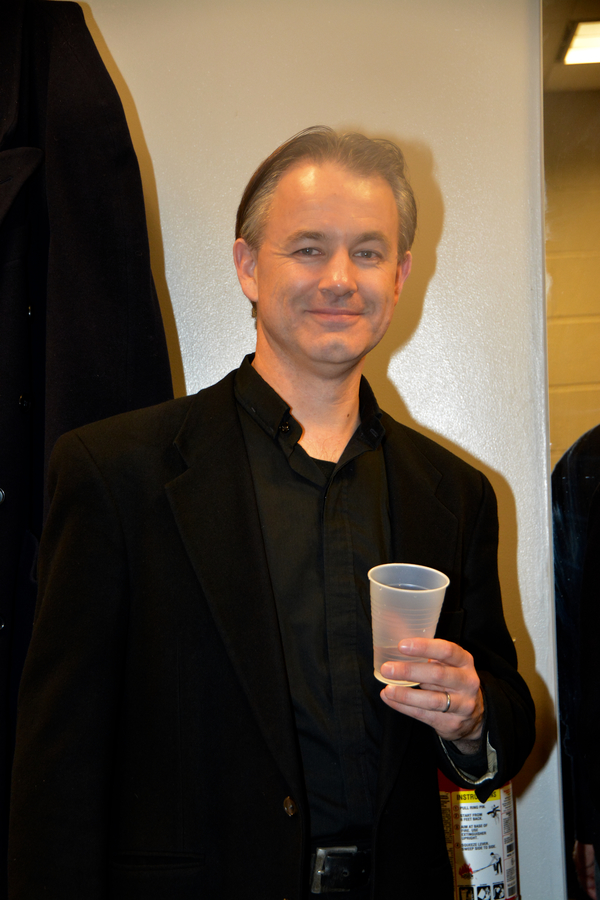 David Sedgwick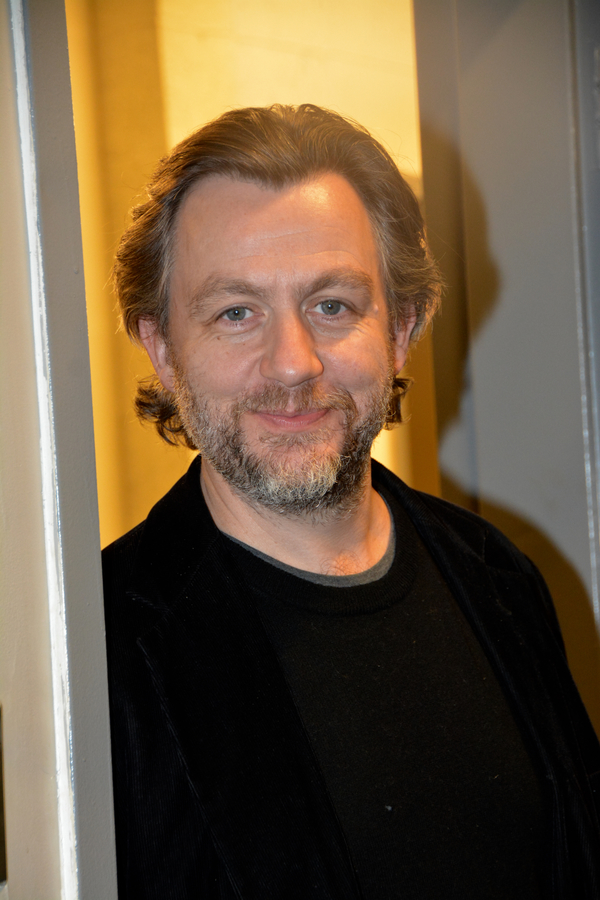 Alan Cox

Richard Ferrone

Michael Doonan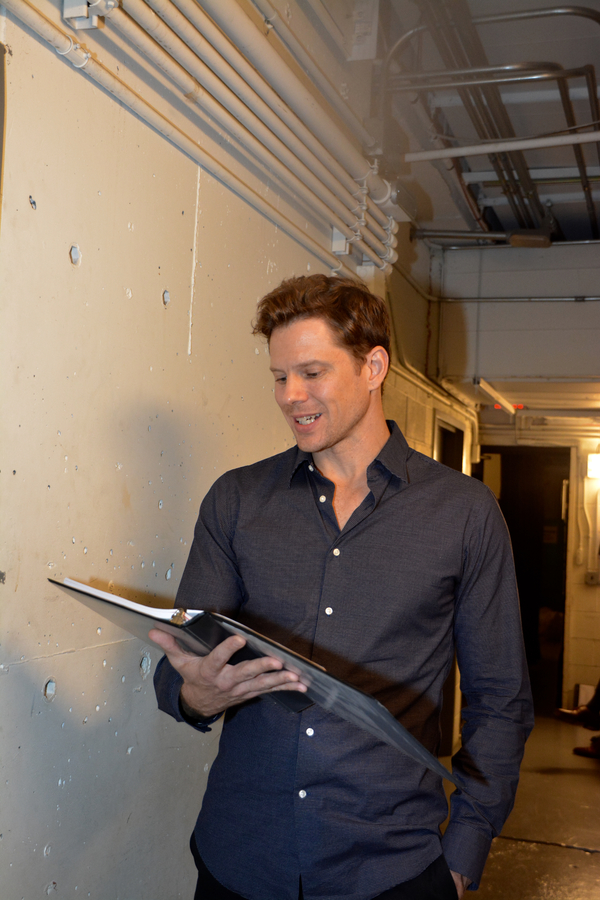 Tony Roach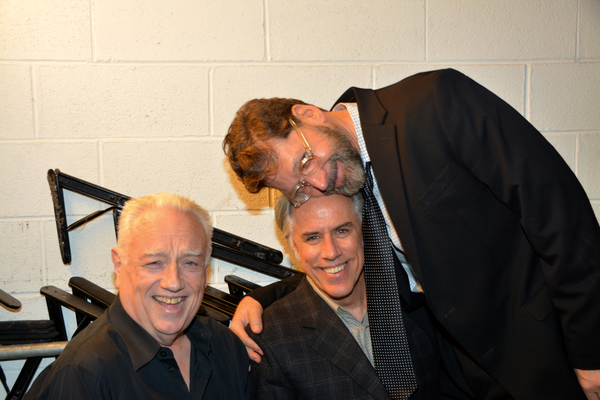 Ed Dixon, Jeff McCarthy and David Staller

Tony Roach, Michael Doonan and Kristin Parker

Tony Roach, Michael Doonan and Kristin Parker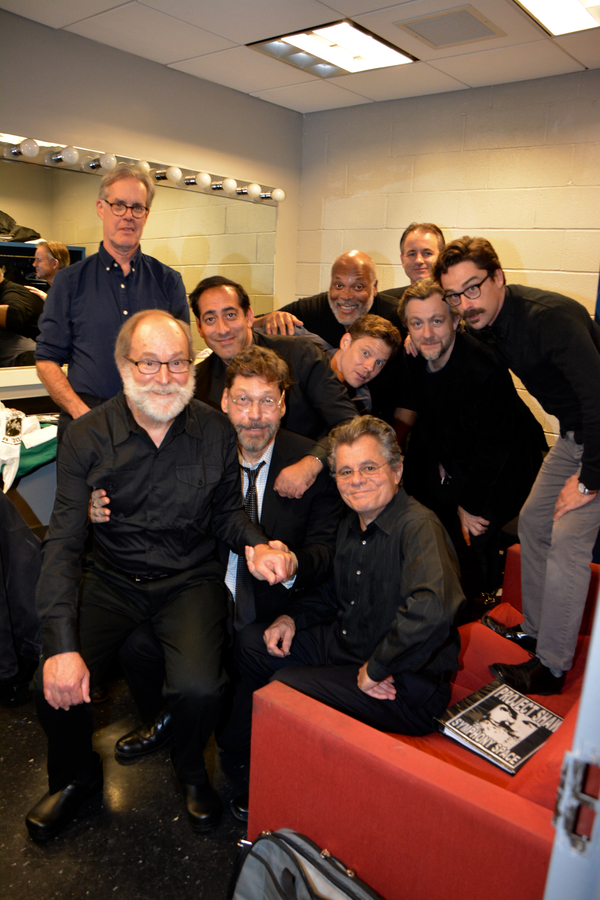 Jack Gilpin, Robert Zukerman, James Rana, David Staller, Raphael Nash Thomoson Richard Ferrone, Tony Roach, Alan Cox, David Sedgwick and Michael Doonan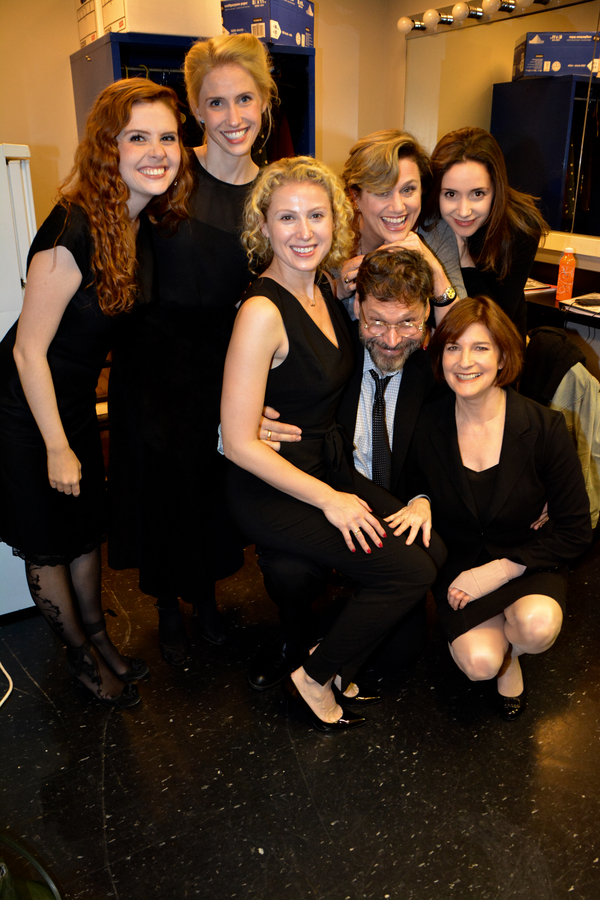 Kristin Parker, Allison Layman, Margaret Loesser Robinson, David Staller, Cady Huffman, Talene Monahon and Roma Torre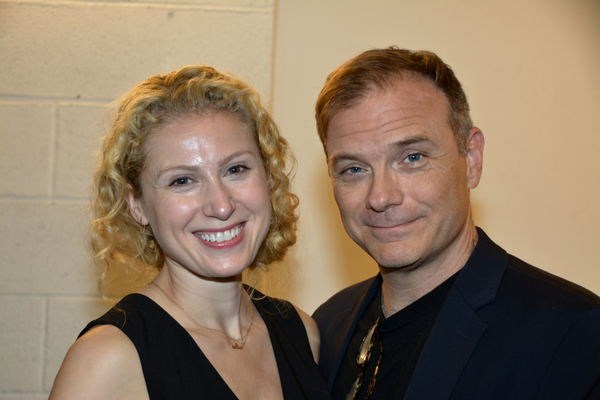 Margaret Loesser Robinson and Drew McVety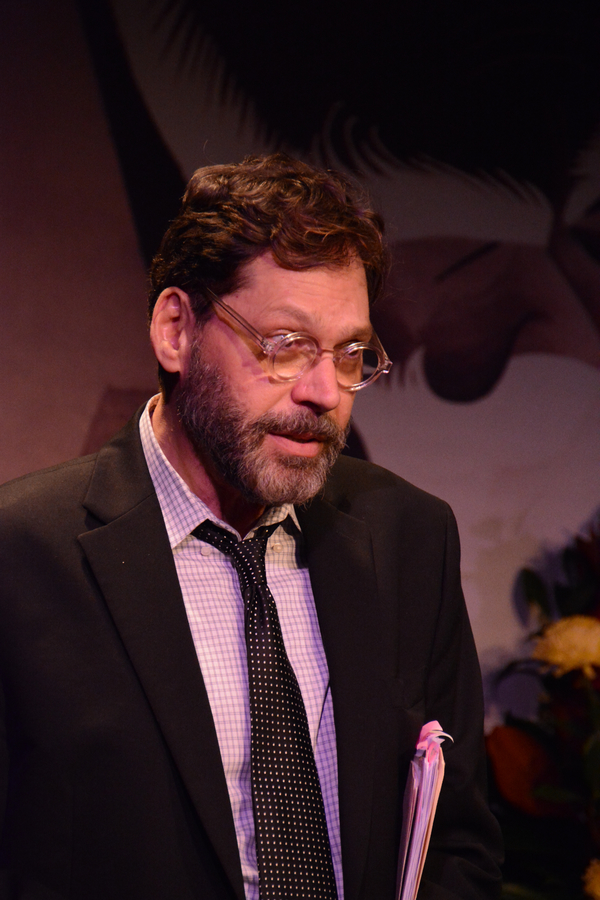 David Staller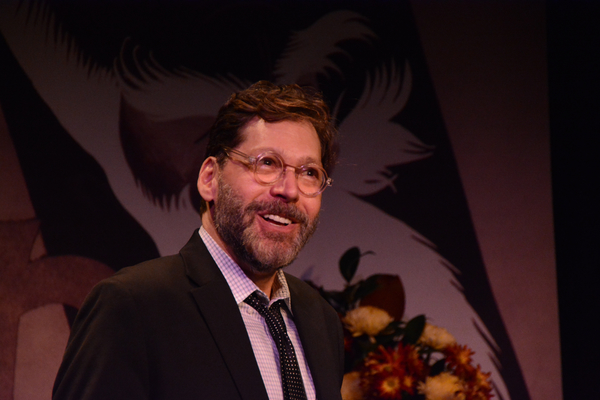 David Staller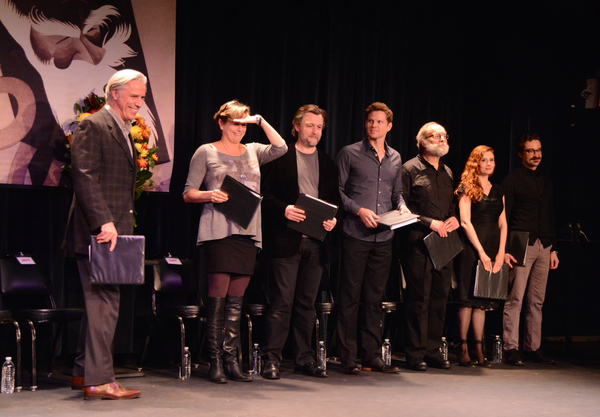 Jeff McCarthy, Cady Huffman, Alan Cox, David Sedgwick, Robert Zukerman, Kristin Parker and Michael Doonan

Ed Dixon, Talene Monahon, Jeff McCarthy, Cady Huffman, Alan Cox, David Sedgwick, Robert Zukerman, Kristin Parker and Michael Doonan

Talene Monahon, Jeff McCarthy and Alan Cox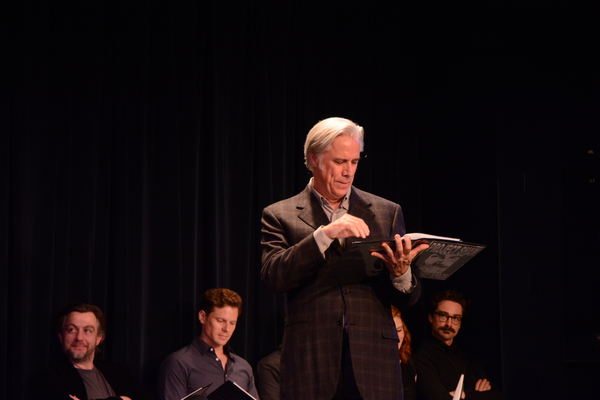 Jeff McCarthy

David Sedgwick, Ed Dixon and Raphael Nash Thompson

Jeff McCarthy, Drew McVety and Jack Gilpin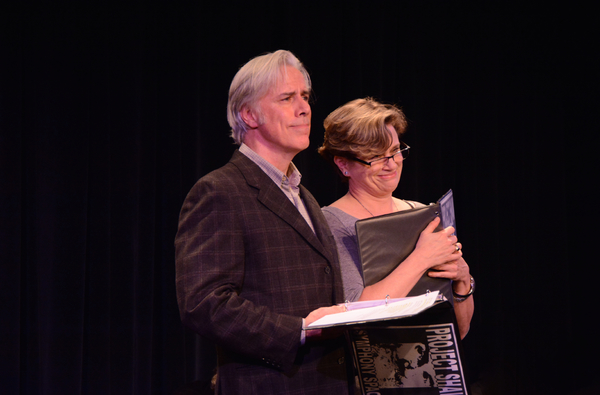 Jeff McCarthy and Cady Huffman

Tonight's Cast-Jeff McCarthy, Tony Roach, Michael Doonan, Jack Gilpin, Alan Cox, Roma Torre, Cady Huffman, Talene Monahon, Margaret Loesser Robinson, Kristin Parker, Allison Layman, James Rana, David Sedgwick, Ed Dixon, Robert Zukerman, Richard Ferrone, Raphael Nash Thompson and Drew McVety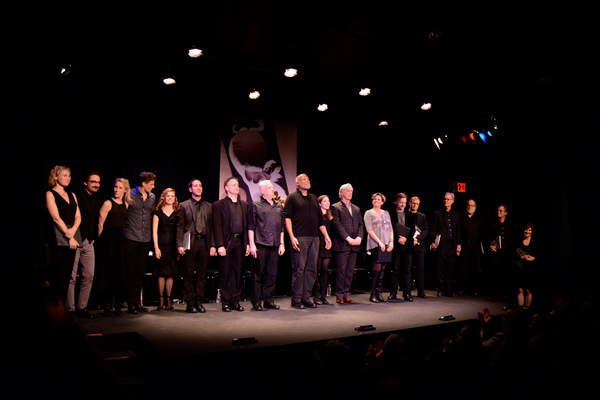 Tonight's Cast-Jeff McCarthy, Tony Roach, Michael Doonan, Jack Gilpin, Alan Cox, Roma Torre, Cady Huffman, Talene Monahon, Margaret Loesser Robinson, Kristin Parker, Allison Layman, James Rana, David Sedgwick, Ed Dixon, Robert Zukerman, Richard Ferrone, Raphael Nash Thompson and Drew McVety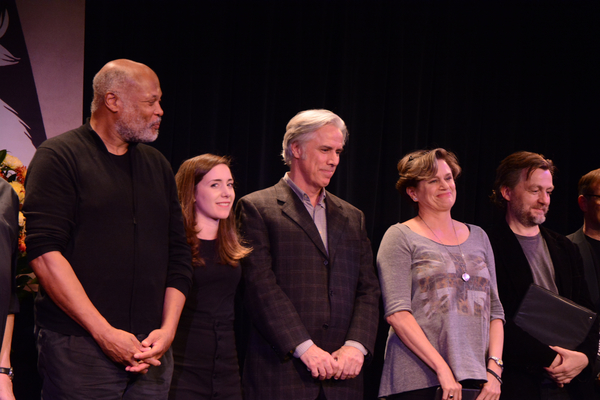 Raphael Nash Thompson, Talene Monahon, Jeff McCarthy, Cady Huffman and Alan Cox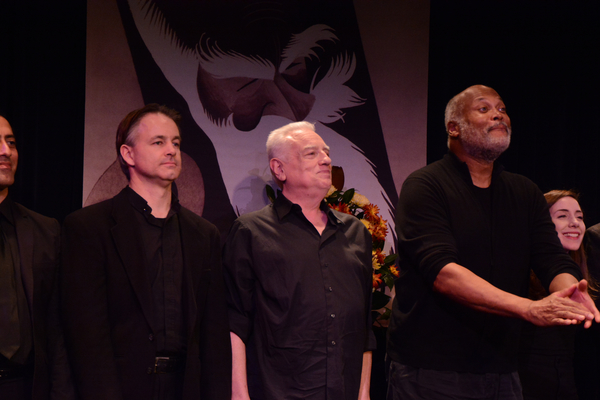 David Sedgwick, Ed Dixon and Raphael Nash Thompson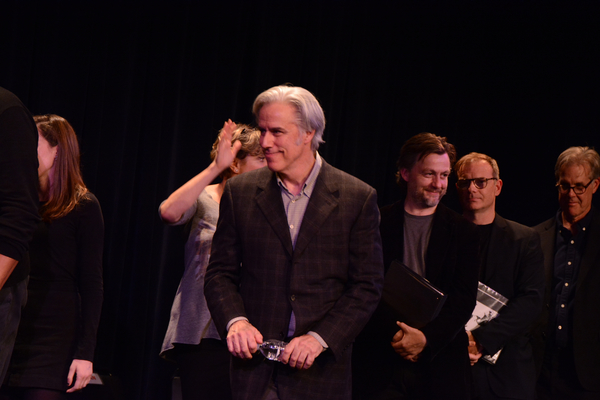 Jeff McCarthy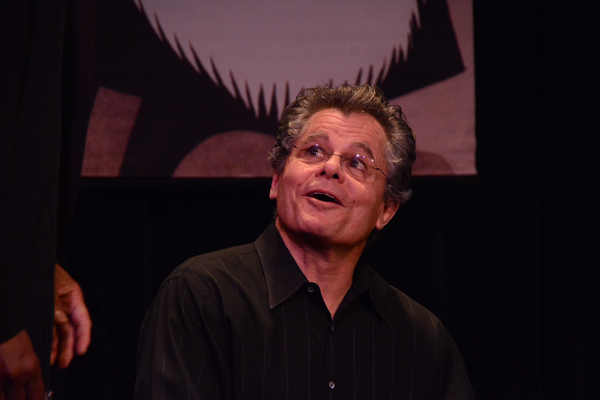 Richard Ferrone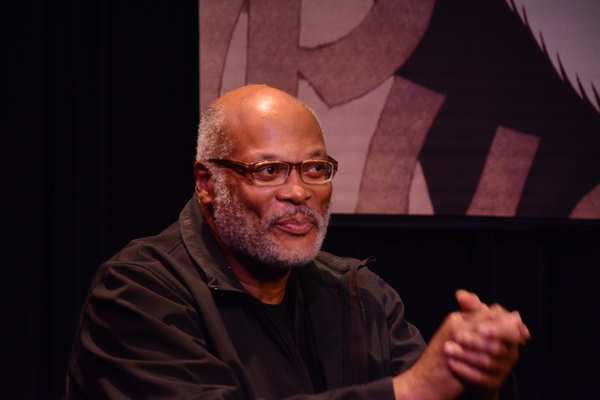 Raphael Nash Thompson

Andrew M. Flescher (Board of Directos)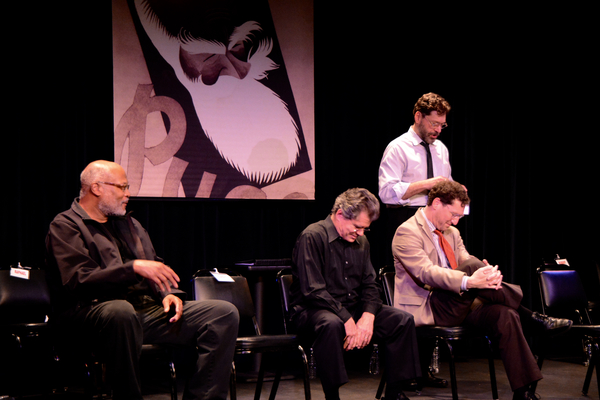 Talk Back Panel-Raphael Nash Thompson, Richard Ferrone, Andrew M. Flescher and David Staller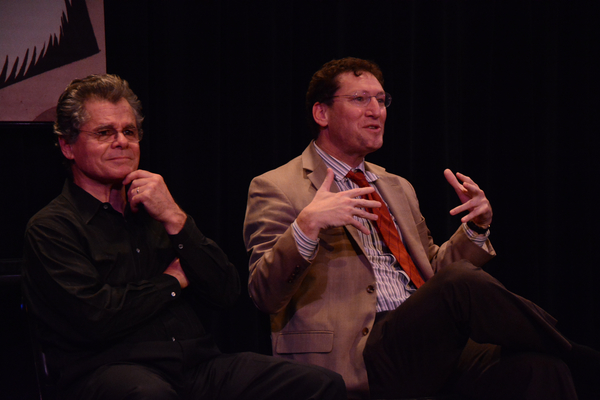 Richard Ferrone and Andrew M. Flescher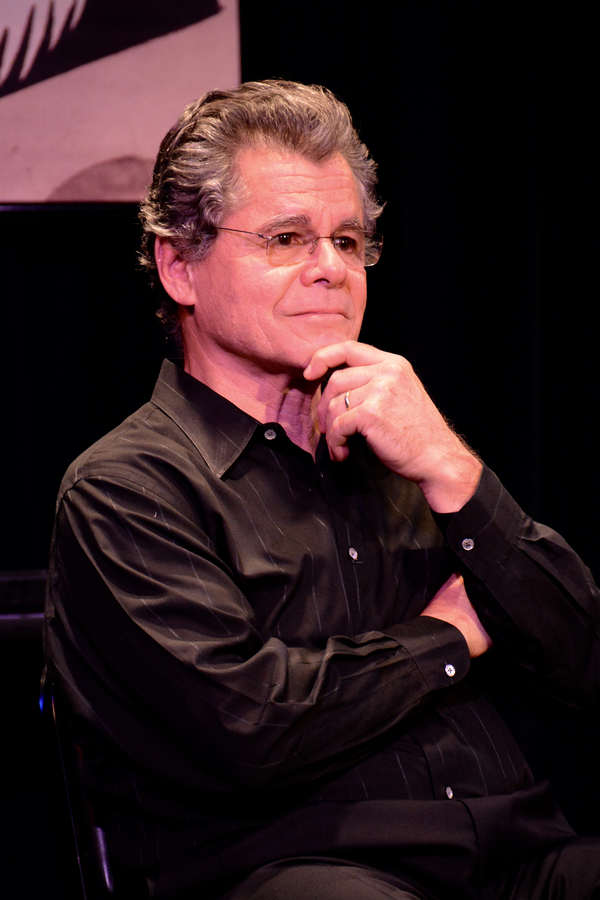 Richard Ferrone

Andrew M. Flescher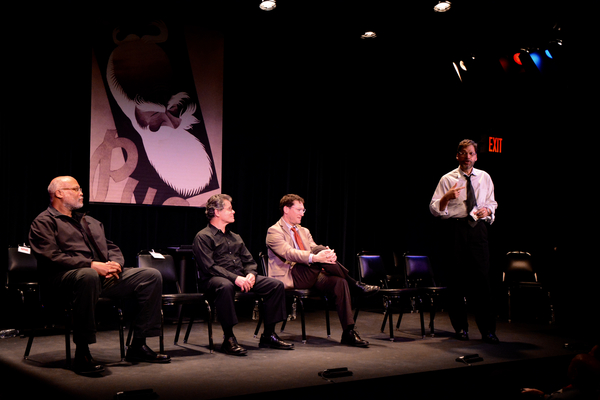 Raphael Nash Thompson, Richard Ferrone, Andrew M. Flescher and David Staller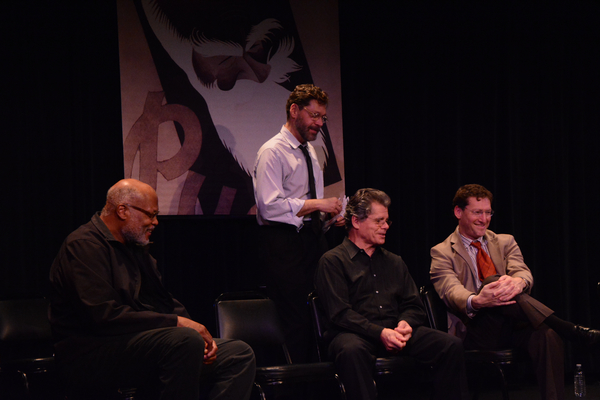 Raphael Nash Thompson, Richard Ferrone, Andrew M. Flescher and David Staller