Photo Coverage: Producer Mike Isaacson Awarded Commercial Theatre Institute's Robert Whitehead Award
This afternoon, Tony Award winning producer Mike Isaacson (The Humans, Fun Home, Bring it On The Musical, Red, Legally Blonde, Caroline or Change) received the Commercial Theatre Institute's Robert Whitehead Award for Outstanding Achievement in Commercial Theatre Producing.
The award was presented by: Kristin Caskey, Dick Scanlan, and Jeanine Tesori. The Commercial Theater Institute, Tom Viertel, Executive Director, is a joint project of the Broadway League, Charlotte St. Martin, President, and Theatre Development Fund, Victoria Bailey, Executive Director
The Whitehead Award is inspired by the five-decade-long career of Tony Award-winning Broadway producer Robert Whitehead, who died in 2002. CTI is the nation's only formal program that professionally trains commercial theatre producers. The award honors a graduate of CTI for outstanding achievement in commercial theatre producing.
Photos by Genevieve Rafter-Keddy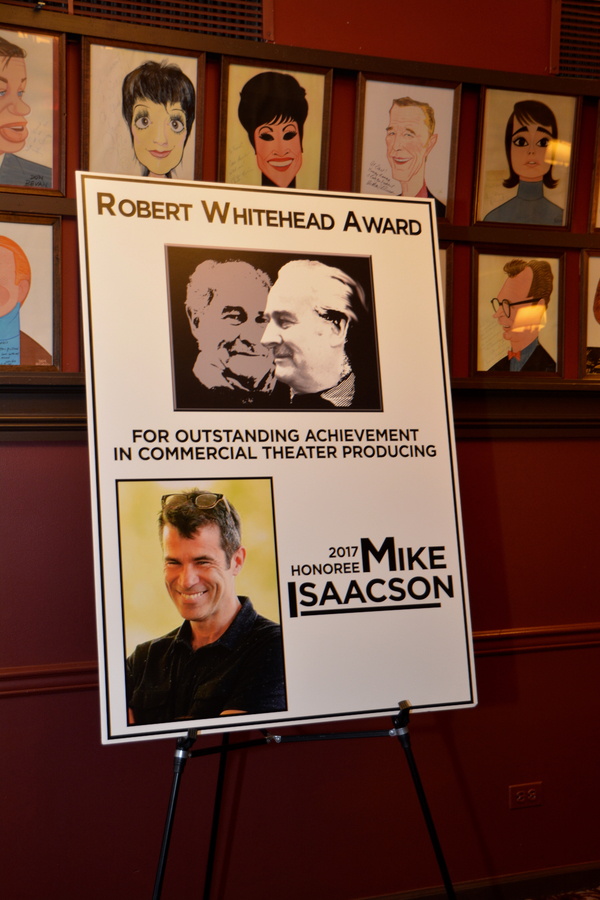 Robert Whitehead Award Ceremony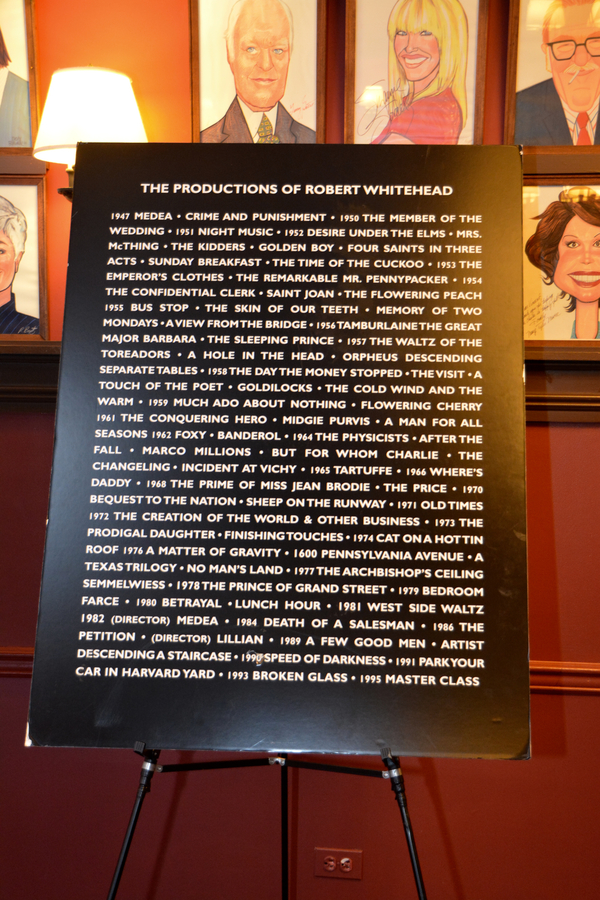 Robert White
head Award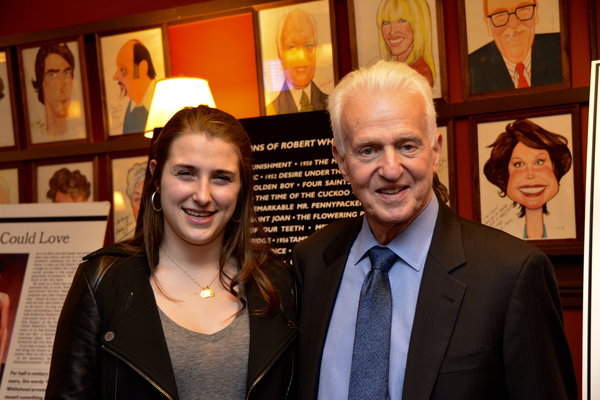 Leah Lane
and
Tom Viertel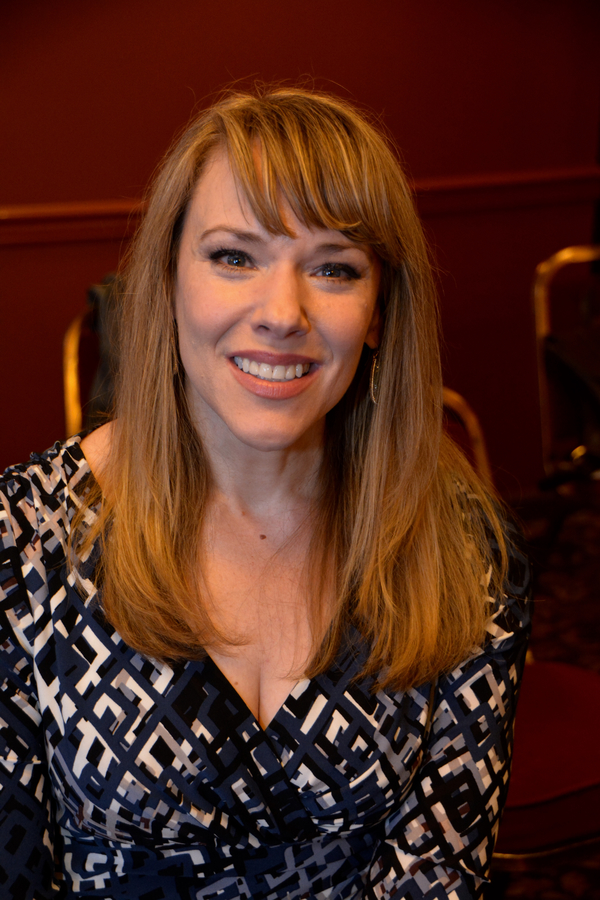 Emily Skinner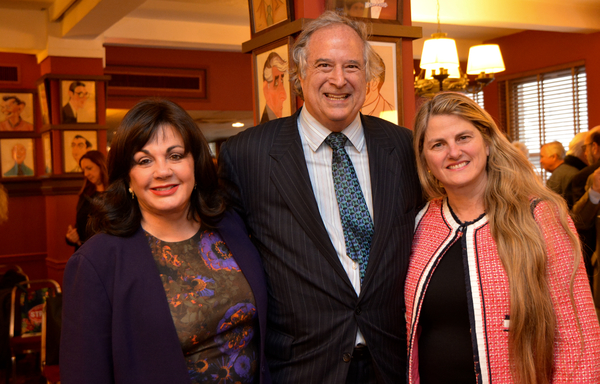 Charlotte St. Martin
,
Stewart F. Lane
and
Bonnie Comley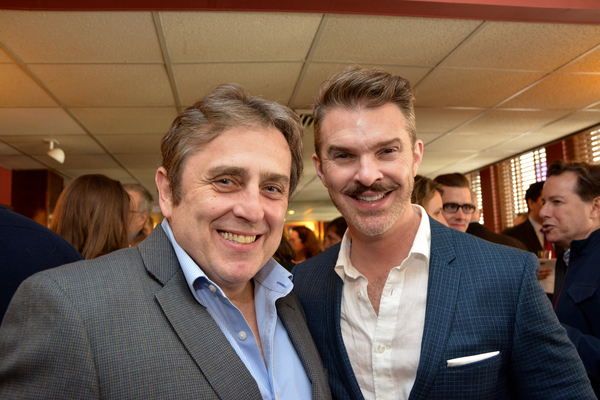 Michael McCormick
and
Denis Jones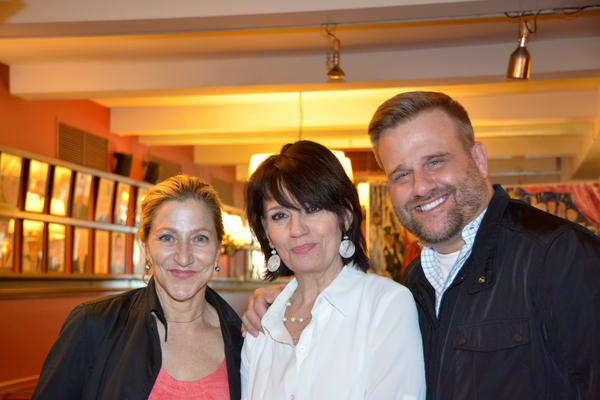 Edie Falco
,
Beth Leavel
and
Stephen Wallem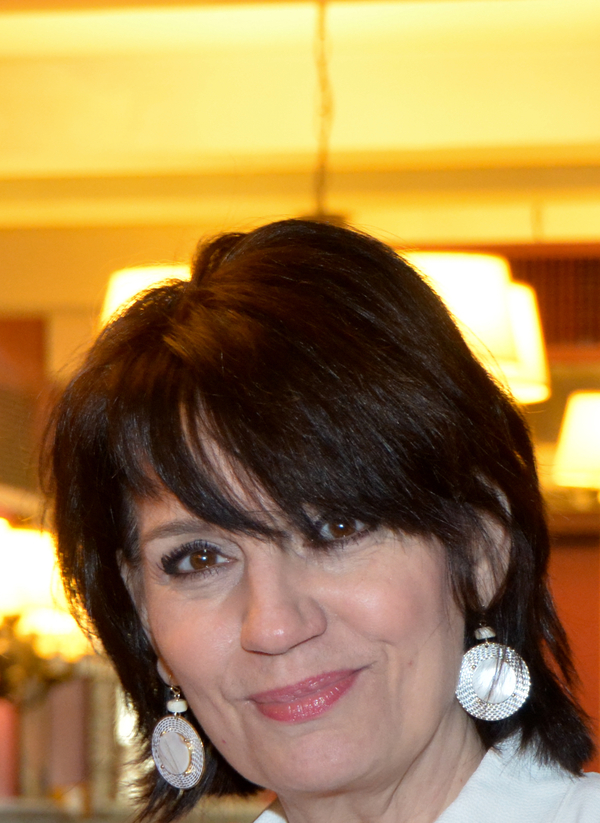 Beth Leavel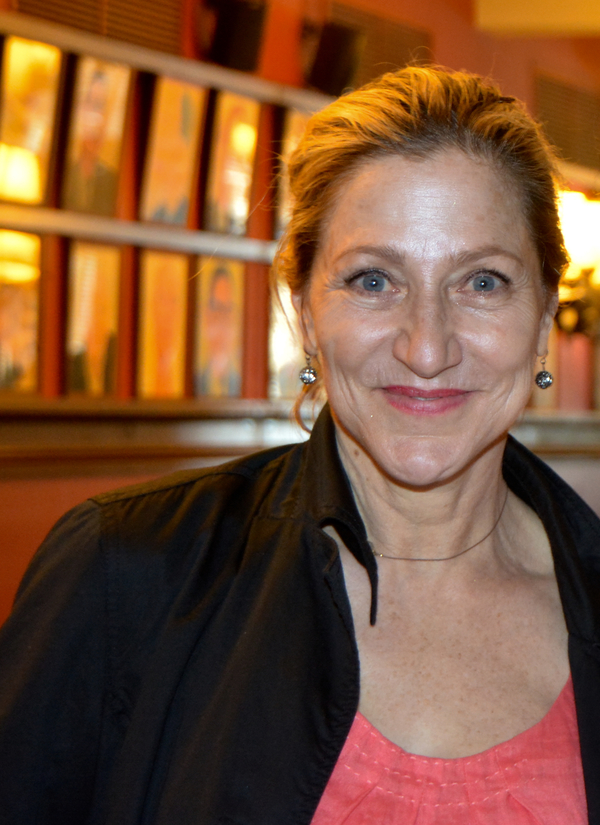 Edie Falco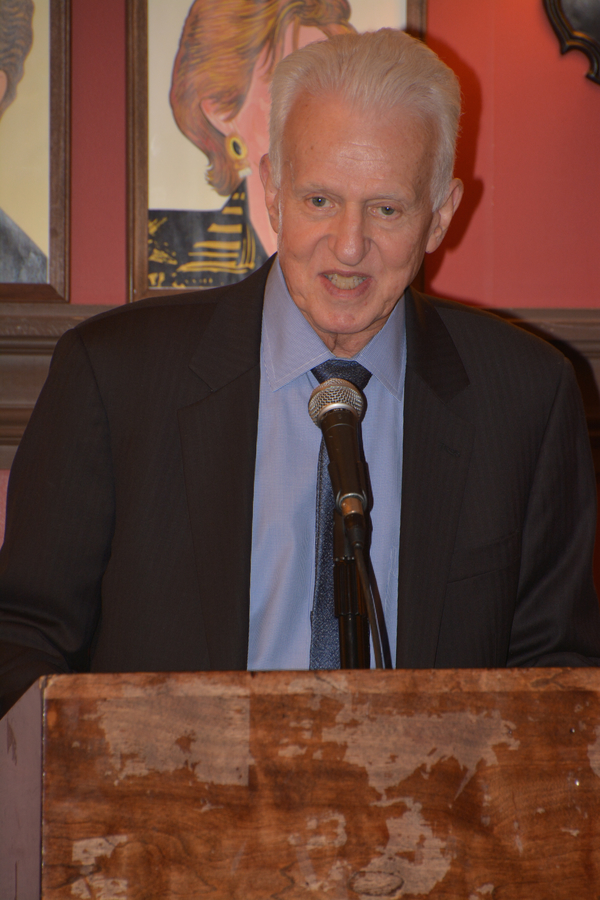 Tom Viertel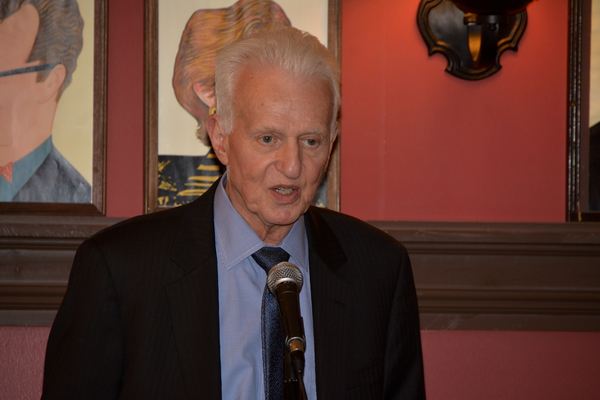 Tom Viertel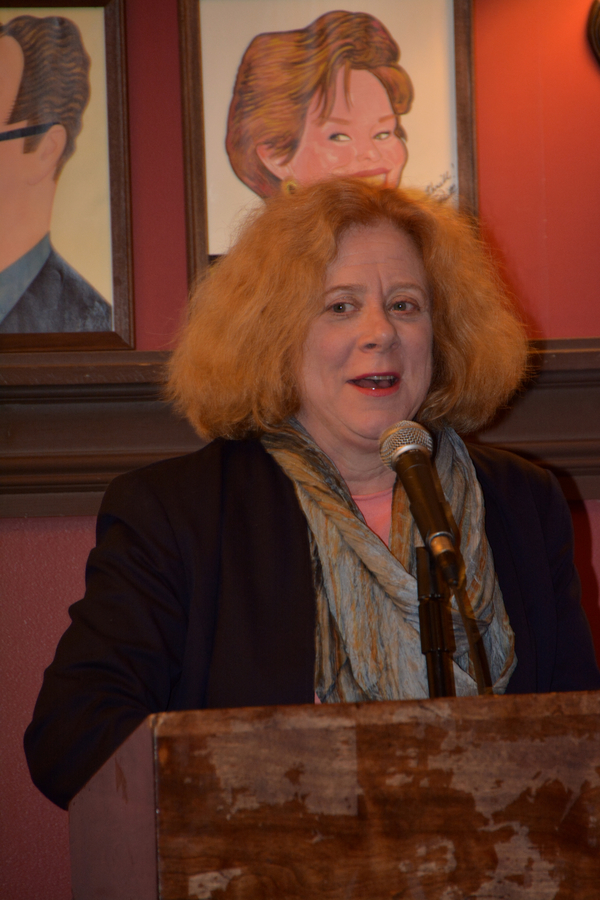 Victoria Bailey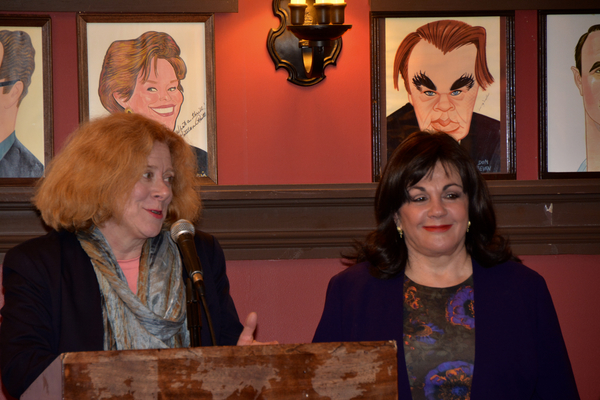 Victoria Bailey
and
Charlotte St. Martin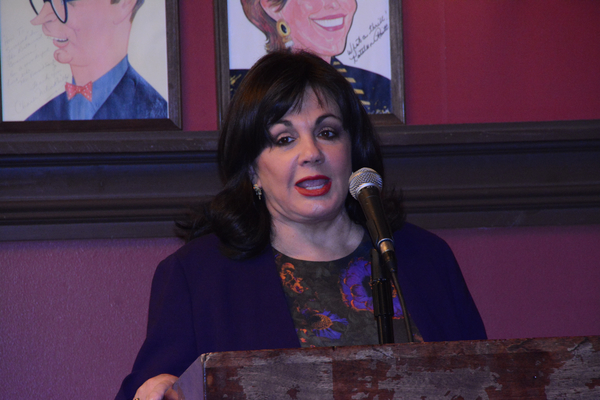 Charlotte St. Martin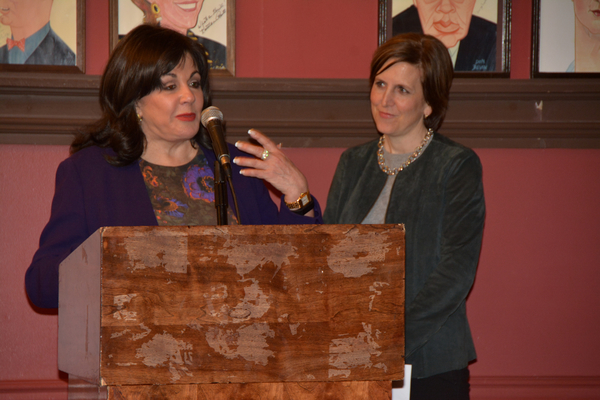 Charlotte St. Martin
and
Kristin Caskey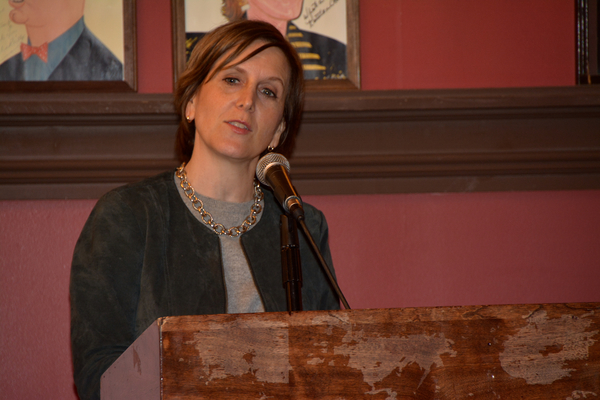 Kristin Caskey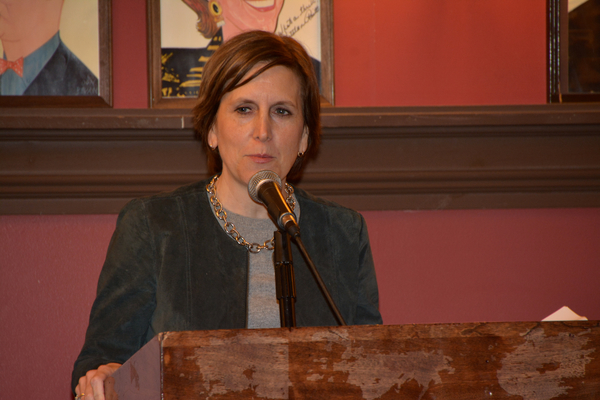 Kristin Caskey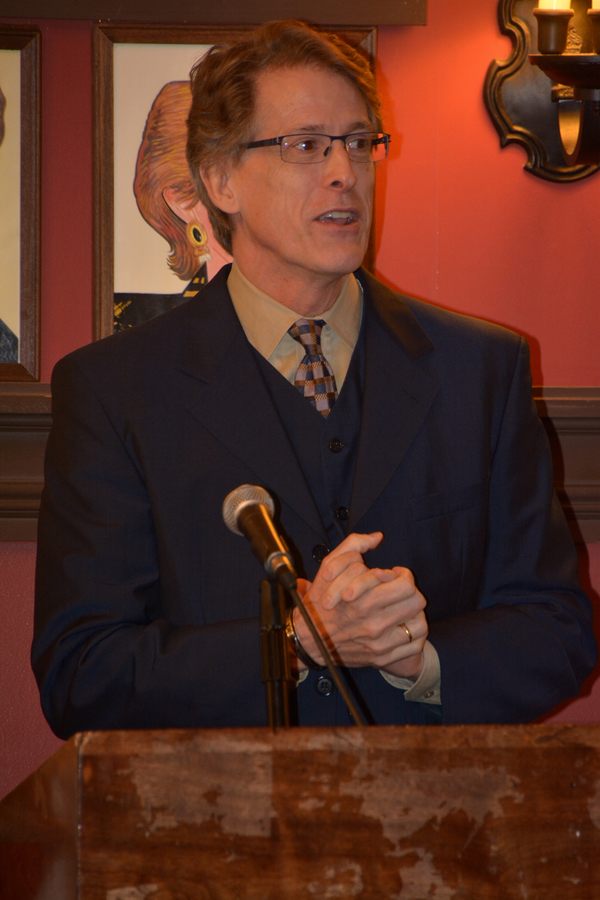 Dick Scanlan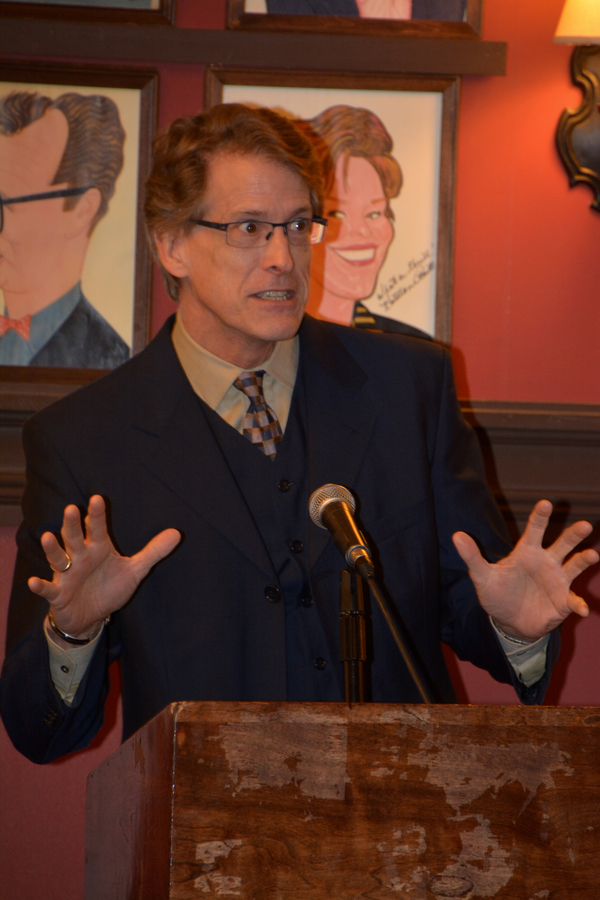 Dick Scanlan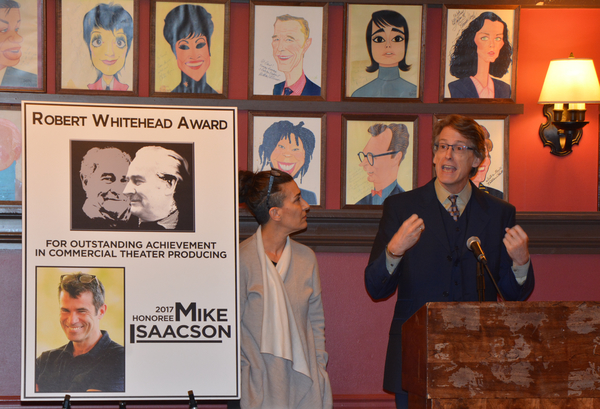 Jeanine Tesori
and
Dick Scanlan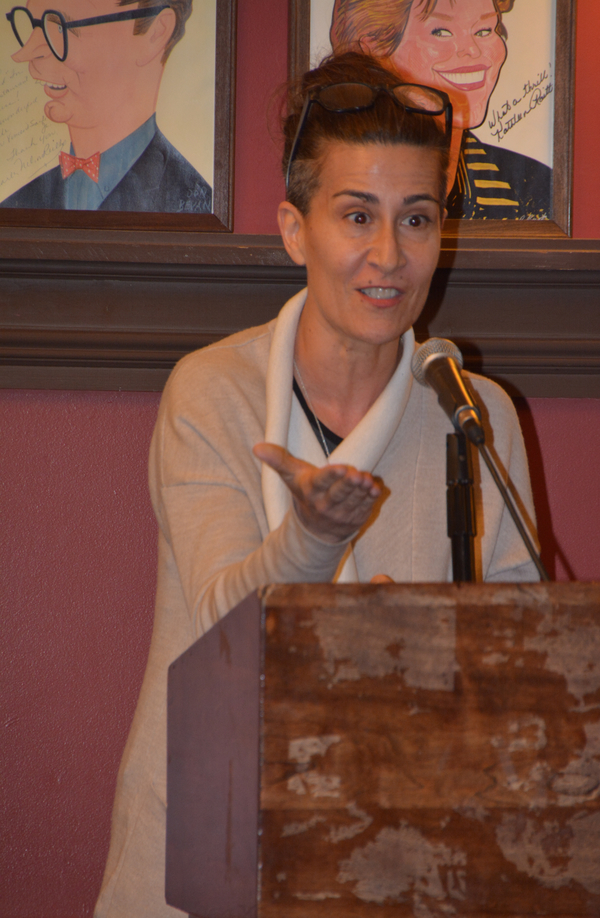 Jeanine Tesori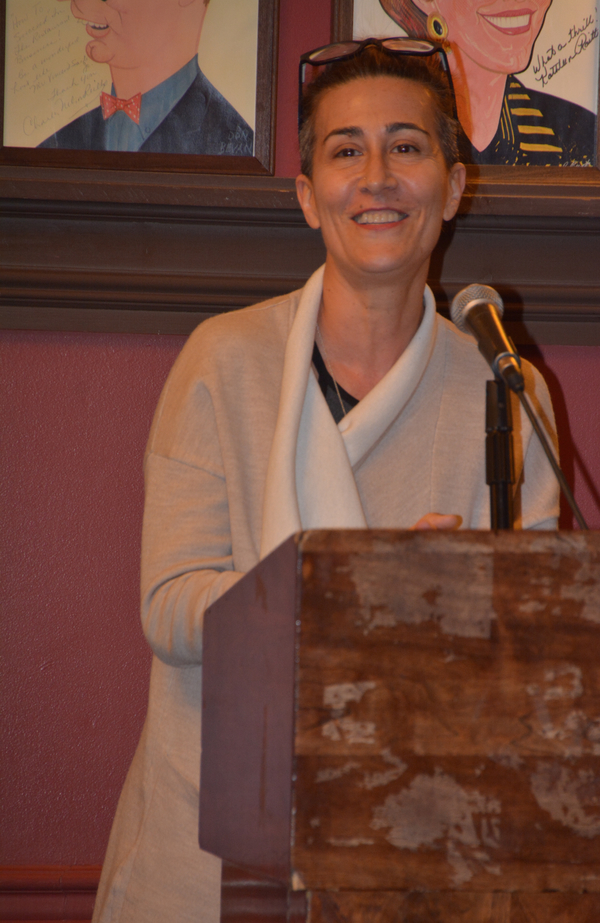 Jeanine Tesori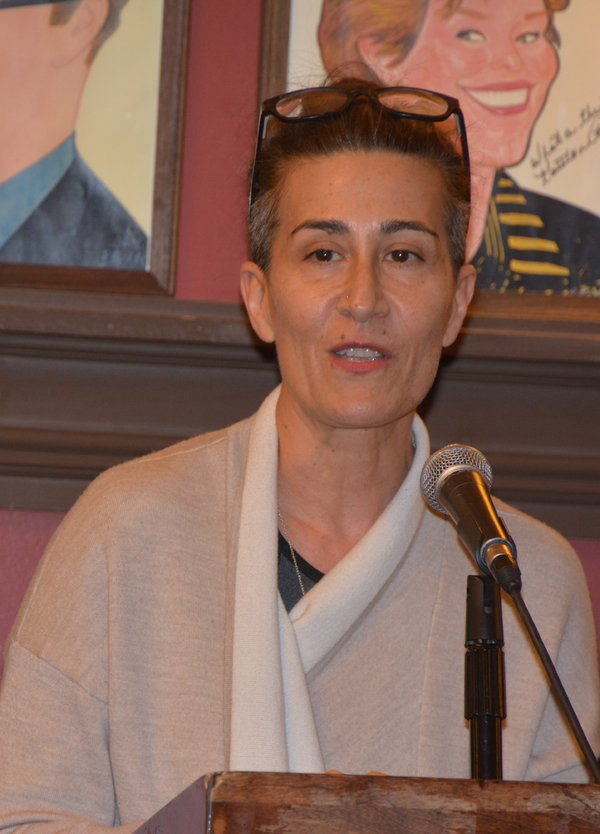 Jeanine Tesori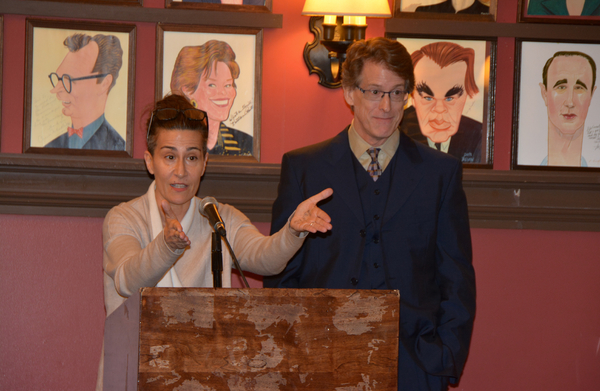 Jeanine Tesori
and
Dick Scanlan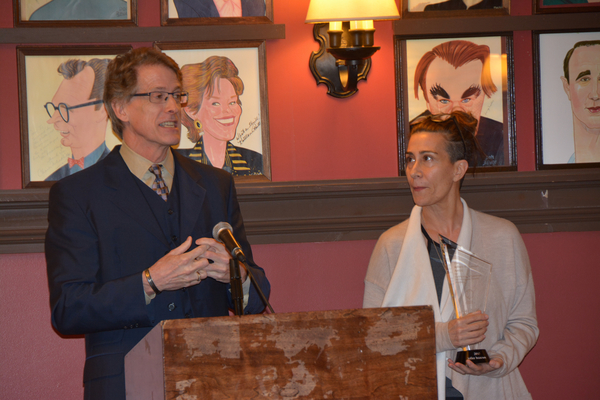 Dick Scanlan
and
Jeanine Tesori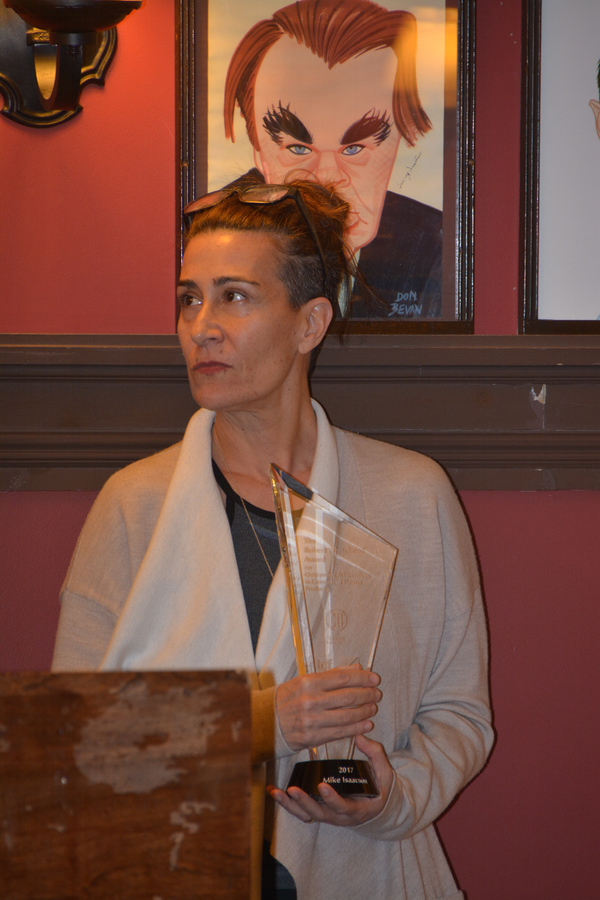 Jeanine Tesori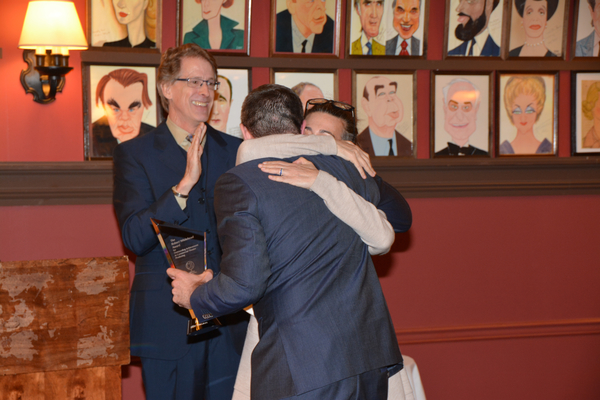 Dick Scanlan
,
Mike Isaacson
and
Jeanine Tesori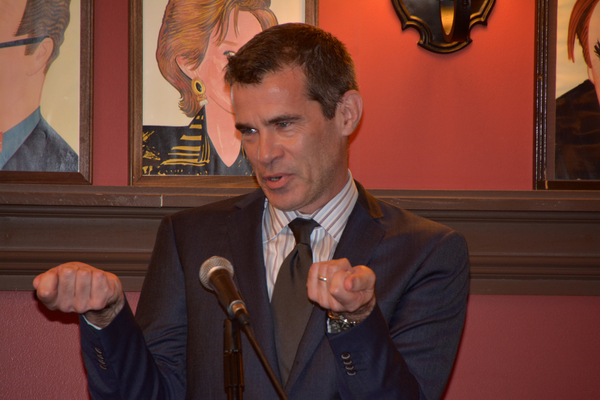 Mike Isaacson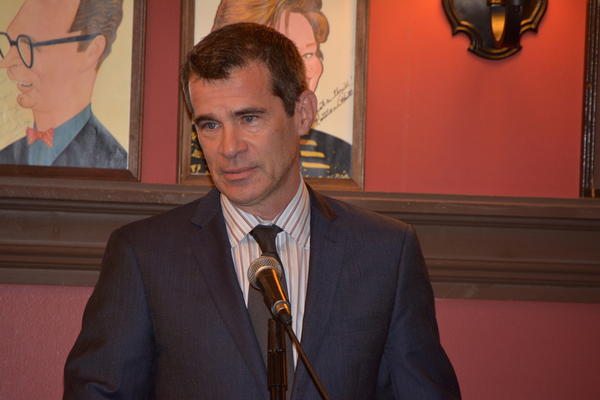 Mike Isaacson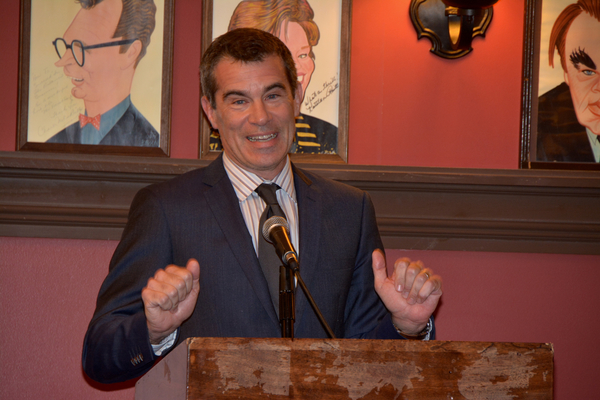 Mike Isaacson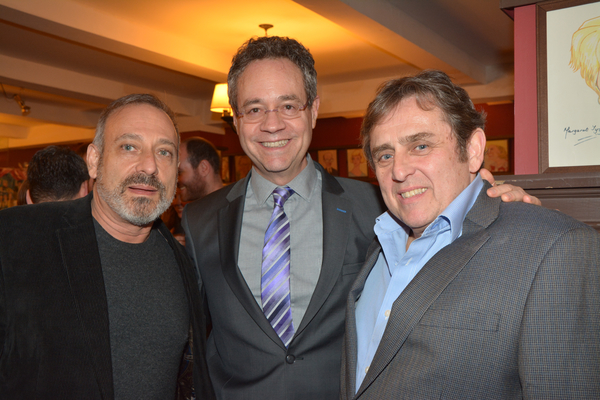 David LeShay
,
Mark Sendroff
and
Michael McCormick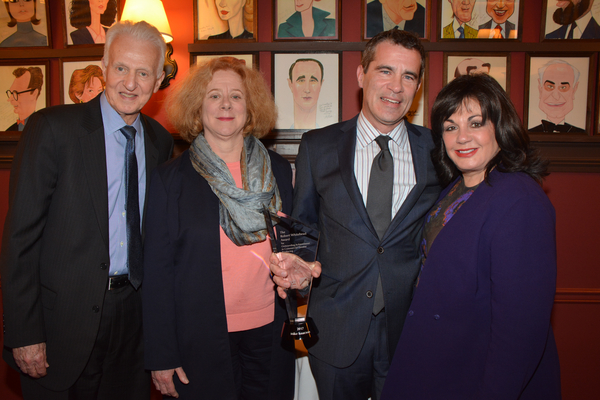 Tom Viertel
,
Victoria Bailey
,
Mike Isaacson
and
Charlotte St. Martin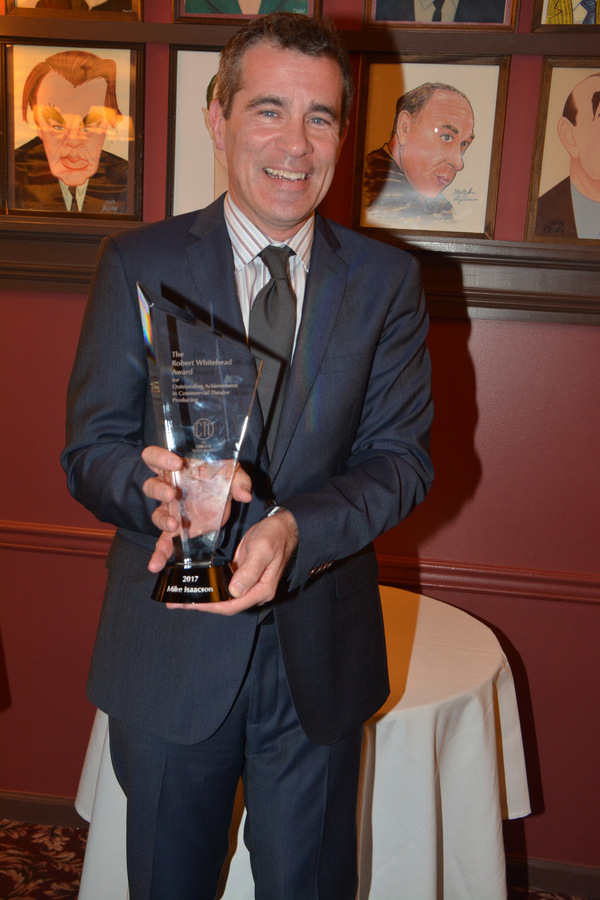 Mike Isaacson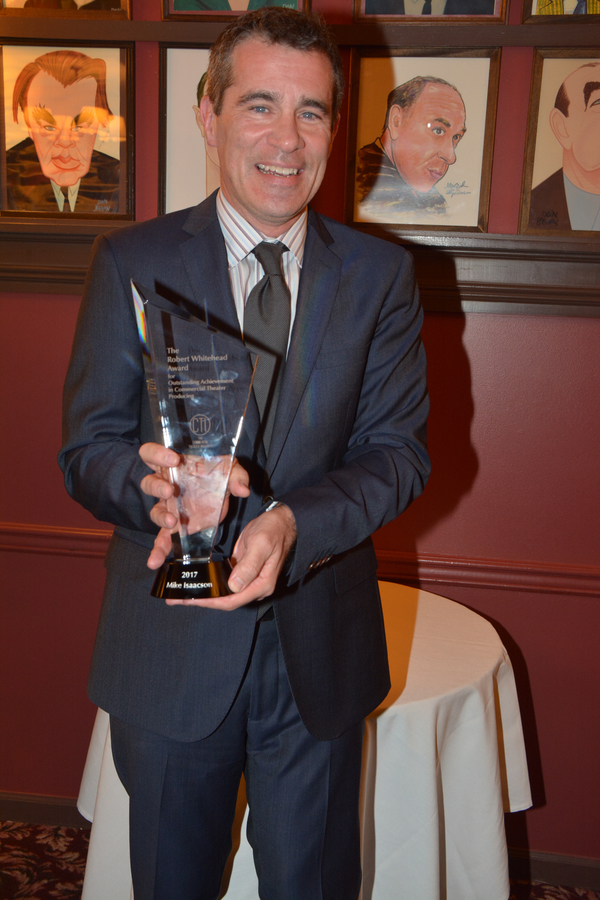 Mike Isaacson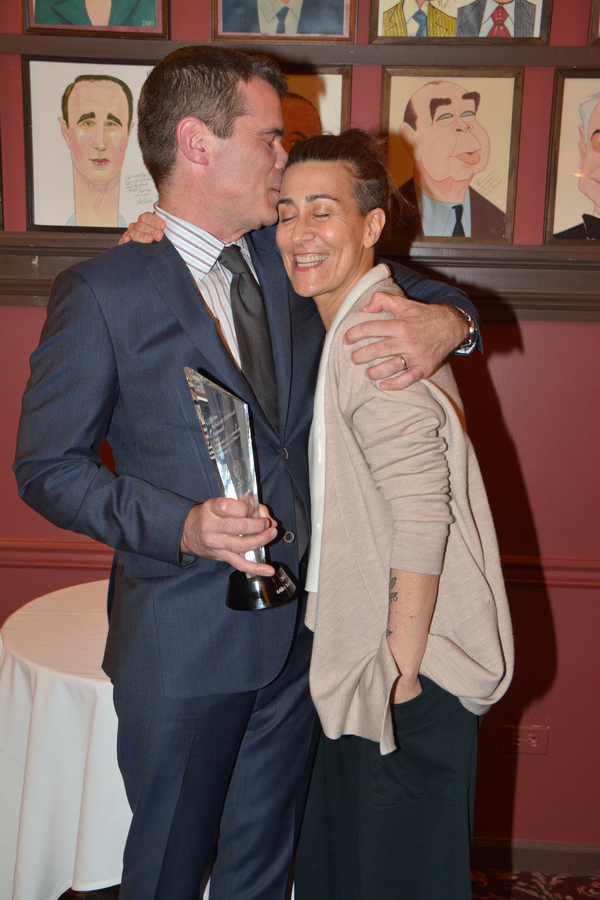 Mike Isaacson
and
Jeanine Tesori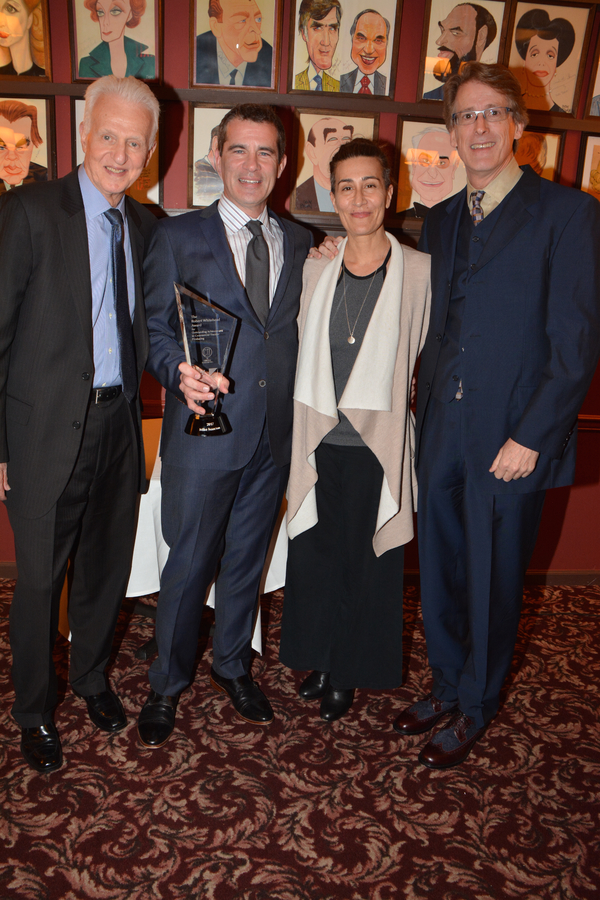 Tom Viertel
,
Mike Isaacson
,
Jeanine Tesori
and
Dick Scanlan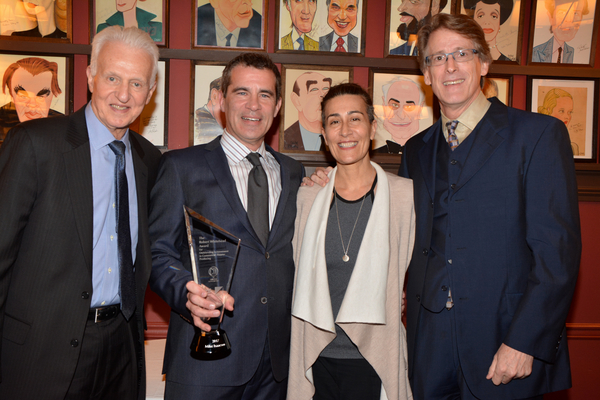 Tom Viertel
,
Mike Isaacson
,
Jeanine Tesori
and
Dick Scanlan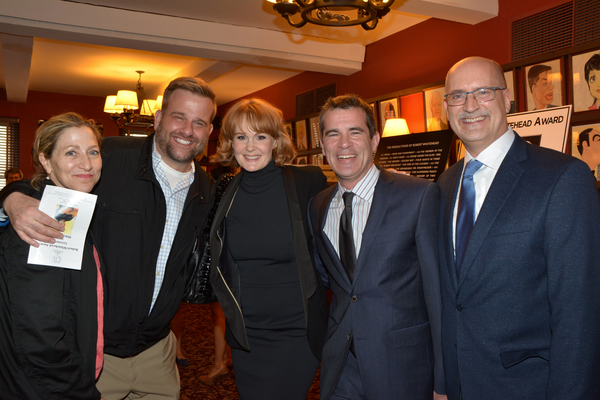 Edie Falco
,
Stephen Wallem
,
Kate Baldwin
,
Mike Isaacson
and Joe Ortmeyer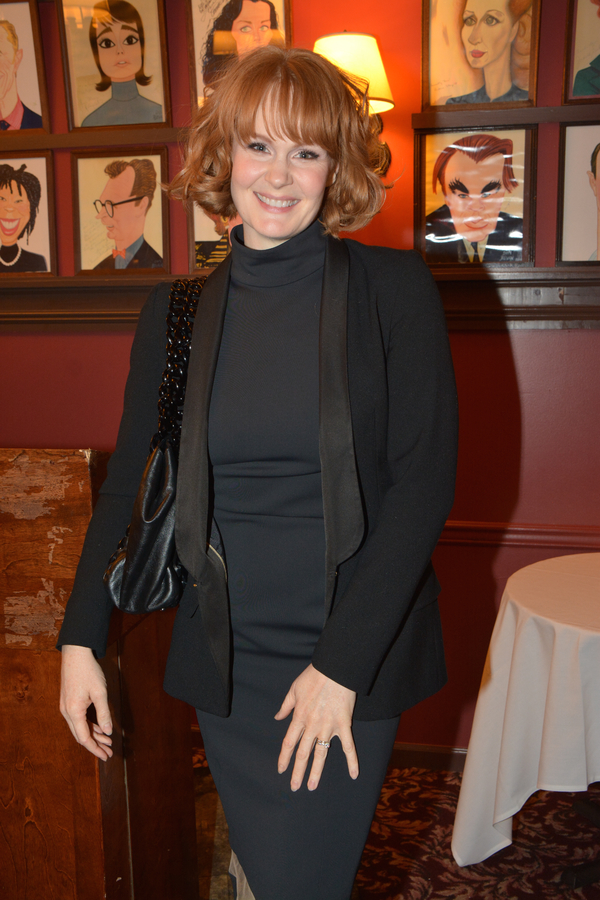 Kate Baldwin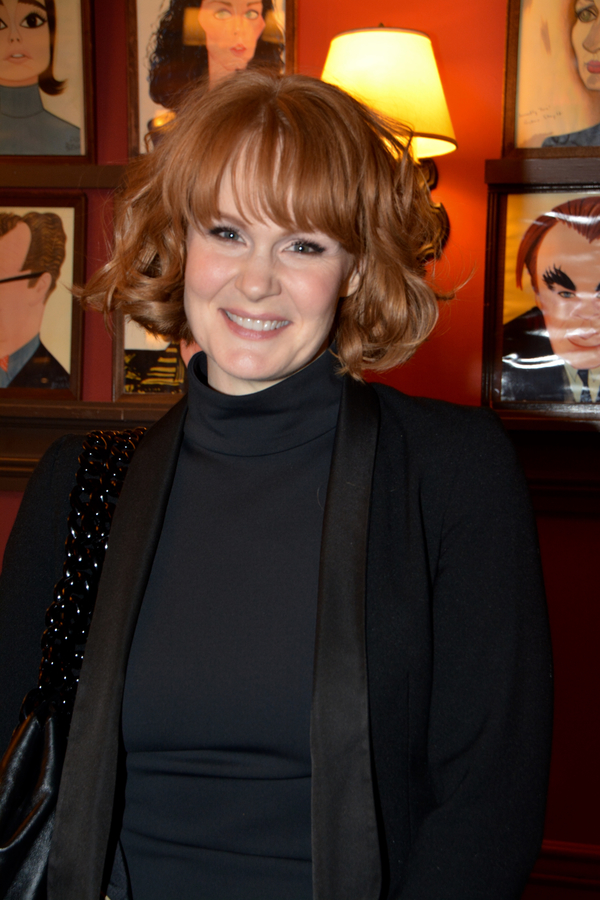 Kate Baldwin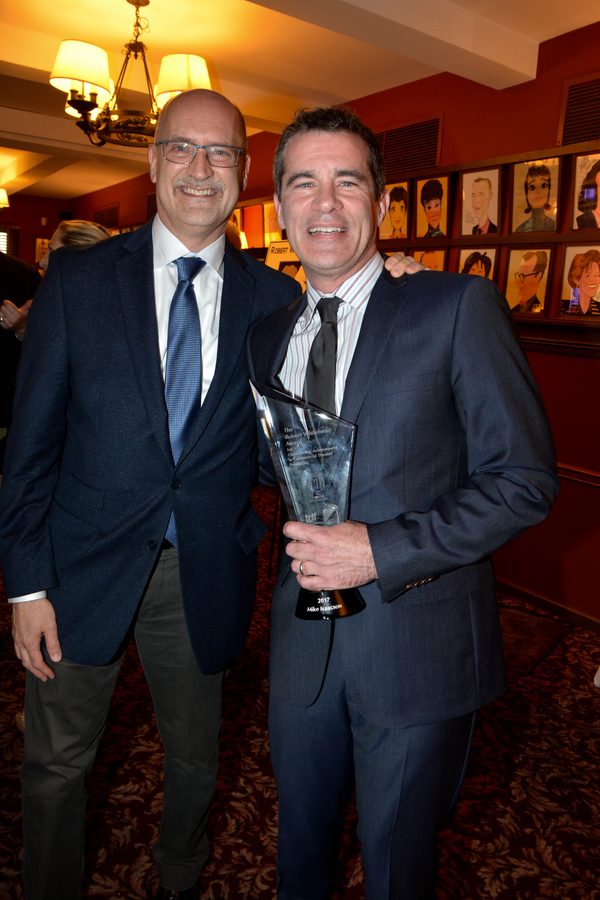 Joe Ortmeyer and
Mike Isaacson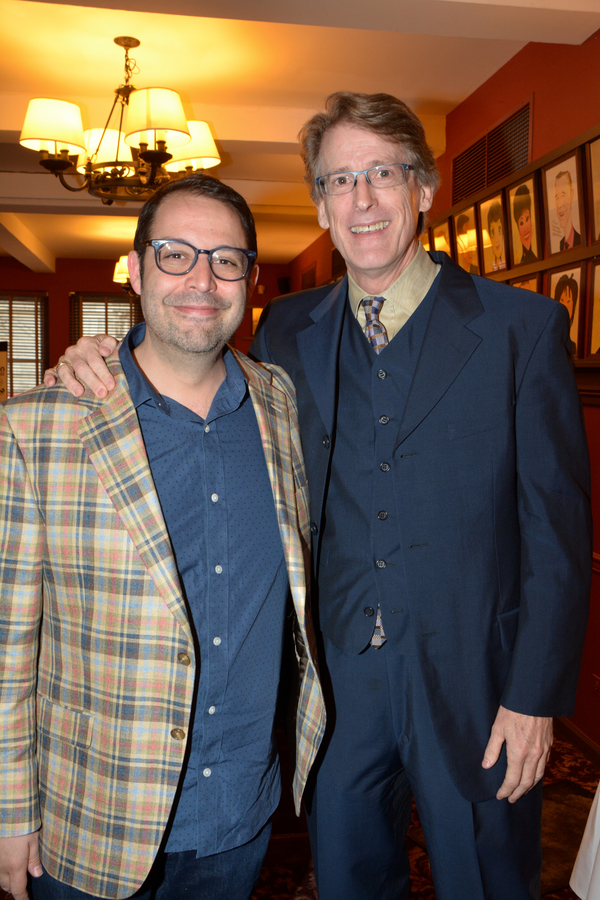 Steve Rosen
and
Dick Scanlan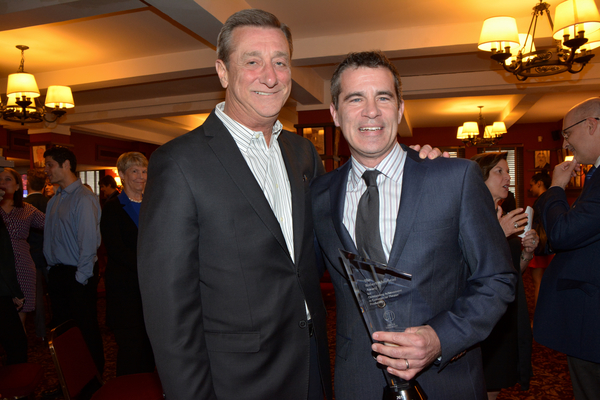 Denny Reagan
and
Mike Isaacson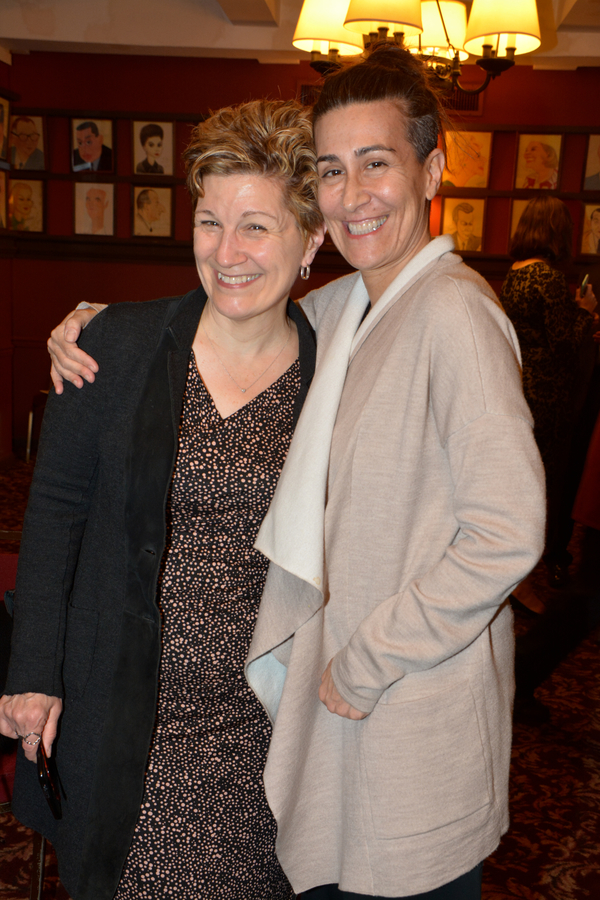 Lisa Kron
and
Jeanine Tesori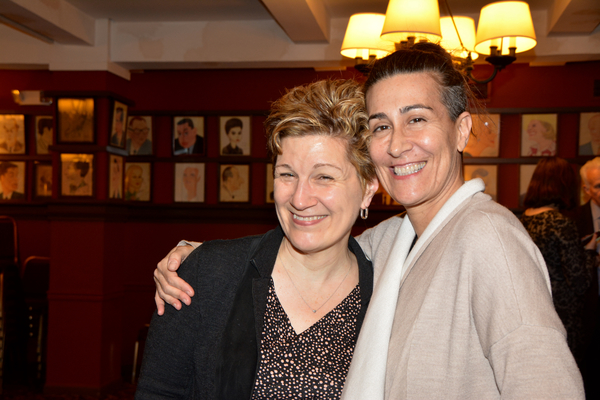 Lisa Kron
and
Jeanine Tesori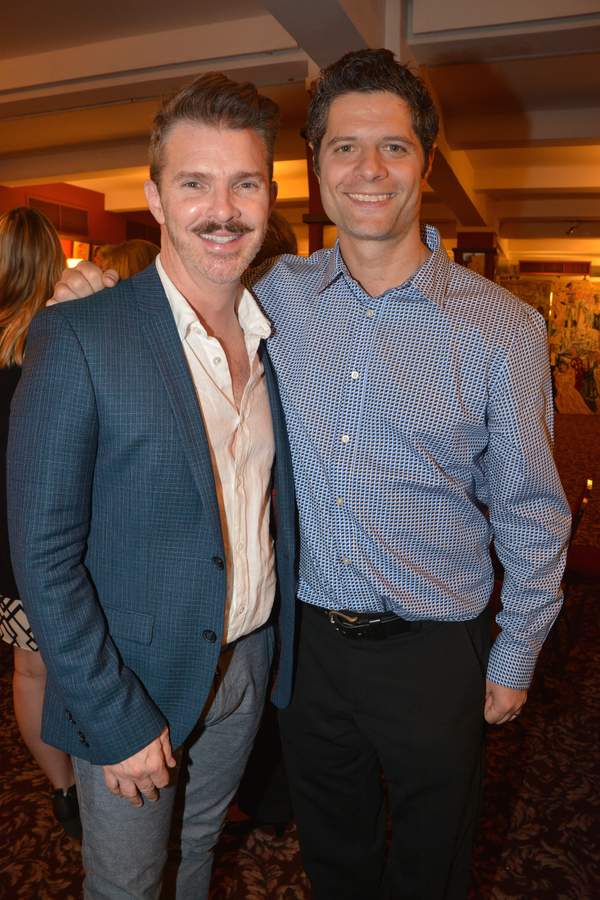 Denis Jones
and
Tom Kitt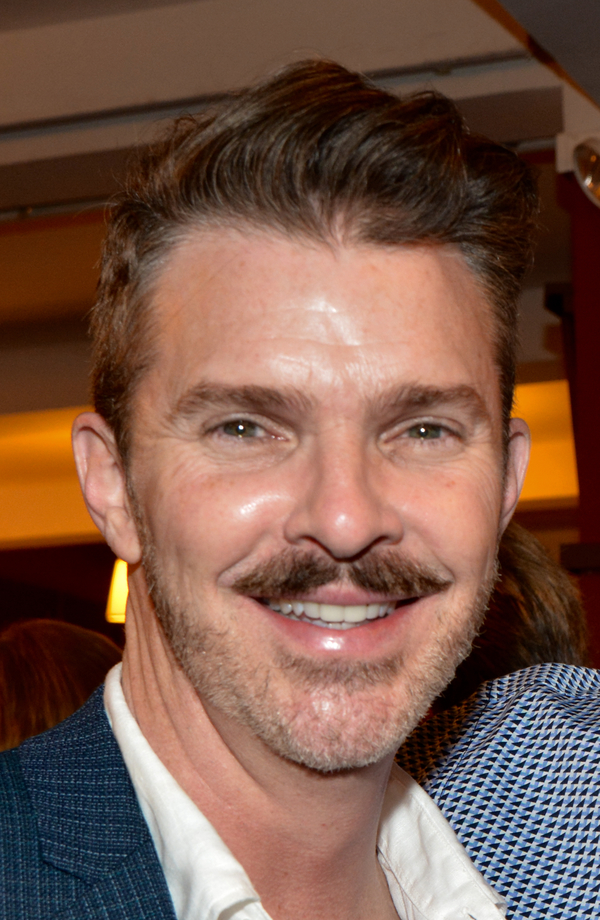 Denis Jones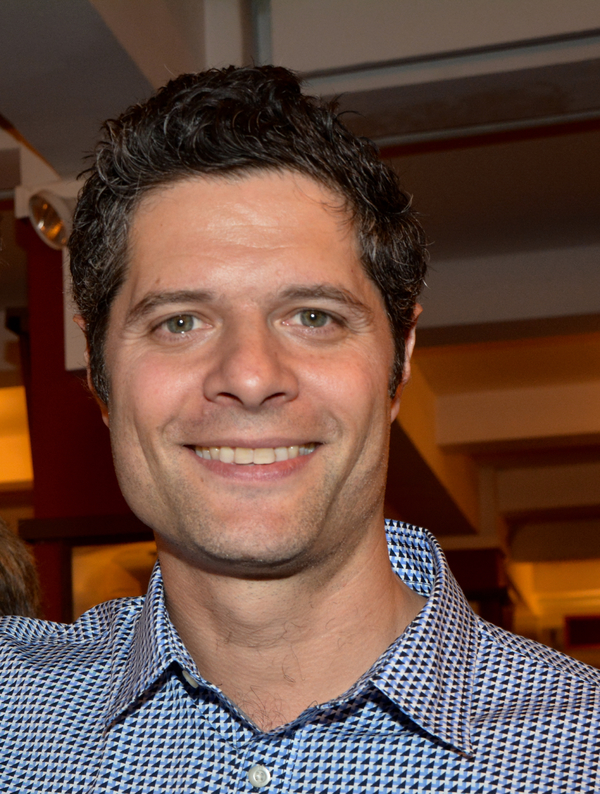 Tom Kitt