Latest News on Denny Reagan
Denny Reagan News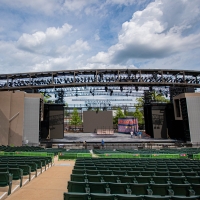 The Muny Completes $100 Million Second Century Capital Campaign
by Chloe Rabinowitz - May 16, 2022
On Friday, The Muny celebrated the successful completion of its Second Century Capital Campaign, raising over $100 million securing the future of the historic theatre in Forest Park.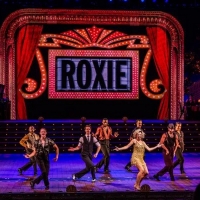 The Muny Cancels Closing Performances of CHICAGO Due to Covid-19 Infections in Cast
by A.A. Cristi - Sep 3, 2021
The Muny announced today the cancellation of the three remaining performances of Chicago, the theatre's fifth and final production of its 103rd season, due to positive COVID-19 breakthrough cases within the cast.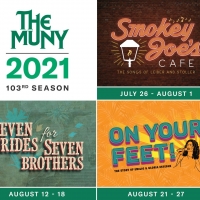 The Muny Announces Delayed Start Of 103rd Season; SWEENEY TODD & MARY POPPINS Postponed to 2022
by Stephi Wild - May 19, 2021
The Muny will return to its stage in Forest Park this summer, beginning July 26 with a five-show lineup at reduced capacity to meet the recently-updated social distancing guidelines for the City of St. Louis. The theatre was originally slated to present seven shows this summer.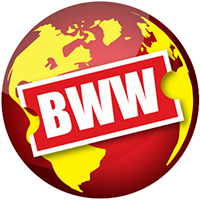 Kwofe Coleman Named Muny's Next President and CEO
by Stephi Wild - Apr 23, 2021
The Muny Board of Directors announced today the appointment of Kwofe Coleman as the theatre's next president and CEO, effective January 1, 2022. He will succeed Denny Reagan, who has been with The Muny since 1968, and has served as president and CEO since 1991.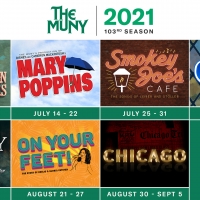 The Muny Announces Dates for 2021 Season, Featuring MARY POPPINS, THE SOUND OF MUSIC, SWEENEY TODD & More
by Chloe Rabinowitz - Dec 14, 2020
The Muny announced today dates for the highly-anticipated 2021 season. After postponing the 2020 lineup due to COVID-19, a first in the theatre's 102-year history, The Muny plans to present the originally-announced seven shows in the upcoming 103rd season, should conditions allow.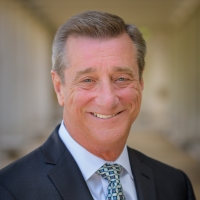 Longtime Muny President and CEO Denny Reagan Announces Retirement
by Chloe Rabinowitz - Dec 2, 2020
After 52 years, Denny Reagan, Muny President and CEO, has announced plans to retire in December of 2021. Beginning January 2022, Reagan will assume the role of senior advisor. In this role, leadership will rely on his breadth of experience and knowledge as the theatre completes its Second Century Capital Campaign.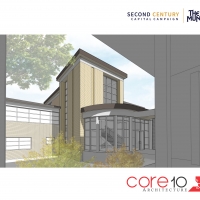 The Muny Announces Plans to Begin Final Phases of Construction
by Chloe Rabinowitz - Sep 24, 2020
After completing phases one and two of their multi-year campus renovations, The Muny announced today plans to begin the final three phases of their Second Century Capital Campaign-funded construction.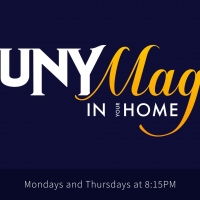 Muny Announces Record-Breaking Streaming Totals for First-Ever Online Season
by Stephi Wild - Aug 24, 2020
A first in The Munya??s 102-year history, estimated attendance totals have been announced for the online 102nd Season.
Denny Reagan Videos
STAGE TUBE: Mike Isaacson Makes Muny 2012 Season Announcement
by BroadwayWorld TV - Oct 9, 2011
Click below to see Muny Executive Producer Mike Isaacson announce the 2012 Summer Season which includes Aladdin, Chicago, Dreamgirls, Joseph and the Amazing Technicolor Dreamcoat, The King and I, Pirates! (or, Gilbert & Sullivan Plunder'd), and Thoroughly Modern Millie.