Click Here for More Articles on NEIL PATRICK HARRIS
Photo Coverage: People's Choice Awards - Red Carpet Arrivals
The 36th People's Choice Awards were handed out tonight, with fan favorite 'Glee' picking up the awards for Favorite New TV Comedy, and Hugh Jackman taking home the trophy for Favorite Action Star.
Other winners include:
Winner for TV Drama: "House" 
Other Nominees: "CSI: Crime Scene Investigation," "Grey's Anatomy," "Lost," "NCIS."
Winner for TV Comedy: "The Big Bang Theory"
Other Nominees: "Desperate Housewives," "How I Met Your Mother," "The Office," "Two and a Half Men."
Winner for TV Drama Actor: Hugh Laurie
Other Nominees: Kiefer Sutherland, Mark Harmon, Matthew Fox, Patrick Dempsey.
Winner for TV Drama Actress: Katherine Heigl
Other Nominees: Anna Paquin, Blake Lively, Jennifer Love Hewitt, Mariska Hargitay.
Winner for TV Comedy Actor: Steve Carell
Other Nominees: Alex Baldwin, Charlie Sheen, Jim Parsons, Neil Patrick Harris
Winner for TV Comedy Actress: Alyson Hannigan
Other Nominees: America Ferrera, Amy Poehler, Eva Longoria Parker, Tina Fey.
Winner for TV Competition Show: "American Idol"
Other Nominees: "Dancing With the Stars," "Project Runway," "So You Think You Can Dance," "Survivor: Samoa."
Winner for New TV Comedy: "Glee"
Other Nominees: "Accidentally on Purpose," "Brothers," "Community," "Cougar Town," "Hank," "The Cleveland Show," "The Middle," "Modern Family."
Winner for Favorite Movie Actor: Johnny Depp
Other Nominees: Brad Pitt, Robert Pattinson, Hugh Jackman, Ryan Reynolds.
Winner for Favorite Movie Actress: Sandra Bullock
Other Nominees: Anna Hathaway, Drew Barrymore, Jennifer Aniston, Kristen Stewart
Winner for Favorite Action Star: Hugh Jackman
Other Nominees: Christian Bale, Gerard Butler, Shia LaBeouf, Vin Diesel.
For a complete list of winners, click here.
Now in its 36th year, the People's Choice Awards celebrate fan favorites in music, movies and television. The People's Choice website at http://www.peopleschoice.com/ serves as a year-round destination for entertainment enthusiasts to voice their opinions on pop culture, influence entertainment and determine the nominees and winners for the annual awards show. Fred Nelson is the President of People's Choice, and the awards show is produced by Procter & Gamble Productions, Inc., which is represented by MediaVest Worldwide, Inc., supervisors of the production. Queen Latifah is the host of PEOPLE'S CHOICE AWARDS 2010 and Mark Burnett is the Executive Producer.
Photos by RD / Kirkland / Retna Digital 

Sandra Bullock

Sandra Bullock

Sofía Vergara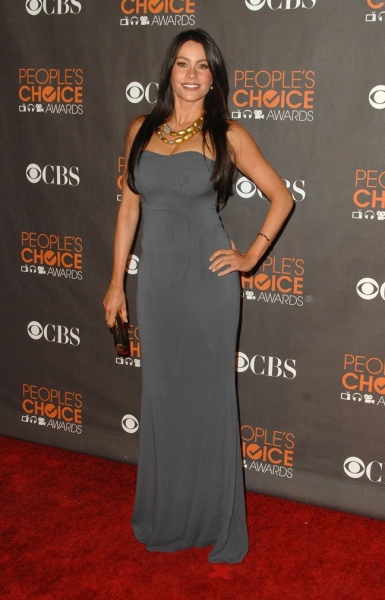 Sofía Vergara

Katie Cassidy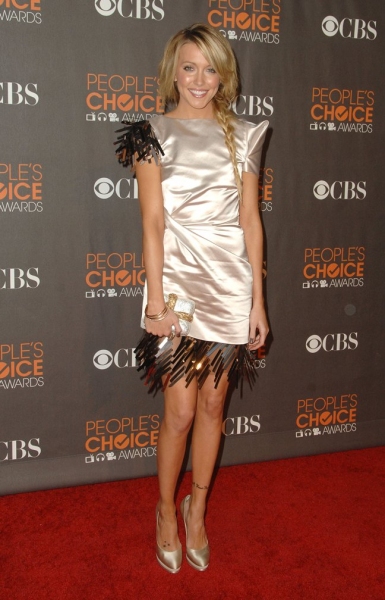 Katie Cassidy

Kellan Lutz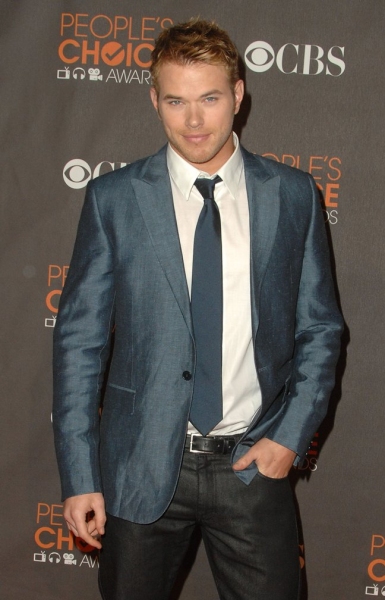 Kellan Lutz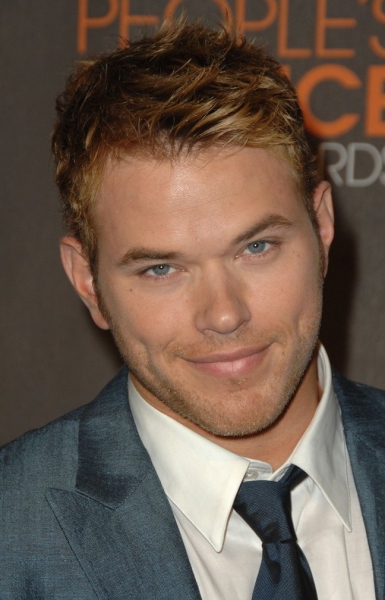 Kellan Lutz

Kellan Lutz

Cory Monteith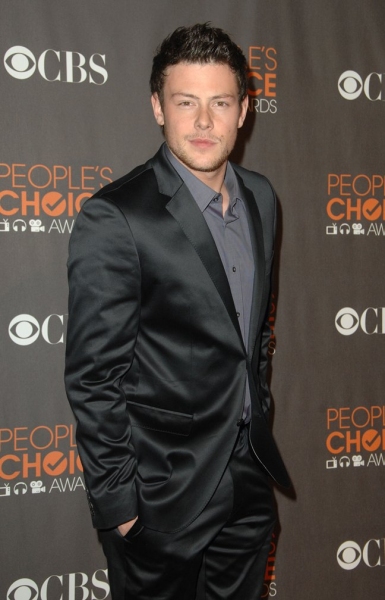 Cory Monteith

Taraji P. Henson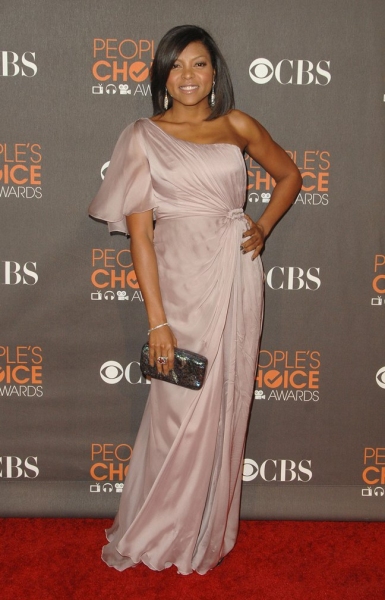 Taraji P. Henson

Alyson Hannigan

Alyson Hannigan and husband Alexis Denisof

Alyson Hannigan and husband Alexis Denisof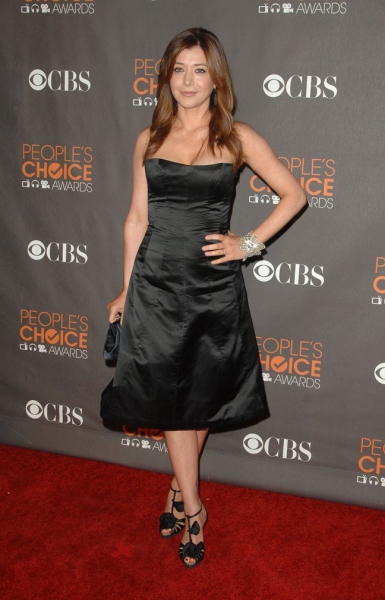 Alyson Hannigan

Diane Kruger

Diane Kruger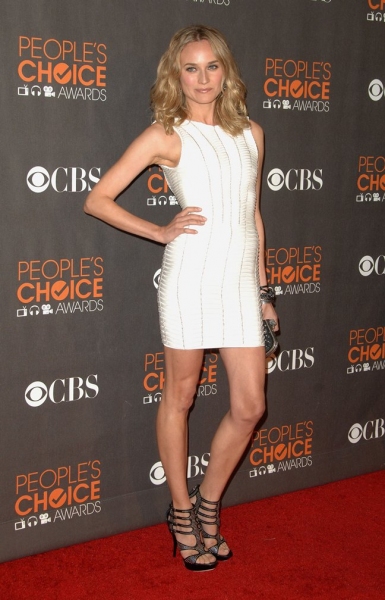 Diane Kruger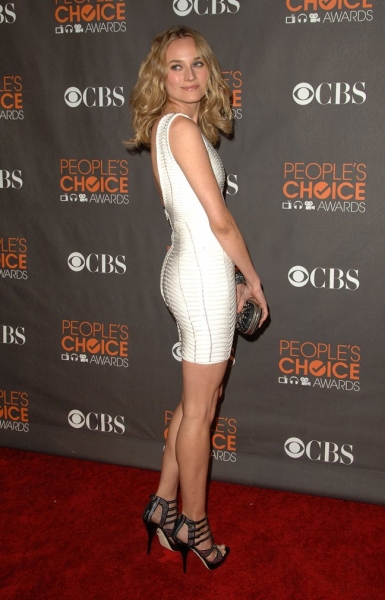 Diane Kruger

Diane Kruger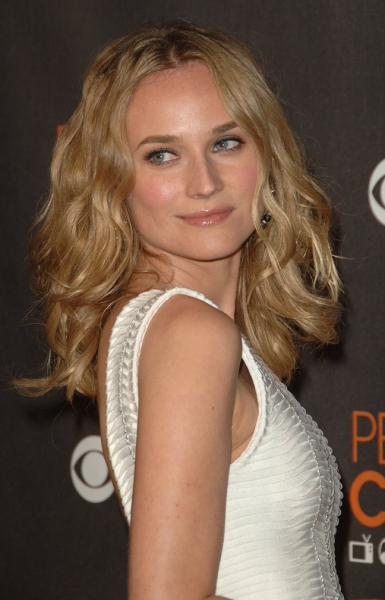 Diane Kruger

Diane Kruger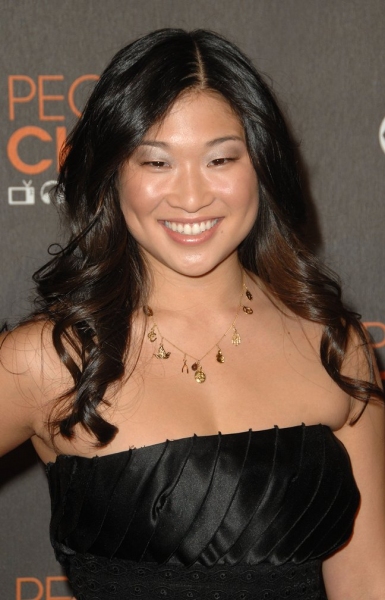 Jenna Ushkowitz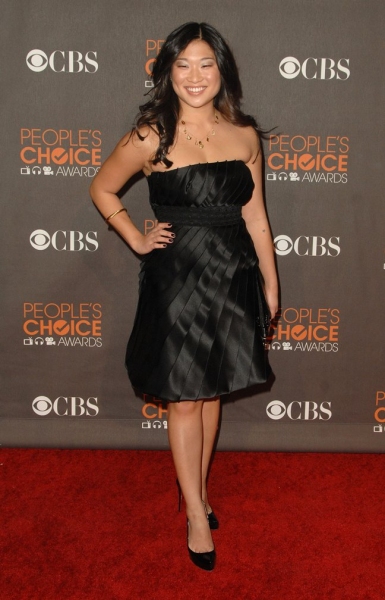 Jenna Ushkowitz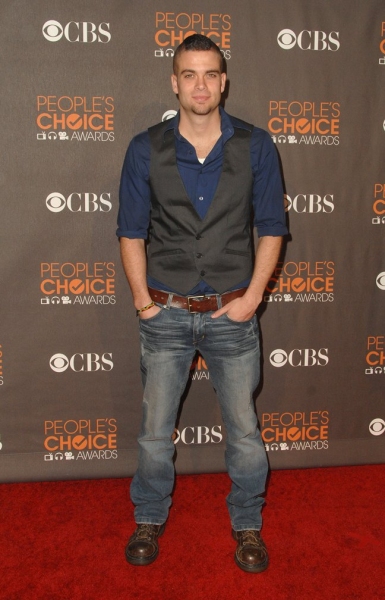 Mark Salling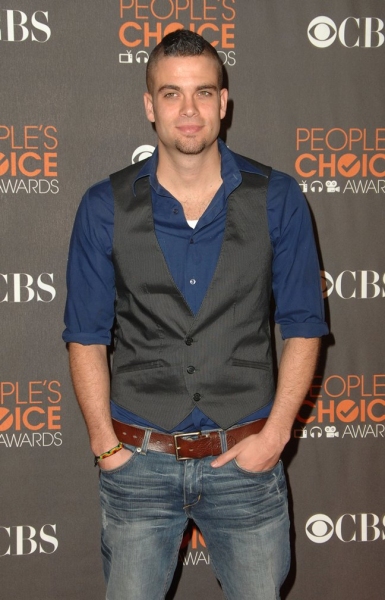 Mark Salling

Mark Salling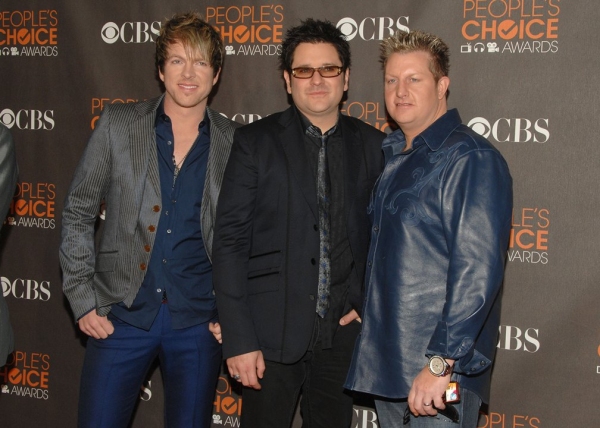 Rascal Flatts

Nicole Scherzinger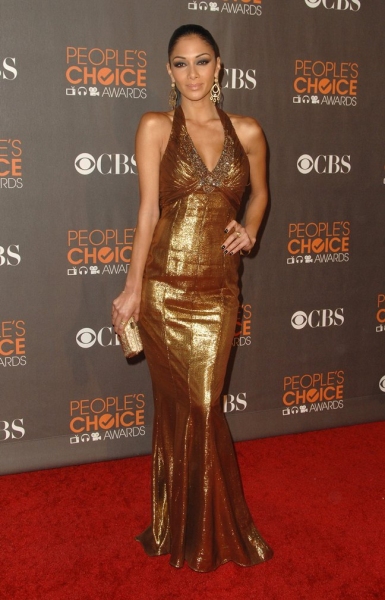 Nicole Scherzinger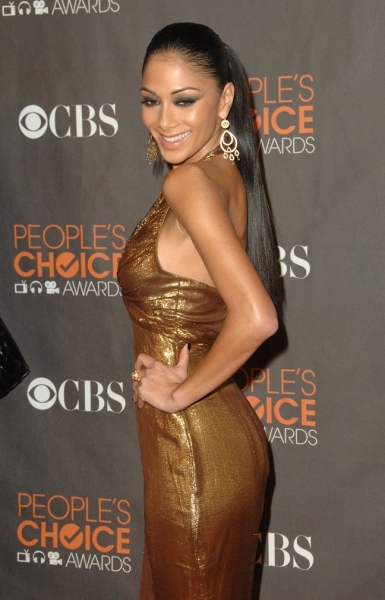 Nicole Scherzinger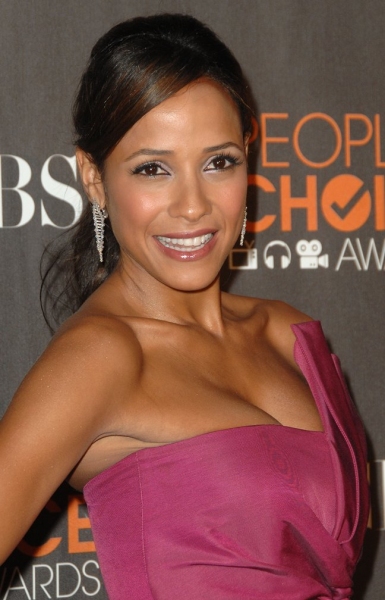 Dania Ramirez

Dania Ramirez

Carrie Underwood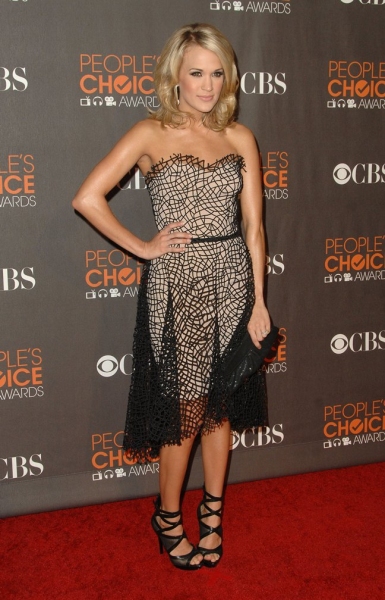 Carrie Underwood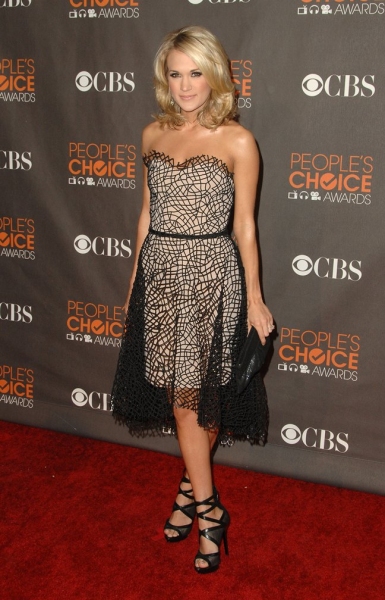 Carrie Underwood

Carrie Underwood

Jenna Elfman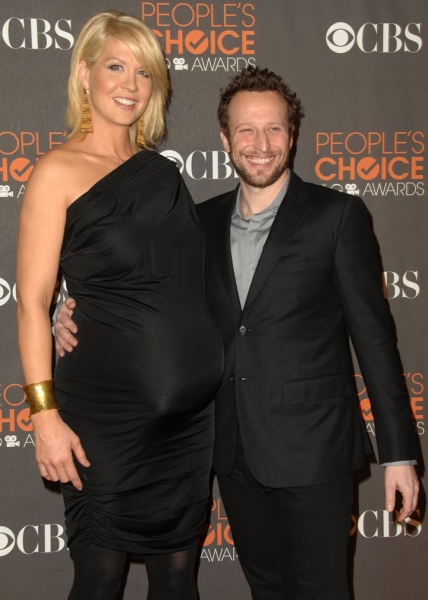 Jenna Elfman and husband Bohdi Elfman

Jenna Elfman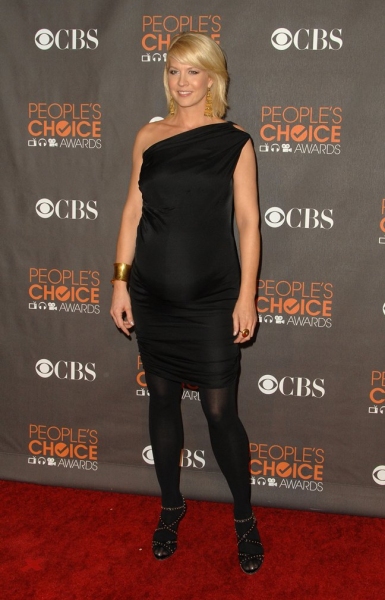 Jenna Elfman

Olivia Wilde

Chris Colfer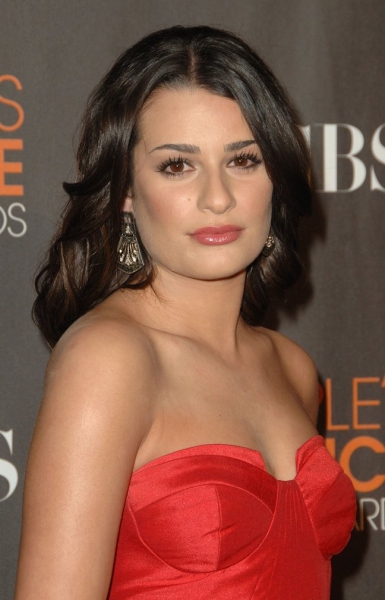 Lea Michele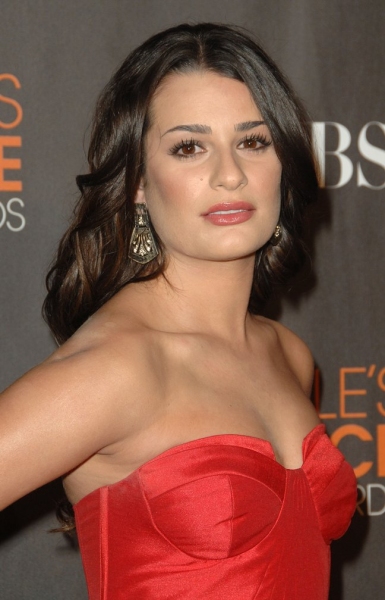 Lea Michele

Chris Colfer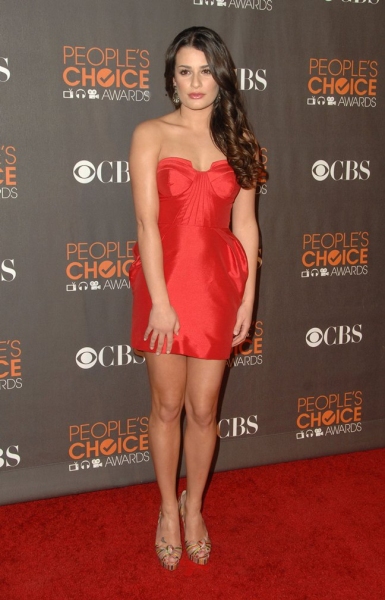 Lea Michele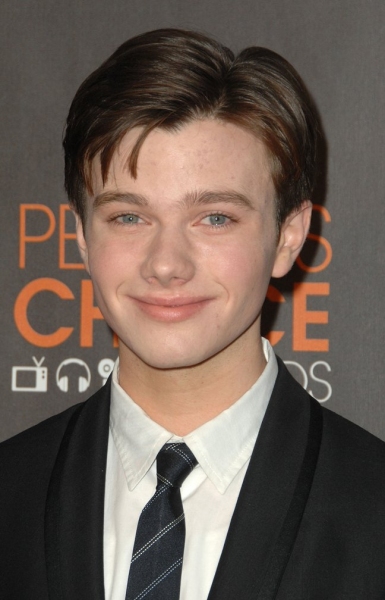 Chris Colfer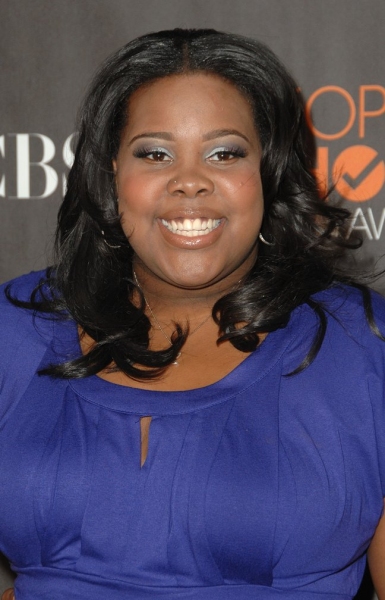 Amber Riley

Olivia Munn

Olivia Munn

Amber Riley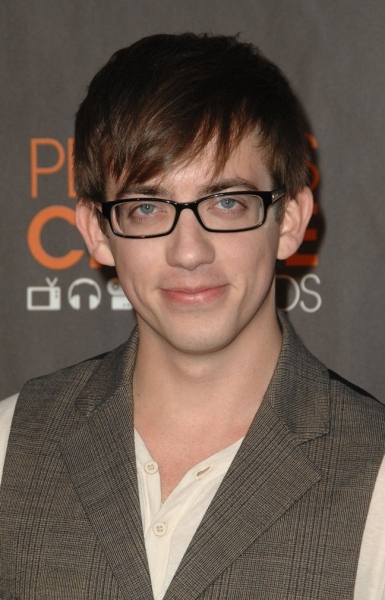 Kevin McHale

Kevin McHale

Colbie Caillat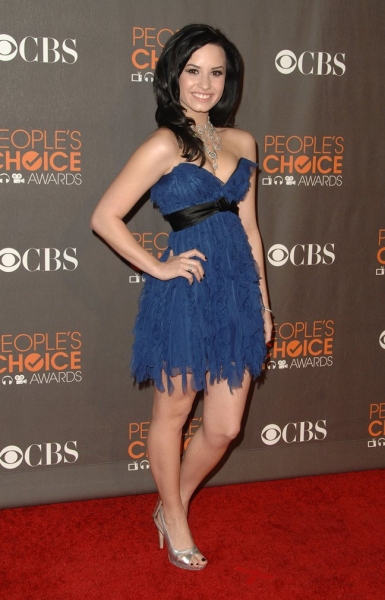 Demi Lovato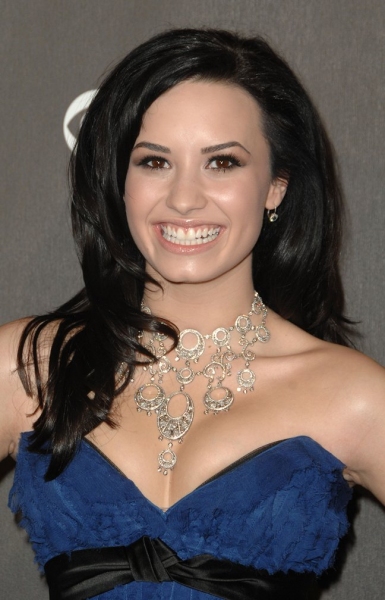 Demi Lovato

Colbie Caillat

Demi Lovato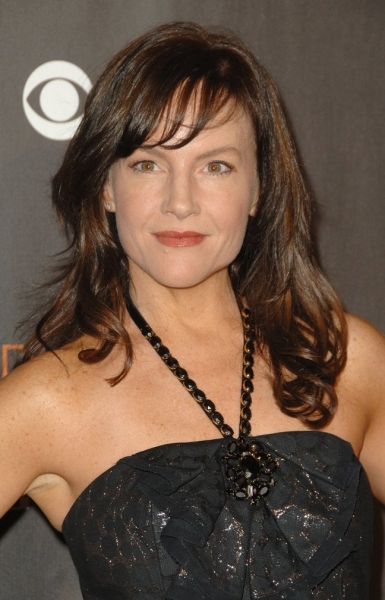 Rachael Harris

Rachael Harris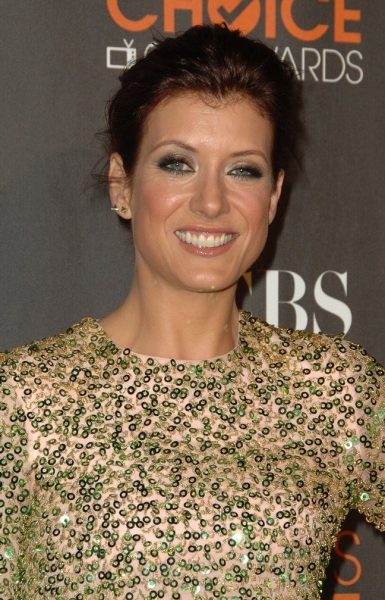 Kate Walsh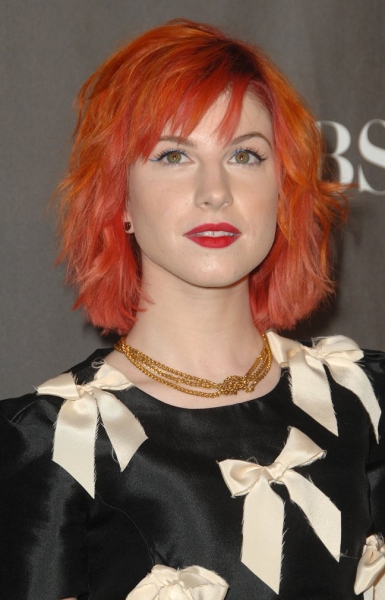 Hayley Williams

Kate Walsh

Hayley Williams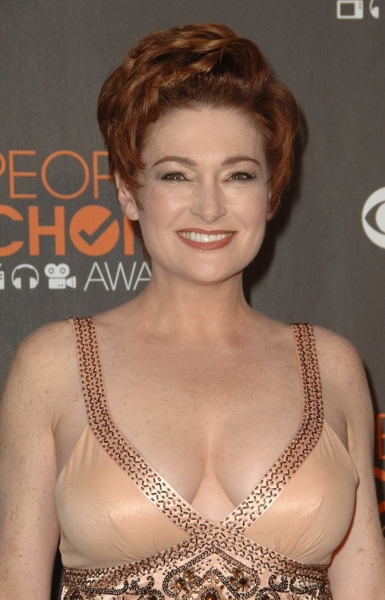 Carolyn Hennesy

Carolyn Hennesy

Niecy Nash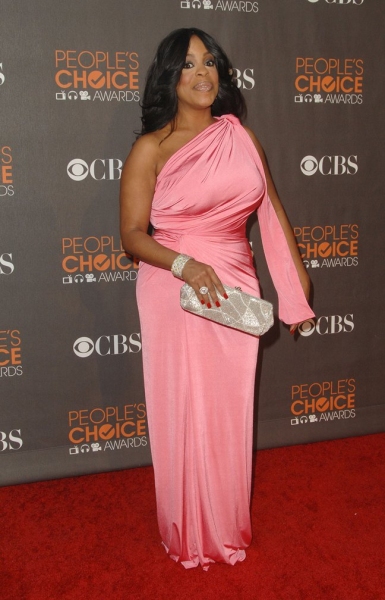 Niecy Nash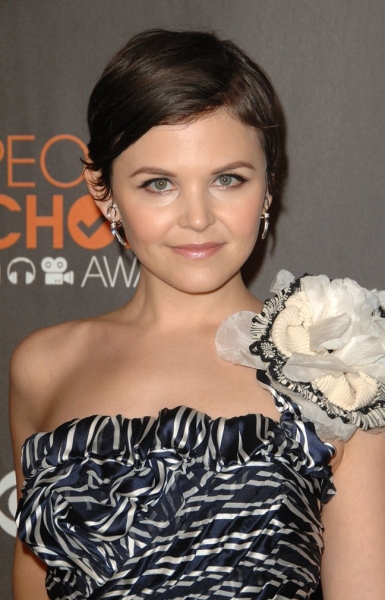 Ginnifer Goodwin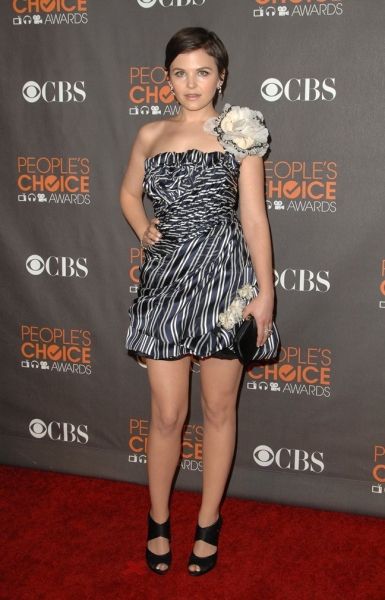 Ginnifer Goodwin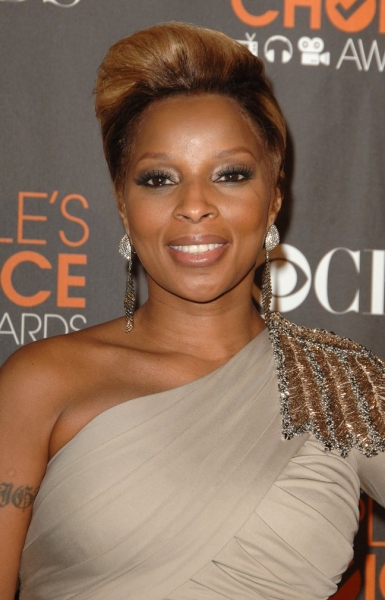 Mary J. Blige

Mary J. Blige

Jackie Chan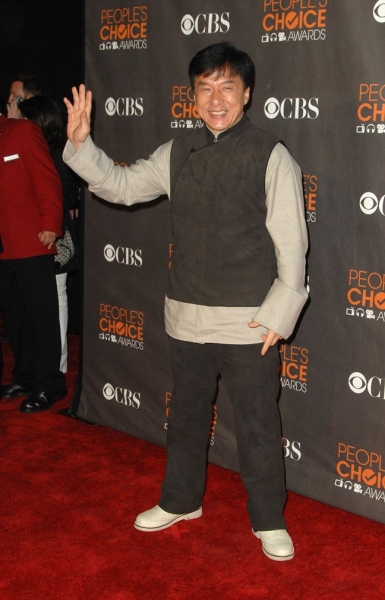 Jackie Chan

Sandra Bullock