Photo Coverage: Paper Mill Playhouse's ONCE ON THIS ISLAND Celebrates Opening Night!
More than 20 years after its premiere, Flaherty and Lynn Ahrens have re-invented their first musical with Tony-nominated director Thomas Kail (In the Heights, Lombardi, Magic/Bird), choreographer Bradley Rapier (So You Think You Can Dance, Jesus Christ Superstar) and new orchestrations by music director Lynne Shankel (Disney's Beauty and the Beast, Altar Boyz). Once On This Island just opened last night, June 3, and runs through Sunday, June 24, 2012.
American Idol finalist Syesha Mercado plays Ti Moune, and Broadway veteran Darius de Haas portrays Agwe. De Haas was seen on Broadway in Rent (Collins/Angel/Benny), Dreamgirls (C.C. White), Kiss of the Spider Woman, Encore's Broadway Bash and Carousel (Mr. Snow) at Lincoln Center. Kevin R. Free plays Tonton Julian. Free was named a Person of the Year in 2010 by NYTheatre.com for noteworthy contributions to New York Theater. In NYC, Free was featured in From My Hometown, The Conjure Man Dies and Taking a Chance on Love. Adam Jacobs plays Daniel. Jacobs is currently featured in Disney's The Lion King on Broadway. Jacobs played Marius in the recent Broadway revival of Les Misérables and starred in the title role of the world premiere of Disney's Aladdin.
BroadwayWorld brings you full coverage from opening night below!
Once On This Island will be performed eight times a week, Wednesday through Sunday. For more information, go to www.papermill.org.
Photo Credit: Genevieve Rafter Keddy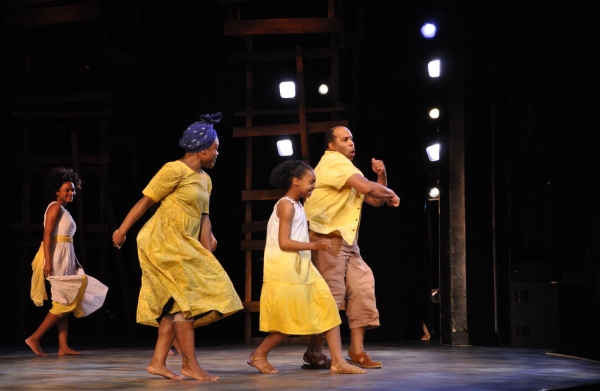 Kenita R. Miller, Courtney Harris and Kevin R. Free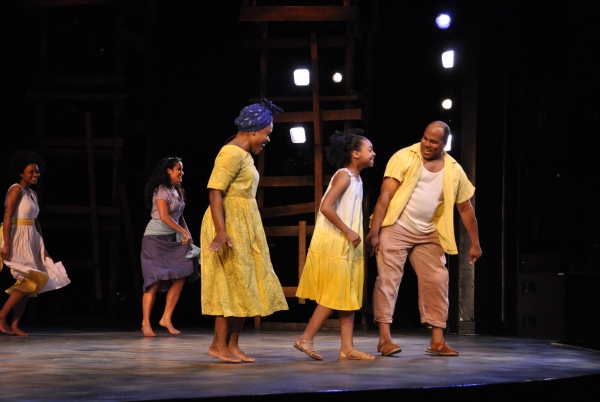 Kenita R. Miller, Courtney Harris and Kevin R. Free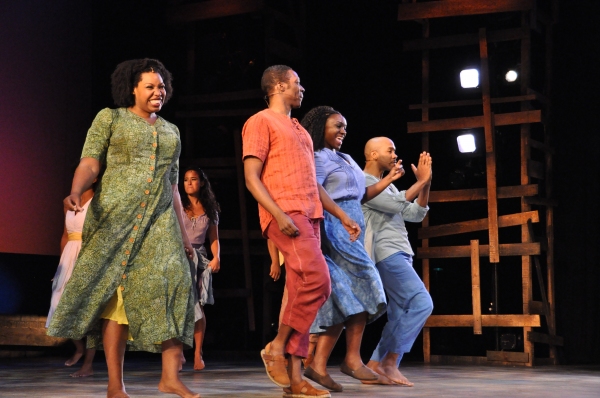 AureLia Williams, Alan Mingo, Jr., Saycon Sengbloh and Darius de Haas

AureLia Williams, Alan Mingo Jr., Saycon Sengbloh and Darius de Haas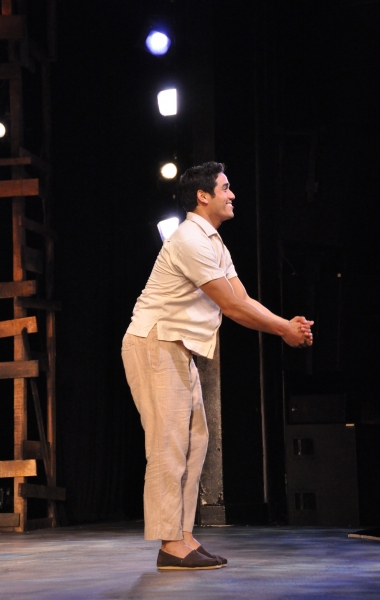 Adam Jacobs

Adam Jacobs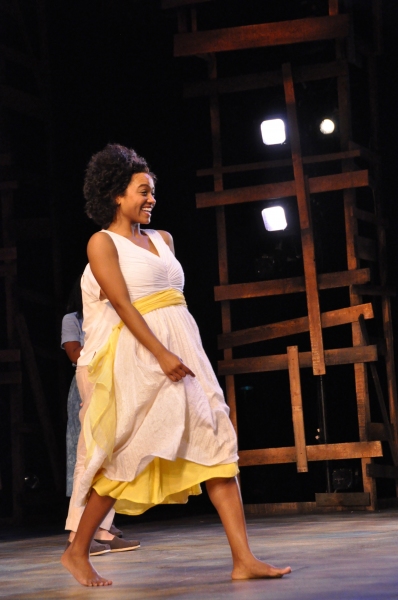 Syesha Mercado

Syesha Mercado

Syesha Mercado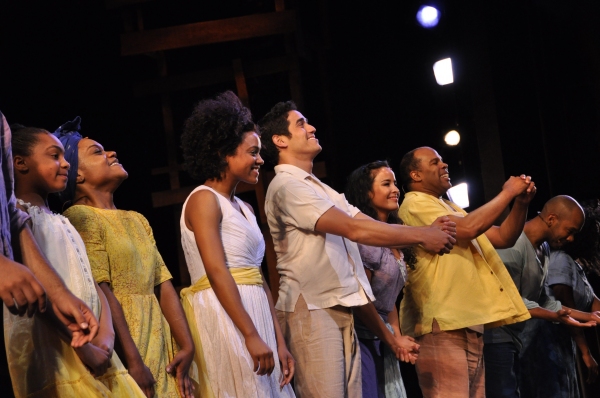 Courtney Harris, Kenita R. Miller, Syesha Mercado, Adam Jacobs, Courtney Reed and Kevin R. Free

Courtney Harris, Kenita R. Miller, Syesa Mercado, Adam Jacobs, Courtney Reed, Kevin R. Free and Darius de Haas

Alan Mingo, Jr., AureLia Williams, Jerold E. Solomon, Courtney Harris, Kenira R. Miller, Syesha Mercado, Adam Jacobs and Courtney Reed

Lynn Ahrens (Book and Lyrics)

Lynn Ahrens and Thomas Kail (Director)

Thomas Kail, Lynn Ahrens and Lin-Manuel Miranda

Donyale Werle (Scenic Design) and Thomas Kail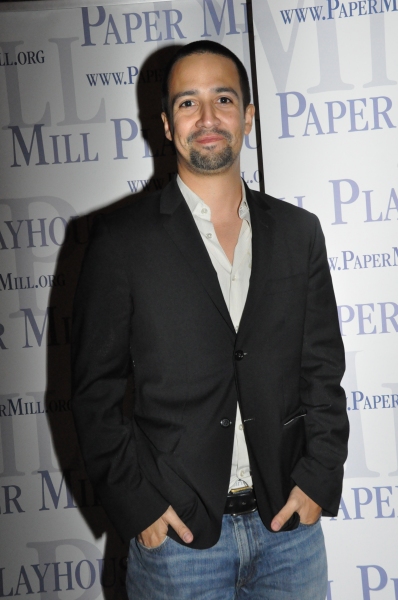 Lin-Manuel Miranda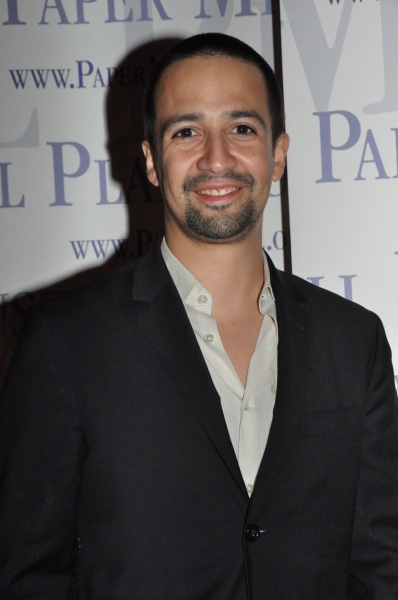 Lin- Manuel Miranda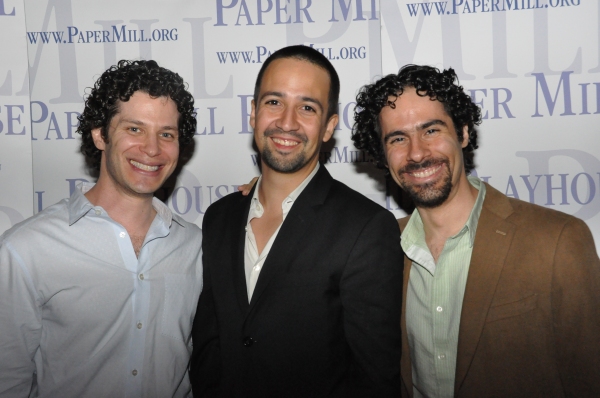 Thomas Kail, Lin-Manuel Miranda and Alex Lacamoire

Jessica Jahn (Costume Design) and Marc Kimelman (Associate Choreographer)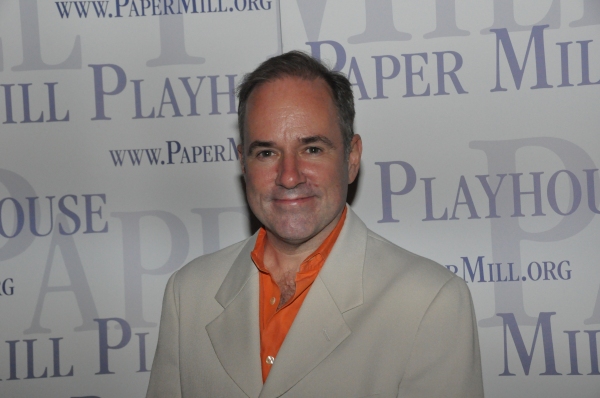 Stephen Flaherty (Music)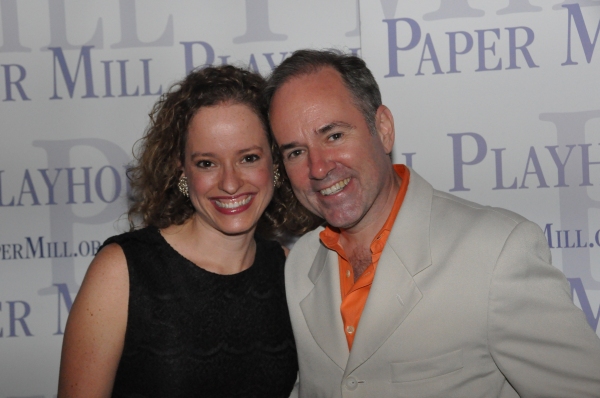 Lynne Shankel  and Stephen Flaherty

Mark S. Hoebee (Producing Artistic Director), Stephen Flaherty, and Patrick Parker (Associate Artistic Director)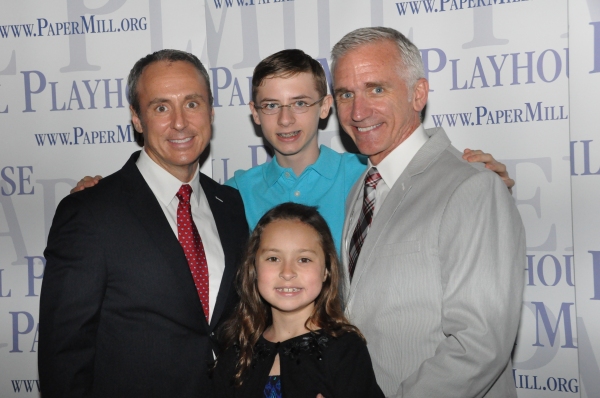 Larry Elardo, Stephen Hoebee-Elardo, Ashley Hoebee-Elardo and Mark S. Hoebee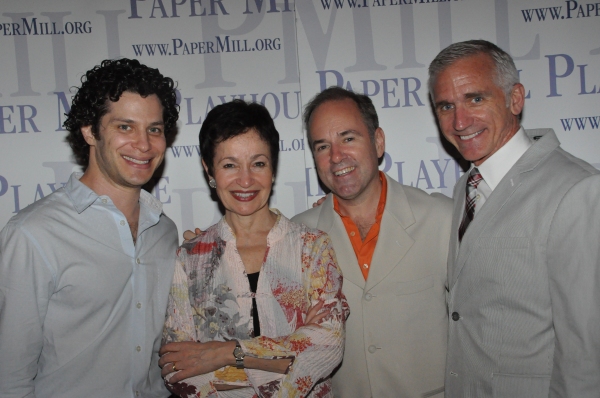 Thomas Kail, Lynn Ahrens, Stephen Flaherty and Mark S. Hoebee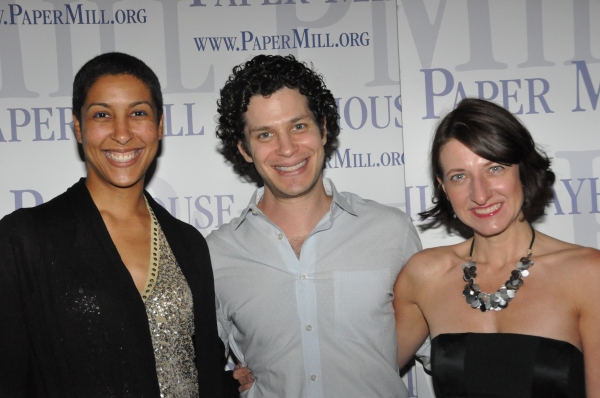 Jessica Jahn, Thomas Kail and Donyale Werle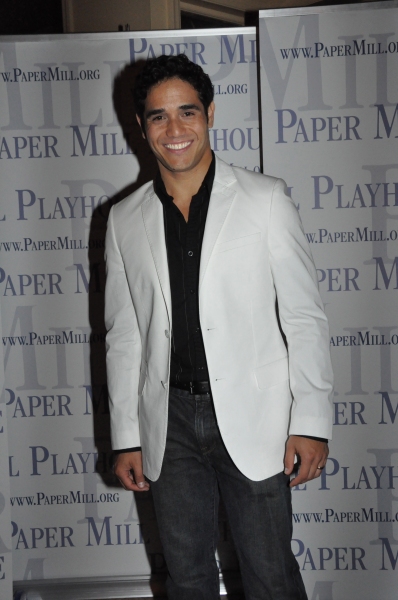 Adam Jacobs

Adam Jacobs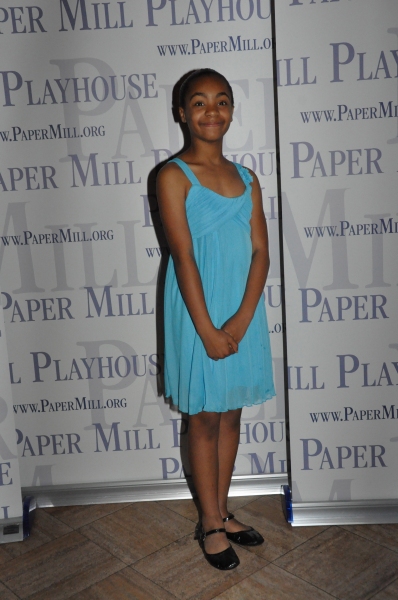 Courtney Harris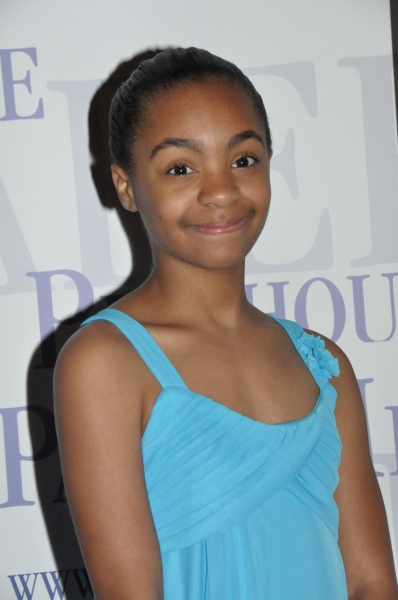 Courtney Harris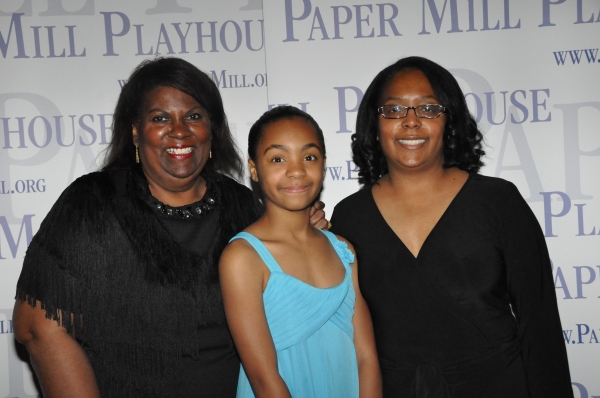 Courtney Harris with her family Angela McNeal and Priscilla McNeal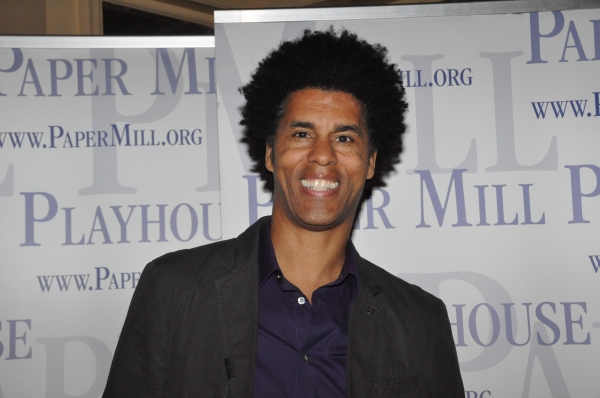 Bradley Rapier (Choreographer)

Jerold E. Solomon

Kevin R. Free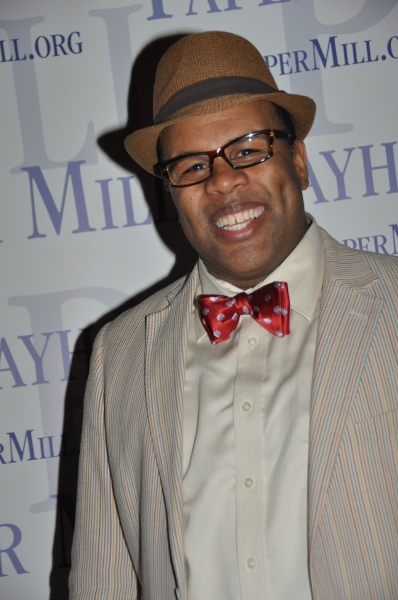 Kevin R. Free

Gregory Philpotts and AureLia Williams

Courtney Reed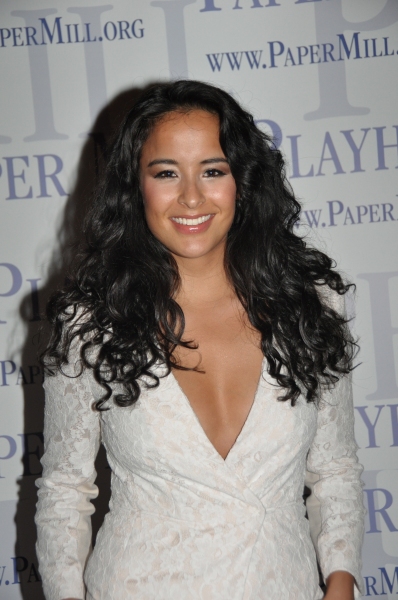 Courtney Reed

Courtney Reed and Mark S. Hoebee

Mark S. Hoebee and Saycon Sengbloh

Mark S. Hoebee and Saycon Sengbloh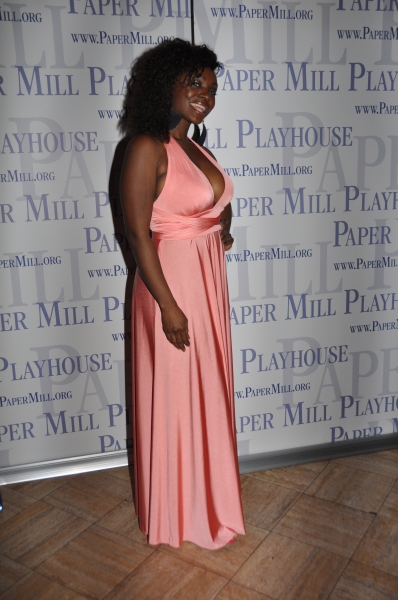 Saycon Sengbloh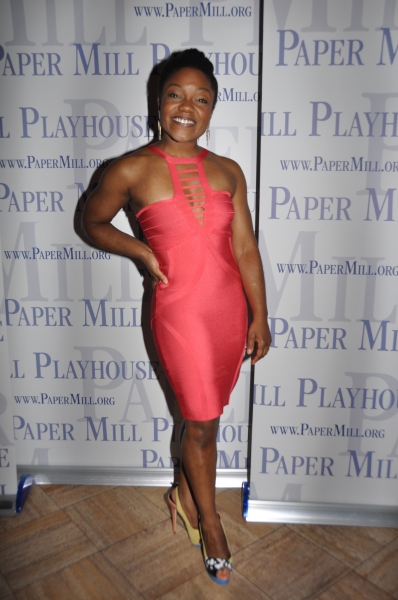 Kenita R. Miller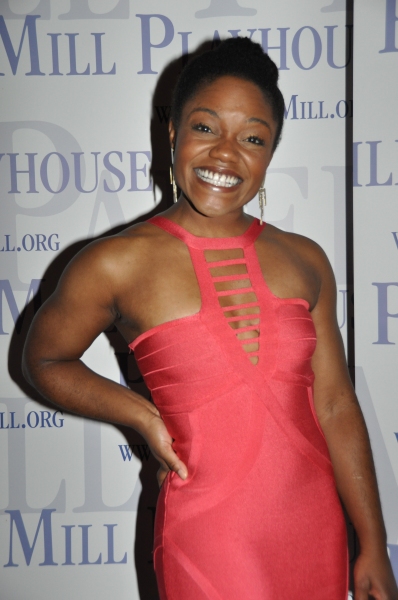 Kenita R. Miller

Syesha Mercado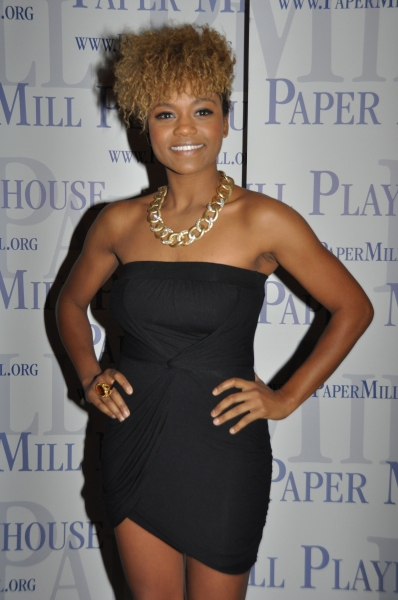 Syesha Mercado

Syesha Mercado

Courtney Harris, Syesha Mercado and Montana Byrne

Courtney Harris, Syesha Mercado and Montana Byrne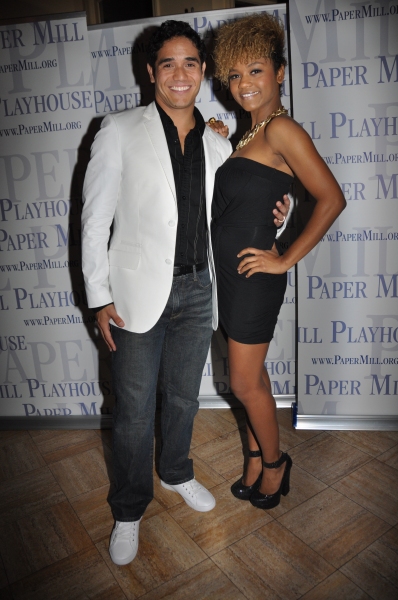 Adam Jacobs and Syesha Mercado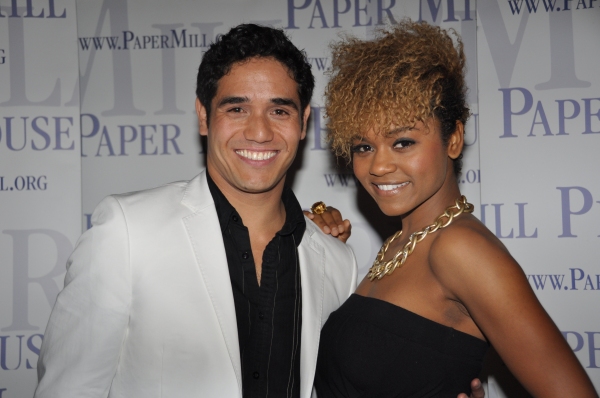 Adam Jacobs and Syesha Mercado

Mark S. Hoebee and Syesha Mercado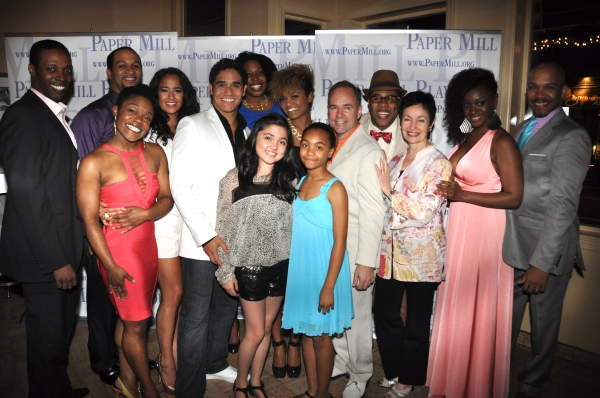 Lynn Ahrens and Stephen Flaherty with the cast of Once On This Island-Darius de Haas, Kevin R. Free, Courtney Harris, Adam Jacobs, Syesha Mercado, Kenita R. Miller, Alan Mingo, Jr., Courtney Reed, Saycon Sengbloh, Jerold E. Solomon, AureLia Williams and Montana Byrne