Photo Coverage: 'Opus' Opens at Primary Stages
Primary Stages launches its 2007-2008 season of new works by American playwrights with the New York premiere of the new play Opus by Michael Hollinger (An Empty Plate in the Café du Grand Boeuf, Red Herring) with direction by Terrence J. Nolen (Arden Theatre Company co-founder and producing artistic director).  The production, which began previews on July 24th, opened Tuesday, August 7, 2007 at 7:00 p.m. at 59E59 Theaters (59 East 59th Street, between Park and Madison Avenues).   It will run through September 1st.
The five-member cast features David Beach (Mamma Mia!, Urinetown, Moon Over Buffalo), Mahira Kakkar (Ms. Witherspoon, The Three Sisters), Michael Laurence (Talk Radio, Levittown), Doug Rees (A Marriage Minuet at Westport Country Playhouse, Opus world premiere) and Richard Topol (Awake and Sing!, Julius Caesar, The School for Scandal).  
Opus is "a new play about a world-renowned string quartet that is struggling to prepare for their highest-profile performance, when the violinist, and founder of the quartet, mysteriously disappears.  When a young woman is hired as the replacement, her musical gifts inspire the musicians, and they decide on short notice to abandon their friendly Pachelbel Canon program and to replace it with Beethoven's difficult Opus 131.  The rehearsal room becomes a pressure cooker as passions rise, personalities clash, and the musicians are forced to tackle the ephemeral nature of their life's work.  Opus garnered two 2006 Barrymore Awards for Outstanding New Play and Outstanding Direction of a Play when it received its world premiere at the Arden Theatre Company in Philadelphia," state press materials.
For tickets and further information about Primary Stages, please visit the website at www.primarystages.com, or call (212) 840-9705.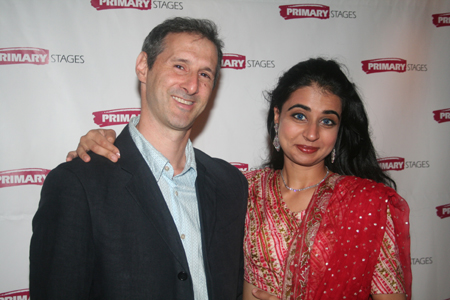 Richard Topol and Mahira Kakkar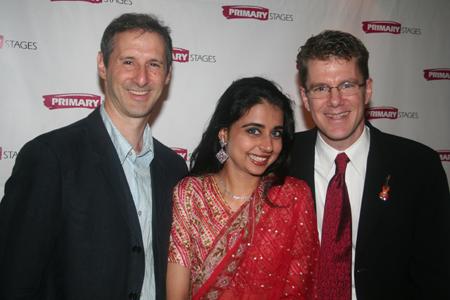 Richard Topol, Mahira Kakkar, and Michael Hollinger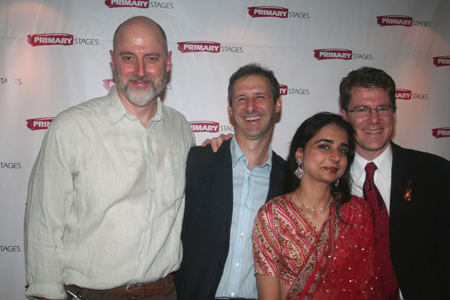 Douglas Rees, Richard Topol, Mahira Kakkar, and Michael Hollinger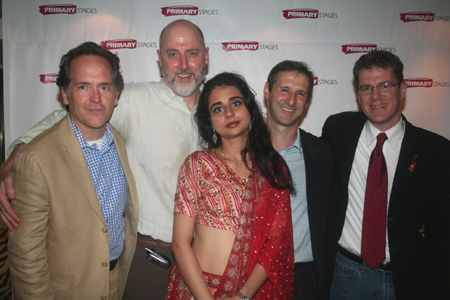 David Beach, Dougas Rees, Mahira Kakkar, Richard Topol and Michael Hollinger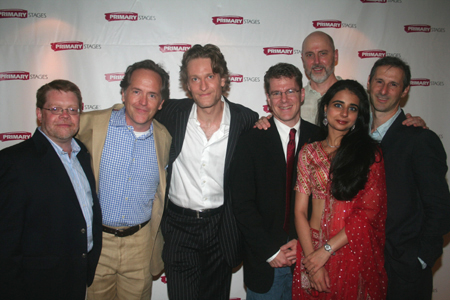 Terrence J. Nolen, David Beach, Michael Laurence, Michael Hollinger, Douglas Rees, Mahira Kakkar, and Richard Topol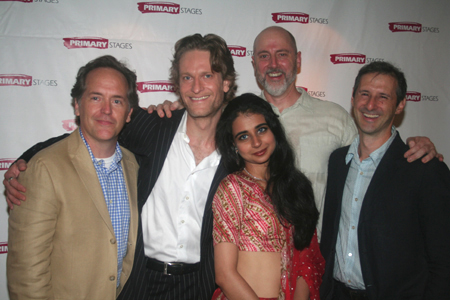 David Beach, Michael Laurence, Mahira Kakkar, Douglas Rees and Richard Topol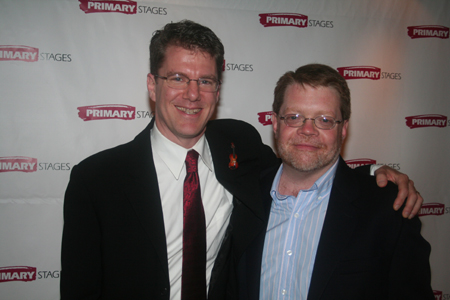 Michael Hollinger and Terrence J. Nolen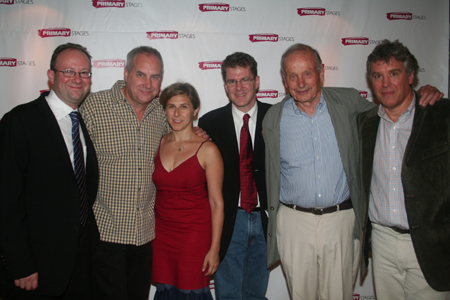 Andrew Leynse, Lee Blessing, Brooke Berman, Michael Hollinger, A.R. Gurney, and Casey Childs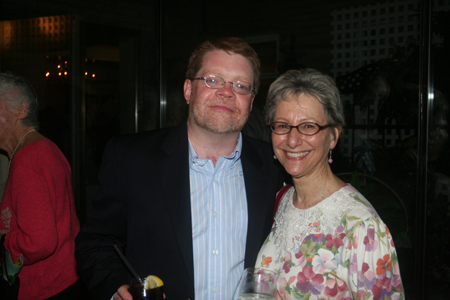 Terrence J. Nolen and Elysabeth Kleinhans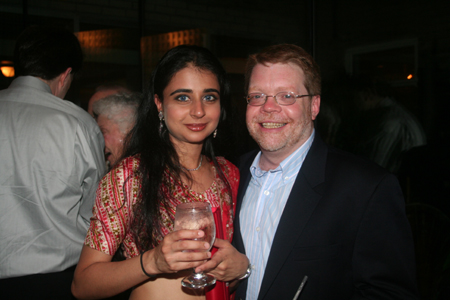 Mahira Kakkar and Terrence J. Nolen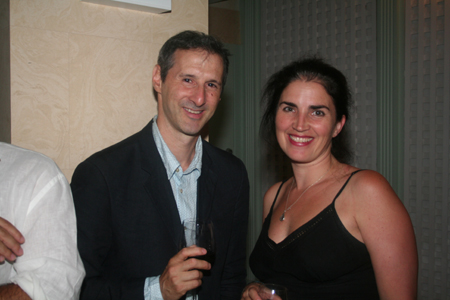 Richard Topol and Maria Mileaf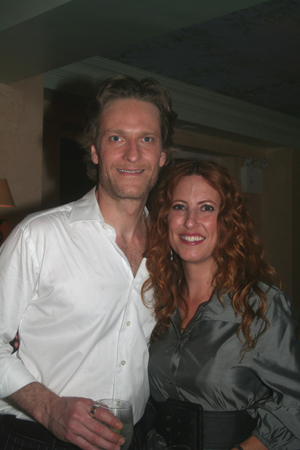 Michael Laurence and Sherri Berman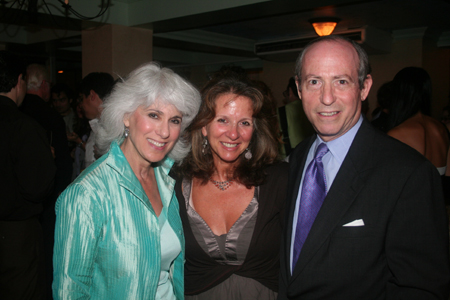 Jamie DeRoy, Sharon Carr and Steven Ernst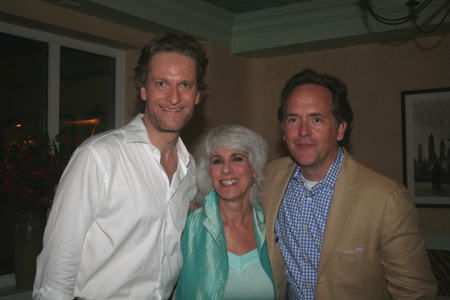 Michael Laurence, Jamie DeRoy and David Beach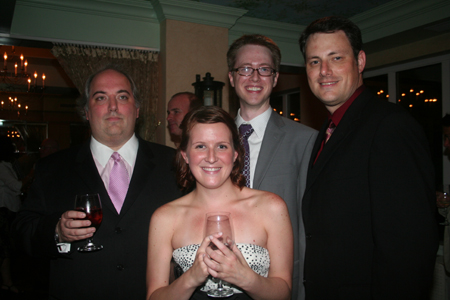 Primary Stages Staff Members David Goldsmith, Aubry Nivens, Reuben Saunders, and Steven Box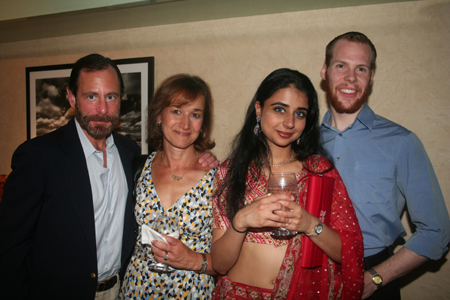 Alan Marks, Barbara Marks and Mahira Kakkar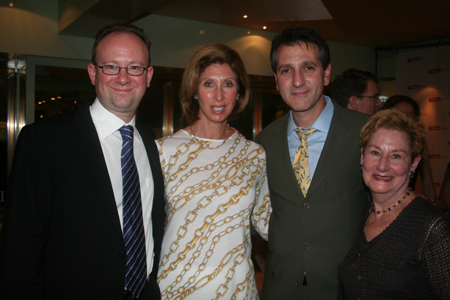 Andrew Leynse, Robin Rednor, Elliot Fox, and Sue Breger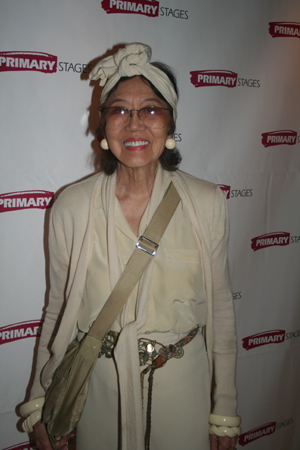 Willa Kim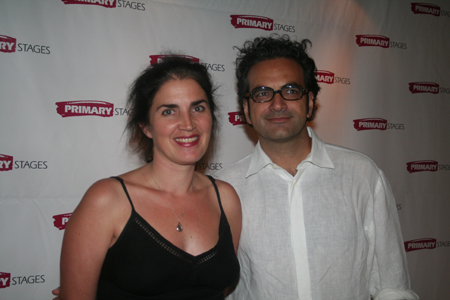 Maria Mileaf and Neil Patel