Photo Coverage: On the Red Carpet for THE TAMING OF THE SHREW in the Park!
Directed by Phyllida Lloyd, The Public's Free Shakespeare in the Park all-female production of THE TAMING OF THE SHREW began performances on May 24 and is part of the global 400th anniversary celebration of William Shakespeare's life and death. The free production officially opened last night, June 13 and will run through Sunday, June 26. BroadwayWorld brings you photos from the opening night red carpet below!
The complete cast of THE TAMING OF THE SHREW features Candy Buckley(Vincentio);Donna Lynne Champlin (Hortensio); Rosa Gilmore (Lucentio); Judy Gold(Gremio); LaTanya Richardson Jackson (Baptista); Cush Jumbo (Katherina); Teresa Avia Lim(Biondello); Janet McTeer (Petruchio); Adrienne C. Moore (Tranio); Anne L. Nathan(Pedant); Gayle Rankin(Bianca); Pearl Rhein(Ensemble); Leenya Rideout (Ensemble); Jackie Sanders (Ensemble); andStacey Sargeant (Grumio).
This summer, the Tony nominated director Phyllida Lloyd turns Shakespeare's zany comedy of the sexes THE TAMING OF THE SHREWon its head, with an all-female cast and a bold new take. Lovely Bianca is the prize to be won by all the men looking to land themselves a wealthy wife. But the competitors will first have to marry off Bianca's clever, fiery older sister, Katherina played by Olivier nominee Cush Jumbo, who may just outsmart them all. Tony and Olivier winner Janet McTeer plays Petruchio, the wild outsider Katherina must outwit, in Shakespeare's original screwball comedy showing the lengths men will go to for their legacy, what women will do to break free and the outrageous things we all do for the human heart.
Photo Credit: Jennifer Broski

John Cullum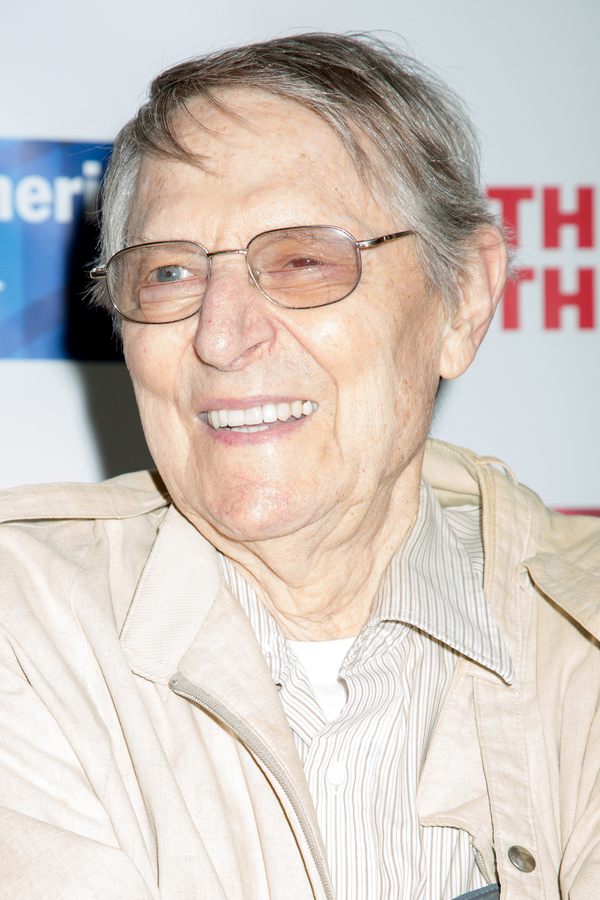 John Cullum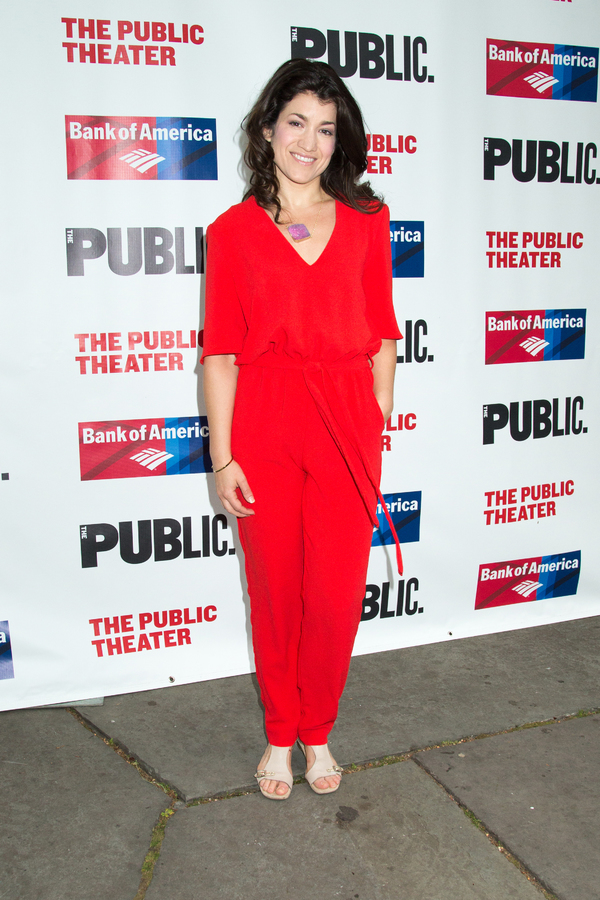 Sarah Stiles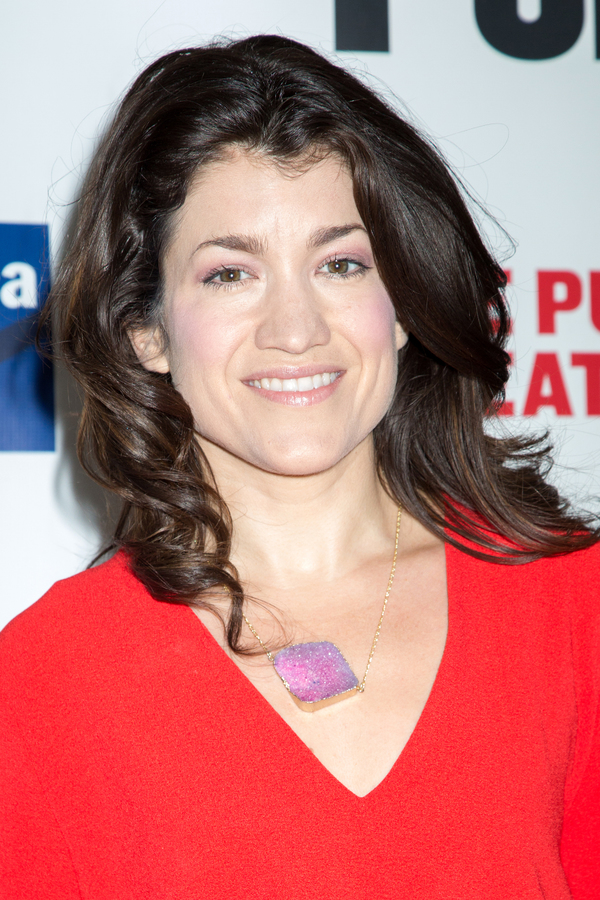 Sarah Stiles

Annie Parisse

Annie Parisse

Julie White

Julie White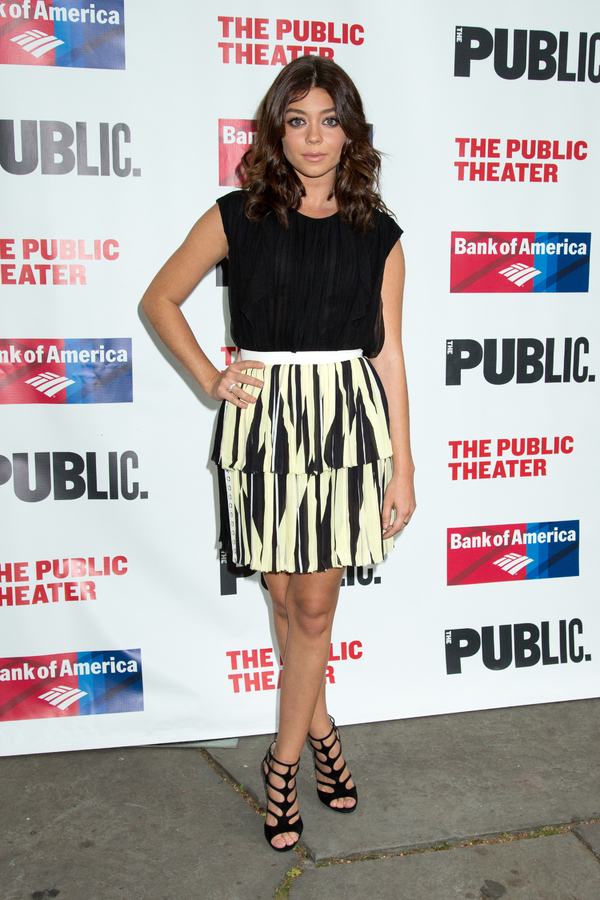 Sarah Hyland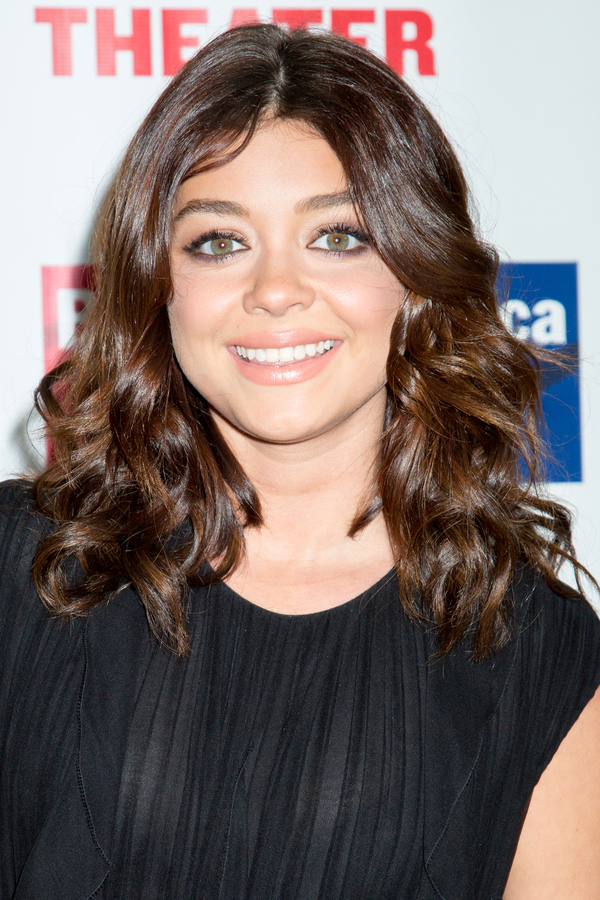 Sarah Hyland

John Weidman

John Weidman

David Turner

David Turner

Stephen Spinella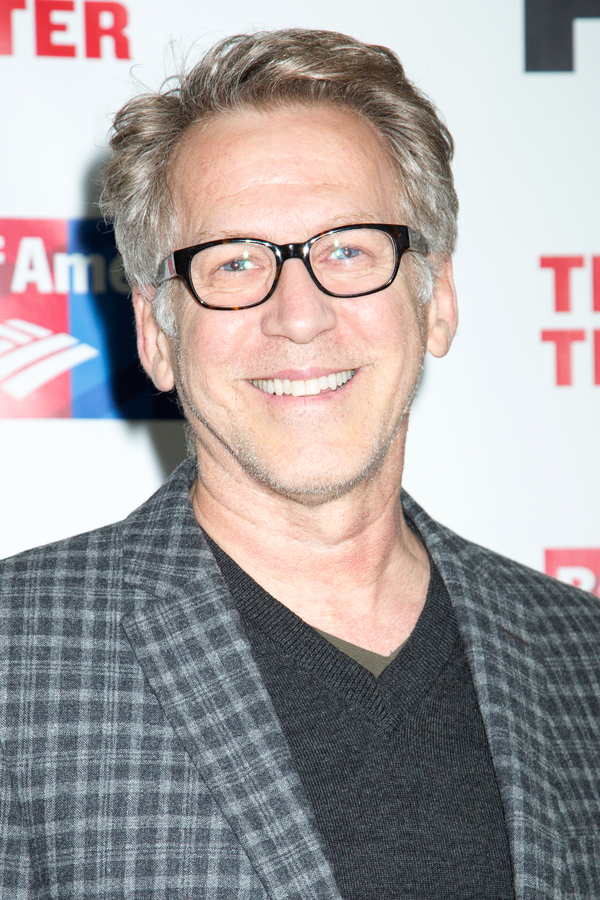 Stephen Spinella

Judy Kuhn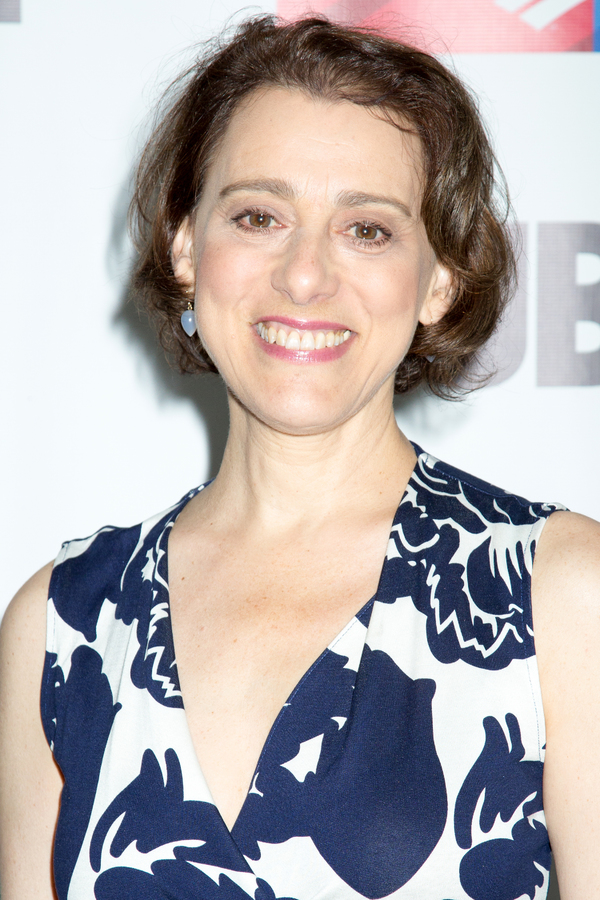 Judy Kuhn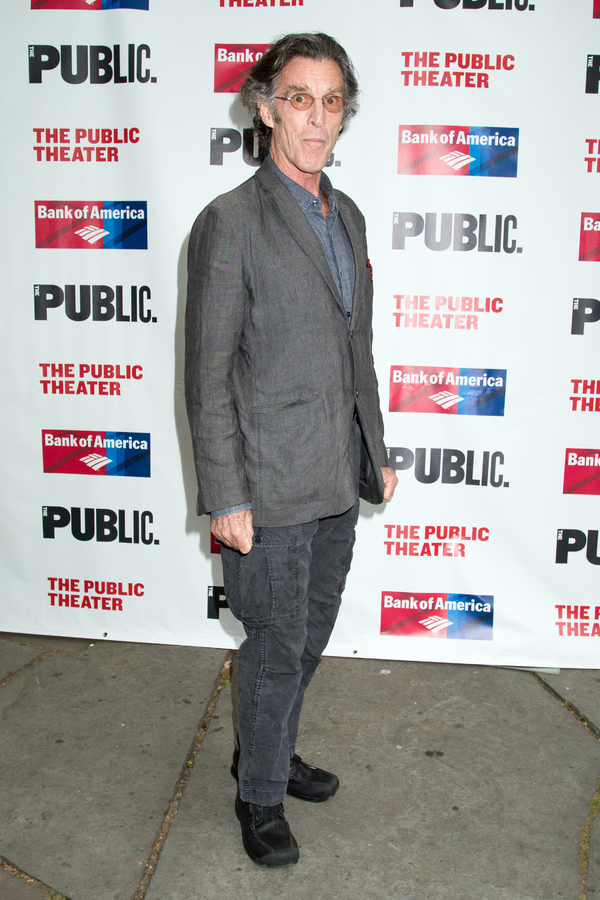 John Glover

John Glover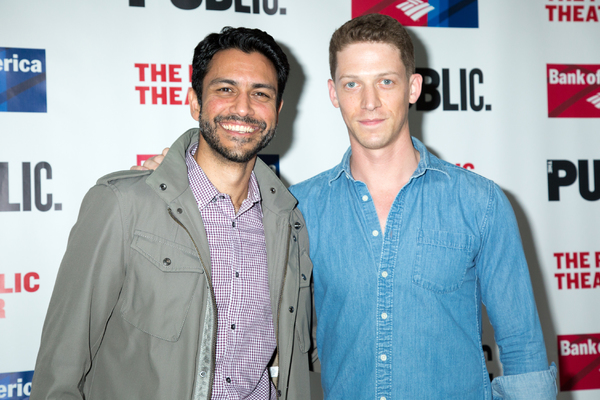 Sanjit DeSilva, Zach Appelman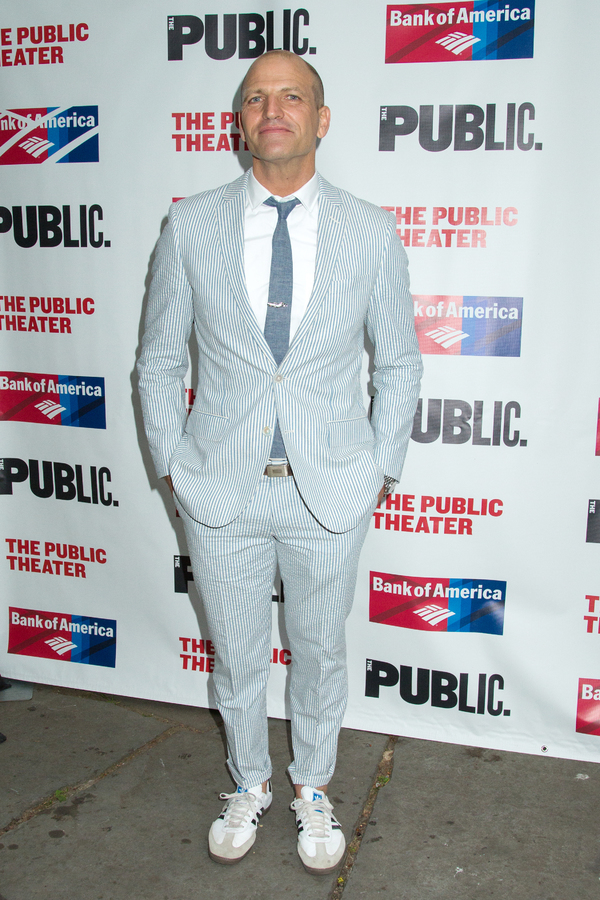 Joe Coleman

Joe Coleman

Bob Balaban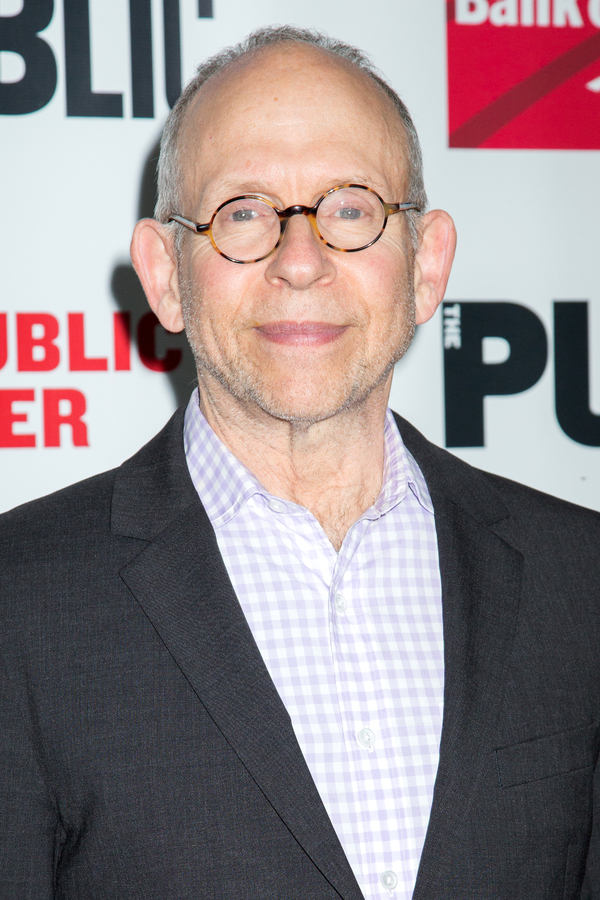 Bob Balaban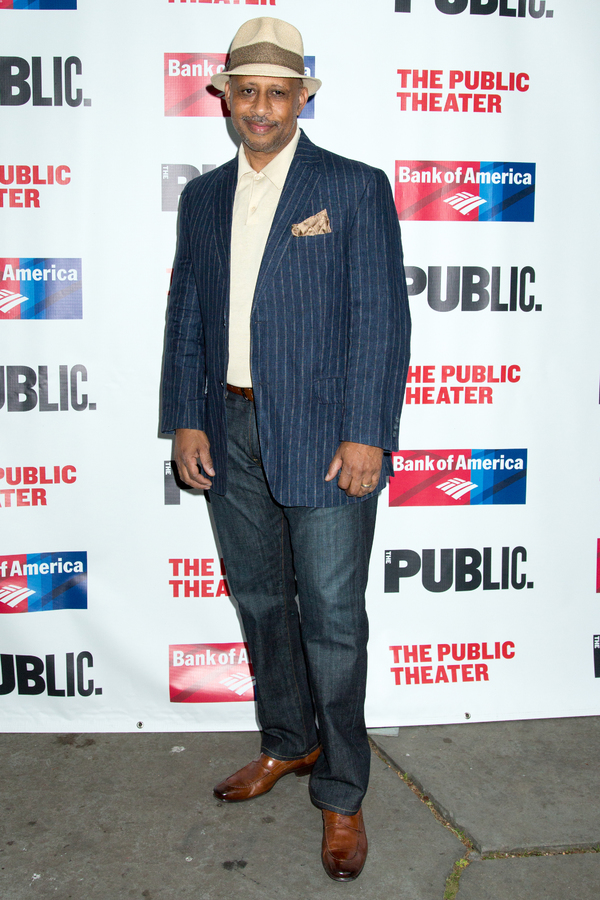 Ruben Santiago-Hudson

Ruben Santiago-Hudson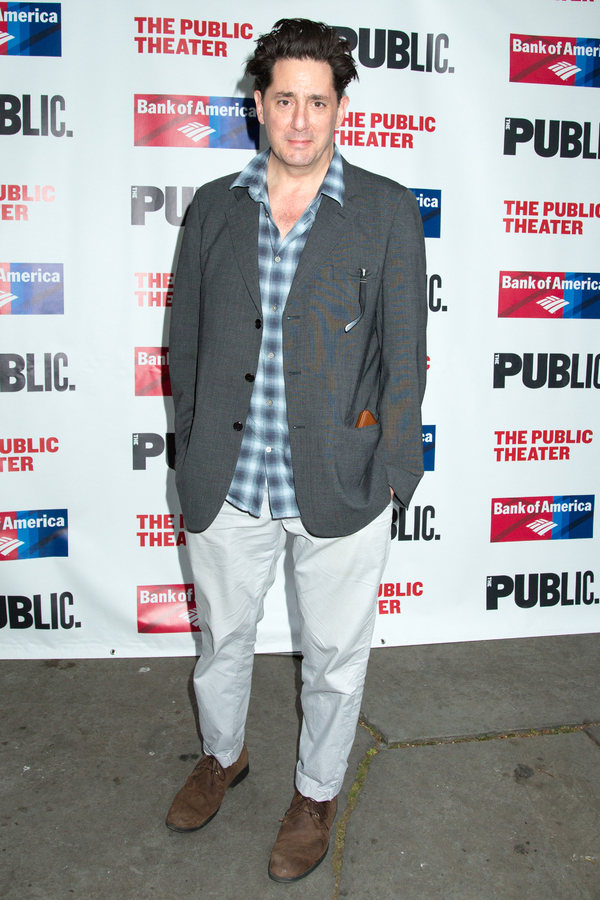 Reg Rogers

Reg Rogers

Raul Esparza

Jose Llana

Jose Llana

Maria-Christina Oliveras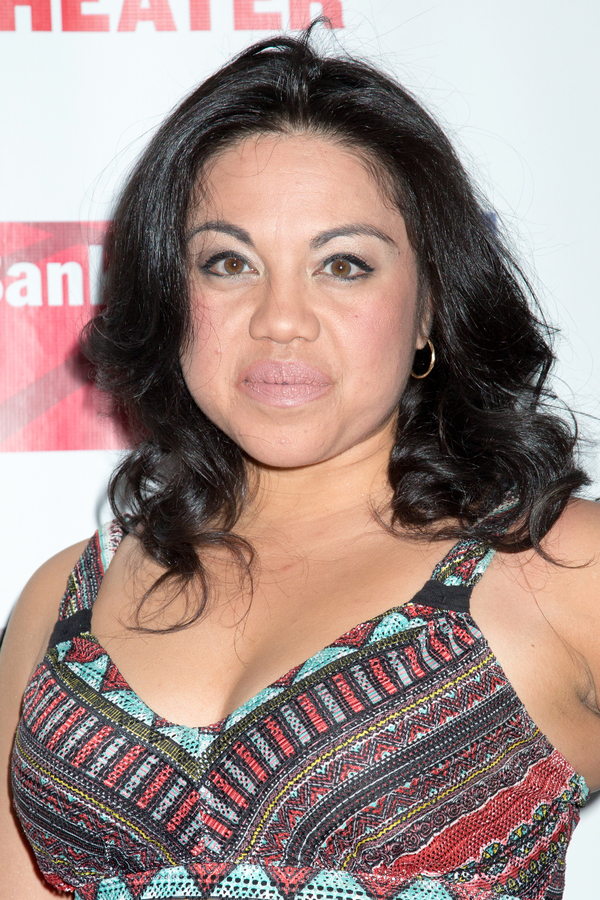 Maria-Christina Oliveras

Jesse Tyler Ferguson

Jesse Tyler Ferguson

Ben Whishaw

Ben Whishaw

Samantha Soule

Samantha Soule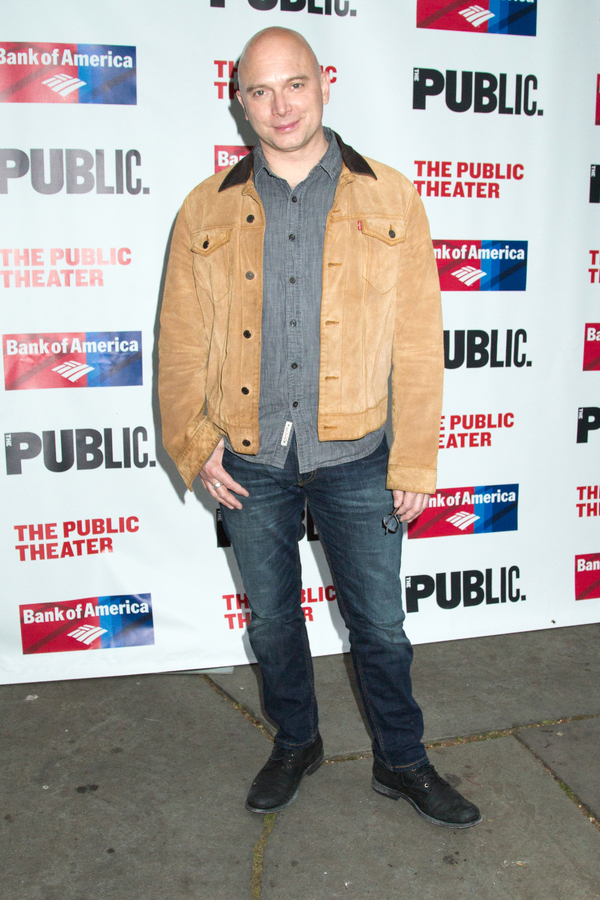 Michael Cerveris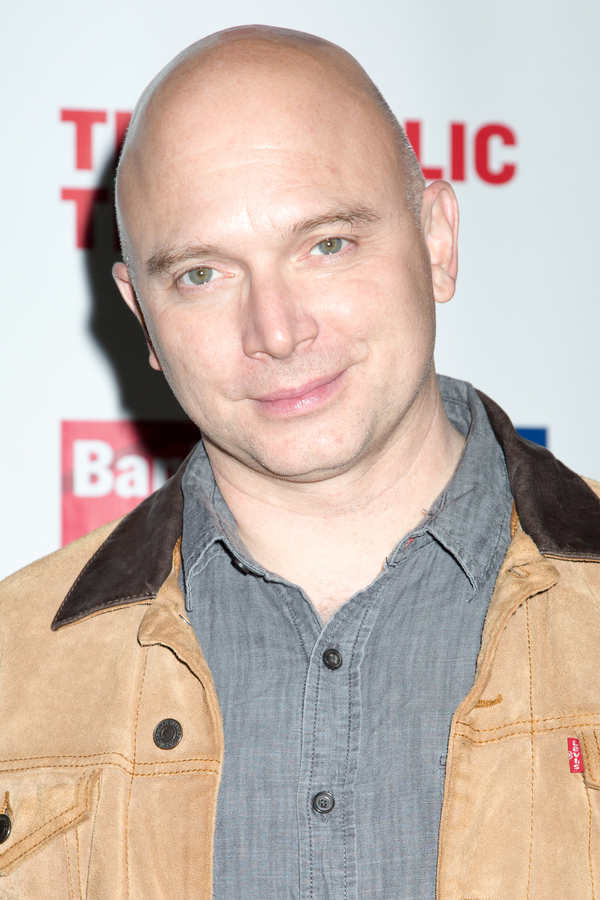 Michael Cerveris

Akosua Busia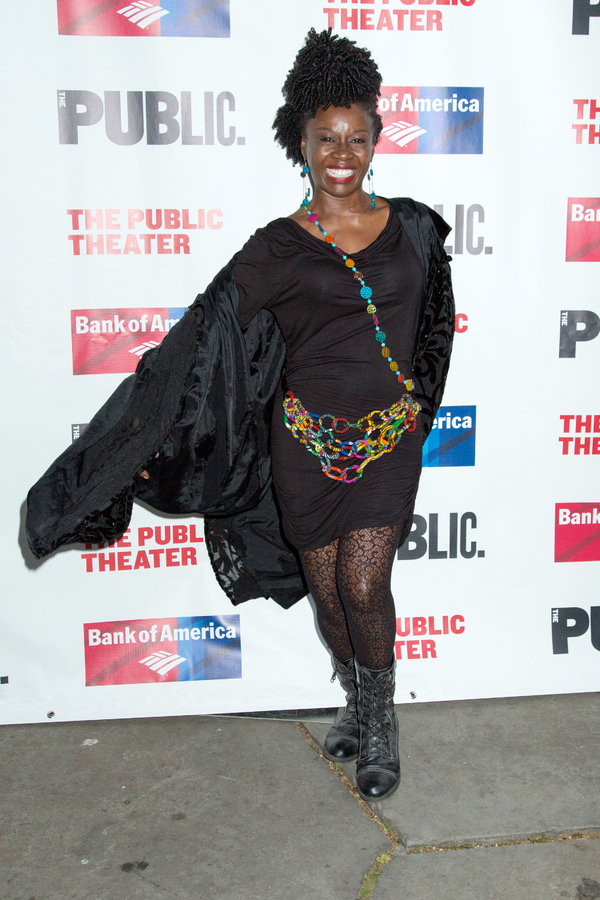 Akosua Busia

Akosua Busia