Click Here for More Articles on SCHOOL OF ROCK Broadway
Photo Coverage: On Their Way to Rocking Broadway - First Look at Alex Brightman & Cast of SCHOOL OF ROCK at the Gramercy!
Before heading to Broadway this fall, School of Rock - THE MUSICAL rocked the Gramercy Theatre (127 E 23rd Street ) for a brief residency, June 3rd through June 6th, with a public performance earlier this week, starring Alex Brightman as 'Dewey Finn'. BroadwayWorld brings you a first look at the cast in action at the showcase, including an introduction by Andrew Lloyd Webber, below!
Based on the Paramount movie written by Mike White, School of Rock has a book by Julian Fellowes, lyrics by Glenn Slater, and new music by Andrew Lloyd Webber. School of Rock -The Musical will be directed by Laurence Connor (currently represented on Broadway by Les Miserables) -- he also helmed the concerts.
The Gramercy event featured choreography by Joann M. Hunter, scenic and costume design by Anna Louizos, lighting design by Jen Schriever (Tony winner Natasha Katz will design for Broadway), sound design by Mick Potter, and conductor/music supervisor Ethan Popp.
The band showcased Darren Ledbetter (associate music supervisor/keyboards), Brandon Ethridge(associate music supervisor/keyboards), Gary Seligson (drums), Pete Donovan (bass), JeffreyLee Campbell (guitar), Brian Koonin (guitar), and Tim Quick (guitar), as well as Michael Keller and Michael Aarons (music coordinators) andRandy Cohen (keyboard programmer).
For all of the details on SCHOOL OF ROCK's workshop performances, click here!
Photos by Walter McBride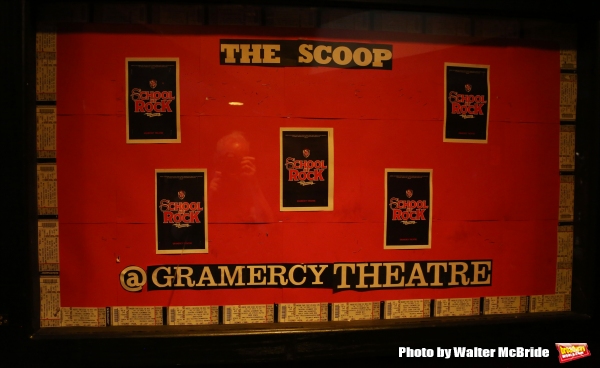 Theatre Marquee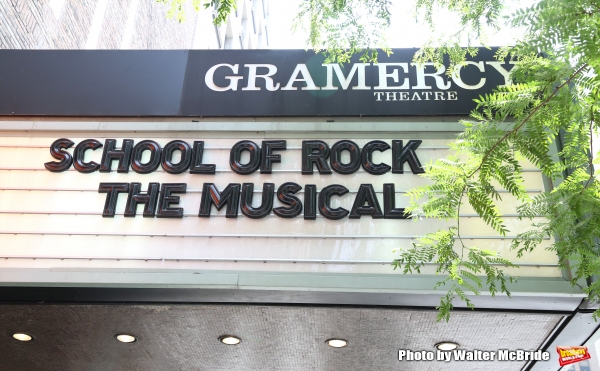 Theatre Marquee

'School of Rock - The Musical'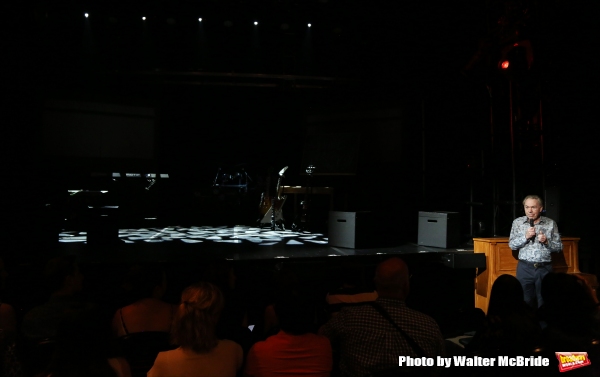 Andrew Lloyd Webber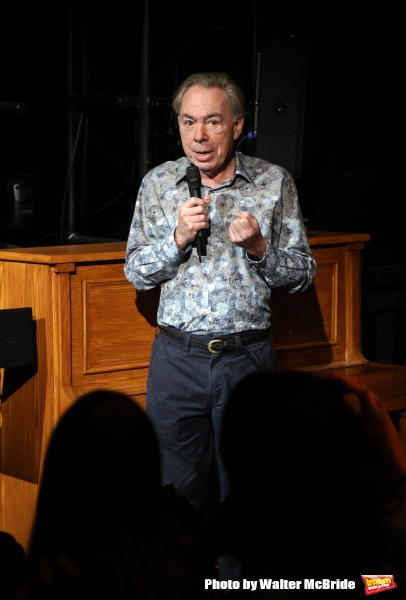 Andrew Lloyd Webber

Andrew Lloyd Webber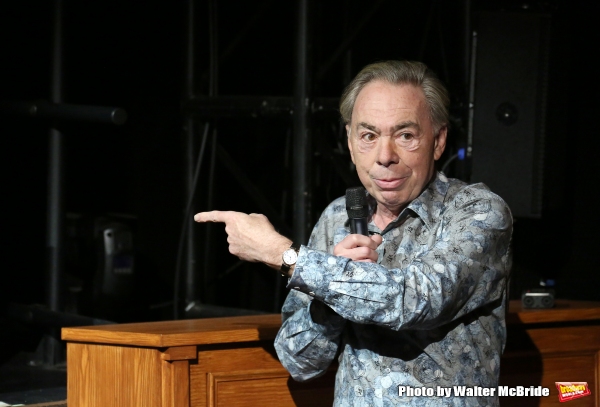 Andrew Lloyd Webber

Andrew Lloyd Webber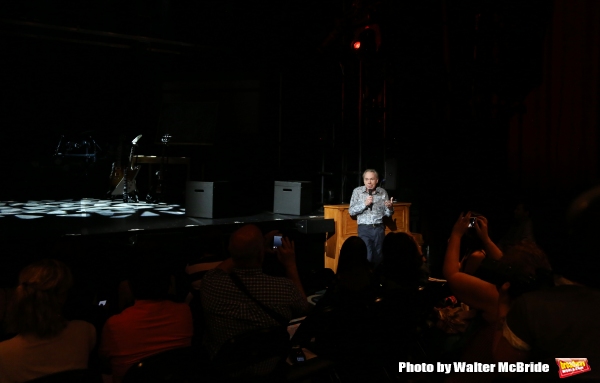 Andrew Lloyd Webber

Andrew Lloyd Webber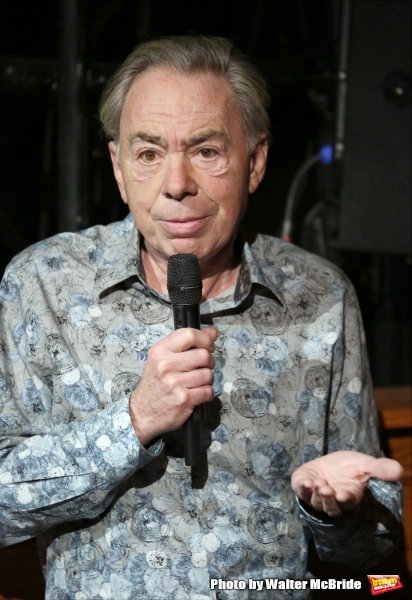 Andrew Lloyd Webber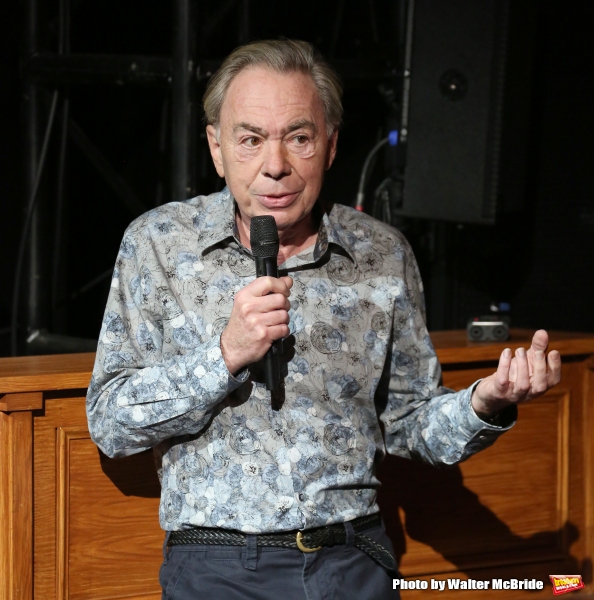 Andrew Lloyd Webber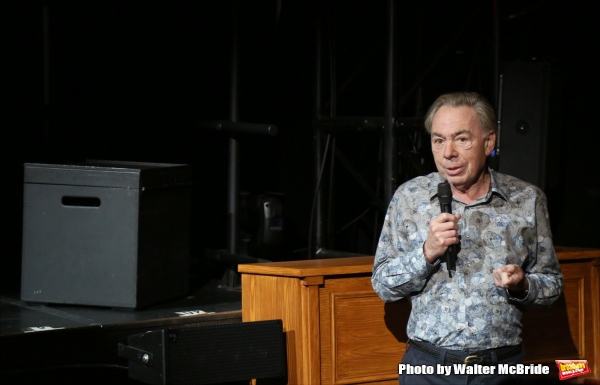 Andrew Lloyd Webber

Director Laurence Connor

Director Laurence Connor

Director Laurence Connor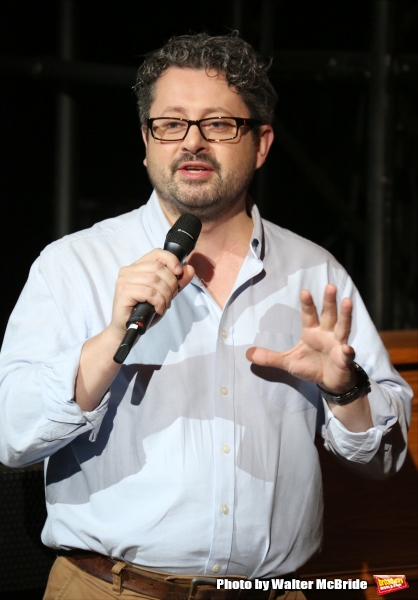 Director Laurence Connor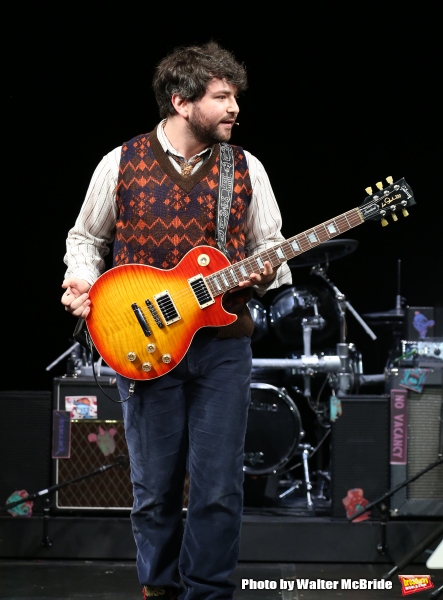 Alex Brightman

Alex Brightman and The Kid Band

Alex Brightman and The Kid Band

Alex Brightman and The Kid Band

Alex Brightman and The Kid Band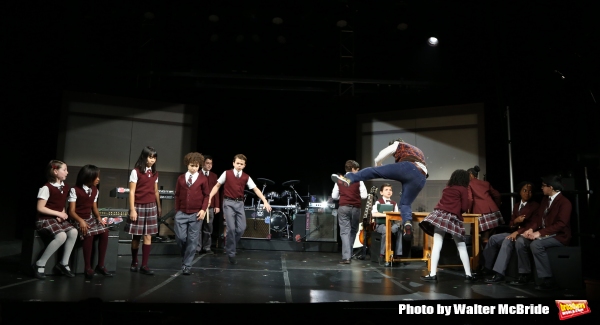 Alex Brightman and The Kid Band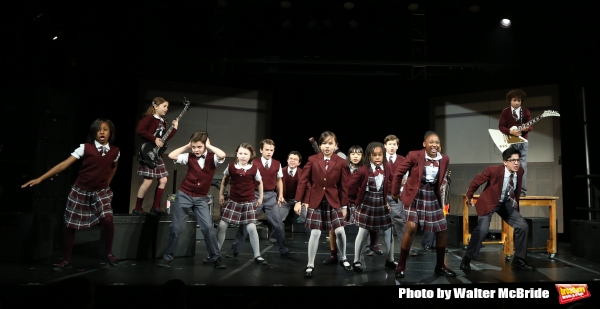 Alex Brightman and The Kid Band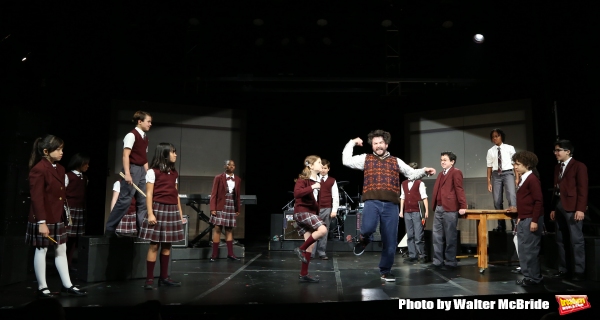 Alex Brightman and The Kid Band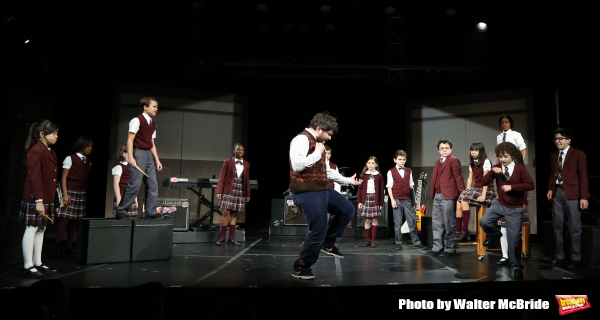 Alex Brightman and The Kid Band

Alex Brightman and The Kid Band

Alex Brightman and The Kid Band

Alex Brightman and The Kid Band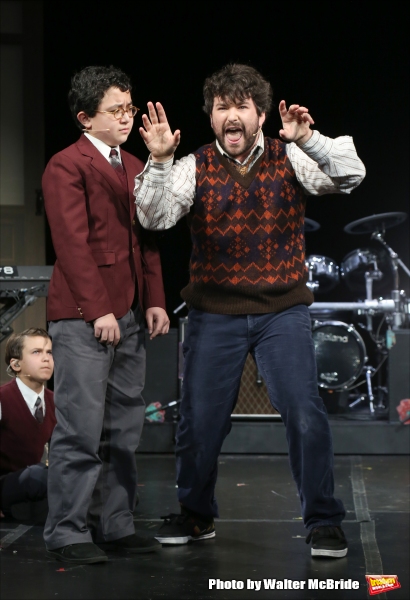 Alex Brightman and The Kid Band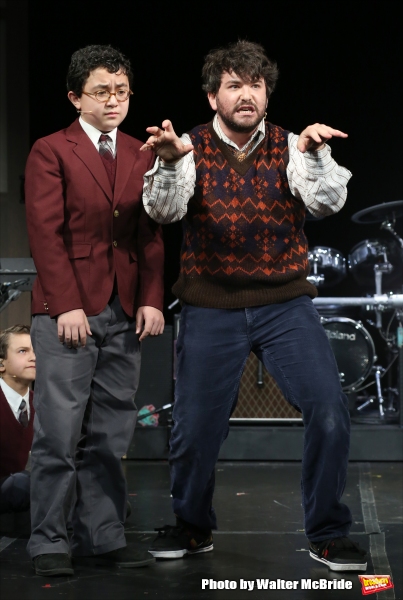 Alex Brightman and The Kid Band

Alex Brightman and The Kid Band

Alex Brightman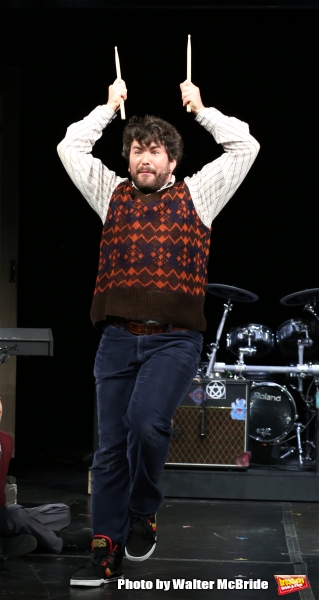 Alex Brightman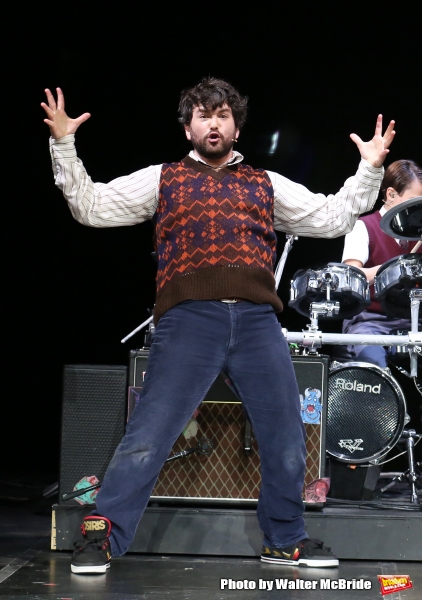 Alex Brightman

Alex Brightman

Alex Brightman and The Kid Band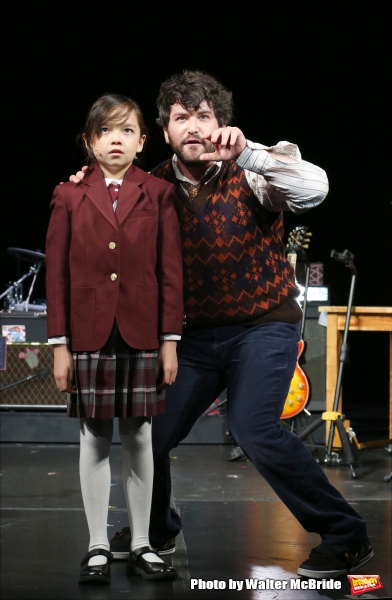 Alex Brightman and The Kid Band

Alex Brightman and The Kid Band

Alex Brightman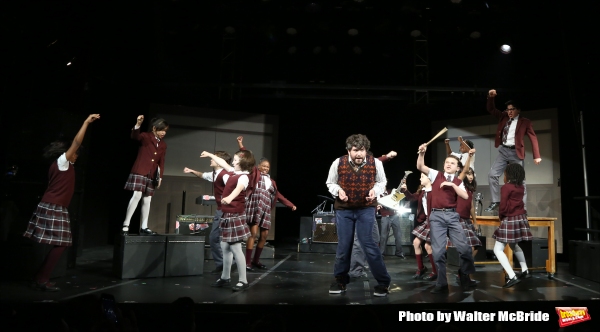 Alex Brightman and The Kid Band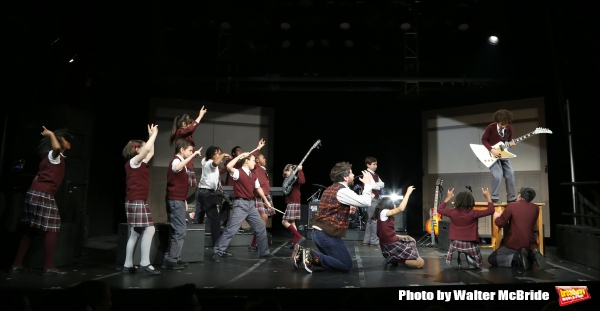 Alex Brightman and The Kid Band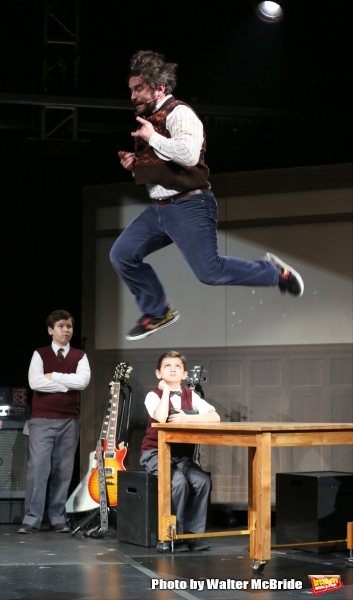 Alex Brightman and The Kid Band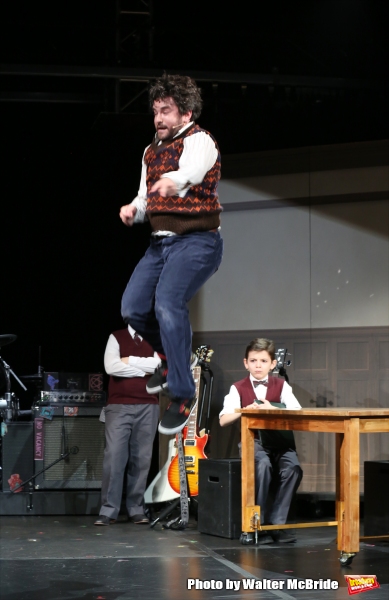 Alex Brightman and The Kid Band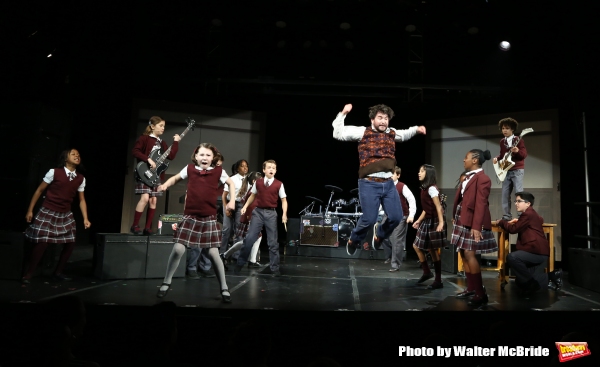 Alex Brightman and The Kid Band

Alex Brightman and The Kid Band

Alex Brightman and The Kid Band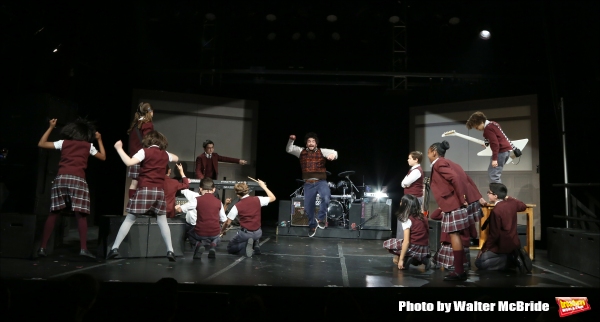 Alex Brightman and The Kid Band

Alex Brightman

Alex Brightman and The Kid Band

Alex Brightman and The Kid Band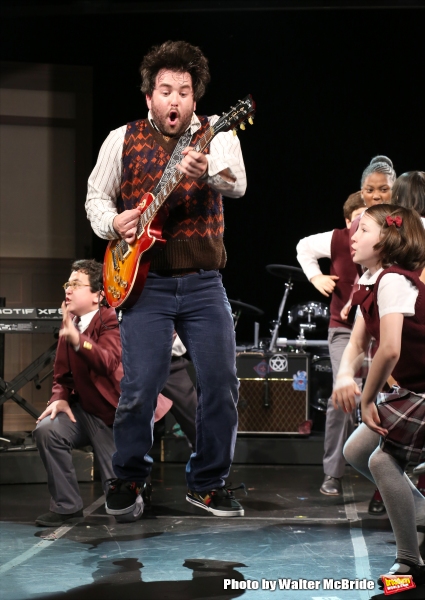 Alex Brightman and The Kid Band

Alex Brightman and The Kid Band

Alex Brightman and The Kid Band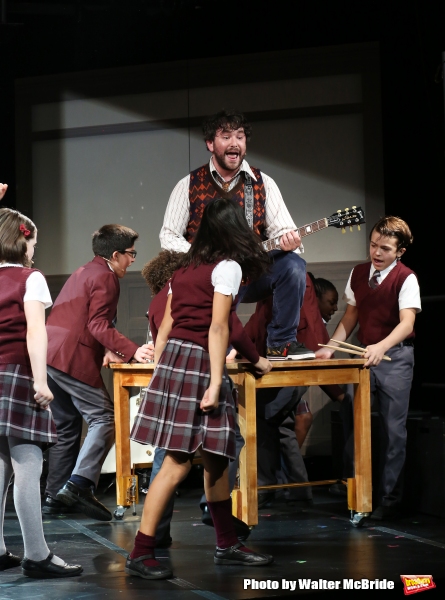 Alex Brightman and The Kid Band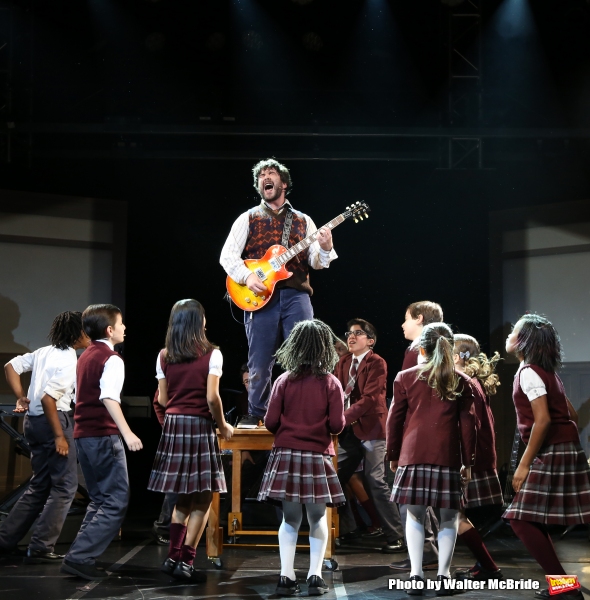 Alex Brightman and The Kid Band

Alex Brightman and The Kid Band

Alex Brightman and The Kid Band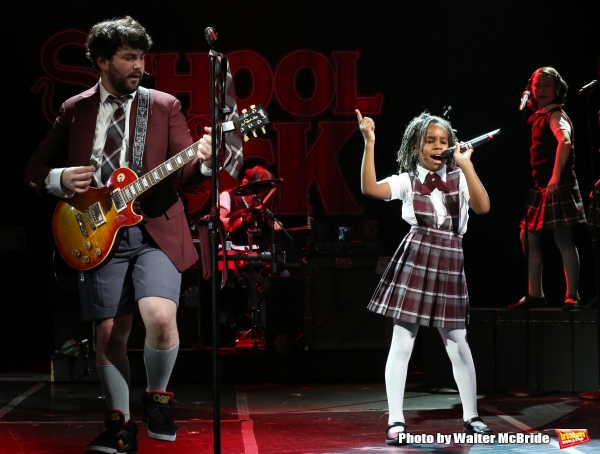 Alex Brightman and The Kid Band

Alex Brightman and The Kid Band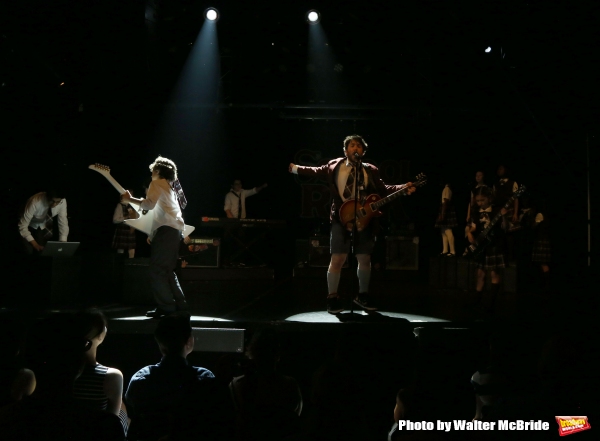 Alex Brightman and The Kid Band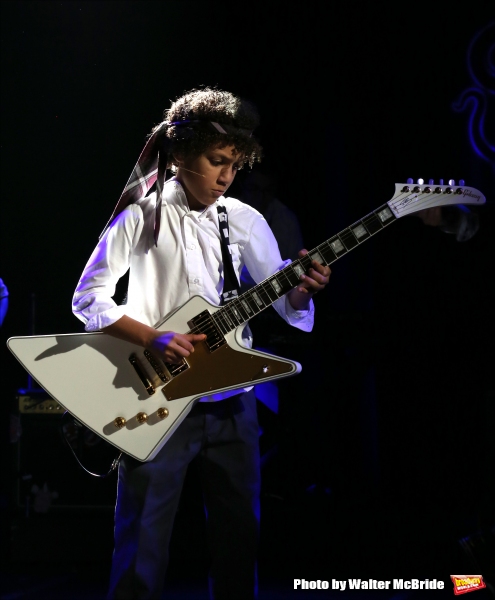 The Kid Band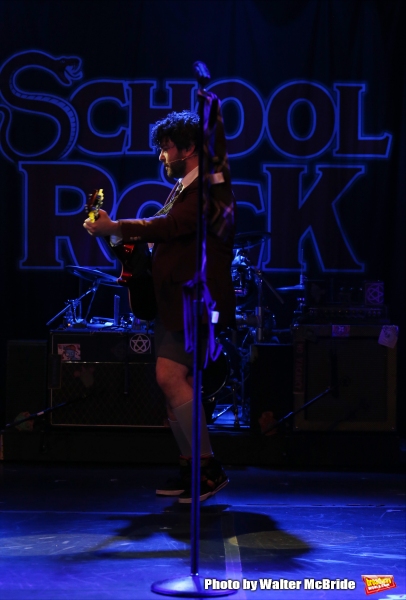 Alex Brightman

Alex Brightman and The Kid Band

Alex Brightman and The Kid Band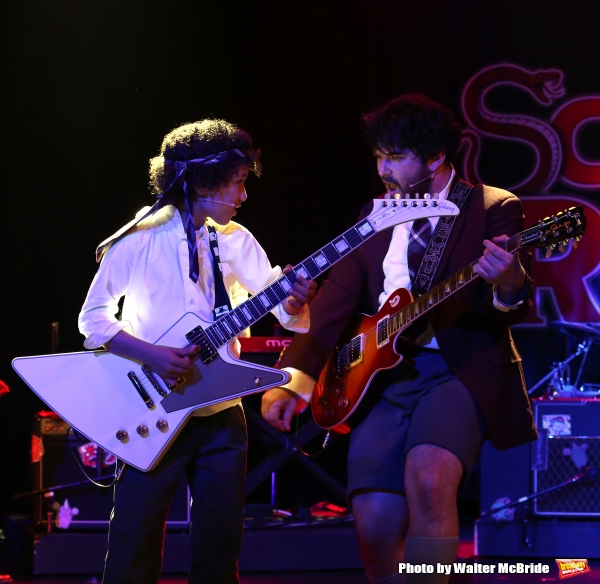 Alex Brightman and The Kid Band

Alex Brightman

Alex Brightman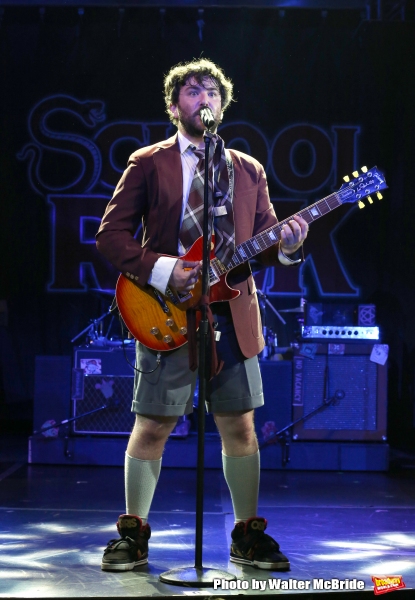 Alex Brightman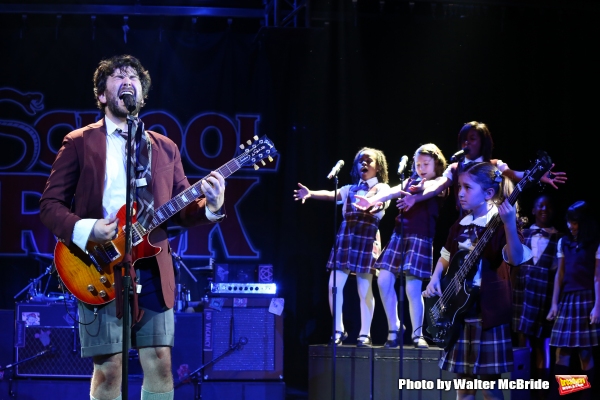 Alex Brightman and The Kid Band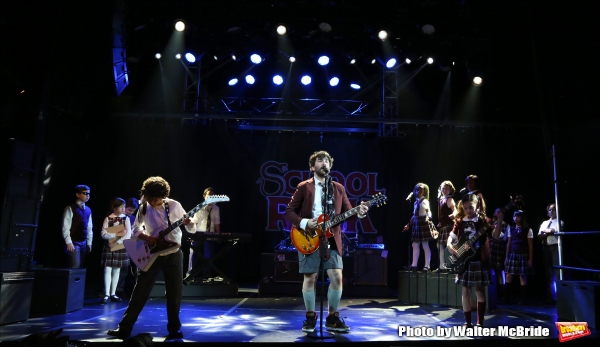 Alex Brightman and The Kid Band

Alex Brightman and The Kid Band

Alex Brightman and The Kid Band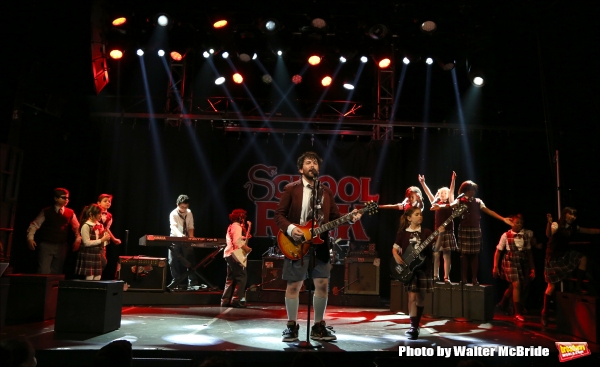 Alex Brightman and The Kid Band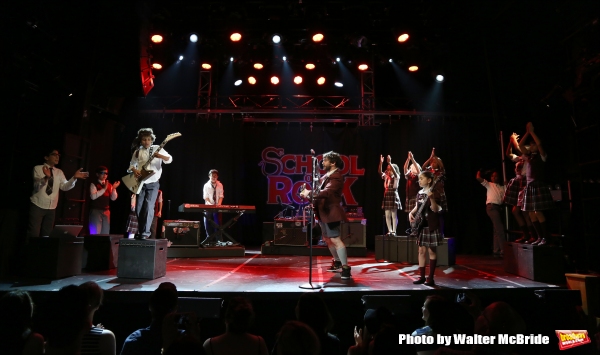 Alex Brightman and The Kid Band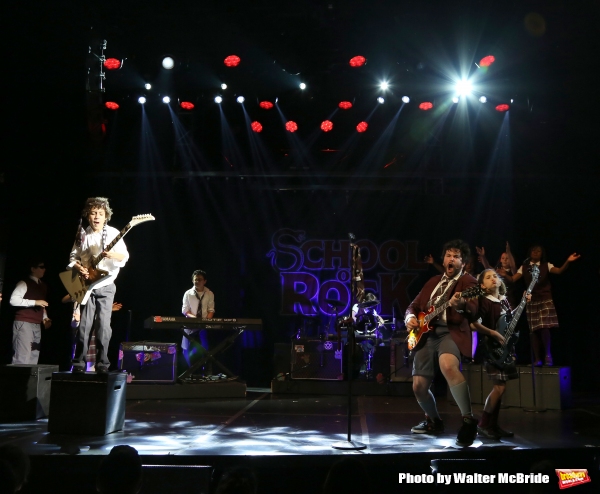 Alex Brightman and The Kid Band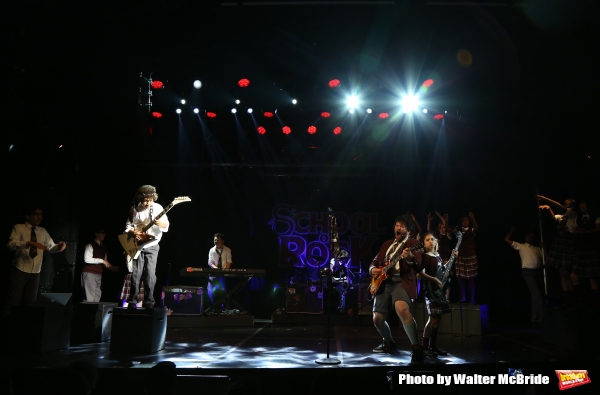 Alex Brightman and The Kid Band

Alex Brightman and The Kid Band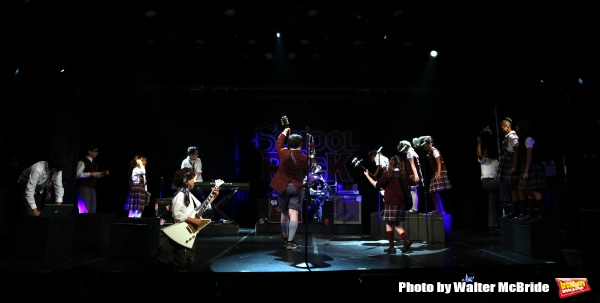 Alex Brightman and The Kid Band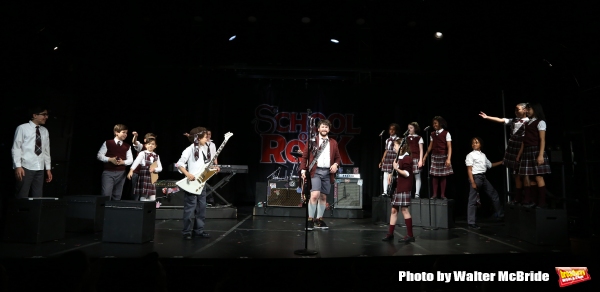 Alex Brightman and The Kid Band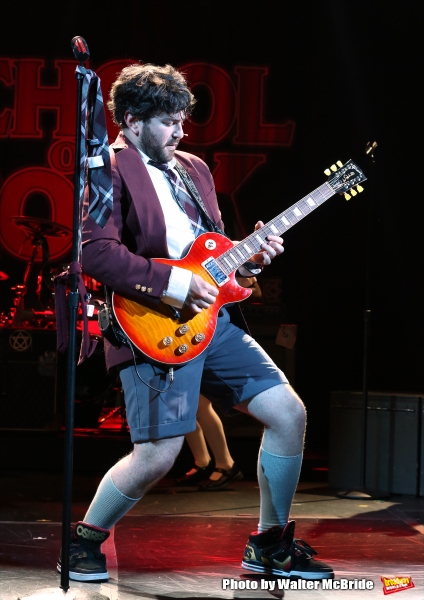 Alex Brightman

Alex Brightman and The Kid Band
Related Articles