Photo Coverage: Musicals in Mufti-I Remember Mama

The award-winning York Theatre Company's I Remember Mama including two members of the original Broadway cast played October 8-10, 2010 in its ongoing Fall 2010 Musicals in Mufti concert series.
I Remember Mama featured Juliette Allen Angelo Billy Elliot, Becky Barta Les Misérables, Michael Farina In My Life, Tony winner George S. Irving the original Broadway production of I Remember Mama, newcomer Zach Landes, Erin Mackey Sondheim on Sondheim, Howard McGillinThe Phantom of the Opera, Marissa O'Donnell Shrek, Jacquelyn Piro Donovan Miss Saigon,Maureen Silliman the original Broadway production of I Remember Mama, Barbara Tirrell Wicked, newcomer Tanner Tompkins, Price Waldman The Little Mermaid. Michael Montel will direct withMark Hartman as music director.
The Series continues October 22-24 with I Love My Wife Book and Lyrics by Michael Stewart; Music Composed and Arranged by Cy Coleman.
Each show will play five performances: Friday at 8 PM, Saturday at 2:30 & 8 PM, and Sunday at 2:30 & 7:30 PM. Audience talkbacks will follow all matinees. Tickets are priced at $39.50. For more information or to purchase tickets, visit www.yorktheatre.org or call the York's Box Office at 212-935-5820. "Mufti" pronounced MUFF' tee means in street clothes; without the usual trappings and each show in the Series is presented script-in-hand, with minimal staging.
To date, the York has presented over 75 Mufti concert revivals of musical theatre gems from Broadway, Off-Broadway and London, celebrating great writers from the world of musical theatre; entire Series have celebrated Joseph Stein, Richard Rodgers, Larry Grossman and George Abbott. AM New York recently declared the Musicals in Mufti Series as increasingly essential.
The York Theatre Company is the only theater in New York City and one of very few in the world dedicated to developing and fully producing new musicals and preserving neglected, notable shows from the past. Over the past two seasons, York productions have been nominated for 25 Drama Desk, Lucille Lortel, Outer Critics Circle and Drama League Awards and its productions of Yank! A WWII Love Story and Enter Laughing, The Musical have both been announced for Broadway transfers. For over four decades, York's intimate, imaginative style of producing both original and neglected classic musicals has resulted in critical acclaim and recognition from artists and audiences alike. Under the guidance of Artistic Director James Morgan since 1997, the York has focused exclusively on new musicals in its Mainstage Series-most of them world, American, or New York premieres-by some of the field's most esteemed creators, and has also helped launch the careers of many talented new writers. Over 30 cast recordings from York Theatre Companyproductions are now available on CD, and commercial transfers of such York productions as The Musical of Musicals The Musical!, Souvenir, Jolson & Company, and acclaimed revivals of Sweeney Todd and Pacific Overtures have all showcased the importance of the York and its programs.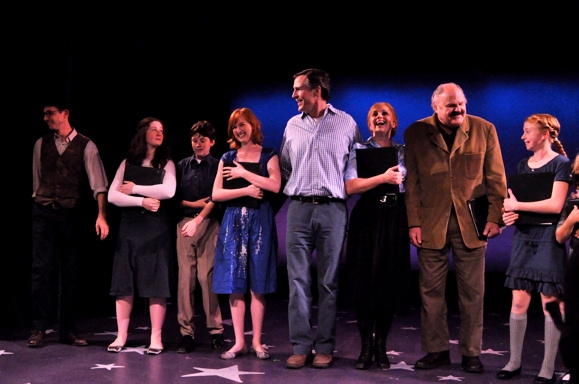 Price Waldman, Marissa O'Donnell, Zach Landes, Erin Mackey, Howard McGillin, Jacquelyn Piro Donovan, George S. Irving, Juliette Allen Angelo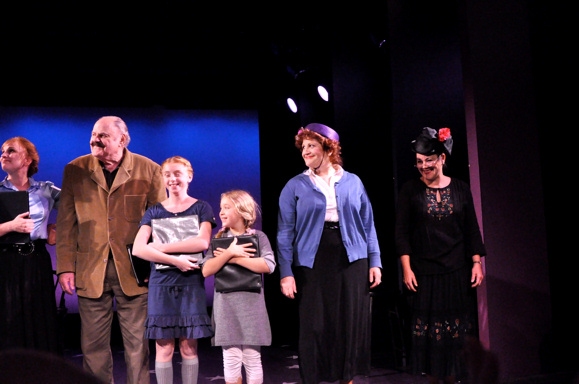 Jacquelyn Piro Donovan, George S. Irving, Juliette Allen Angelo, Tanner Tompkins, Barbara Tirrell and Becky Barta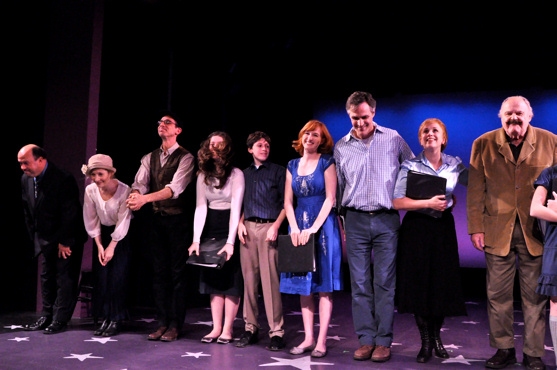 Michael J. Farina, Maureen Silliman , Price Waldman, Marissa O'Donnell, Zach Landes, Erin Mackey, Howard McGillin, Jacquelyn Piro Donovan, and George S. Irving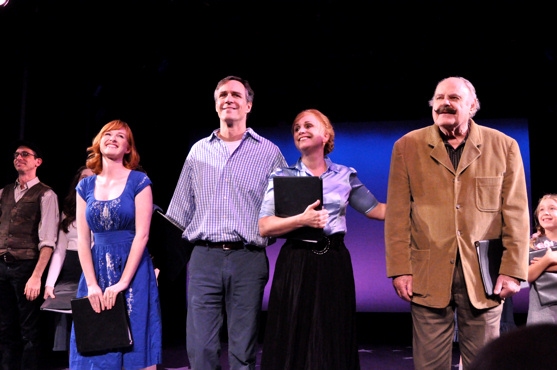 Price Waldman, Erin Mackey, Howard McGillin, Jacquelyn Piro Donovan and George S. Irving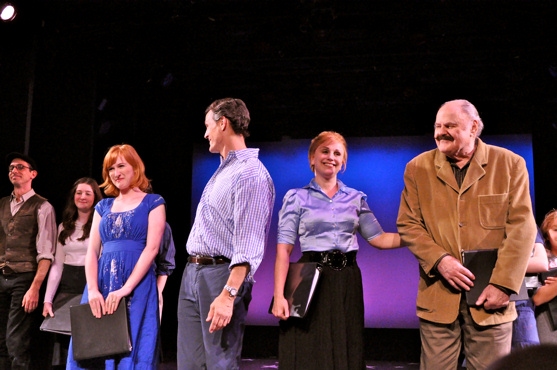 Erin Mackey, Howard McGillin, Jacquelyn Piro Donovan and George S. Irving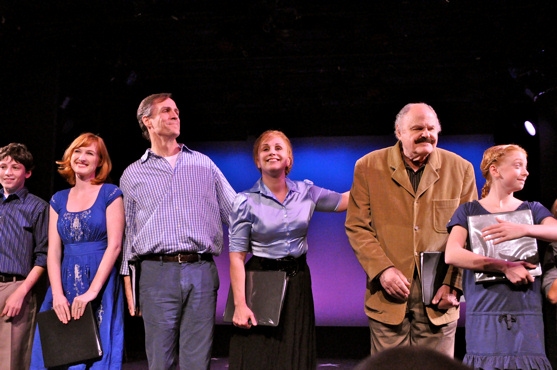 Zach Landes, Erin Mackey, Howard McGillin, Jacquelyn Piro Donovan, George S. Irving and Marissa O'Donnell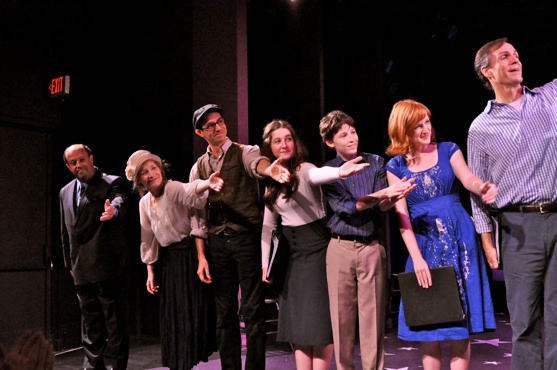 The cast salutes the Musical Director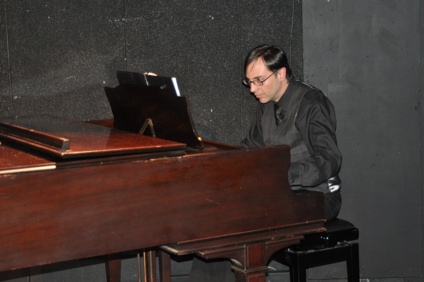 Mark Hartman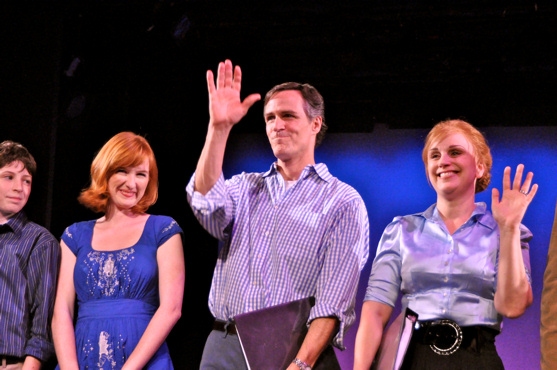 Erin Mackey, Howard McGillin and Jacquelyn Piro Donovan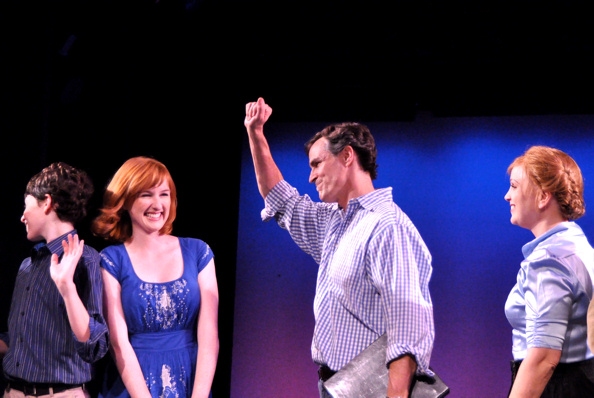 Erin Mackey, Howard McGillin and Jacquelyn Piro Donovan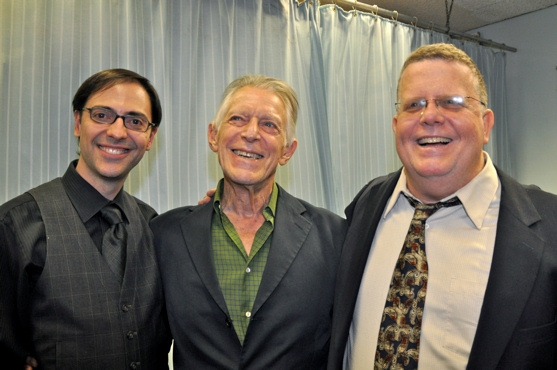 Mark Hartman, Michael Montel and James Morgan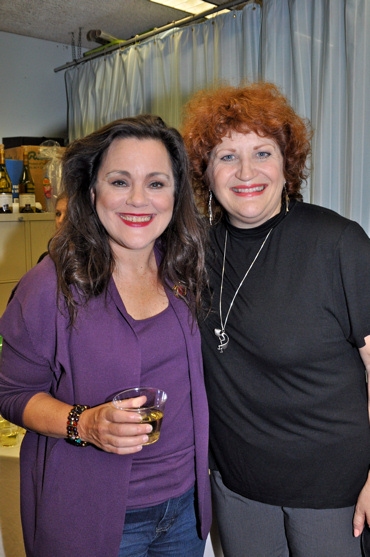 Becky Barta and Barbara Tirrell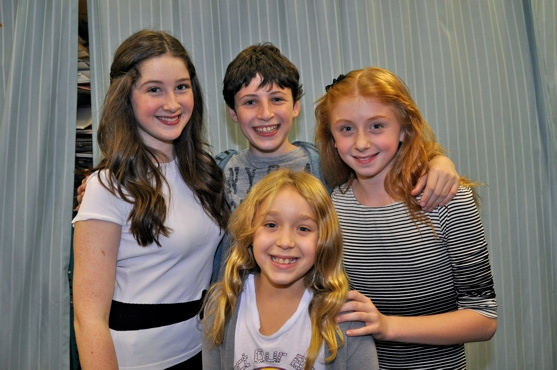 Marissa O'Donnell, Zach Landes, Tanner Tompkins, and Marissa O'Donnell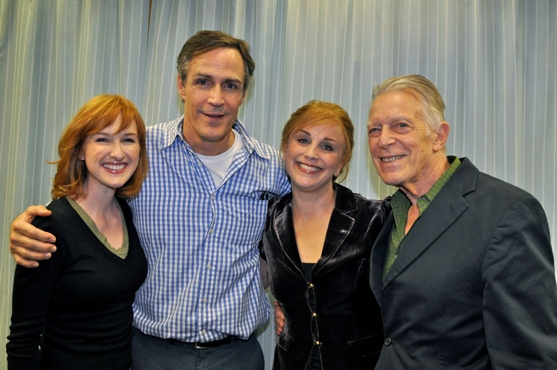 Erin Mackey, Howard McGillin, Jacquelyn Piro Donovan and Michael Montel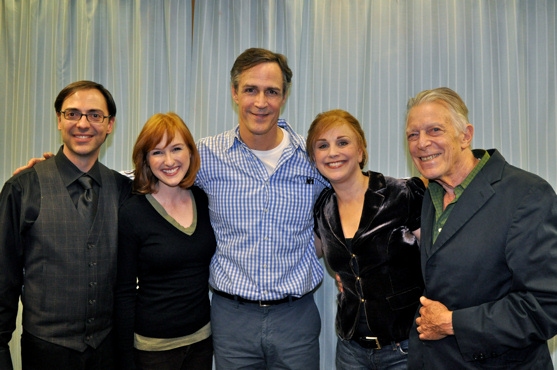 Mark Hartman, Erin Mackey, Howard McGillin, Jacquelyn Piro Donovan and Michael Montel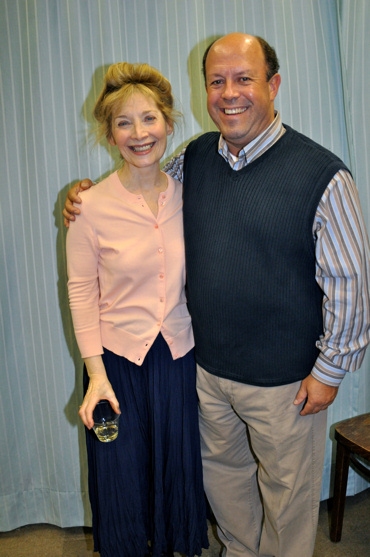 Maureen Silliman and Michael J. Farina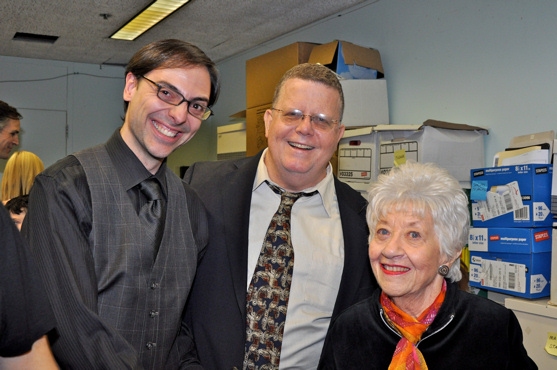 Mark Hartman, James Morgan and Charlotte Rae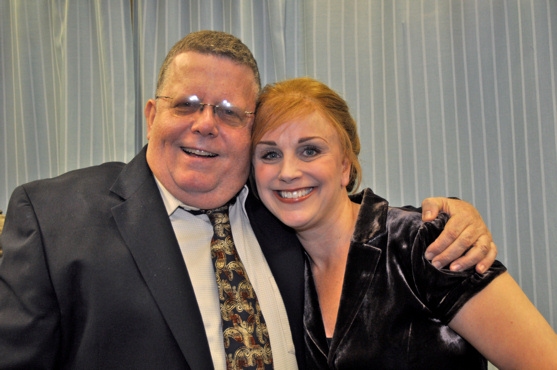 James Morgan and Jacquelyn Piro Donovan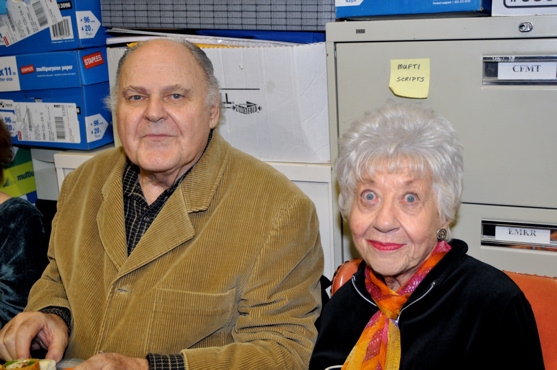 George S. Irving and Charlotte Rae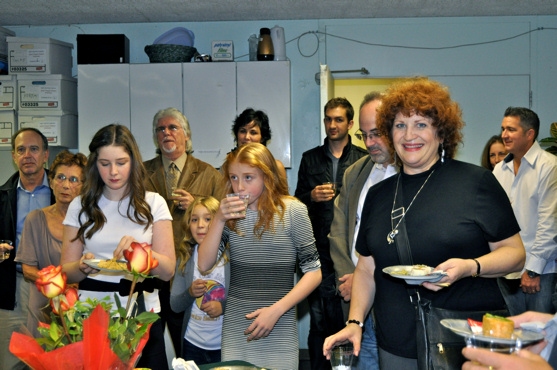 Cast, crew and friends enjoying the after party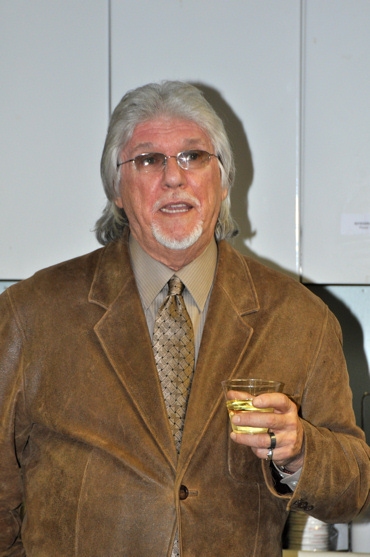 Martin Charnin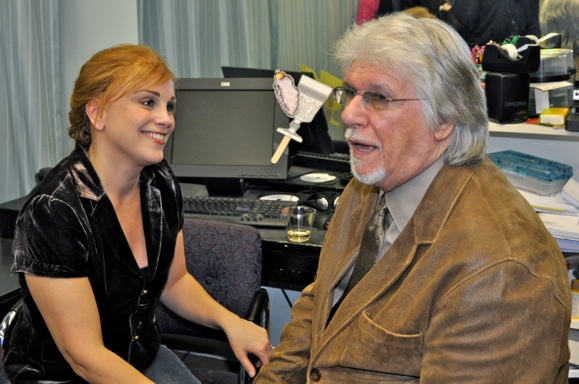 Jacquelyn Piro Donovan and Martin Charnin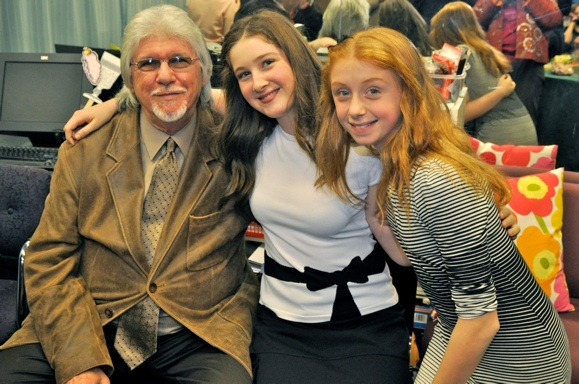 Martin Charnin, Marissa O'Donnell and Juliette Allen Angelo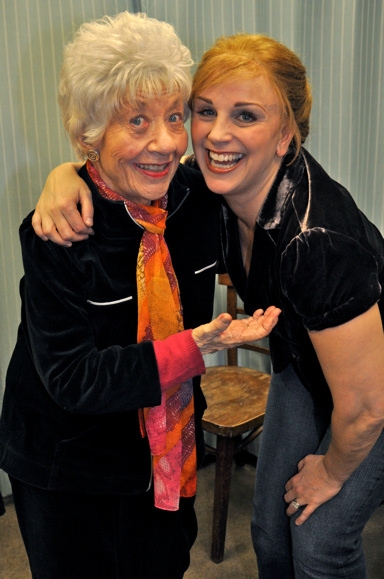 Charlotte Rae and Jacquelyn Piro Donovan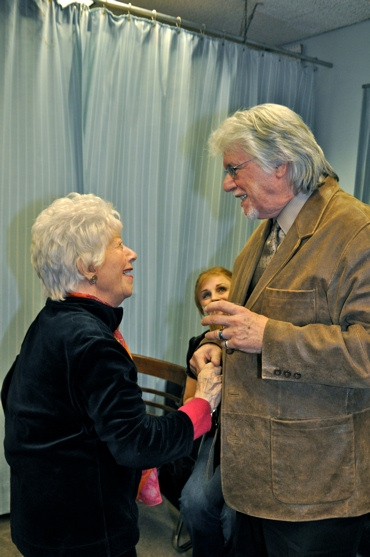 Charlotte Rae and Martin Charnin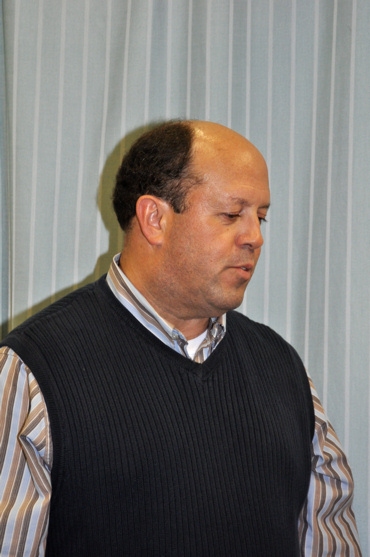 Michael J. Farina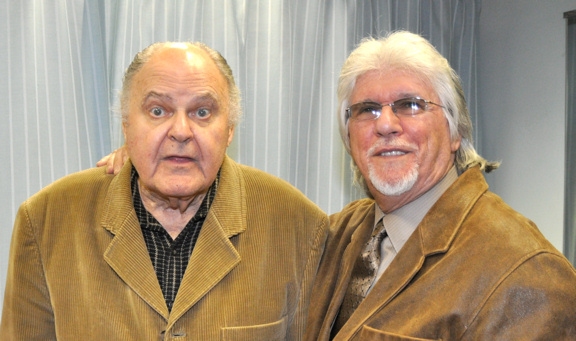 George S. Irving and Martin Charnin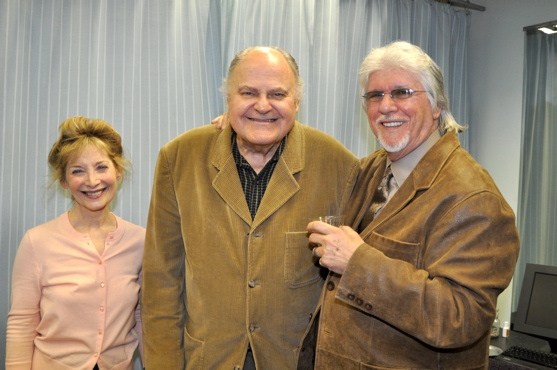 Original Broadway Cast Members of I Remember Mama-Maaureen Silliman, George S. Irving and Martin Charnin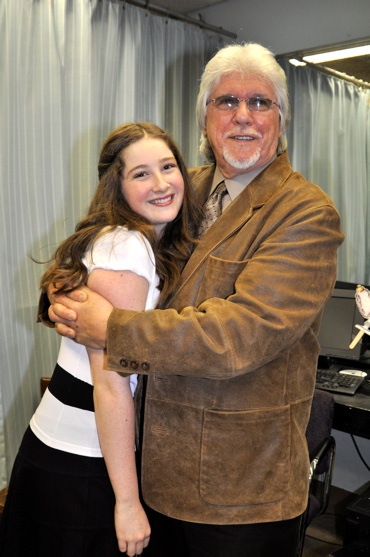 Marissa O'Donnell and Martin Charnin