Photos: 'Lestat' Cast in the Studio
The cast of Lestat recorded their original Broadway cast album today, May 22, at Sony Studios. Based on Anne Rice's The Vampire Chronicles, Lestat is the first theatrical score from the songwriting team of Elton John and Bernie Taupin. The cast recording of Lestat is produced by Guy Babylon and Matt Still for Mercury Records and will be in stores this July.
Lestat stars in the title role, Carolee Carmello as Gabrielle, Drew Sarich as Armand, Jim Stanek as Louis, Roderick Hill as Nicolas, Michael Genet as Marius and Allison Fischer as Claudia in a cast of 21. Lestat, currently playing at the Palace Theatre, was nominated for two 2006 Tony Awards including Carolee Carmello for Best Performance by a Featured Actress in a Musical, and Susan Hilferty for Best Costume Design of a Musical.
Photos by Ben Strothman

The cast of Lestat in the studio recording their original Broadway cast album.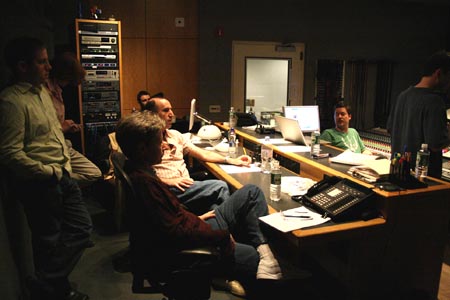 The creative team in the studio control room.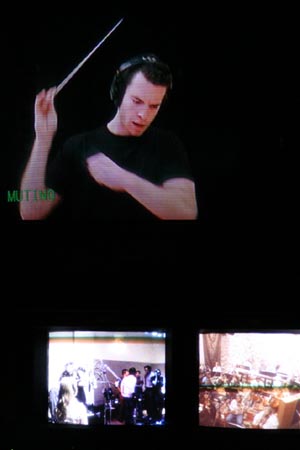 Brad Haak (Conductor/Musical Director) on the monitor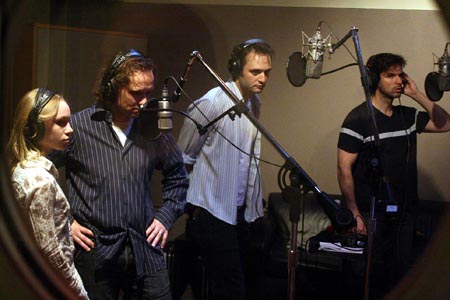 Allison Fischer, Jim Stanek, Drew Sarich, and Hugh Panaro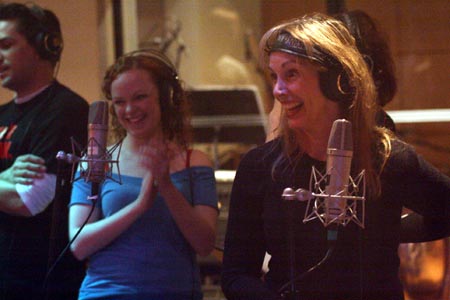 The female ensemble of Lestat

The male ensemble of Lestat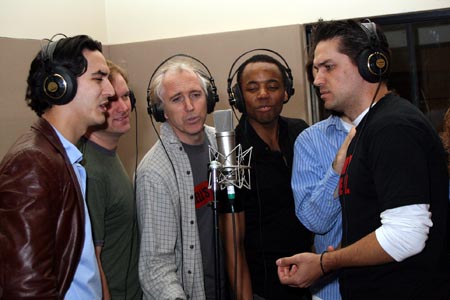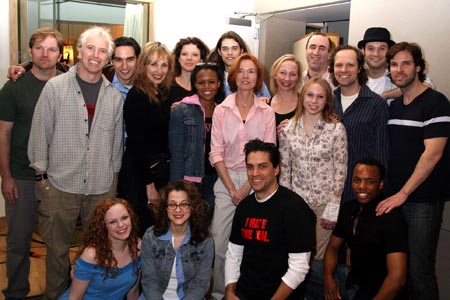 The cast of Lestat taking a quick photo break...

Drew Sarich snaps a photo, too!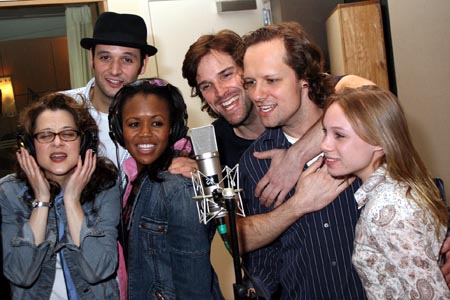 Rachel Coloff, Drew Sarich, Nikki Renee Daniels,
Hugh Panaro, Jim Stanek, and Allison Fischer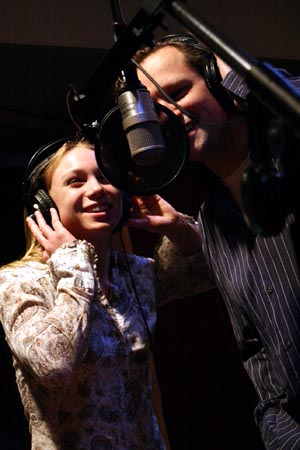 Allison Fischer and Jim Stanek

Hugh Panaro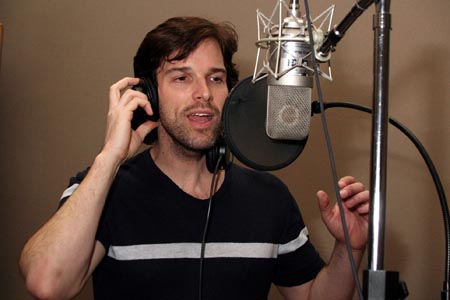 Carolee Carmello (Tony nominee) with Hugh Panaro

Carolee Carmello and Hugh Panaro

Carolee Carmello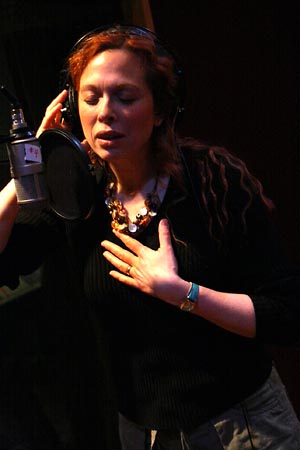 Robert Roth (Director) and Linda Woolverton (Book)

Jim Stanek

Allison Fischer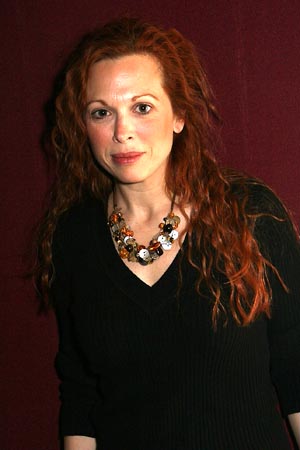 Carolee Carmello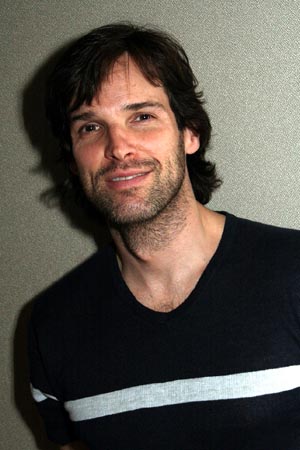 Hugh Panaro