Photo Coverage: Leonardo DiCaprio, Robert De Niro and More Fete Martin Scorsese at Friars Club
Beloved director, producer, screenwriter and actor Martin Scorsese was honored by the Friars Club with their highest tribute last night, and BroadwayWorld brings you photos from the evening below! The Entertainment Icon Award was given to Scorsese, whose career spans more than 50 years, and who will be one of only a handful of recipients of the award in the Club's 100-year history.
The ceremony fittingly took place in New York City at Cipriani Wall Street. A number of Scorsese's Hollywood colleagues and friends will paid tribute to the 73-year-oLD Entertainment legend, widely regarded as one of the most significant and influential filmmakers in cinema history, having directed such landmark films as Taxi Driver, Raging Bull, The King of Comedy, (which stars the Abbot of The Friars Club, Jerry Lewis), Goodfellas and Casino.
Friars Abbot Jerry Lewis notes, "Marty May have directed me in "The King of Comedy," but to me, he's the real king. It is an honor to name him as the seventh recipient of our revered Entertainment Icon Award. I humbly congratulate this icon and thank him for all of his groundbreaking efforts in entertainment and his dedication to helping others."
The Friars Entertainment Icon Award pays tribute to an individual whose accomplishments transcend the entertainment industry by positively redefining the very culture we live in. Scorsese joins fellow superstar recipients Tom Cruise, Robert De Niro, Douglas Fairbanks, Cary Grant, Tony Bennett, and Frank Sinatra as only the seventh award recipient since its launch in 1904.
According to Friars Executive Director, Michael Gyure, "We are thrilled to bestow Martin Scorsese with this award. His hard work, artistry and incredible gift of storytelling has almost single handedly redefined the way we see movies. However, it is his dedication to humanitarian endeavors that the Friars Club applauds the loudest."
The Friars Club was founded in 1904 as a meeting place for entertainers and over the years has achieved legendary status. Its membership includes a Who's Who of current and former Hollywood superstars along with high profile entertainment executives and personalities. The Friars Club "Monastery" is headquartered in Midtown Manhattan in a classic townhouse and is a HAVEN for entertainers young and old.
Article & Photos by: Stephen Sorokoff

Leonardo DiCaprio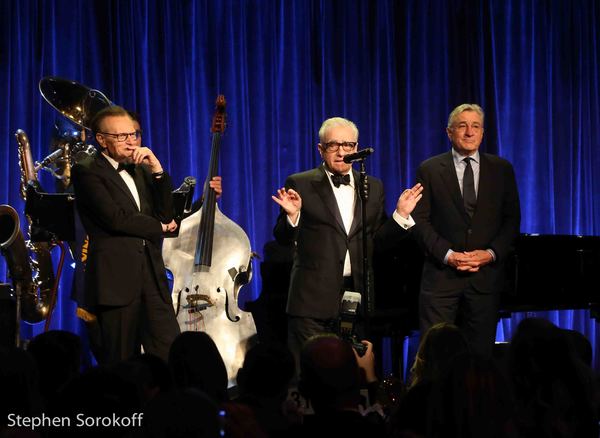 Larry King, Dean of Friars, Martin Scorsese, Robert De Niro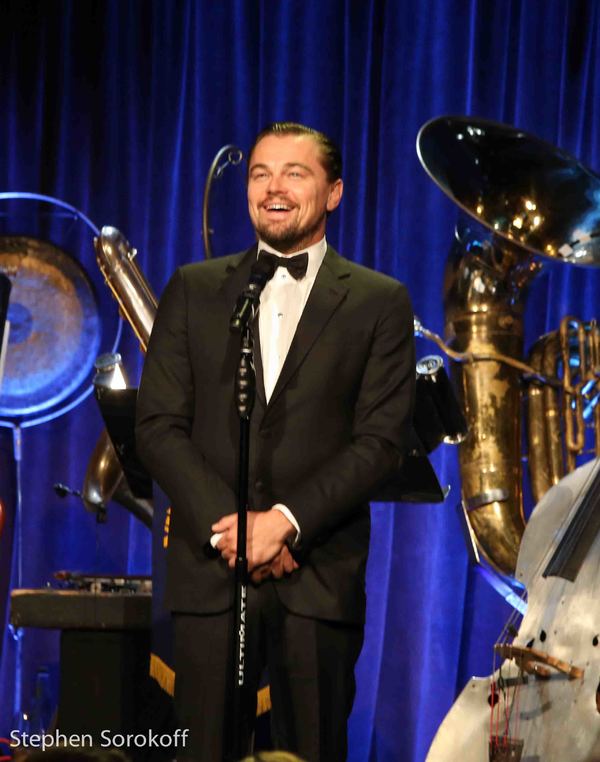 Leonardo DeCaprio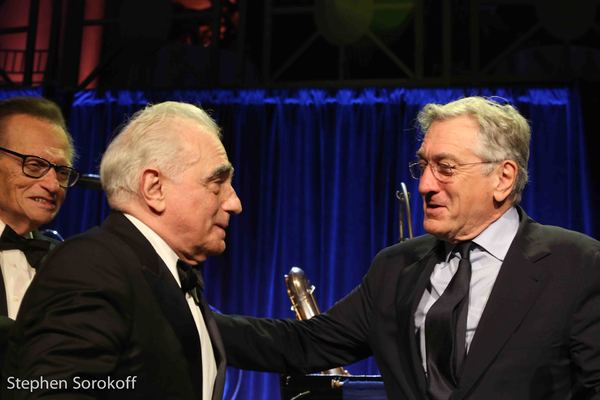 Larry King, Martin Scorsese, Robert De Niro

Robert De Niro & Martin Scorsese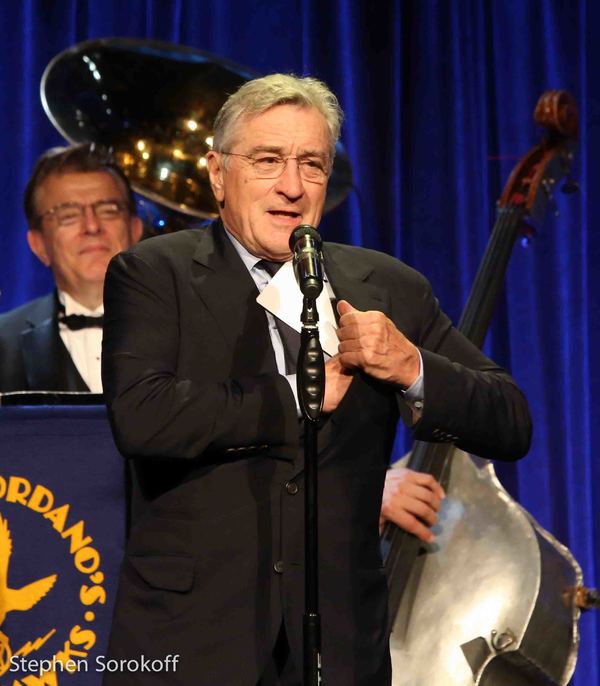 Robert De Niro

Robert De Niro

Ryan Seacrest

Larry King

Frank Capitelli, Massimo Zanetti, Friars Club Icon Award for Philanthropy, Larry King, Friars Club Icon Humanitarian Award

Bruce Charet, Producer & Alan Grubman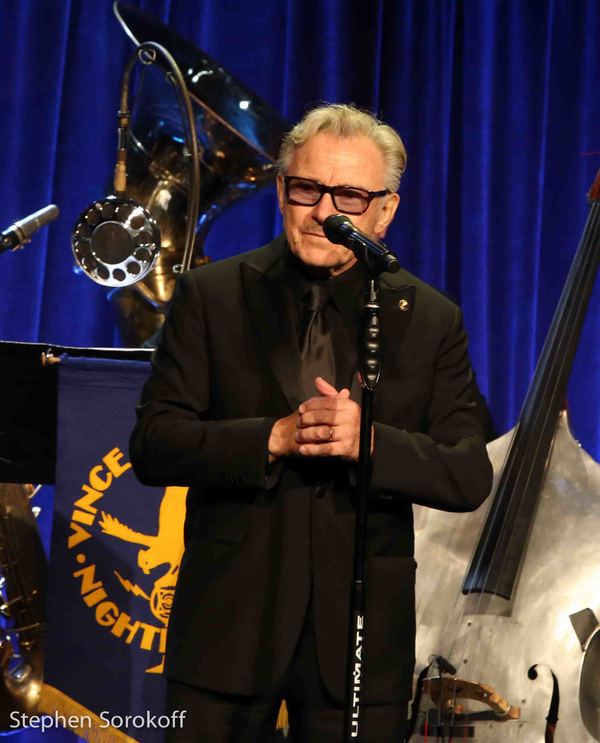 Harvey Keitel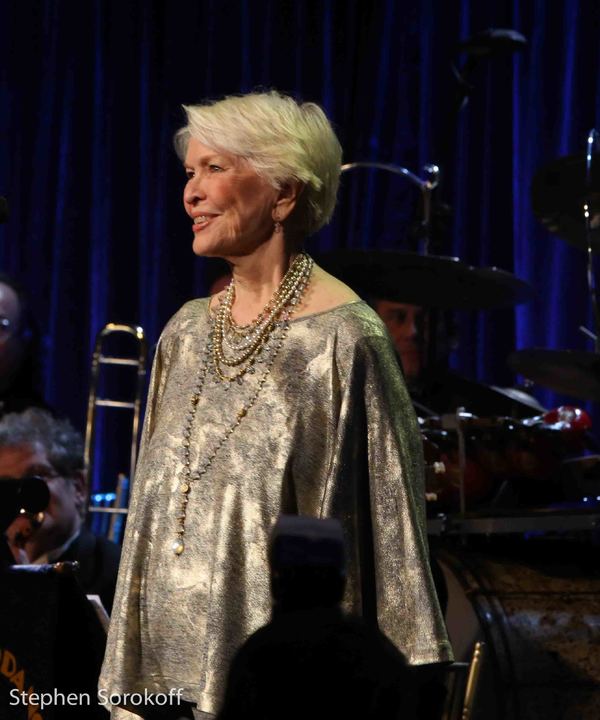 Ellen Burstyn

Leonardo DiCaprio

Alan Grubman, Debbie Grubman, Steve Tyrell, Eda Sorokoff

Will Nunziata,Sunny Sessa, Eda Sorokoff, Anthony Nunziata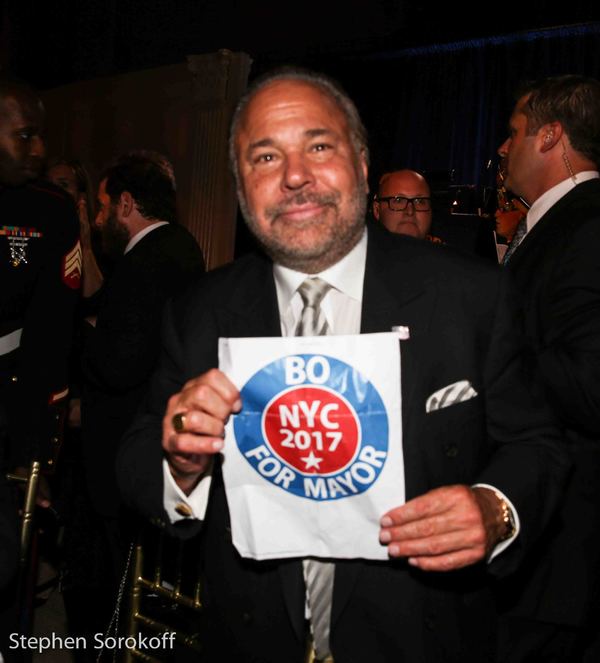 Bo Dietel

Steve Tyrell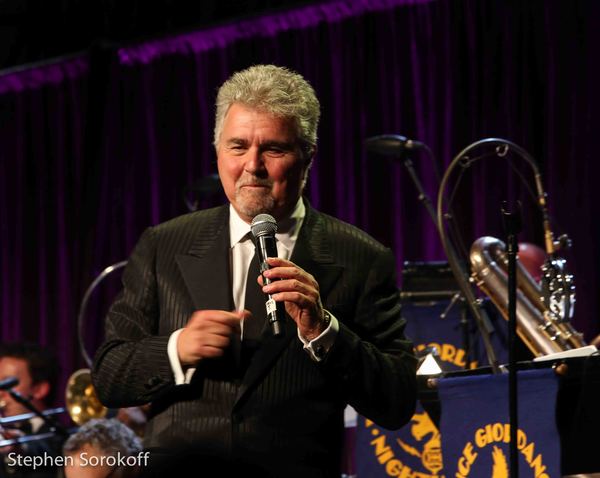 Steve Tyrell

Kristin Chenoweth

Leonardo DiCaprio

Leonardo DiCaprio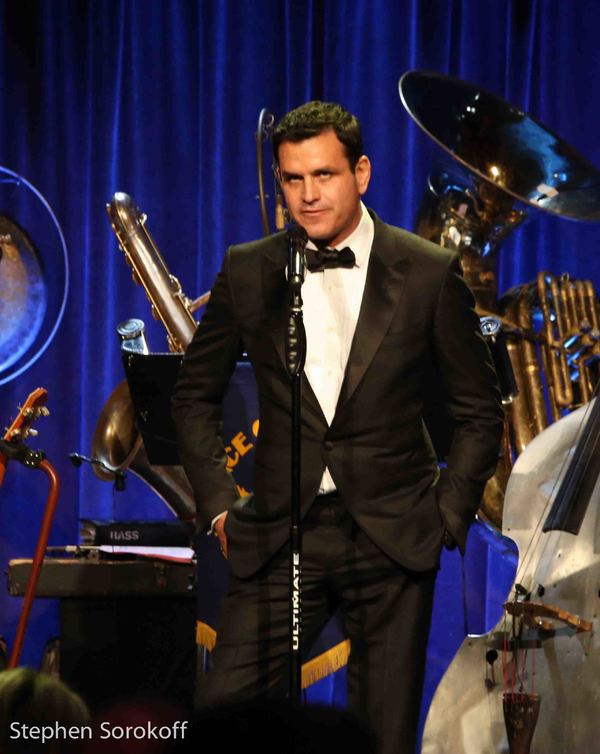 Kurt Rappaport, Friars Club Icon Award for Business

Kristen Chenoweth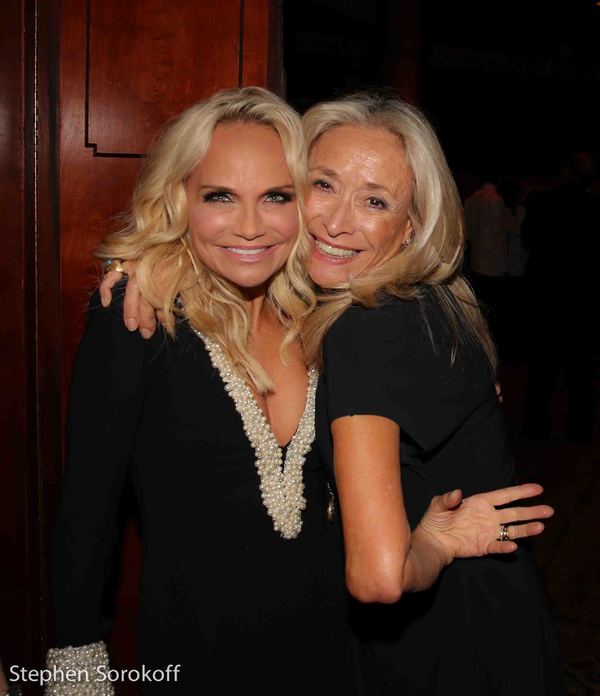 Kristen Chenoweth & Eda Sorokoff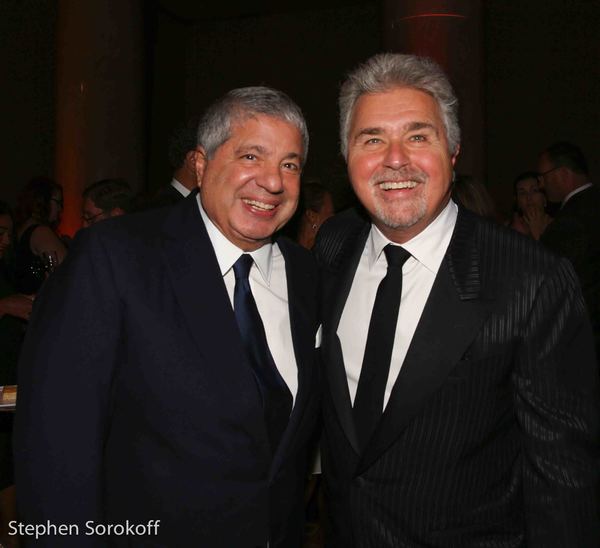 Alan Grubman & Steve Tyrell

Stephen Sorokoff & Steve Tyrell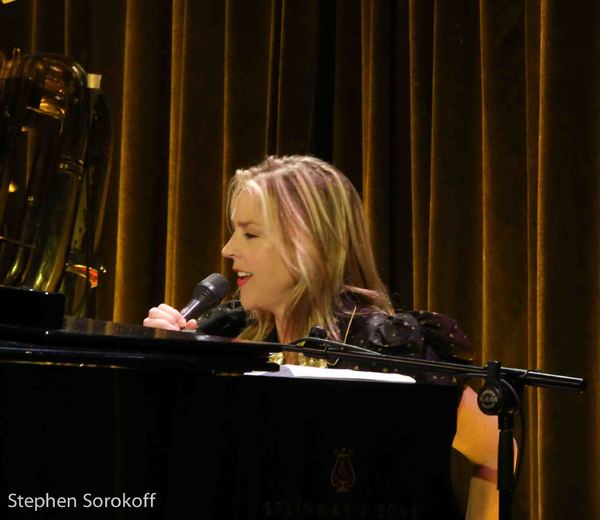 Diana Krall

Elvis Costello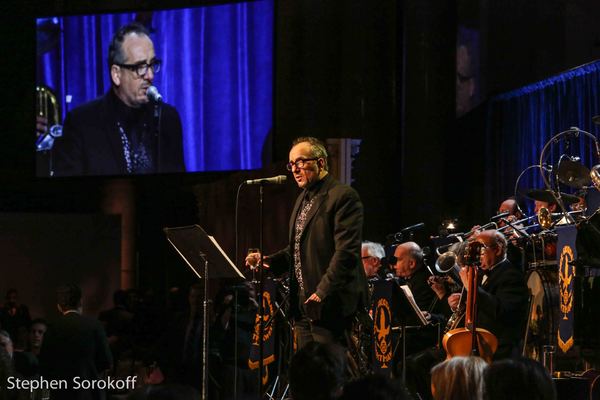 Elvis Costello

Valarie Christopher, Ron Abel, Stephen Sorokoff, Chuck Steffan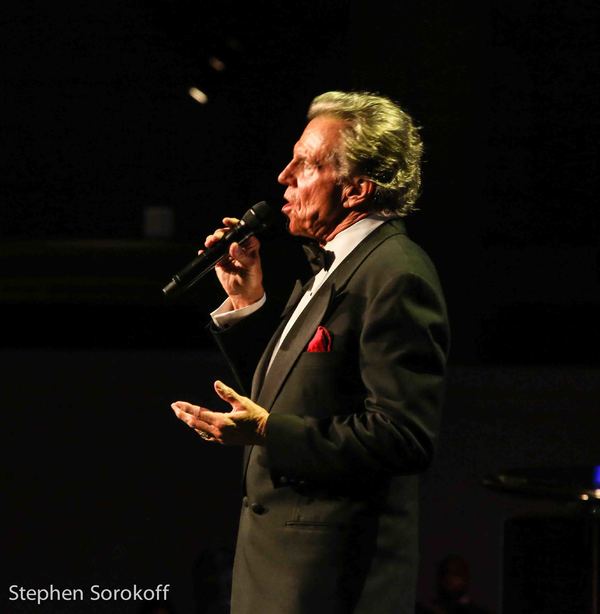 Bill Boggs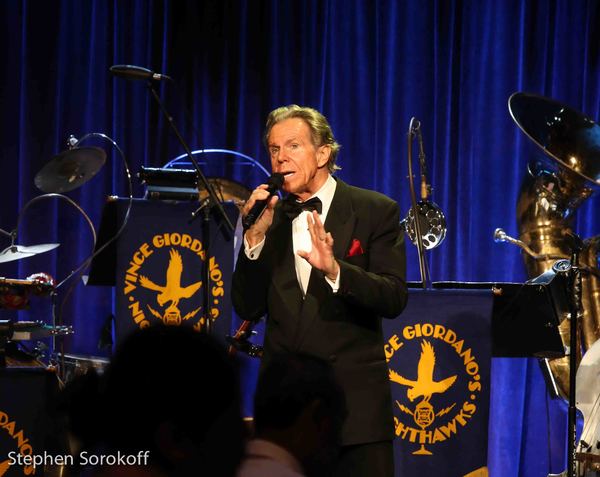 Bill Boggs

Brian De Palma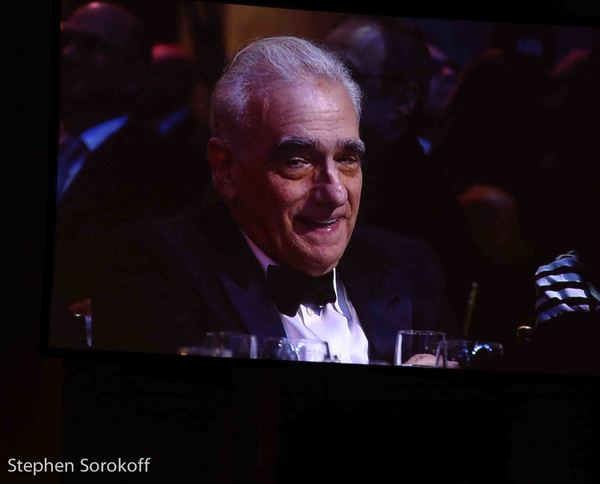 Martin Scorsese

Ron Abel, Chuck Steffan, Anthony DiCarlo

Cipriani Wall Street

Olivia Wilde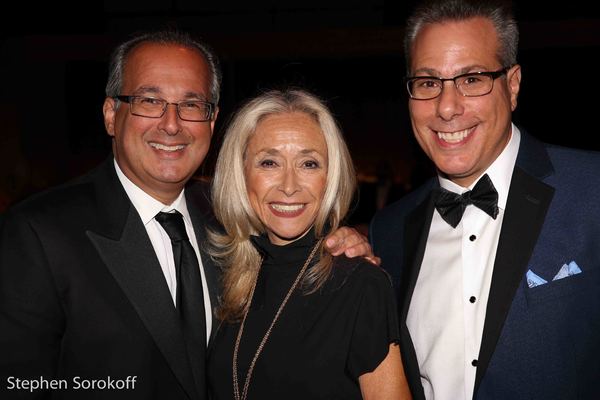 Craig Neier, Eda Sorokoff, Sammy Pellegrino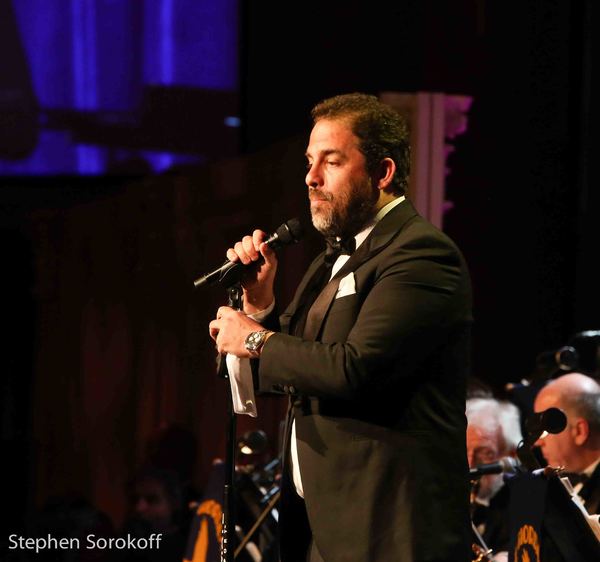 Brett Ratner

Buster Poindexter

Juliette Lewis

Anna Netrebko

Leslie Larado, Sarah Alvarez, Jeff Leibowitz, Jackie Leitzes, Eda Sorokoff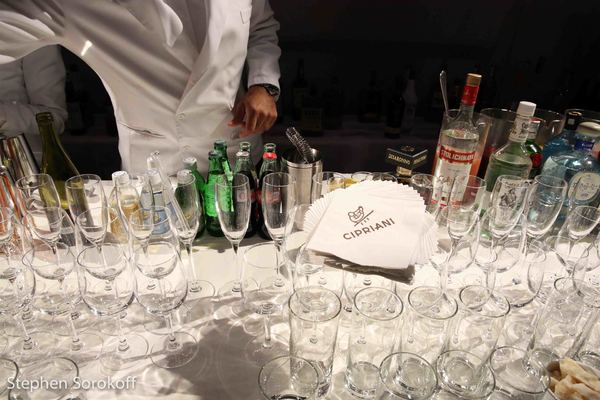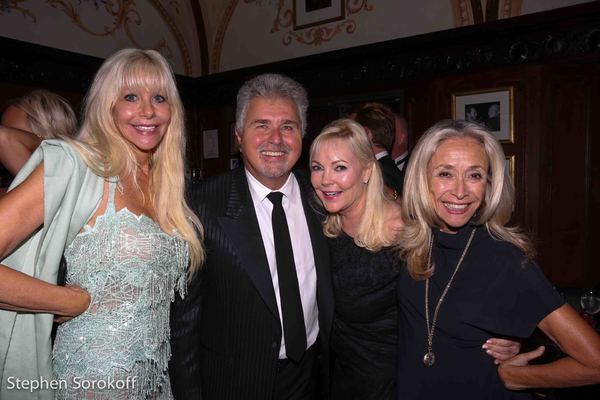 Sunny Sessa, Steve Tyrell, Valarie Christopher, Eda Sorokoff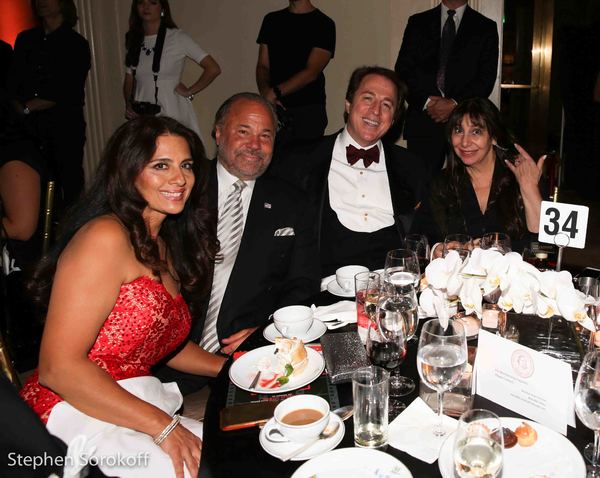 Olivia Wild, Bo Dietel, Ralph Compagnone, Linda Compagnone

Sacha BaRon Cohen & Anthony DiCarlo

Cipriani Wall Street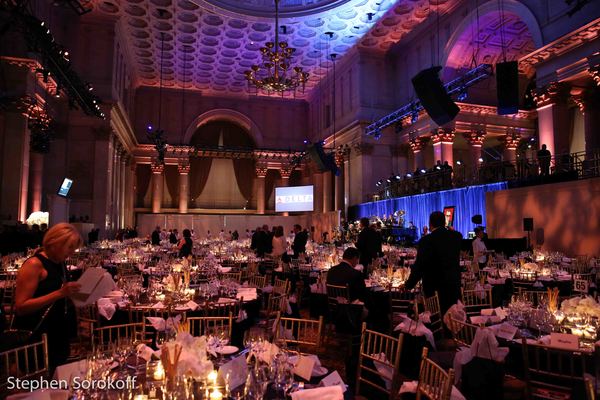 Cipriani Wall Street

Jon Allen & Sacha Baron