Photo Coverage: Joshua Ellis Performs CALL MY PUBLICIST! at The York Theatre!
The York Theatre Company (James Morgan, Producing Artistic Director; Andrew Levine, Executive Director), as part of its acclaimed Developmental Readings Series, presented CALL MY PUBLICIST! - The Starry Education of a Broadway Press Agent, written and performed by Joshua Ellis. This premiere reading, directed by Gretchen Cryer was presented for one-performance only last night, April 8, 2015 at The York Theatre Company.
Check out photos from the performance below!
In CALL MY PUBLICIST! - The Starry Education of a Broadway Press Agent, Joshua Ellis, who was one of the theater's top press agents, gives an insider's view of the glamorous and sometimes maddening world of The Great White Way from a vantage point the public rarely sees. With his very personal, first-hand stories, we hear from Yul Brynner, Carol Channing, Stephen Sondheim, Lena Horne, David Merrick, Jerry Orbach, Sir Trevor Nunn, Eartha Kitt, Eva Le Gallienne, Sandy Duncan and numerous other theater greats with whom Ellis worked and learned the tricks of the trade. Among the shows he publicized are the original Broadway productions of Into the Woods, 42nd Street, Fences, The Elephant Man, The Life and Adventures of Nicholas Nickleby, Lena Horne: The Lady and Her Music, Big River, and the award-winning revivals of The King and I (Yul Brynner), Dracula (Frank Langella), Peter Pan (Sandy Duncan) and Morning's at Seven. Call My Publicist! is about a love affair with the New York theatre, and like all romances it has its share of joys and heartbreaks.
Joshua Ellis created, developed and executed the public relations for dozens of Broadway and Off-Broadway productions. Simultaneously he was the press representative for the multi-award winning Roundabout Theatre Company. For two years he did publicity for Ringling Bros. and Barnum & Bailey Circus and for five years was Barry Manilow's personal press agent.
York's Developmental Reading Series presents some 40 readings and workshops of new musicals by emerging and established authors throughout the year, a vital part of the writing process. The series serves as an incubator for shows to be considered for Mainstage productions, thus serving the York's unique mission of taking new musicals through the complete development process to full production.
Photo Credit: Genevieve Rafter-Keddy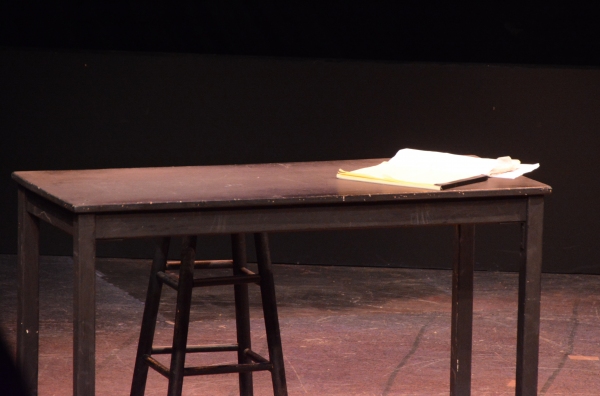 The York Theatre Company Presents Call My Publicist!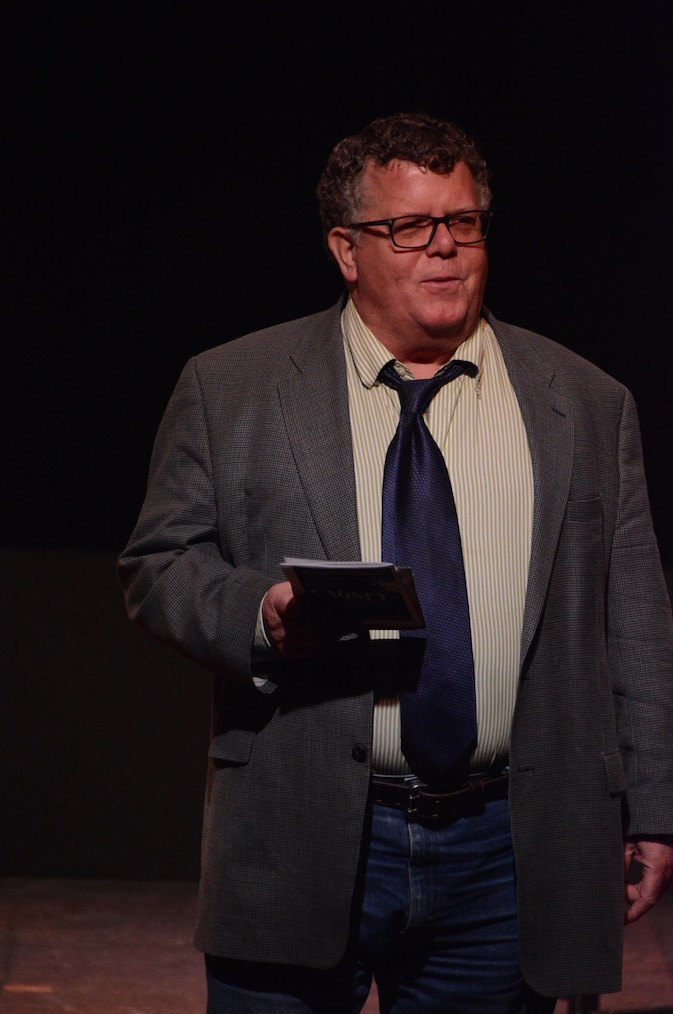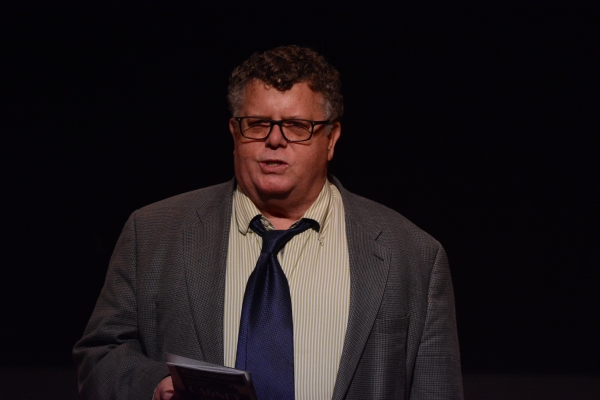 James Morgan (Producing Artistic Director)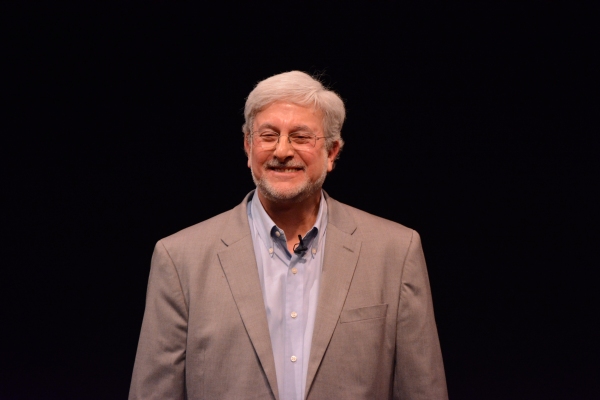 Joshua Ellis

Joshua Ellis

Joshua Ellis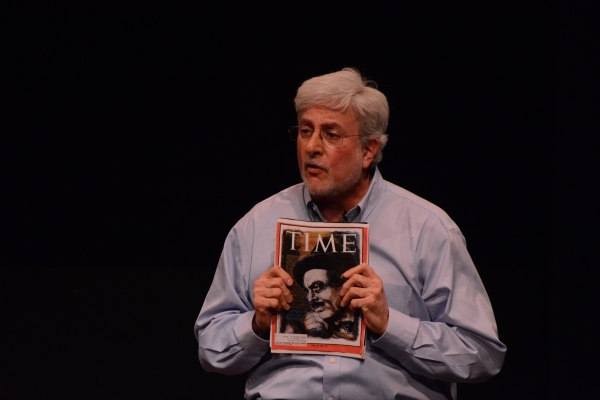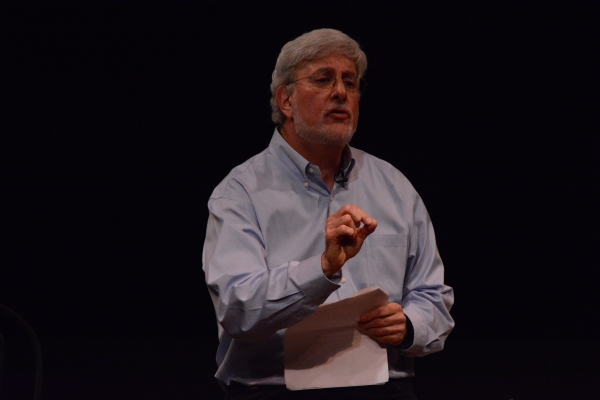 Joshua Ellis

Joshua Ellis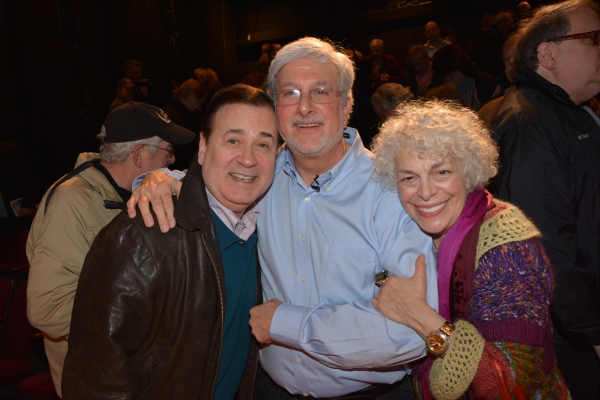 Lee Roy Reams, Joshua Ellis and Marilyn Sokol

Lee Roy Reams, Gretchen Cryer (Director), Joshua Ellis and Ann Kaufman

Gretchen Cryer and Joshua Ellis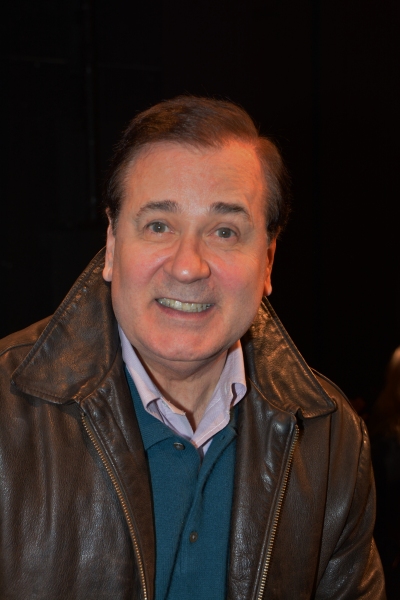 Lee Roy Reams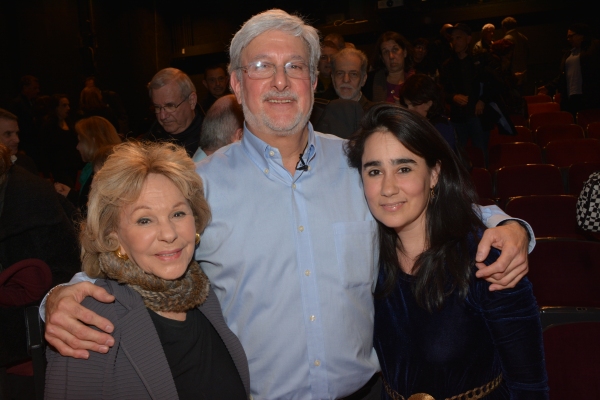 Elisa Stein, Joshua Ellis and Jenny Lyn Bader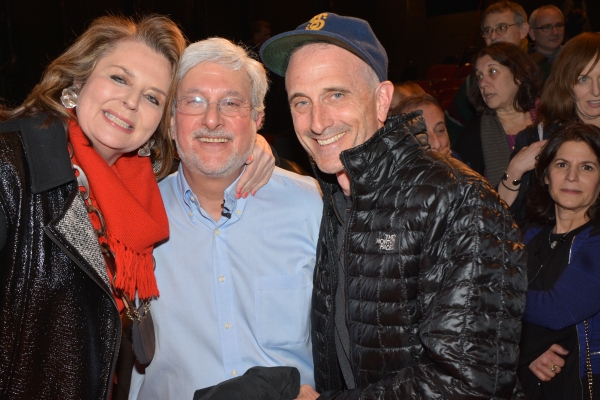 Randie Levine-Miller, Joshua Ellis and Neel Keller

Jackie Green, David LeShay, Cindy Valk, Joshua Ellis and Marcia Goldberg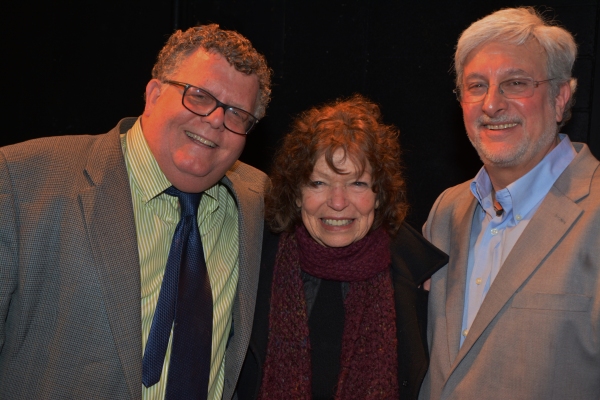 James Morgan, Gretchen Cryer and Joshua Ellis

Joshua Ellis and Bryan Brooks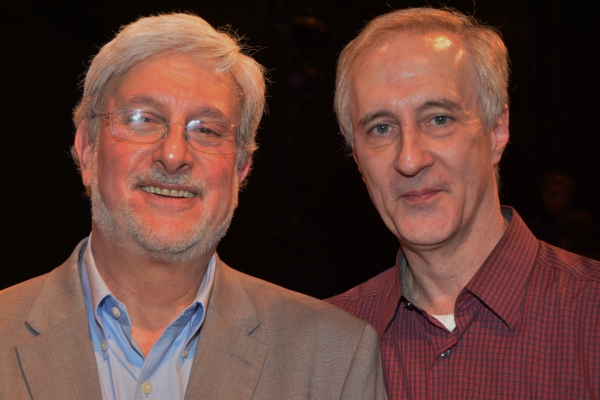 Joshua Ellis and Bryan Brooks