Photo Coverage: John Leguizamo Celebrates Opening Night of LATIN HISTORY FOR MORONS at the Public Theater
The Public's New York premiere of Latin History for Morons, created and performed by John Leguizamo and directed by Tony Taccone, was recently extended through Sunday, April 23, with an official press opening last night, March 27. BroadwayWorld is bringing you photos from the big night below!
John Leguizamo was last seen at The Public in the 1987 productions of A Midsummer Night's Dream and La Puta Vida Trilogy. His up close and personal solo shows about growing up in Queens and climbing to the top of the Hollywood ladder earned him scores of fans and accolades - and an Emmy and Obie Award. In Latin History for Morons the outrageous, multifaceted performer schools his son - and the rest of us - on the marginalization of Latinos in U.S. history and the vital roles they played in building this country. From a satirical recap of Aztec and Incan history to stories of Latin patriots in the Revolutionary and Civil War and beyond, Leguizamo breaks down 3,000 years into 90 irreverent and uncensored minutes in his trademark comedic style. Latin History for Morons is a co-production with Berkeley Repertory Theatre.
LATIN HISTORY FOR MORONS features scenic design by Rachel Hauck, lighting design by Alexander V. Nichols, and original music and sound design by Bray Poor.
Photo Credit: Jennifer Broski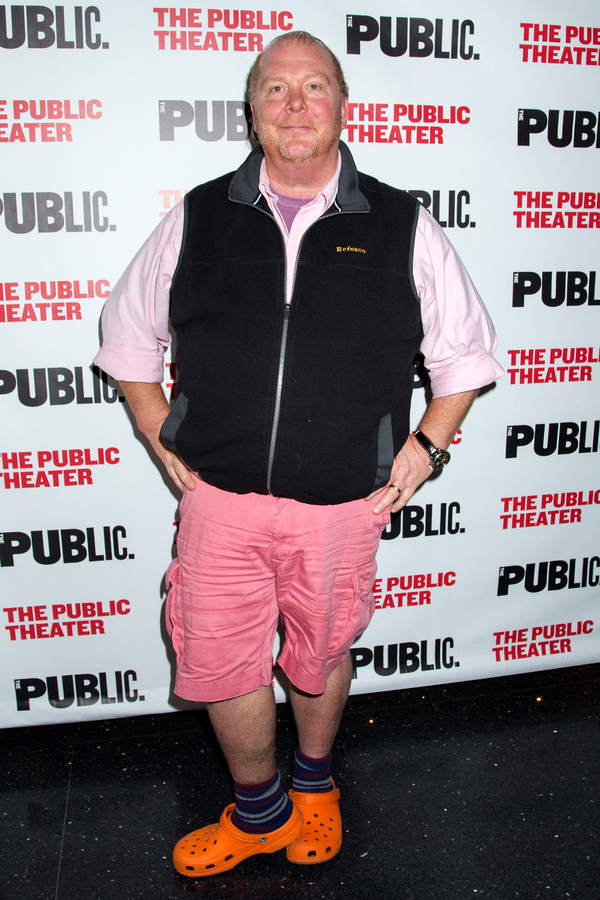 Mario Batali
Ethan Hawke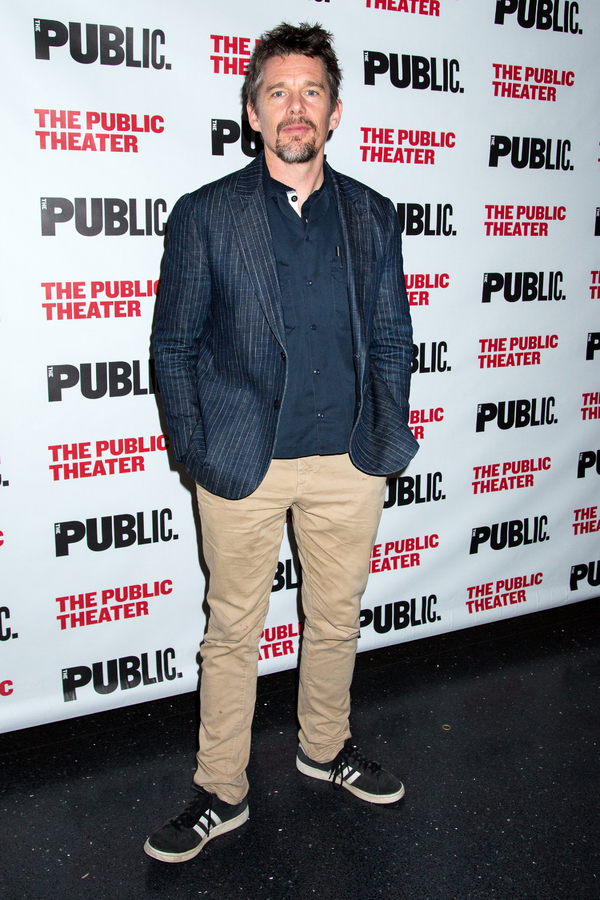 Ethan Hawke
Rita Moreno
Rita Moreno
Malcolm Washington,
Satchel Lee
,
Spike Lee
Bill Irwin
Bill Irwin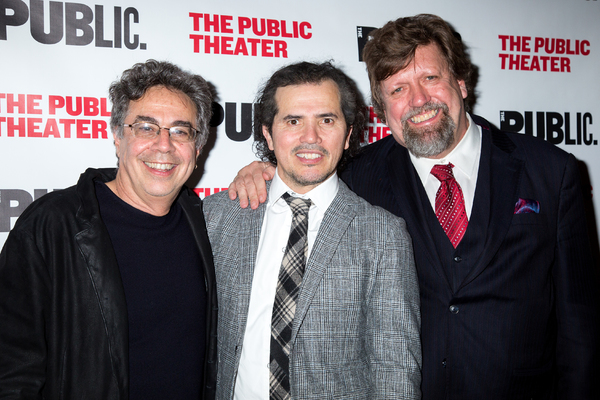 Tony Taccone
,
John Leguizamo
,
Oskar Eustis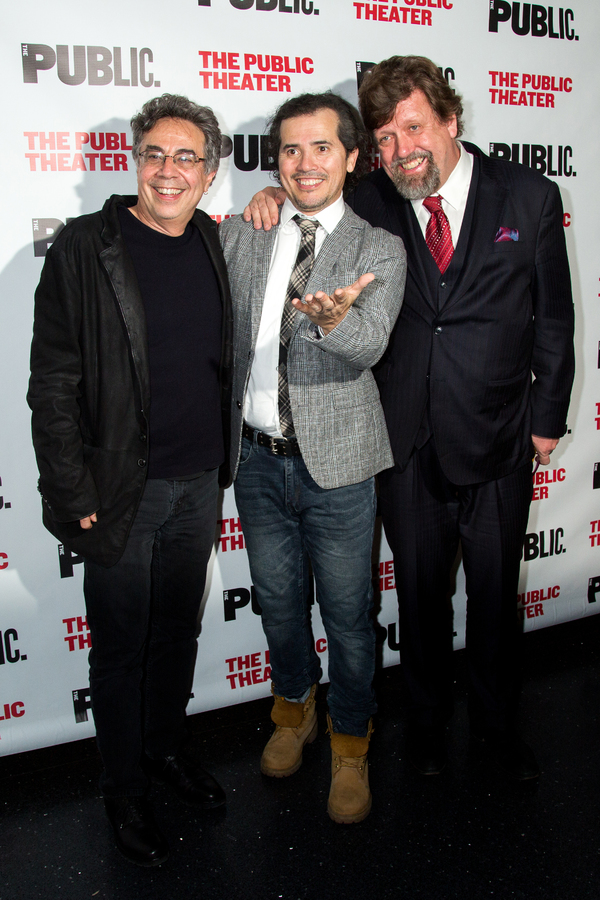 Tony Taccone
,
John Leguizamo
,
Oskar Eustis
Tony Taccone
,
John Leguizamo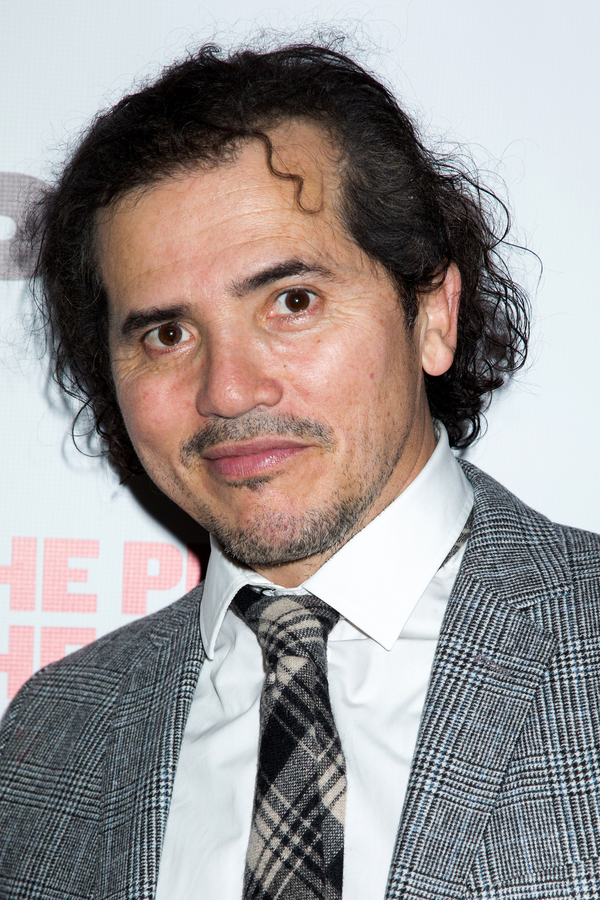 John Leguizamo
John Leguizamo