Photo Coverage: JEKYLL & HYDE Cast Members Reunite to Celebrate 20 Years!
The epic struggle between good and evil came to life on stage in the musical phenomenon, Jekyll & Hyde. Based on the classic story by
Robert Louis
Stevenson and featuring a score of pop rock hits from multi-Grammy- and Tony-nominated
Frank Wildhorn
and double-Oscar- and Grammy-winning
Leslie Bricusse
, Jekyll & Hyde has played the world over. Now we are celebrating the 20th Anniversary of the show opening on Broadway. The musical premiered on Broadway at the Plymouth Theatre on March 21, 1997 (previews) and officially opened on April 28. Directed by
Robin Phillips
. The musical played an almost-four-year run and became the longest-running show in the history of the Plymouth Theatre, closing after 1,543 regular performances on January 7, 2001. The original Broadway cast included:
Robert Cuccioli
(Tony-nominated),
Linda Eder
(Broadway debut),
Rob Evan
,
Barrie Ingham
,
George Merritt
,
Christiane Noll
(Broadway debut),
Geoffrey Blaisdell
,
David Chaney
,
Bill E. Dietrich
(Broadway debut),
John Treacy Egan
(Broadway debut),
Donald Grody
,
Leah Hocking
,
Michael Ingram
,
David Koch
,
Frank Mastrone
,
Raymond Jaramillo McLeod
,
Corinne Melançon
,
Brad Oscar
(Broadway debut),
Molly Scott
Pesce,
Bonnie Schon
,
Emily Scott
Skinner (Broadway debut),
Jodi Stevens
,
Martin Van Treuren
,
Charles E. Wallace
(Broadway debut) and
Emily Zacharias
.
Company members celebrated at Tanner Smith's and BroadwayWorld brings you photos from inside the special event below!
Photo Credit: Linda Lenzi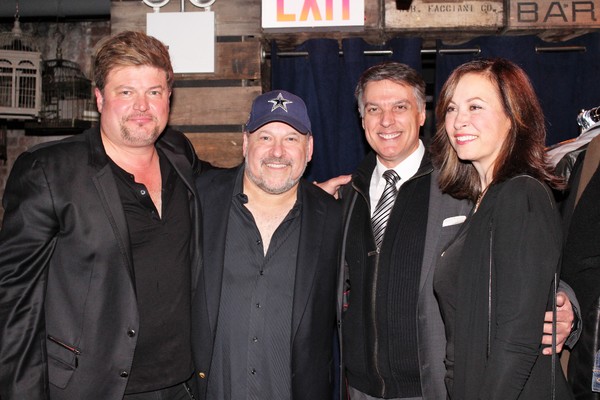 Rob Evan
,
Frank Wildhorn
,
Robert Cuccioli
and
Linda Eder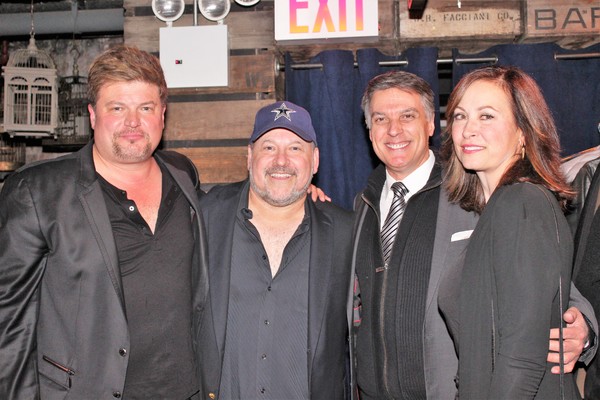 Rob Evan
,
Frank Wildhorn
,
Robert Cuccioli
and
Linda Eder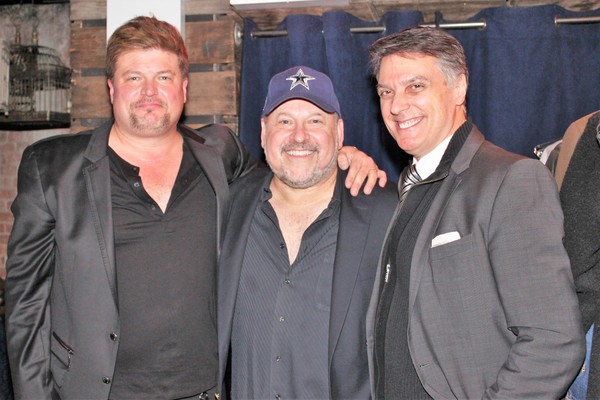 Rob Evan
, Frank Wildorn and
Robert Cuccioli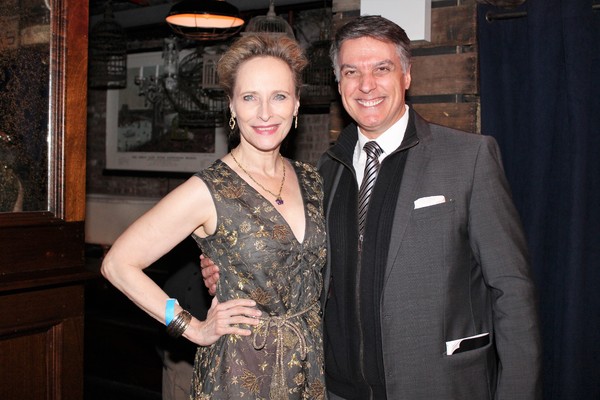 Laila Robins
and
Robert Cuccioli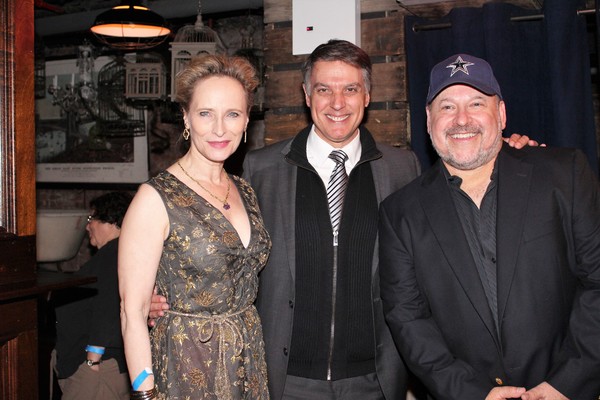 Laila Robbins
,
Robert Cuccioli
and
Frank Wildhorn
David Koch
and
Leah Hocking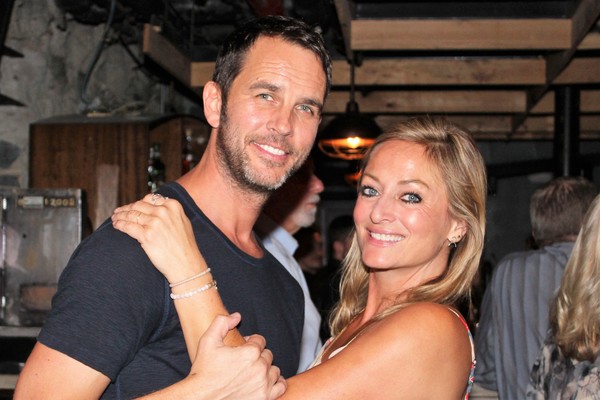 Douglas Ladiner
and
Whitney Allen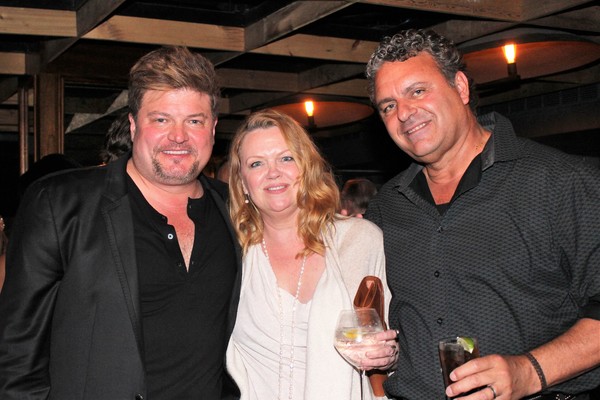 Rob Evan
,
Leah Hocking
and
Ray McLeod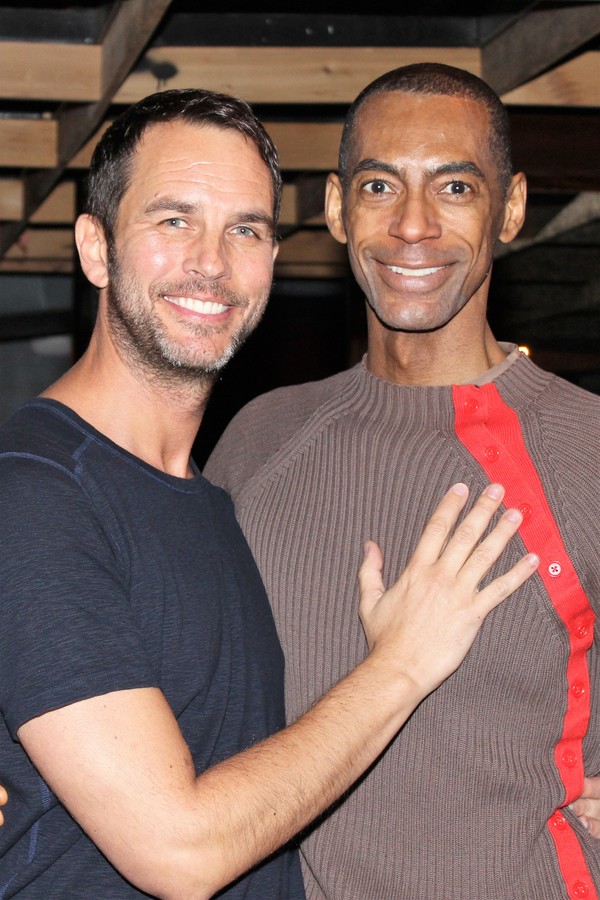 Douglas Ladiner
and
Russell Warfield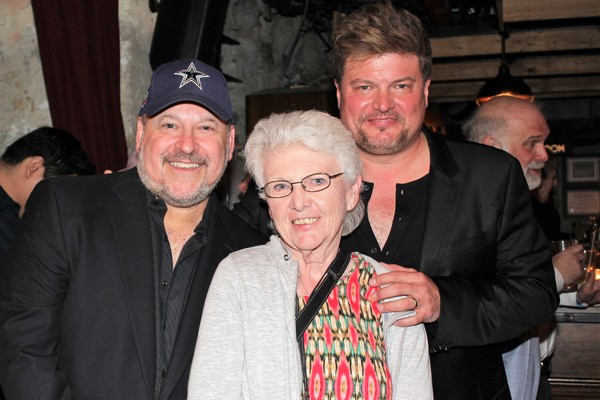 Frank Wildhorn
,
Genevieve Rafter Keddy
and
Rob Evan
Nita Moore
,
Becky Spencer
and
Linda Eder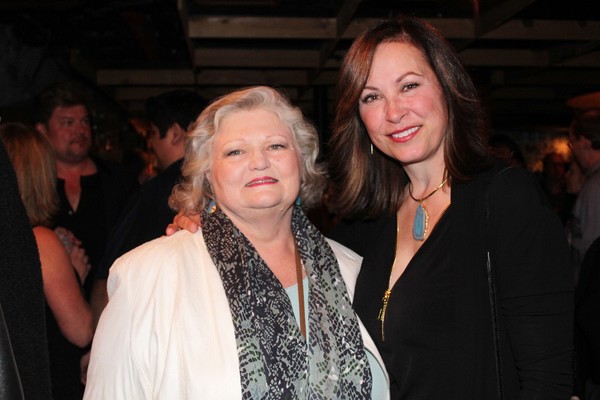 Beth Durham
and
Linda Eder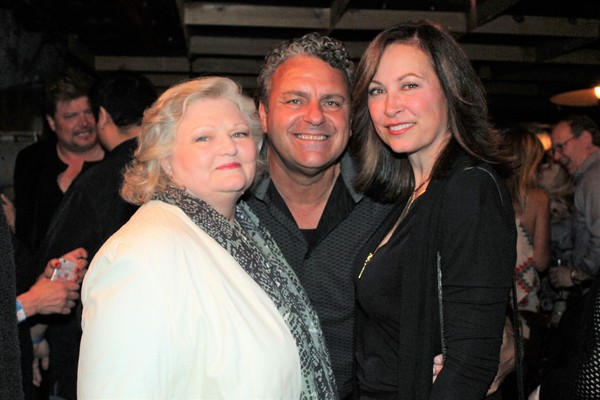 Beth Durham
,
Ray McLeod
and
Linda Eder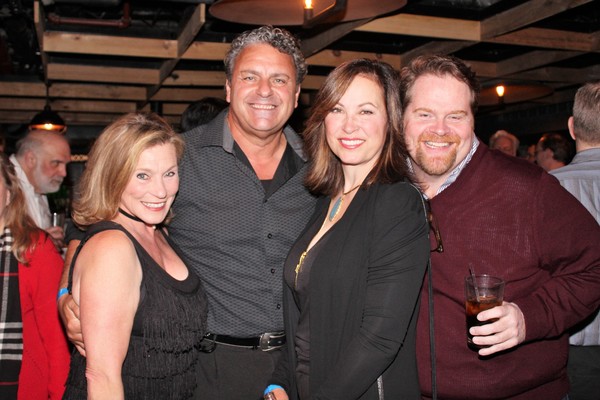 Nita Moore
,
Ray McLeod
,
Linda Eder
and
John Treacy Egan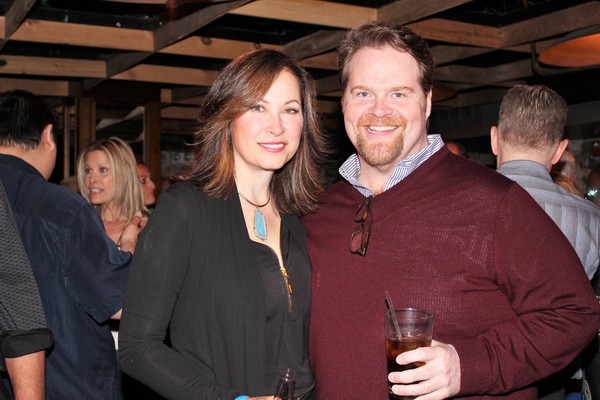 Linda Eder
and
John Treacy Egan
Jodi Stevens
and
Glory Crampton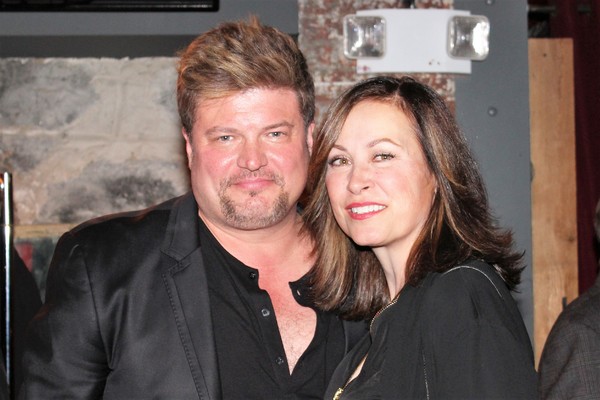 Rob Evan
and
Linda Eder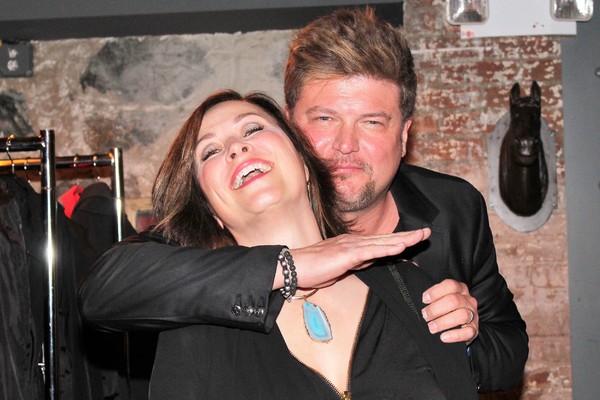 Linda Eder
and
Rob Evan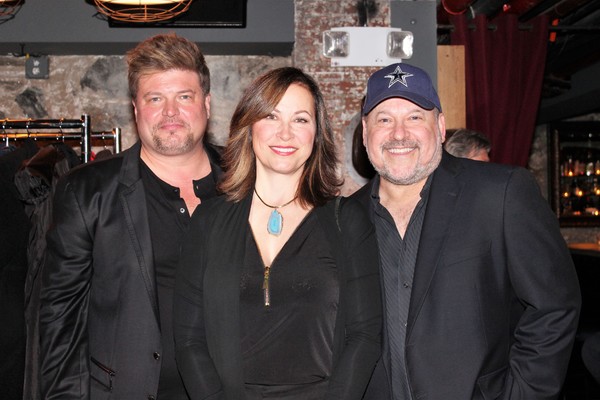 Rob Evan
,
Linda Eder
and
Frank Wildhorn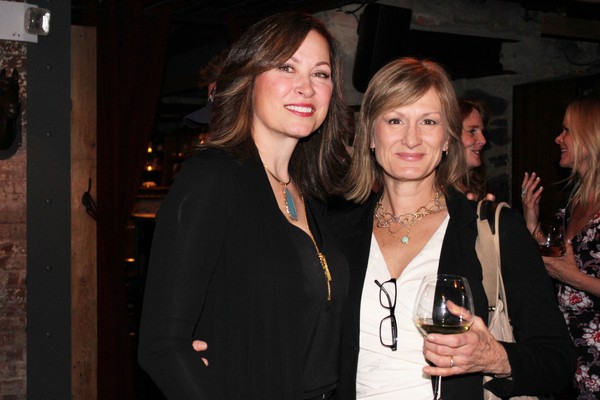 Linda Eder
and
Corrine Melancon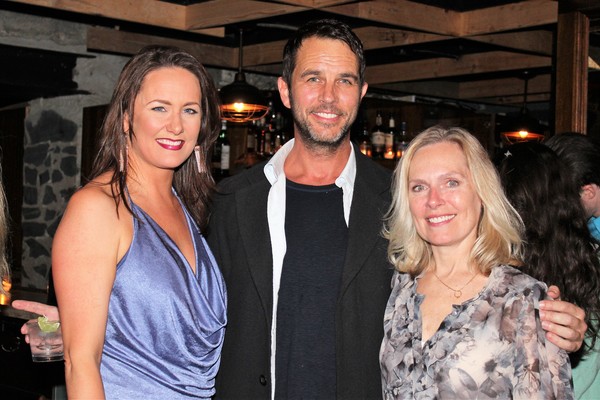 Coleen Sexton
,
Douglas Ladiner
and
Christy Tarr
-McVey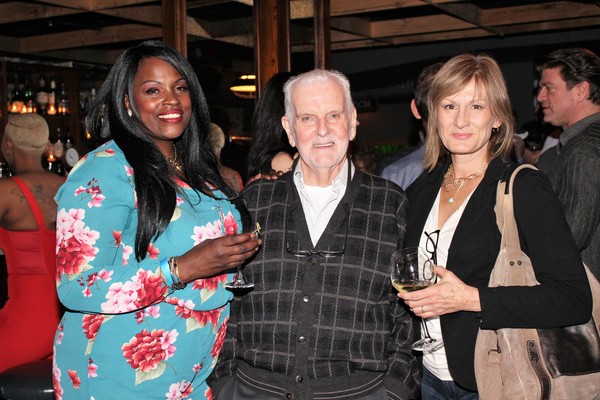 Brandi Massey
,
Herb Foster
and
Corrine Melancon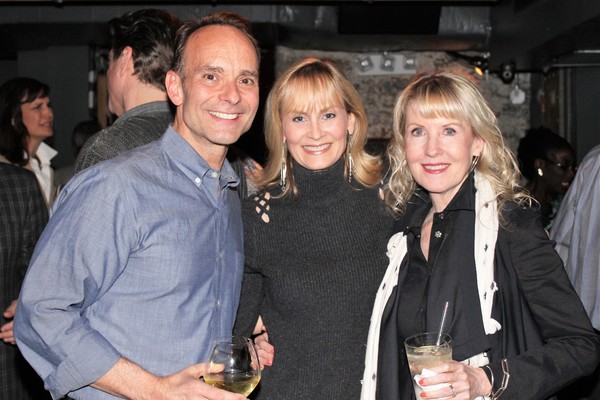 Carmen Yurich
,
Becky Baxter
and
Patti Wilcox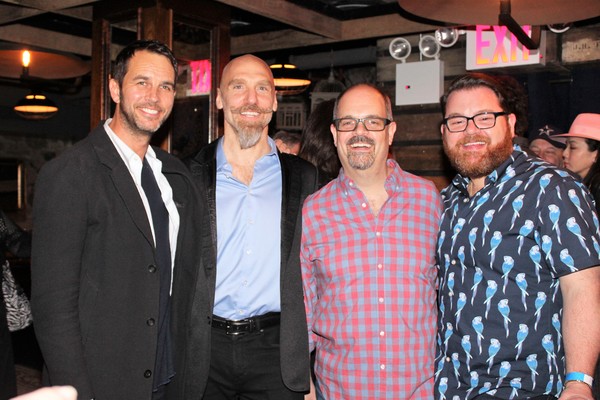 Doulgas Ladnier
,
John Schiappa
,
Brad Oscar
and
Diego Prieto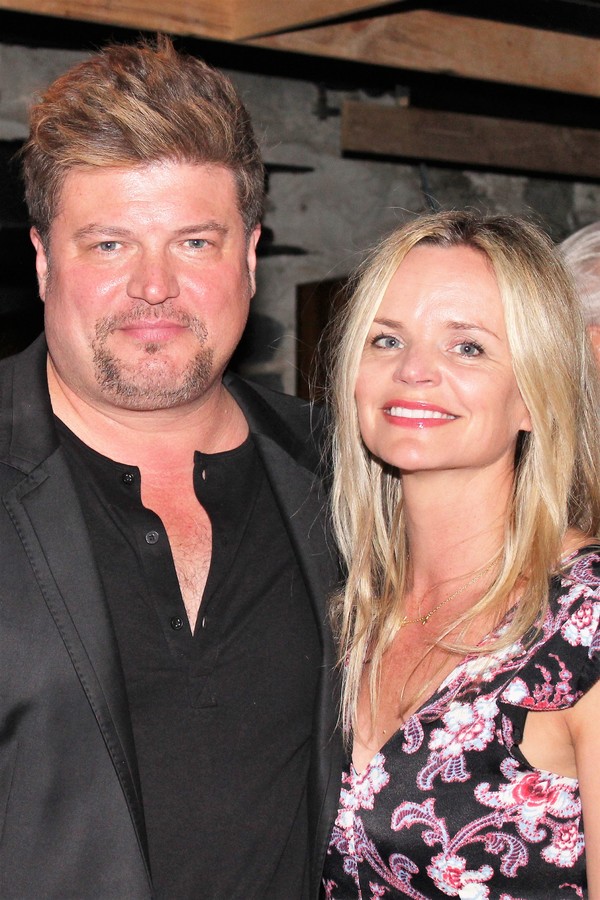 Rob Evan
and
Beate Gran
Jodi Stevens
,
John Schiappa
and
Corrine Melancon
Linda Eder
and
Sandy Rosenberg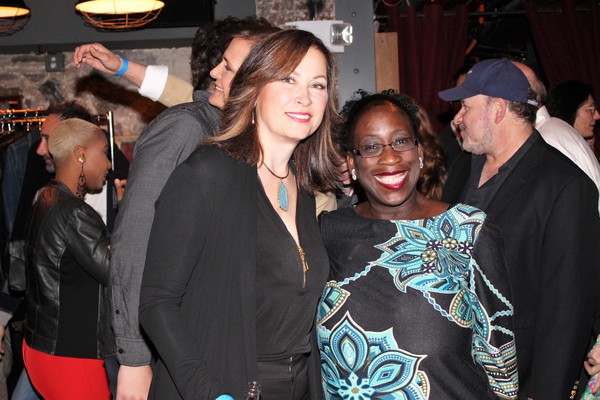 Linda Eder
and
Yolanda Culler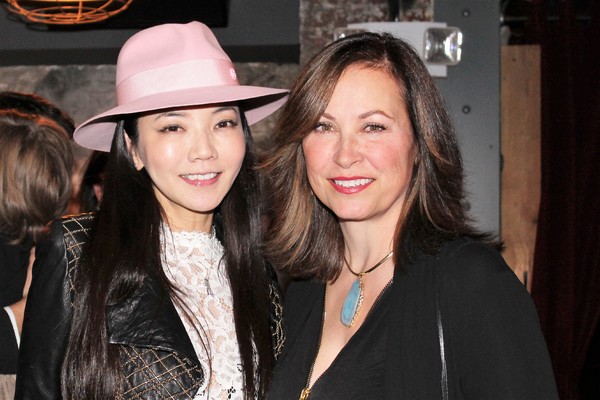 Takako Wildhorn
and
Linda Eder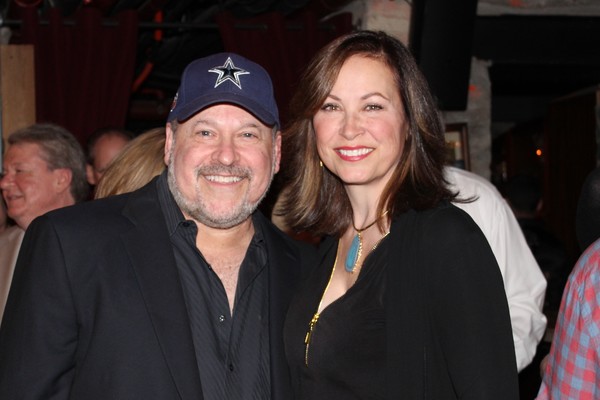 Frank Wildhorn
and
Linda Eder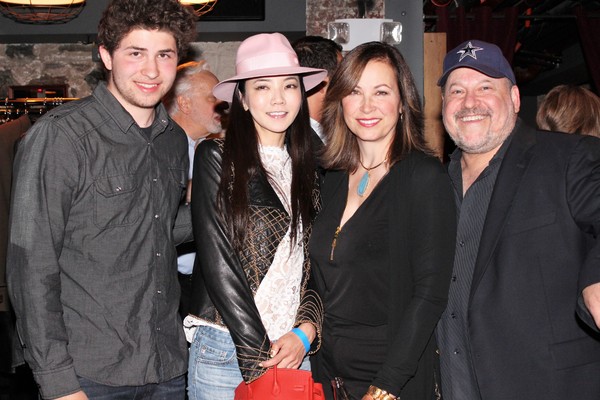 Jake Wildhorn
,
Takako Wildhorn
,
Linda Eder
and
Frank Wildhorn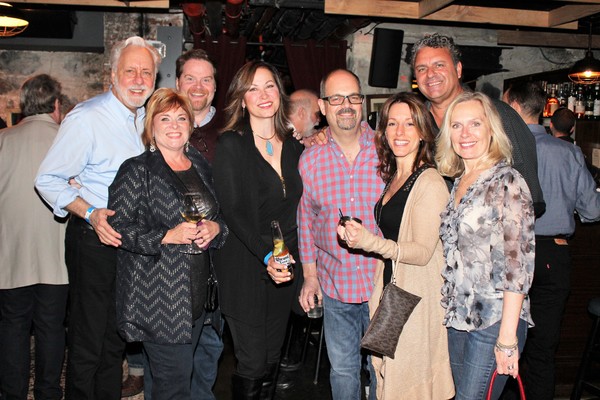 Martin Van Treuren
, John Treact Egan,
Becky Spencer
,
Linda Eder
,
Brad Oscar
,
Michelle Millardi
,
Ray McLeod
and
Christy Tarr
-McVey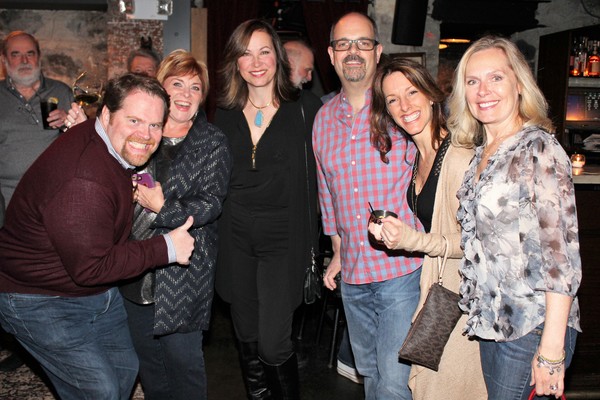 John Treacy Egan
,
Becky Spencer
,
Linda Eder
,
Brad Oscar
,
Michelle Millardi
and
Christy Tarr
-McVey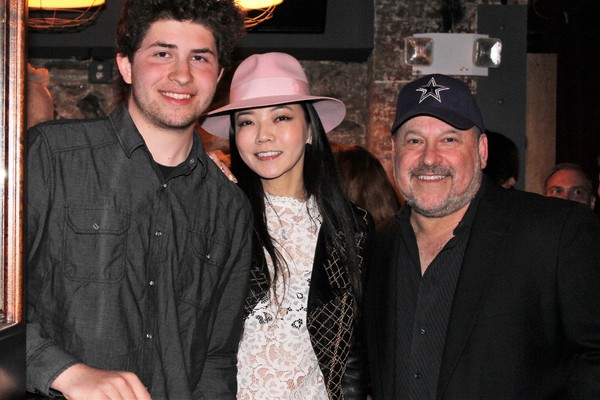 Jake Wildhorn
,
Takako Wildhorn
and
Frank Wildhorn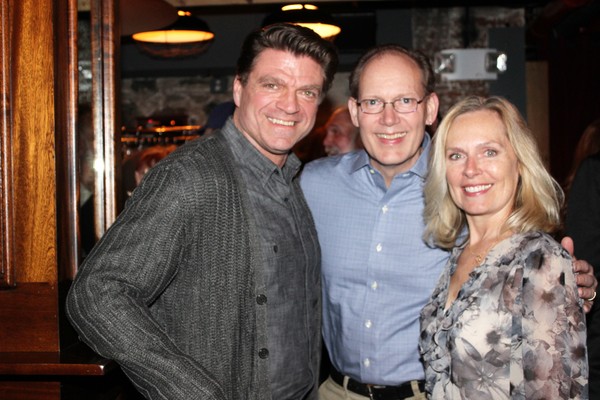 David Koch
,
J. Mark McVey
and
Christy Tarr
-McVey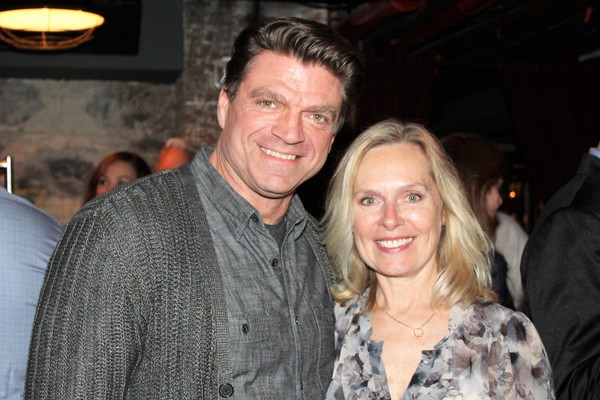 David Koch
and
Christy Tarr
-McVey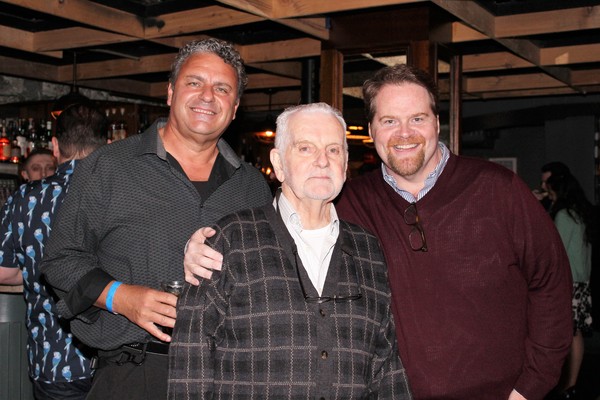 Ray McLeod
,
Herbert Foster
and
John Treacy Egan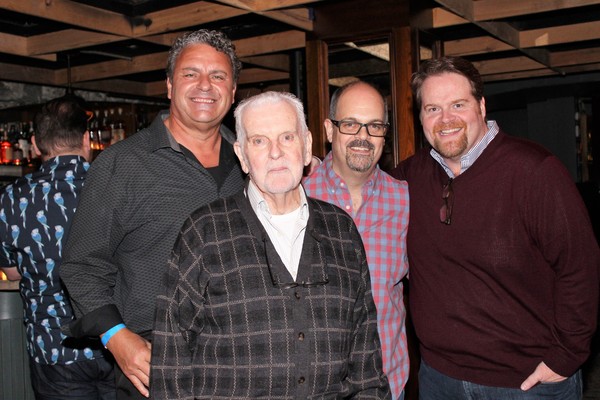 Ray McLeod
,
Herbert Foster
,
Brad Oscar
and
John Treacy Egan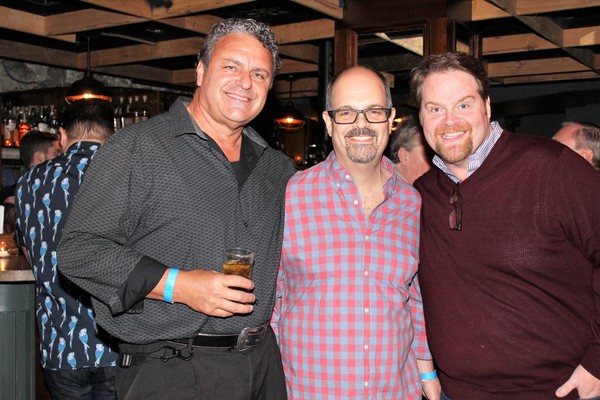 Ray McLeod
,
Brad Oscar
and
John Treacy Egan
Kathleen Kellaigh
,
Joel Robertson
,
Ramona Spinelli
and
Frank Mastrone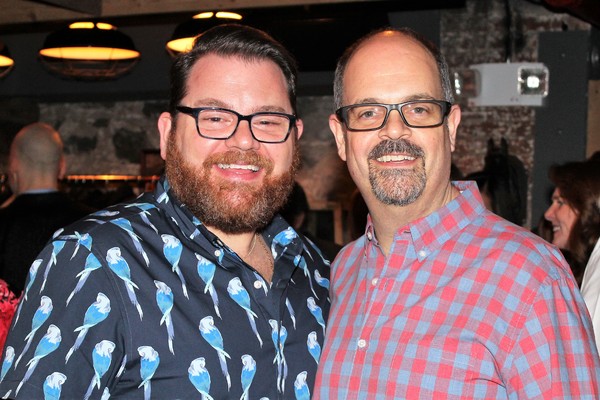 Diego Prieto
and
Brad Oscar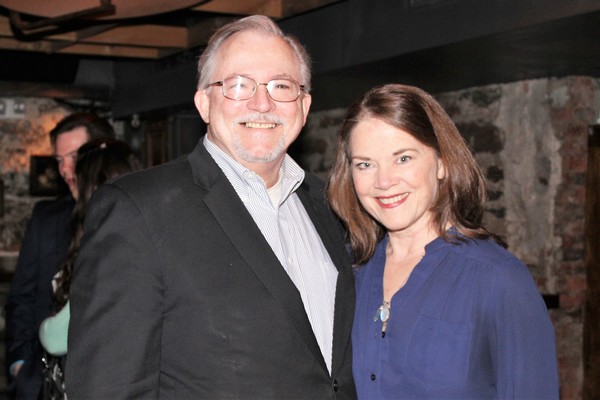 Joel Robertson
and
Kathleen Kellaigh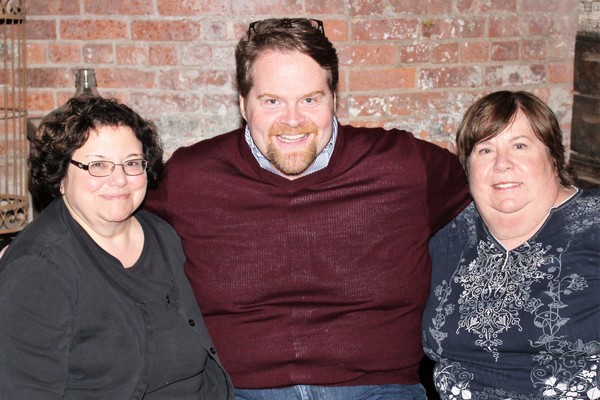 Jan Amento
,
John Treacy Egan
and
Nancy Perricone
Ray McLeod
and
Glory Crampton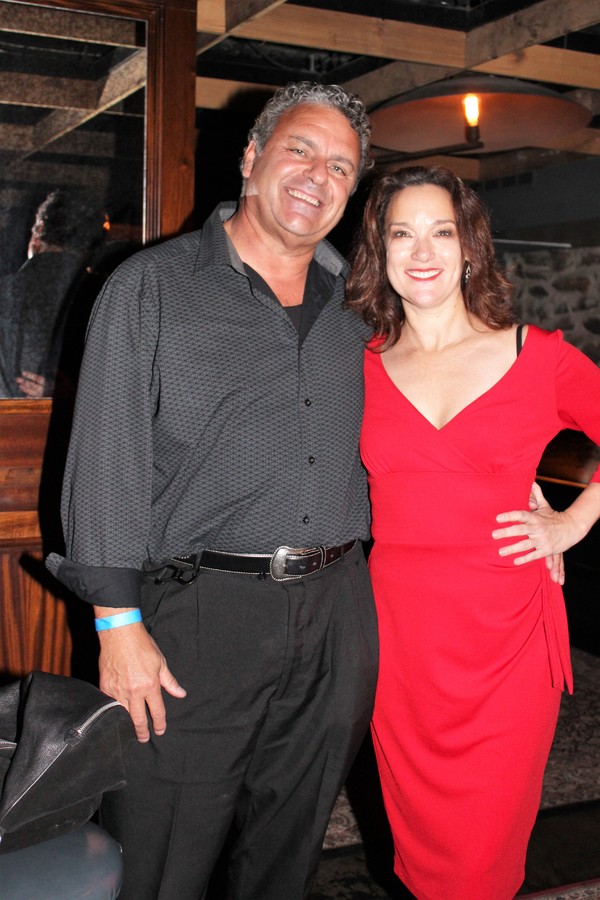 Ray McLeod
and
Glory Crampton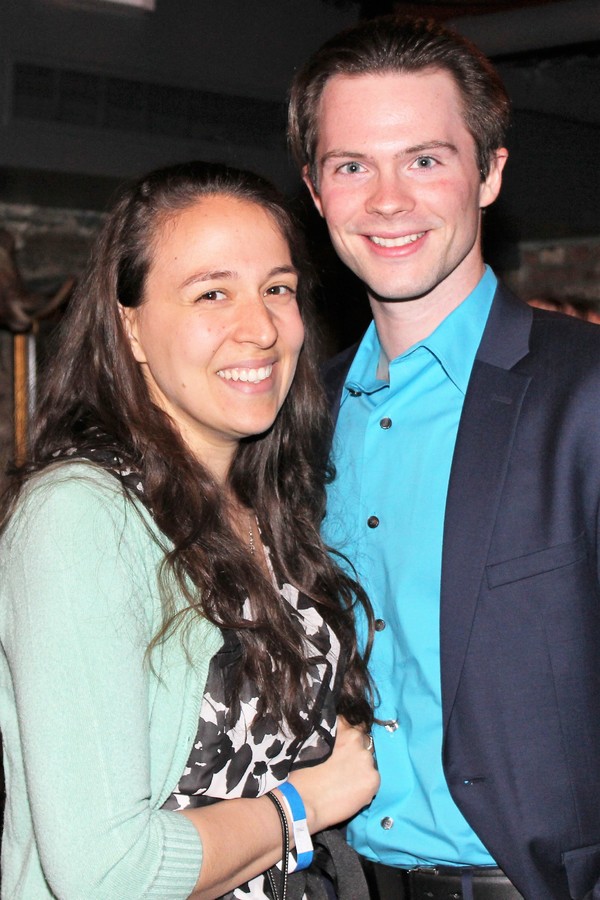 Cara Ruggiero
and
Chris Roberts
on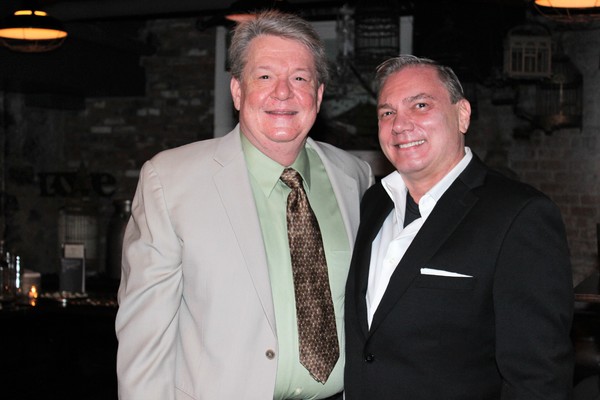 Joe Goodwin
and
Tommy Goodwin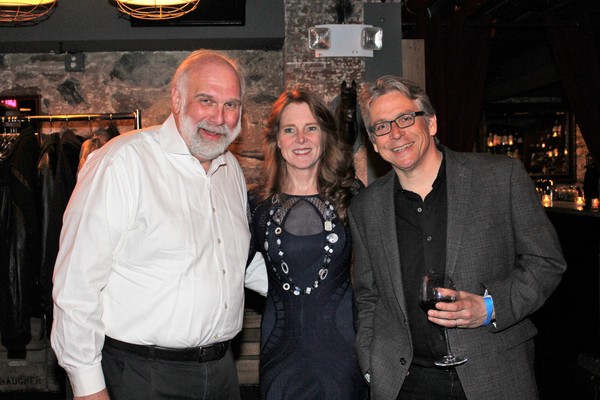 Kim Scharnberg
,
Gwynn Griffin
and
Scott Stauffer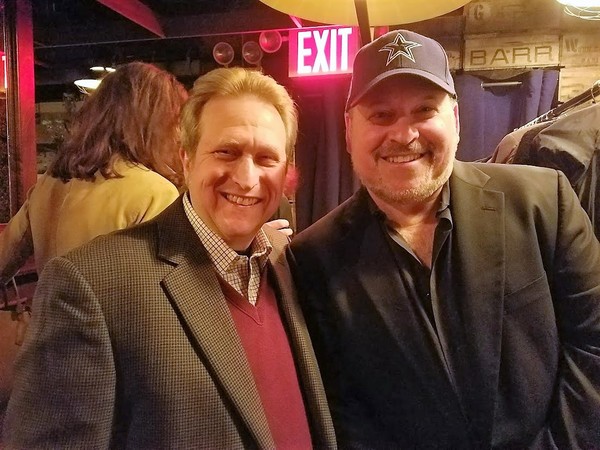 Steve Cuden
and
Frank Wildhorn