Photo Coverage: Irish Rep Present CAMELOT in Concert Benefit!
Off-Broadway's Irish Repertory Theatre presented its 2011 Annual Benefit Gala, a concert performance on Broadway of Alan Jay Lerner and Frederick Loewe's CAMELOT yesterday, June 6 at The Shubert Theatre. Charlotte Moore, who directed last year's acclaimed concert staging of BRIGADOON on Broadway and helms the Irish Repertory's current production of Dion Boucicault's THE SHAUGHRAUN, adapted and directed.  BroadwayWorld was on hand for the event and brings you photo coverage below.
Irish Repertory's 2011 Annual Benefit Gala featuring this concert version of CAMELOT was followed by dinner with the cast at Sardi's.
As previously announced, Academy and Tony Award-winning actor Jeremy Irons potrayed King Arthur with Melissa Errico as Guenevere and James Barbour as Lancelot. Completing the cast were Dewey Caddell, Jacob Clemente, Rory Duffy, Josh Grisetti, Christopher Lynn, Victoria Mallory, Brian Murray, Ciarán Sheehan, James A. Stephens, and KT Sullivan. Ciarán O'Reilly narrated.
In CAMELOT, King Arthur has created a utopian land of chivalry and civil rule. But when his beloved Queen Guenevere and Sir Lancelot, his most trusTed Knight, succumb to their passion for one another, he faces a terrible dilemma that will rock his kingdom to its very core.
Some of the enchanting musical numbers in CAMELOT include "If Ever I Would Leave You," "The Simple Joys of Maidenhood," "The Lusty Month of May," "How to Handle a Woman," "C'est Moi!," "I Loved You Once in Silence," and "What Do Simple Folk Do?"
CAMELOT featured musical direction by Mark Hartman (BRIGADOON, AVENUE Q).
Accompanied by a full orchestra, the chorus included Michael A. Alden, Anthony Aloise, Sean Bell, Jason Blaine, Dayna Bowers, Bill Brooks, Susan Burcham, Sean Casserly, Matt Castle, Kerry Conte, Sarah Cooney, Dashira Cortes, Mike Cruz, Dan Debenport, Scott Denny, Natalie
Douglas, Beth Eunice, Katie Fabel, Bonnie Fraser, Frank Galgano, Stephanie Granade, Rita Harvey, Robyn Elizabeth Lee, AJ Irvin, Danny Katz, Matt Leahy, David Levinson, Harold Lewter, John Anthony Lopez, Michael Jennings Mahoney, Alyssa Malgeri, Gregory McDonald, Helen
McTernan, Brian J. Nash, Mary Orzano, Georga Osborne, Marcie Passley, Robyn Payne, Lisa Riegel, Shanna Sharp, Becca Shimkin, Emily Skeggs, Sami Skow, Ryan Speakman, Tom Stajmiger, Laura Beth Wells, Kevin B. Winebold, Darryl Winslow and Jennifer Wren.
For more information on Irish Rep and the benefit, visit www.irishrep.org.
Photo Credit: Kevin Thomas Garcia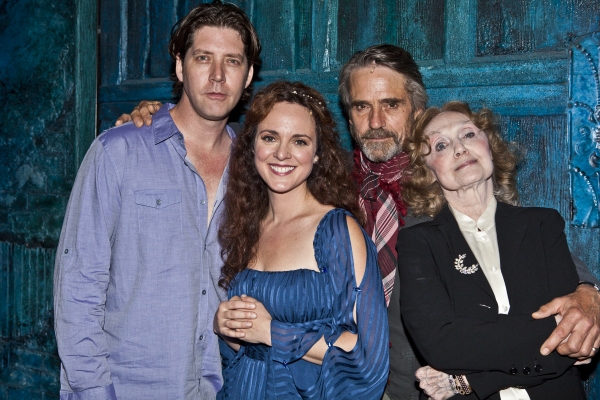 James Barbour, Melissa Errico, Jeremy Irons and Charlotte Moore

James Barbour, Melissa Errico, Jeremy Irons, Charlotte Moore and Ciaren O'Reilly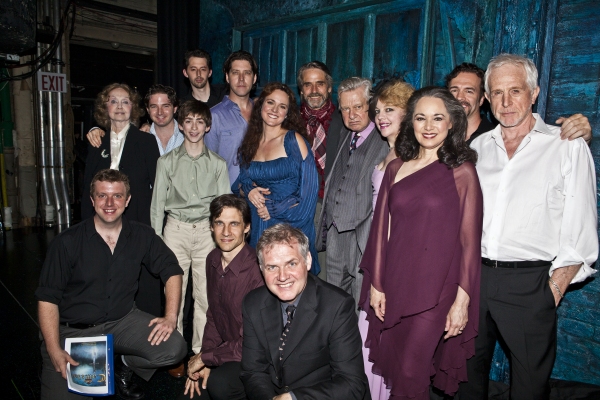 The Cast of "Camelot"

Jeremy Irons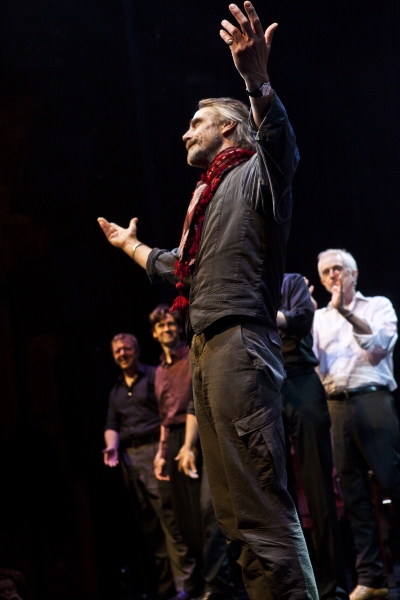 Jeremy Irons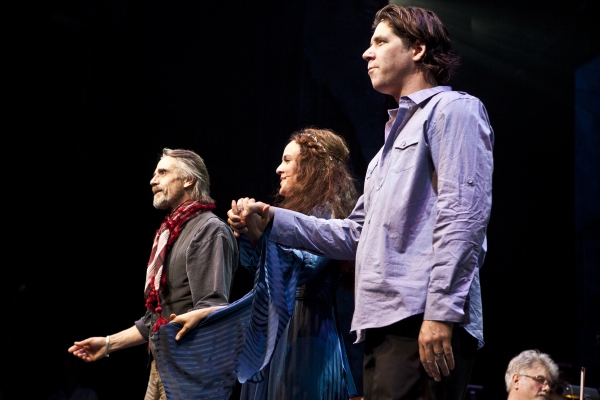 Jeremy Irons, Melissa Errico and James Barbour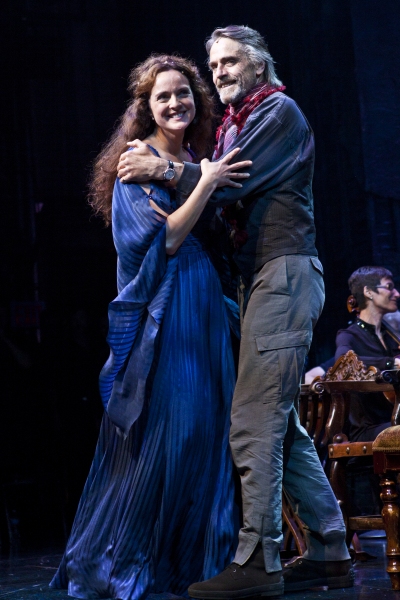 Melissa Errico and Jeremy Irons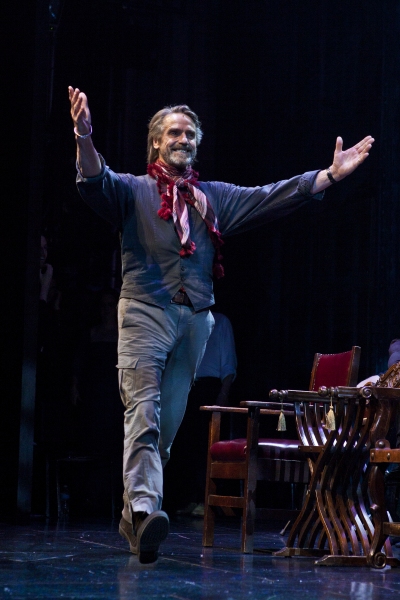 Jeremy Irons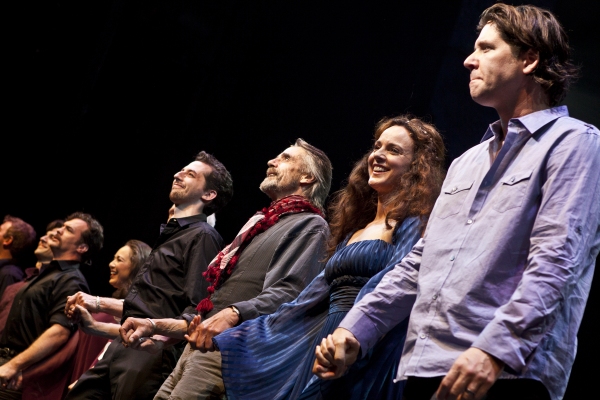 Jeremy Irons, Melissa Errico, James Barbour and the Cast of "Camelot"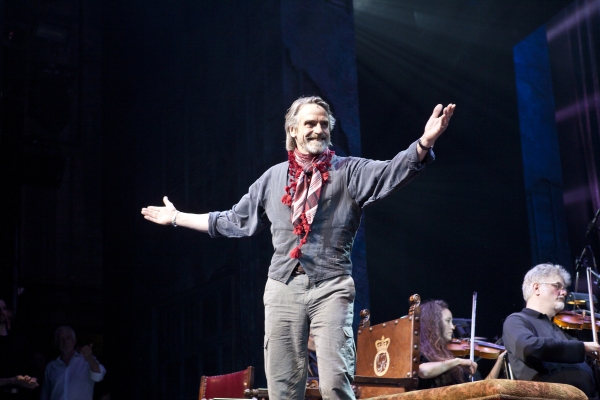 Jeremy Irons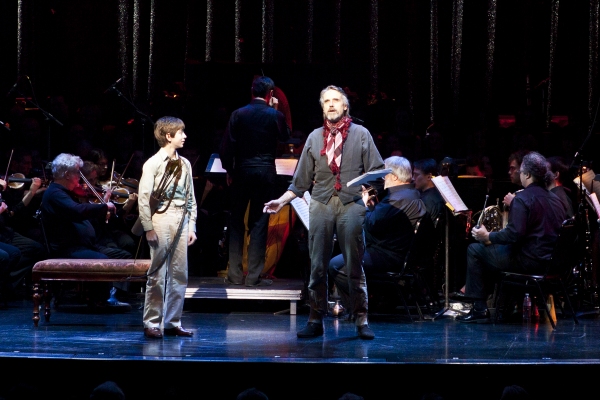 Jacob Clemente and Jeremy Irons