Photo Coverage: Inside Project Shaw's DON JUAN IN HELL
Following eight sold-out years of readings at The Players Club in Gramercy Park, Gingold Theatrical Group's PROJECT SHAW, under the leadership of Artistic Director, David Staller, has officially moved to Symphony Space's Leonard Nimoy Thalia Theatre (2895 Broadway at 95th St.). The debut Shaw play to inaugurate Project Shaw's new home was Shaw's Don Juan in Hell last night, October 28.
Directed by David Staller, Don Juan in Hell starred Tony Award winner Richard Easton (The Statue), Tony Award nomineesMichael Cumpsty (The Devil) and Alison Fraser (Dona Ana) with Max Gordon Moore (Don Juan). The evening was hosted byRobert Osborne of Turner Classic Movies.
Don Juan in Hell: This infamous dream scene from Shaw's epic comedy Man and Superman (which Staller directed last year at Irish Rep) offers a quartet of characters exploring the notion of where to spend eternity: Heaven or Hell. They entice each other with opposing points of view in this language-rich highly prized Shavian play-within-a-play, which is inspired by Mozart's Don Giovanni. For more information about Project Shaw and the Gingold Theatrical Group contact
David Staller
at 212-355-7823 or info@gingoldgroup.com or
www.projectshaw.com
.
Photo Credit: Genevieve Rafter Keddy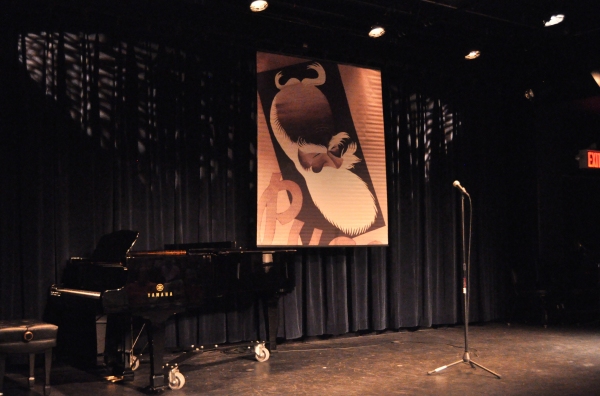 Welcome to Symphony Space new home of Project Shaw!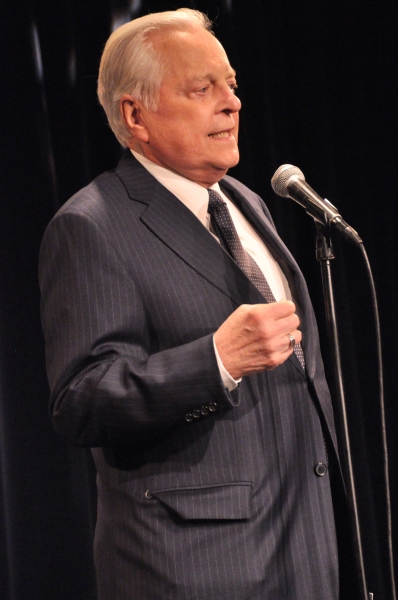 Robert Osborne (Guest Host)

Robert Osborne

Robert Osborne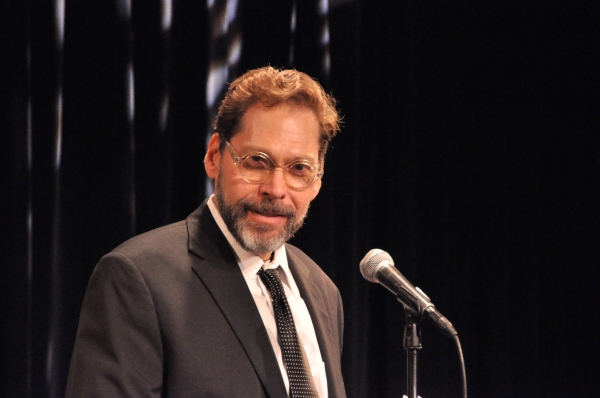 David Staller (Producer, Adaptor of Shaw's Plays and Director)

David Staller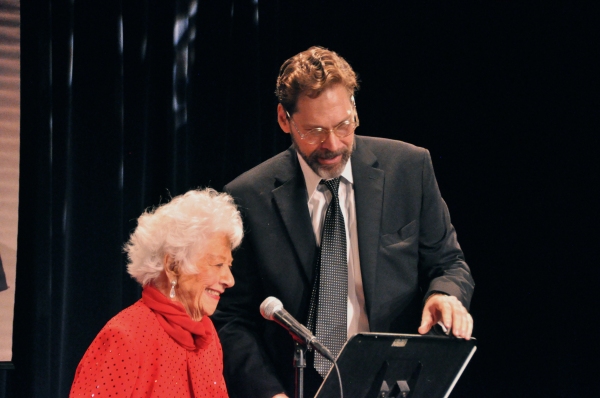 Charlotte Rae and David Staller

Charlotte Rae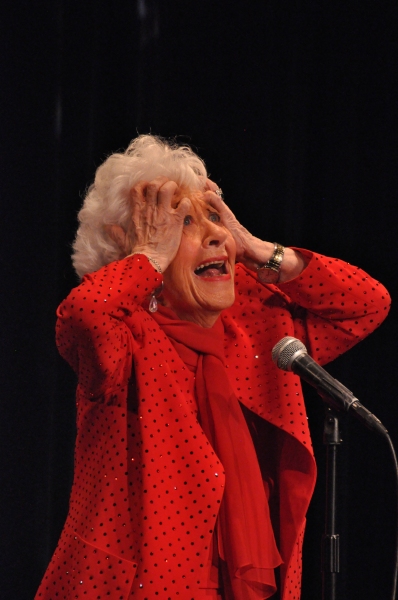 Charlotte Rae

Charlotte Rae

Beth Ertz

Charlotte Rae

Beth Ertz, Charlotte Rae and David Staller

George S. Irving

George S. Irving

George S. Irving

George S. Irving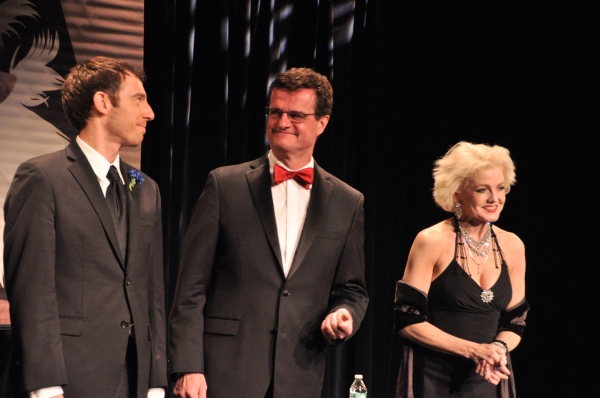 Max Gordon Moore, Michael Cumpsty and Alison Fraser

Michael Cumpsty and Alison Fraser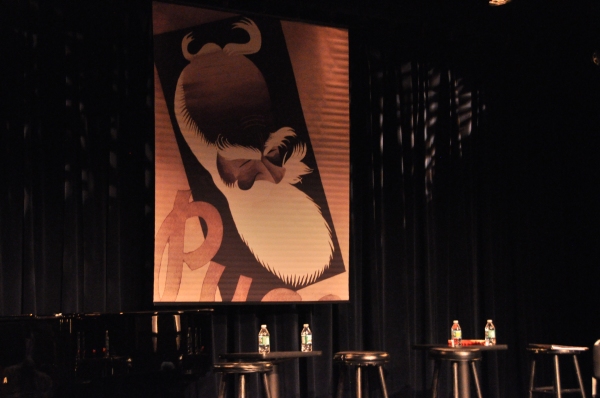 Artwork courtesy of The Al Hirschfeld Foundation

Robert Osborne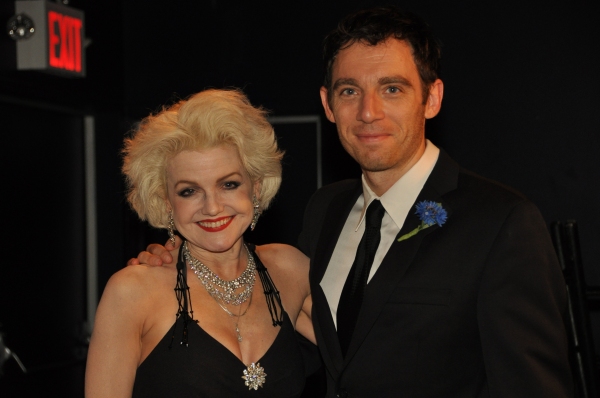 Alison Fraser and Max Gordon Moore

Richard Easton

Charlotte Rae

Michael Cumpsty

Charlotte Rae, Richard Easton, Alison Fraser and Max Gordon Moore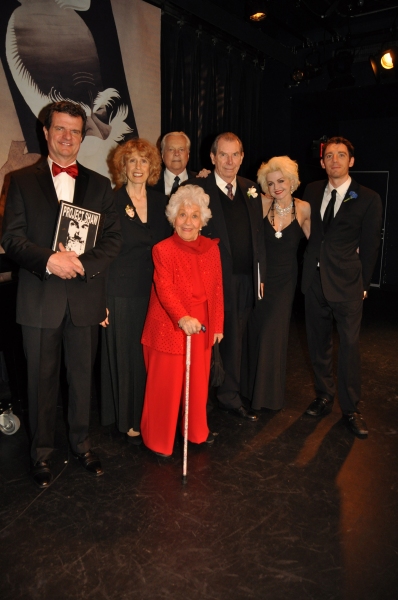 Michael Cumpsty, Beth Ertz, Robert Osborne, Charlotte Rae, Richard Easton, Alison Fraser and Max Gordon Moore

David Staller joins tonights cast-Michael Cumpsty, Beth Ertz, Robert Osborne, Charlotte Rae, Richard Easton, Alison Fraser and Max Gordon Moore

Robert Osborne

George S. Irving, Robert Osborne and Max Gordon Moore

George S. Irving, Robert Osborne, David Staller and Max Gordon Moore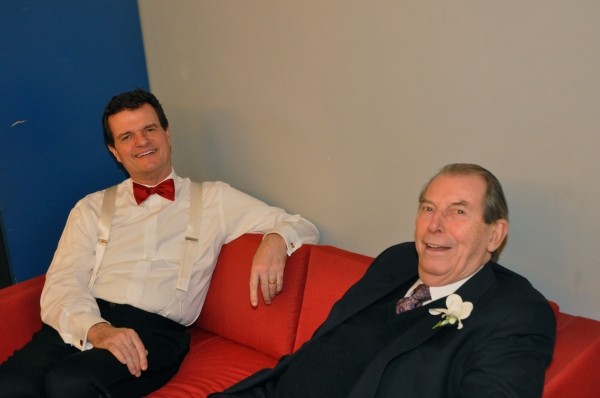 Michael Cumpsty and Richard Easton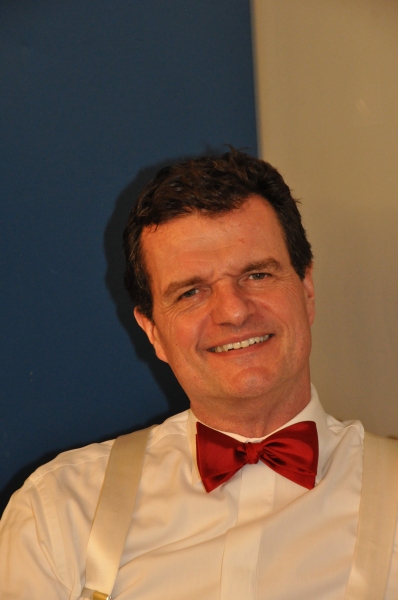 Michael Cumpsty

Richard Easton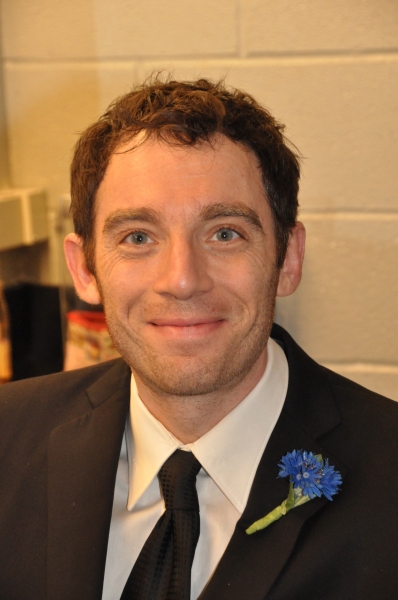 Max Gordon Moore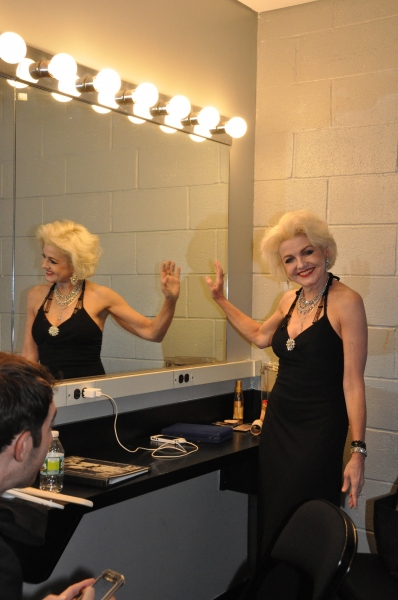 Alison Fraser

Alison Fraser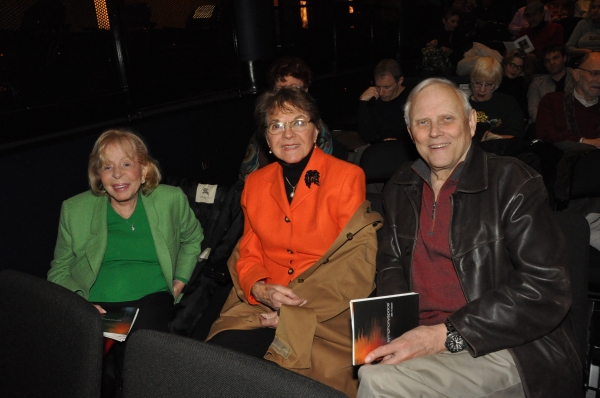 Anita Jaffe, Florence Teuscher and Frank Skillern Board Members of Gingold Theatrical Group

Clay Andres and Katharine Andres