Photo Coverage: Inside Opening Night of Transport Group's I REMEMBER MAMA
Following Transport Group's 2011 production of Queen of the Mist, our 20th Century Project continues into its second decade (1910 - 1920) with an urgent new revival of John Van Druten's beloved classic, I Remember Mama, directed by Jack Cummings III. The production will be performed at The Gym at Judson, through April 20, 2014. BroadwayWorld brings you photos from inside opening night below!
Redefining family, time, and memory, Transport Group's production features a cast of ten veteran actresses who play all twenty-five roles. Directed by Jack Cummings III, this bold reinterpretation of Van Druten's simple and honest story reveals how even the smallest and seemingly insignificant experiences of family life can silently accumulate and take our breath away.
Starring: Barbara Andres, Barbara Barrie, Alice Cannon, Lynn Cohen, Rita Gardner, Heather MacRae, Marni Nixon, Letty Serra, Phyllis Somerville and Dale Soules.
Featuring sets by Dane Laffrey, lighting by R Lee Kennedy and costumes by Kathryn Rohe.
Photo Credit: Jennifer Broski

Ann Harada

Andrew Keenan-Bolger and guest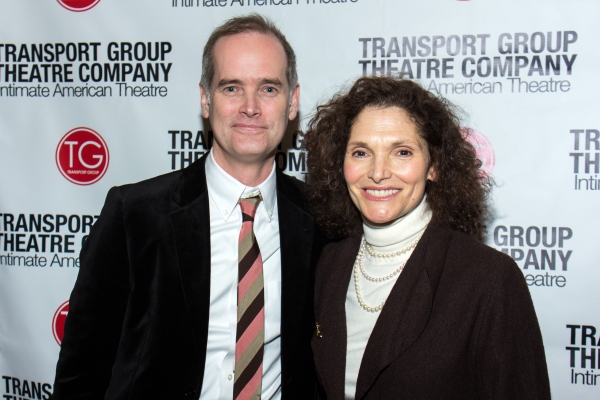 Jack Cummings III, Mary Elizabeth Mastrantonio

Alice Cannon

Rita Gardner

John Cariani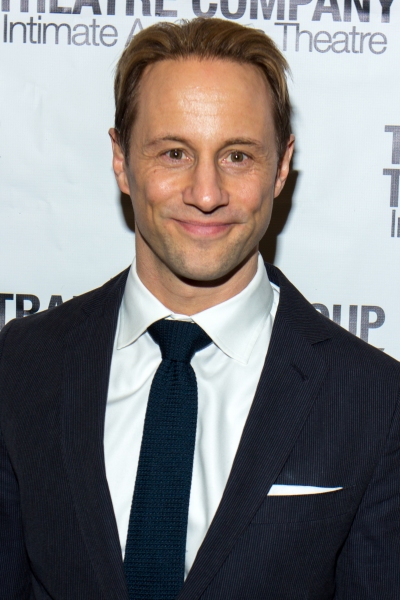 Kevin Isola

Jackie Hoffman

Mary Testa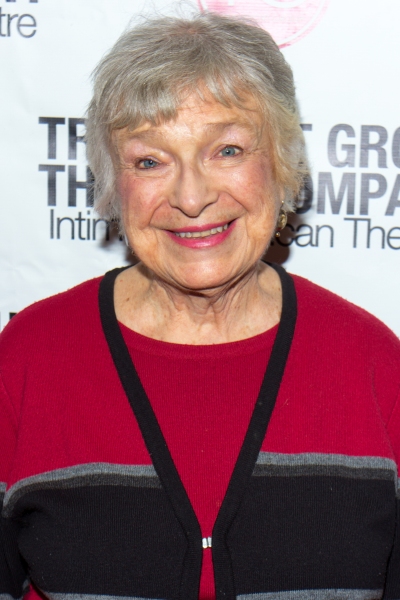 Susan Lehman

Heather MacRae

Alexandra Silber

Phyllis Somerville

Dale Soules, Barbara Andres, Barbara Barrie, Phyllis Somerville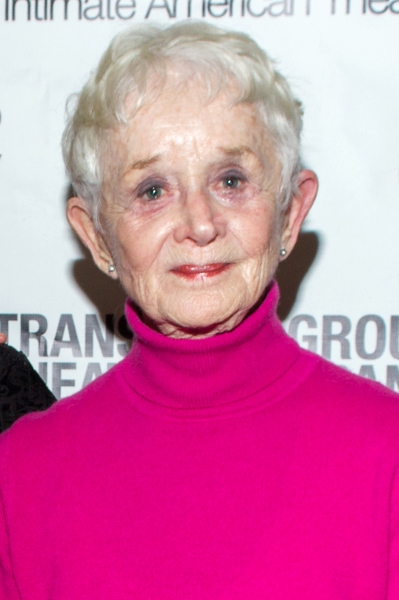 Barbara Barrie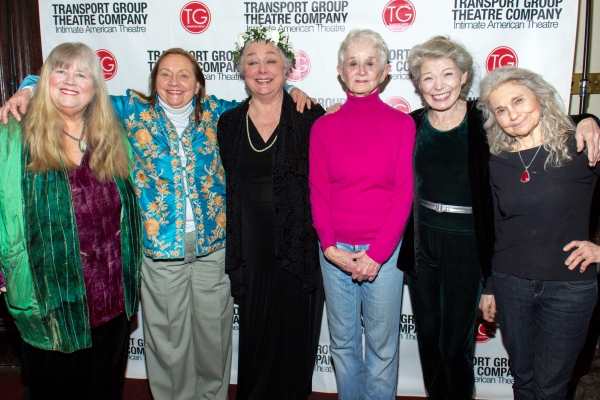 Heather MacRae, Dale Soules, Barbara Andres, Barbara Barrie, Phyllis Somerville, Lynn Cohen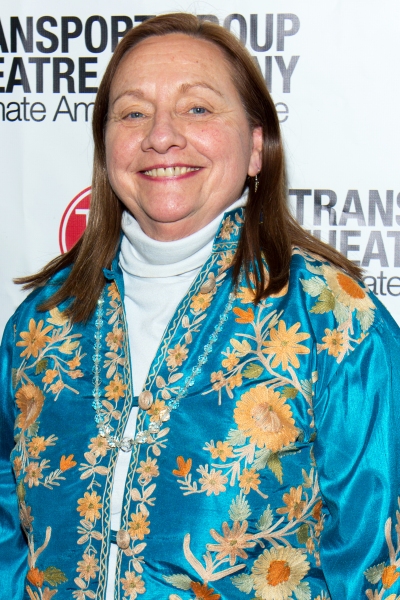 Dale Soules

Lynn Cohen

Barbara Andres

Louise Sorel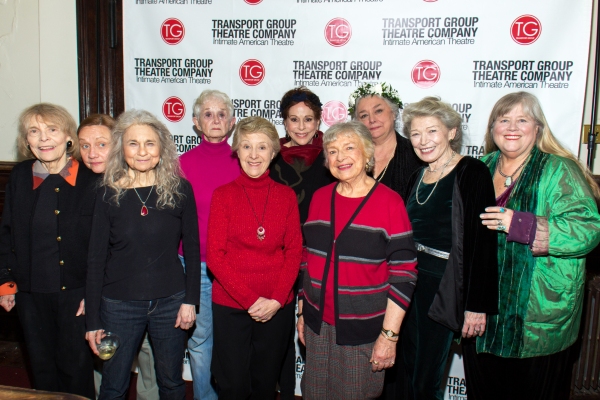 Rita Gardner, Dale Soules, Lynn Cohen, Barbara Barrie, Alice Cannon, Louise Sorel, Susan Lehman, Barbara Andres, Phyllis Somerville, Heather MacRae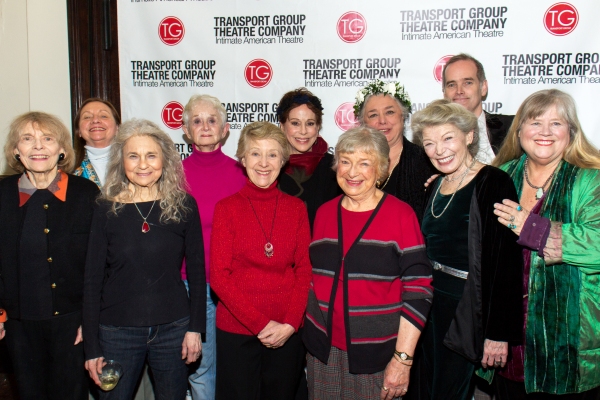 Rita Gardner, Dale Soules, Lynn Cohen, Barbara Barrie, Alice Cannon, Louise Sorel, Susan Lehman, Barbara Andres, Phyllis Somerville, Jack Cummings III, Heather MacRae