Photos: Inside Opening Night of Playwrights Horizons' MR. BURNS
Playwrights Horizons presents its New York premiere production of Mr. Burns, A Post-Electric Play, a new play byAnne Washburn, with music by Obie Award winner Michael Friedman. Directed by Steve Cosson, the Obie Award-winning Artistic Director of The Civilians, Mr. Burns is being presented as the first production of Playwrights Horizons' 2013/2014 Season. BroadwayWorld was there for opening night and you can check out photos from the festivities below!
The cast features Obie Award winner Quincy Tyler Bernstine, Gibson Frazier, Susannah Flood, two-time Obie Award winner Matthew Maher, two-time Audelco nominee Nedra McClyde, Jennifer R. Morris, Colleen Werthmann and Sam Breslin Wright.
What will endure when the cataclysm arrives - when the grid fails, society crumbles, and we're faced with the task of rebuilding? Anne Washburn's imaginative dark comedy propels us forward nearly a century, following a new civilization stumbling into its future. A paean to live theater, and to the resilience of Bart Simpson through the ages, Mr. Burns is an animated exploration of how the pop culture of one era might evolve into the mythology of another.
Photo Credit: Jessica Fallon Gordon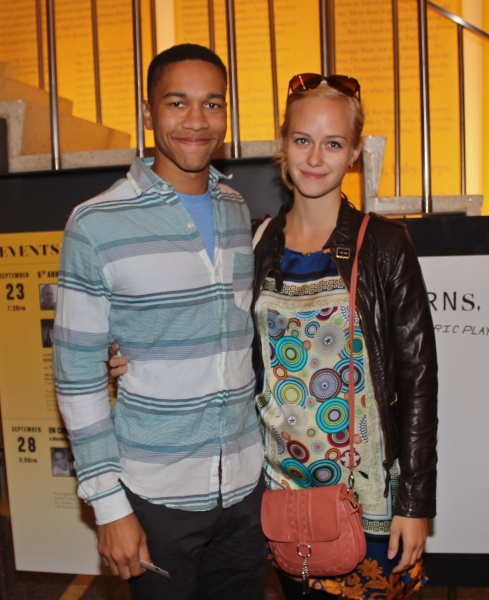 Aaron Clifton Moten and Lilja Ruriksdottir

Gabriel Ebert

Patch Darragh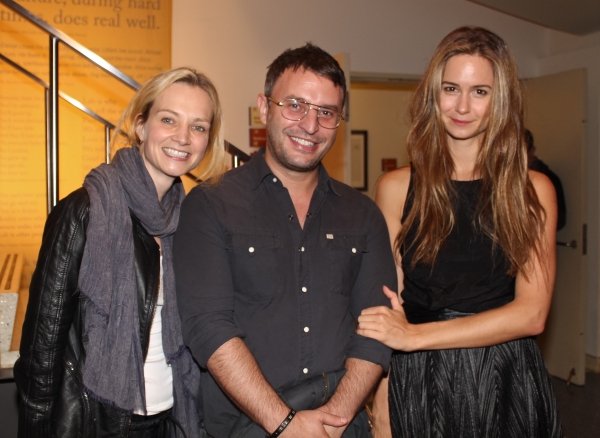 Bess Wohl, Trip Cullman and Katherine Waterston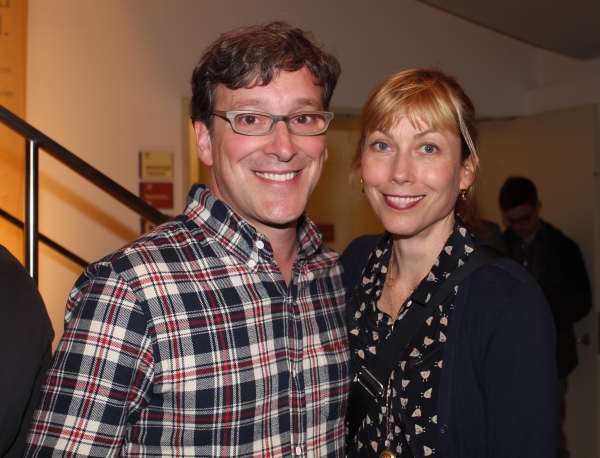 Jeremy Shamos and Nina Hellman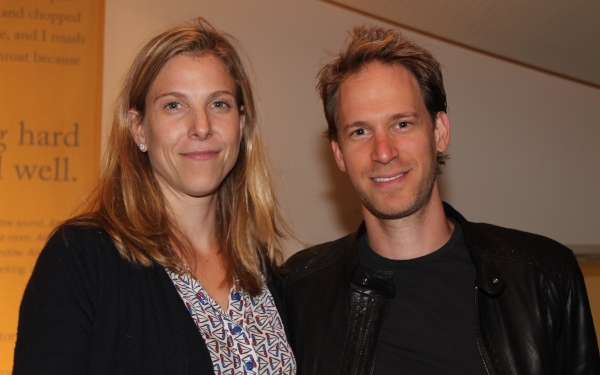 Carolyn Cantor and David Karins

The cast

The cast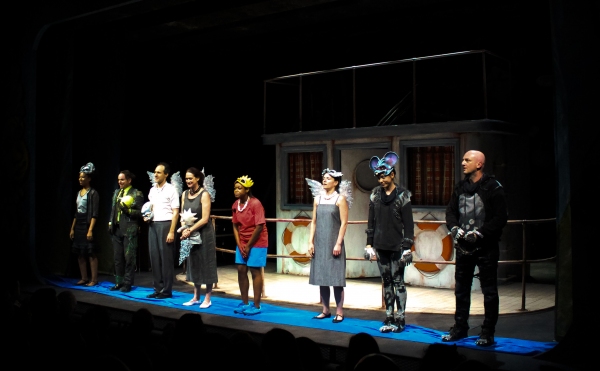 The cast

The cast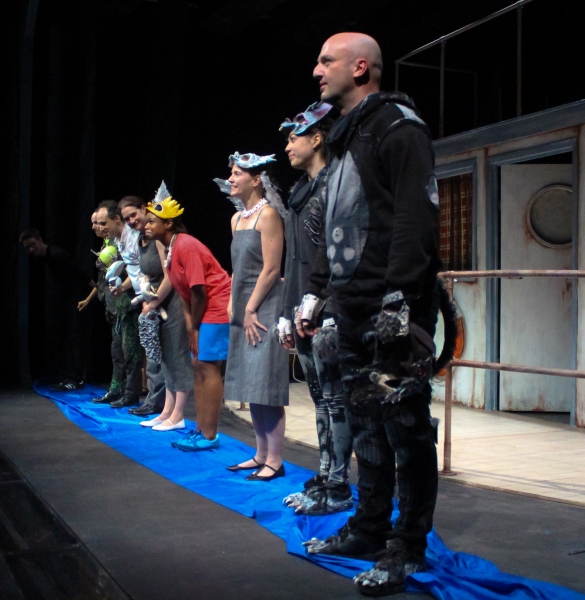 The cast

Louisa Krause and Aaron Clifton Moten

Gibson Frazier, Sam Breslin Wright and Matthew Maher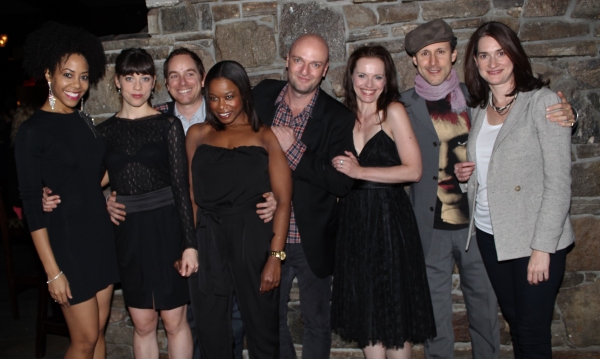 The cast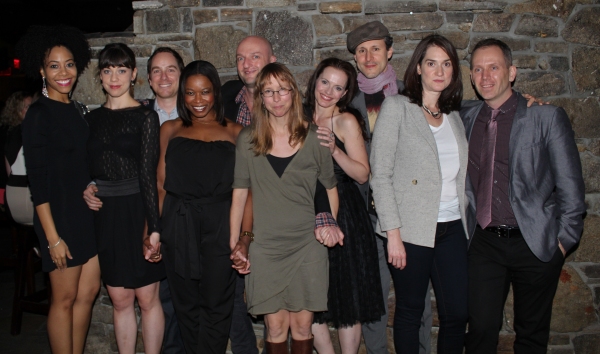 Anne Washburn, Steve Cosson and the cast

Nedra McClyde, Susannah Flood, Quincy Tyler Bernstine, Colleen Werthmann and Jennifer R. Morris

Tim Sanford, Anne Washburn and Steve Cosson

Anne Washburn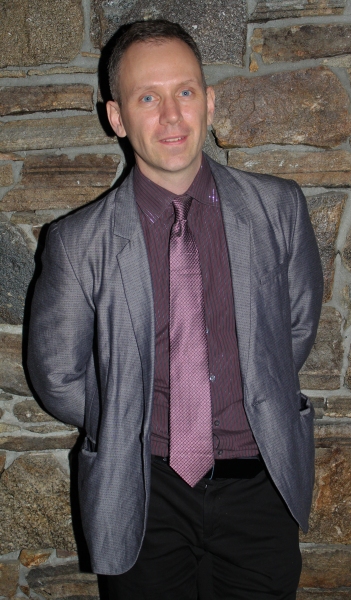 Steve Cosson