Photo Coverage: Inside Opening Night of MCC's DON'T GO GENTLE
MCC Theater presents the world premiere production of Don't Go Gentle by Stephen Belber and directed by Lucie Tiberghien, which opened last night, October 14, at the Rattlestick Theater. Don't Go Gentle features David Wilson Barnes (Broadway's The Lieutenant of Inishmore, Becky Shaw at Second Stage), newcomer Maxx Brawer, Michael Cristofer (NBC's hit series "Smash," Broadway's A View from the Bridge with Liev Schreiber), Angela Lewis (Milk Like Sugar at Playwrights Horizons), and Jennifer Mudge (Roundabout Theatre Company's The Philanthropist).
BroadwayWorld brings you photos from the big opening below!
Don't Go Gentle follows Judge Lawrence Driver (Cristofer): conservative powerhouse on the bench, failure at home. Now retired, widowed, and seeking redemption, Lawrence volunteers to do pro bono legal work with a young African American woman, Tanya (Lewis), a vulnerable ex-con with a troubled teenage son, while working to repair the increasingly complicated relationships with his own adult children. But do-overs don't come easy, and when his newfound generosity is perceived as condescension, Lawrence runs the risk of losing everything.
Playwright Stephen Belber, an MCC Theater Playwrights' Coalition member, has built an impressive career with plays that, like Don't Go Gentle, chronicle moral ambiguity, including his works Tape, Dusk Rings a Bell, and Match on Broadway. Director Lucie Tiberghien, Belber's frequent collaborator, most recently directed the West Coast premiere of Blood and Gifts at the La Jolla Playhouse.
Tickets for Don't Go Gentle are $59 and are available by visiting www.mcctheater.org or calling 212-352-3101. Tickets for Really Really (January 31 – March 10, 2013) and Small Engine Repair Repair (May 16 – June 23, 2013) will go on-sale at a later date. Season subscriptions for all three 2012-2013 mainstage productions are priced at $115-$155 and are now available by visiting www.mcctheater.org. Additionally, MCC Theater offers a $60 "Under 30" subscription for patrons 30 years or younger as of September 27, 2012.
Photo Credit: Jennifer Broski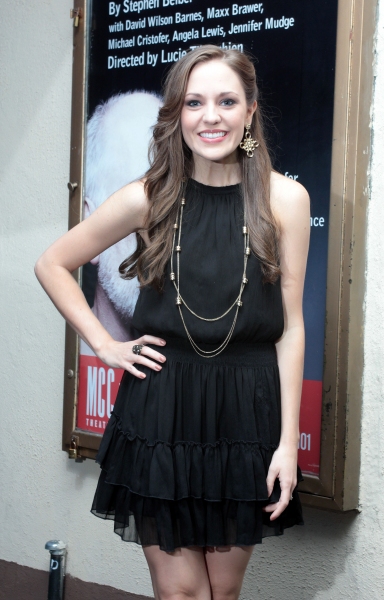 Laura Osnes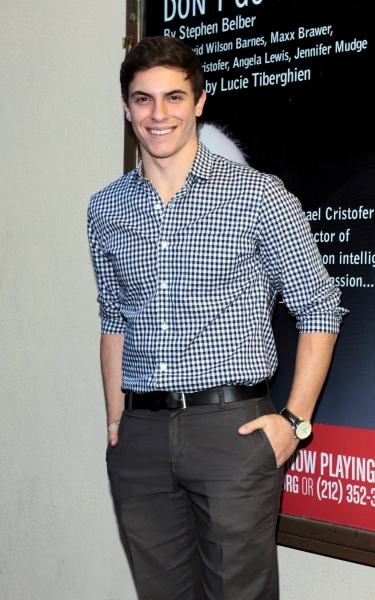 Derek Klena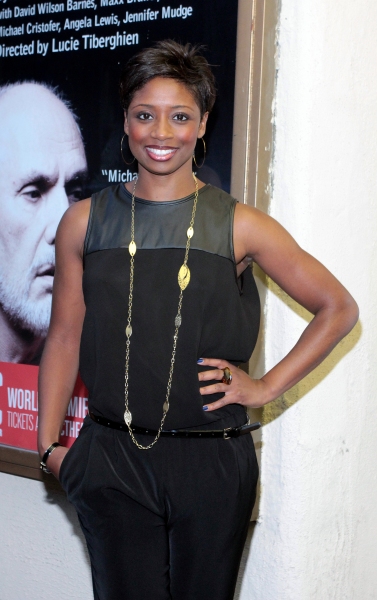 Montego Glover

Andy Mientus, Krysta Rodriguez

Laila Robins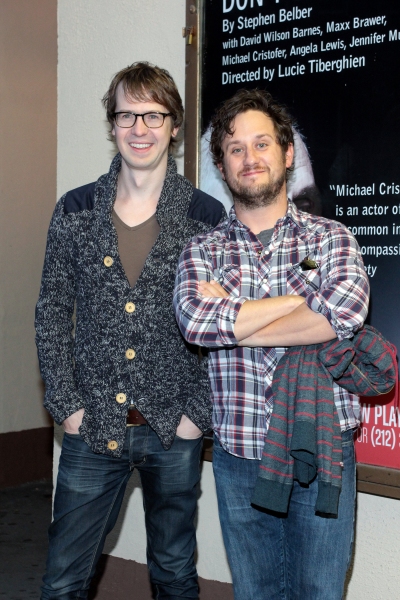 David Turner, Christopher Fitzgerald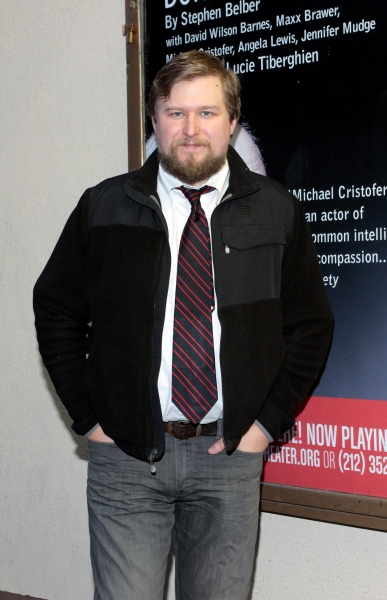 Michael Chernus

Tonya Pinkins

Adam Duritz

Dominic Fumusa

David Greenspan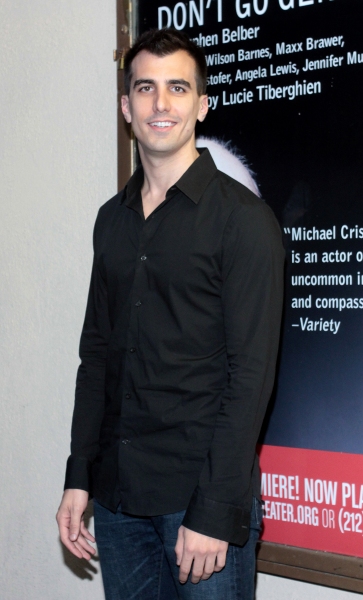 Paul Downs Colaizzo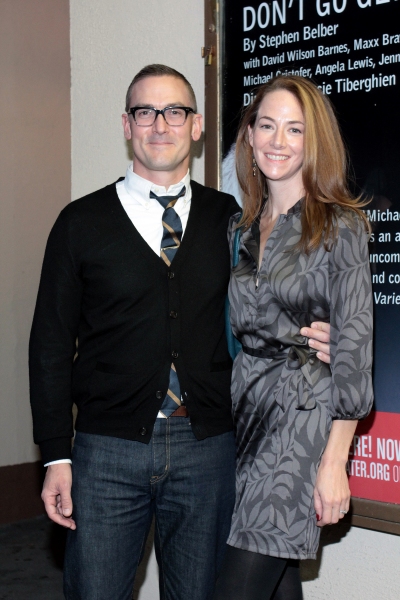 Sharr White and his wife

Arian Moayed

Marin Ireland, Deidre O'Connell

Patch Darragh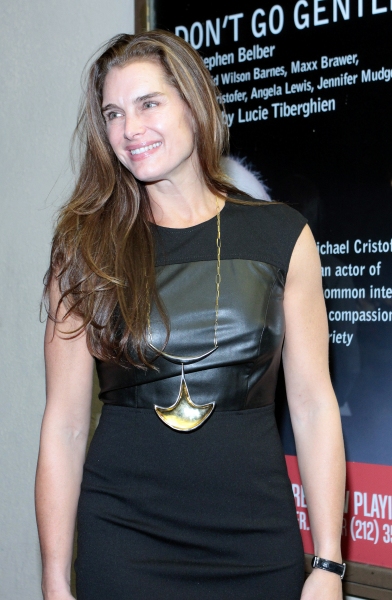 Brooke Shields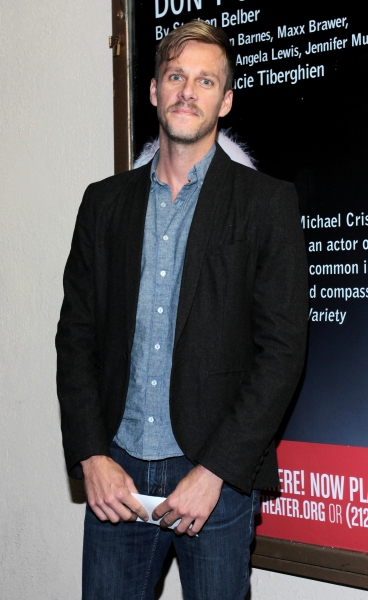 Thomas Higgins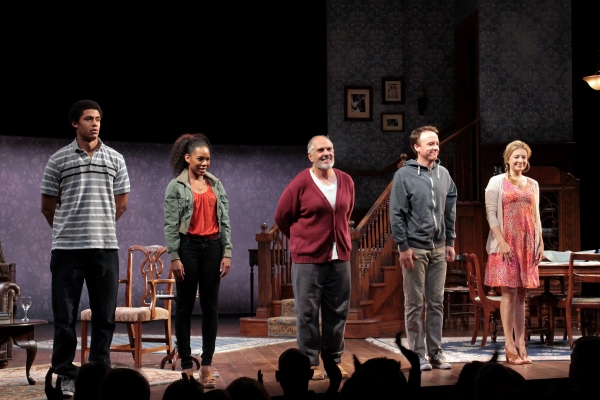 Maxx Brewer, Angela Lewis, Michael Cristofer, David Wilson Barnes, Jennifer Mudge

Maxx Brewer, Angela Lewis, Michael Cristofer, David Wilson Barnes, Jennifer Mudge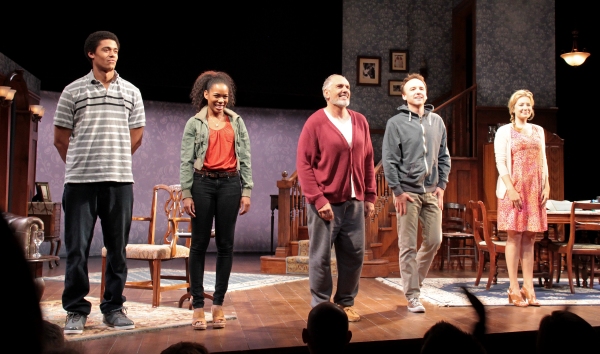 Maxx Brewer, Angela Lewis, Michael Cristofer, David Wilson Barnes, Jennifer Mudge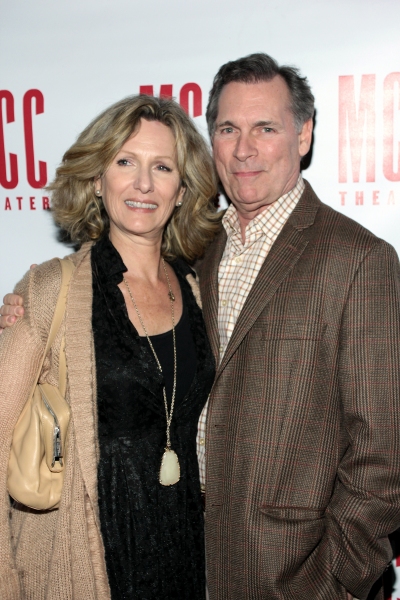 Heidi Mueller Smith, Cotter Smith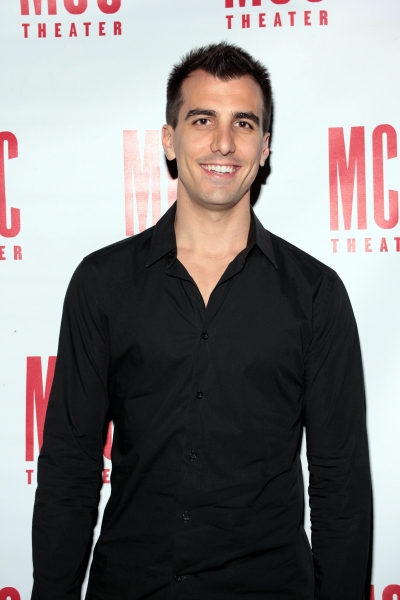 Paul Downs Colaizzo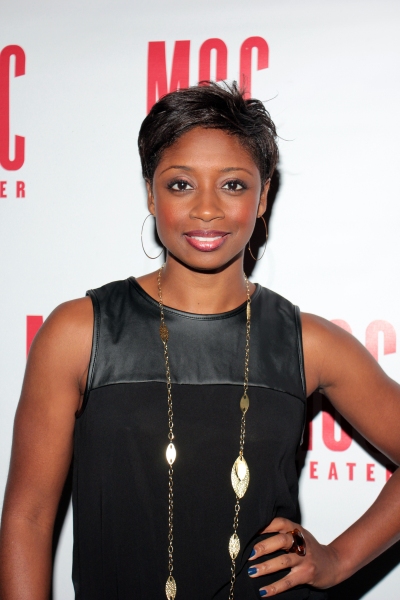 Montego Glover

Cynthia Silver

Sharr White and his wife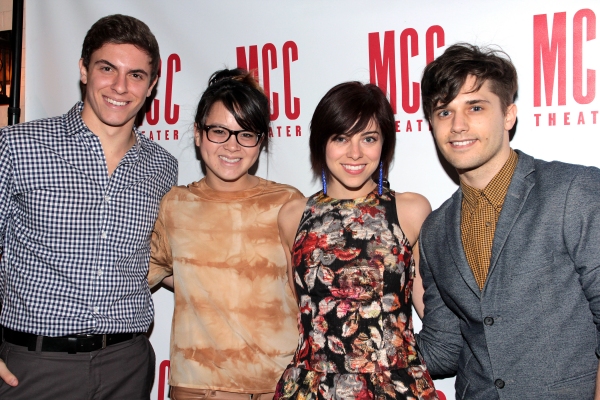 Derek Klena, Jen Sese, Krysta Rodriguez, Andy Mientus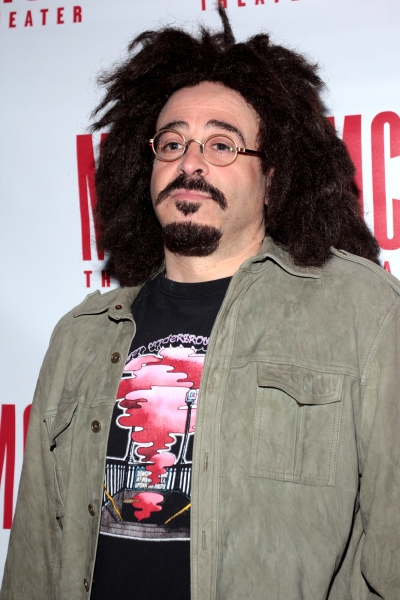 Adam Duritz

Michael Chernus, Stephen Belber, Dominic Fumusa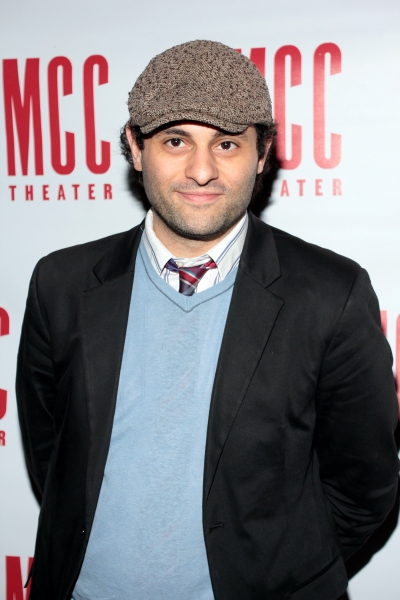 Arian Moayed

Michael Cristofer, Robert LuPone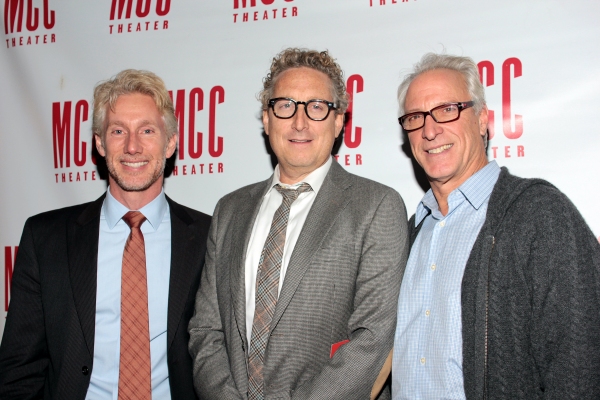 Blake West, Bernard Telsey, Robert LuPone

Angela Lewis

Jennifer Mudge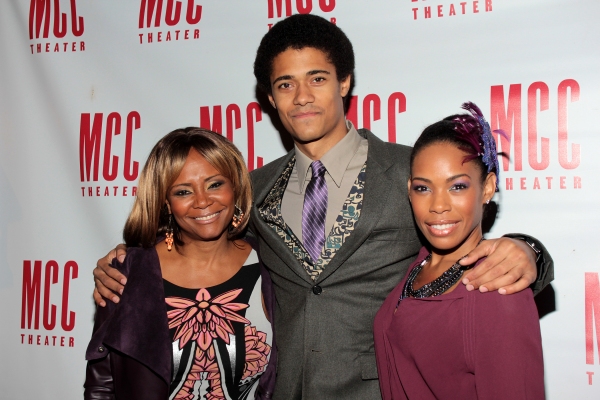 Tonya Pinkins, Maxx Brewer, Angela Lewis

Maxx Brewer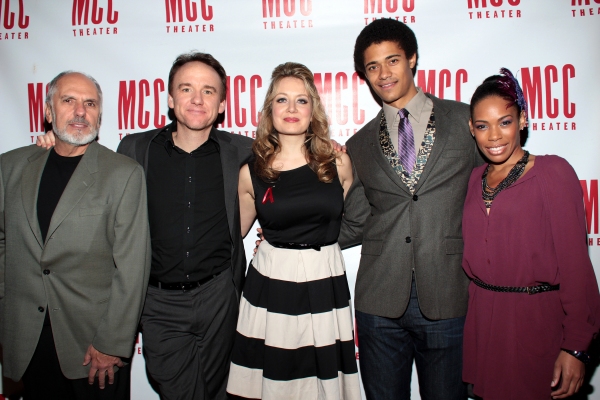 Michael Cristofer, David Wilson Barnes, Jennifer Mudge, Maxx Brewer, Angela Lewis

Stephen Belber, Michael Cristofer, David Wilson Barnes, Jennifer Mudge, Maxx Brewer, Angela Lewis, Lucie Tiberghien

Chris Henry Coffey, Jennifer Mudge

Related Articles
Jennifer was given her first camera at the age of eight, and has had one in her hand ever since. For the duration of her (read more...)