Photo Coverage: Inside Opening Night of HOW TO TRANSCEND A HAPPY MARRIAGE at Lincoln Center Theater
Lincoln Center Theater's production of How to Transcend a Happy Marriage opened last night at the Mitzi E. Newhouse Theater (150 West 65th Street). At a dinner party in the wilds of New Jersey, two married couples discuss a younger acquaintance - a polyamorous woman who also hunts her own meat. Fascinated, they invite this mysterious woman and her two live-in boyfriends to a New Year's Eve party, which alters the course of their lives. How to Transcend a Happy Marriage asks: how much love can a twosome contain? What are the limits of friendship, and what happens when parents who have forgotten their own wildness have a wild rumpus all their own?
The cast includes Lena Hall, Brian Hutchison, David McElwee, Omar Metwally,NaIan Gonzalez Norvind, Austin Smith, Marisa Tomei, and Robin Weigert. The show will play a limited engagement through May 7, 2017.
BroadwayWorld brings you photos from opening night below!
Photo credit: Genevieve Rafter Keddy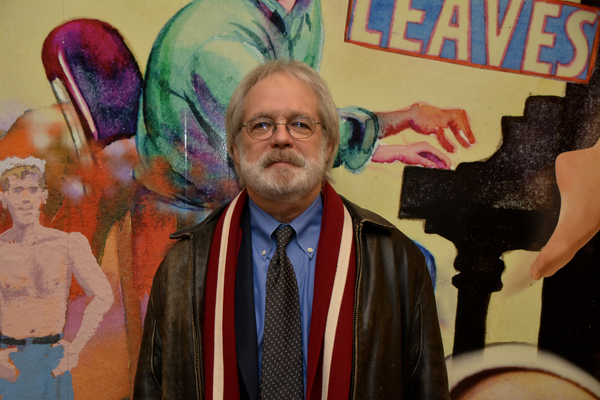 John Weidman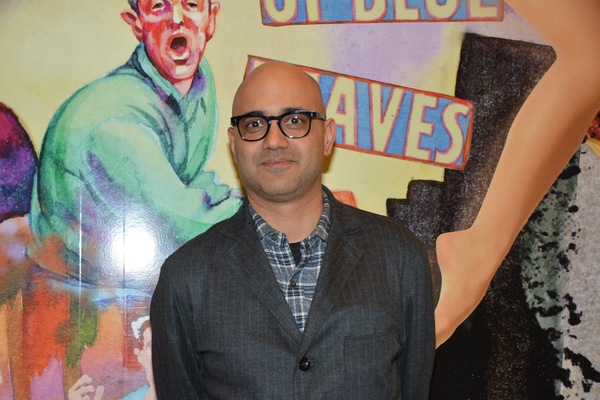 Ayad Akhtar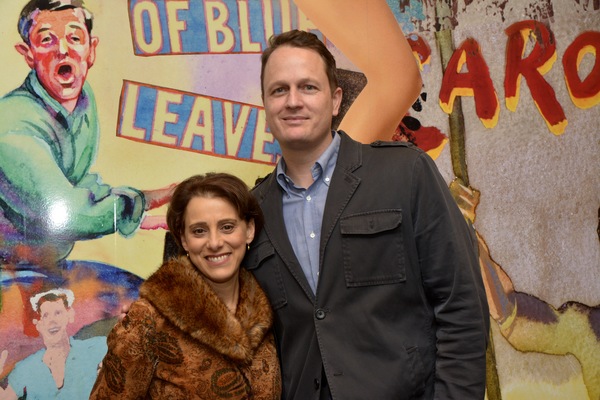 Judy Kuhn
and
Todd Almond
(Orignal Music)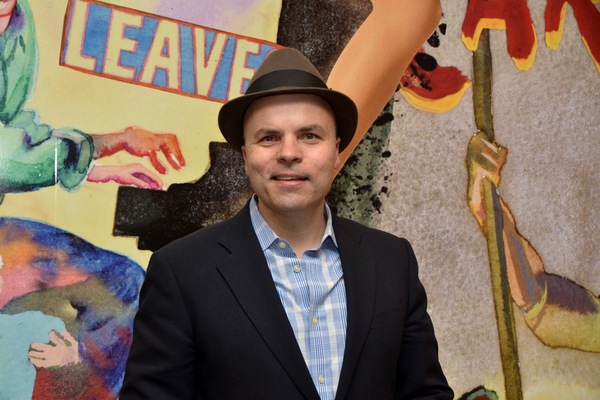 J.T. Rogers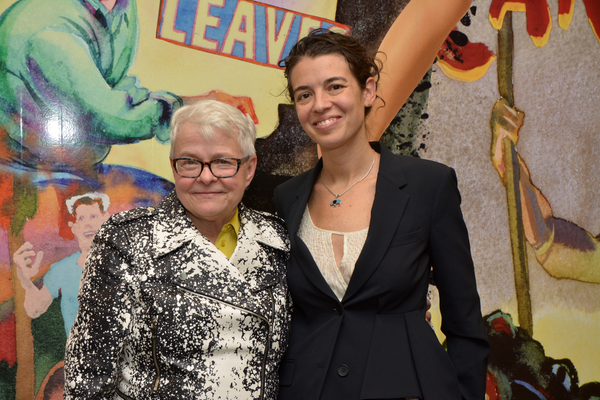 Paula Vogel
and
Quiara Alegria Hudes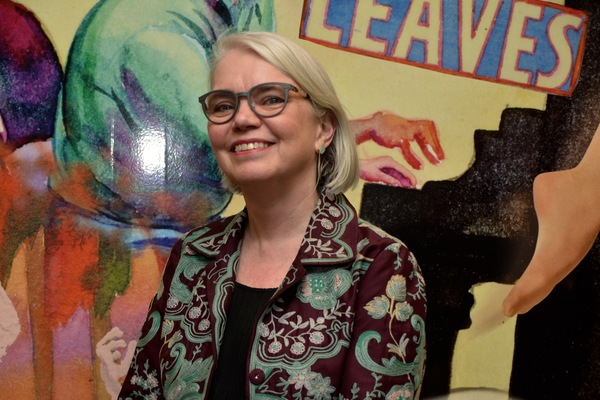 Susan Hilferty
(Costumes)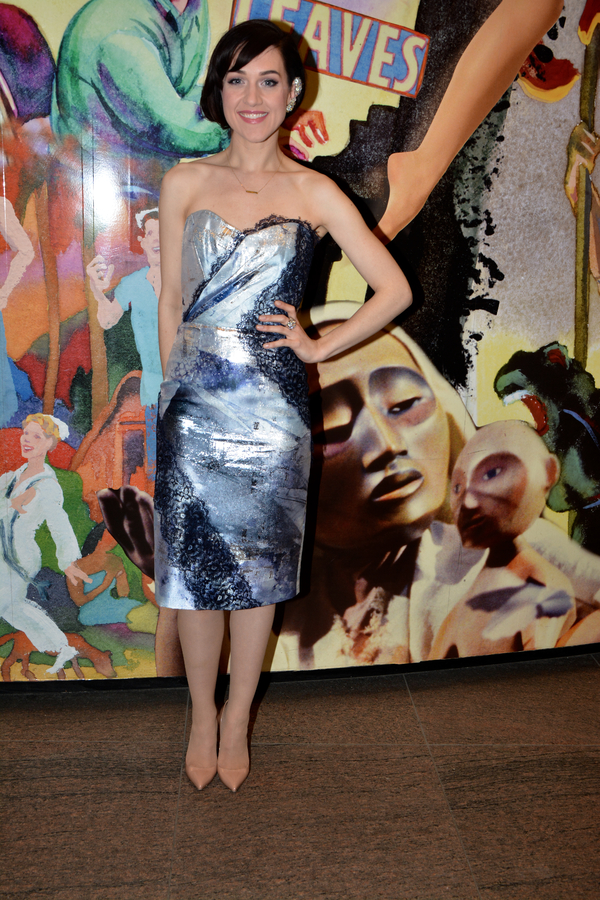 Lena Hall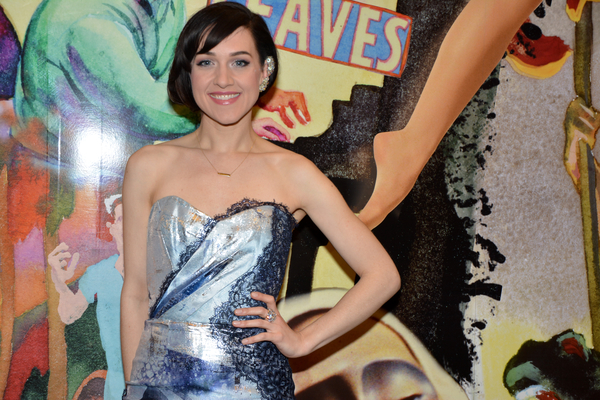 Lena Hall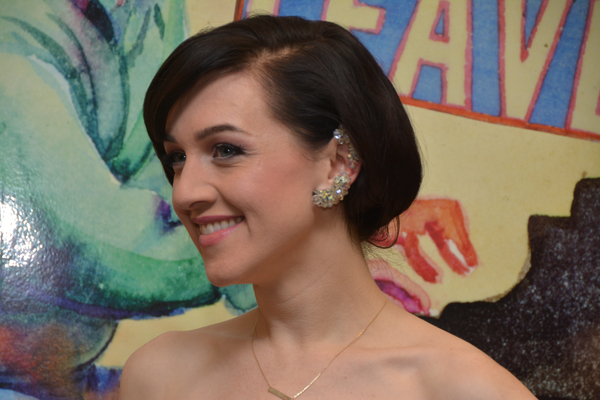 Lena Hall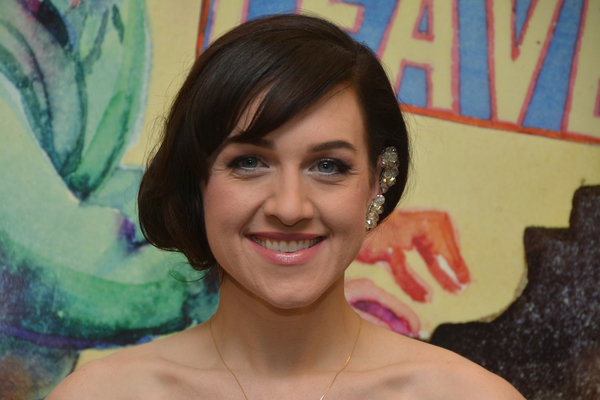 Lena Hall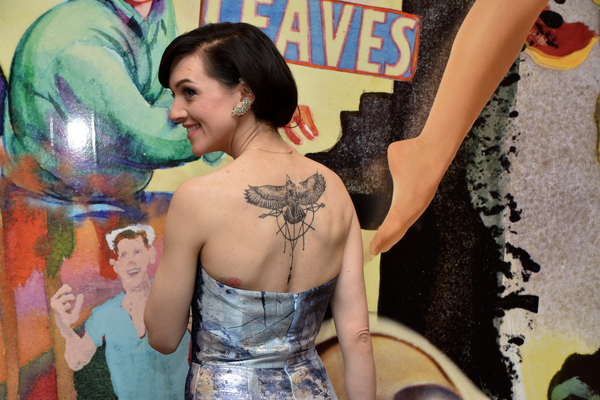 Lena Hall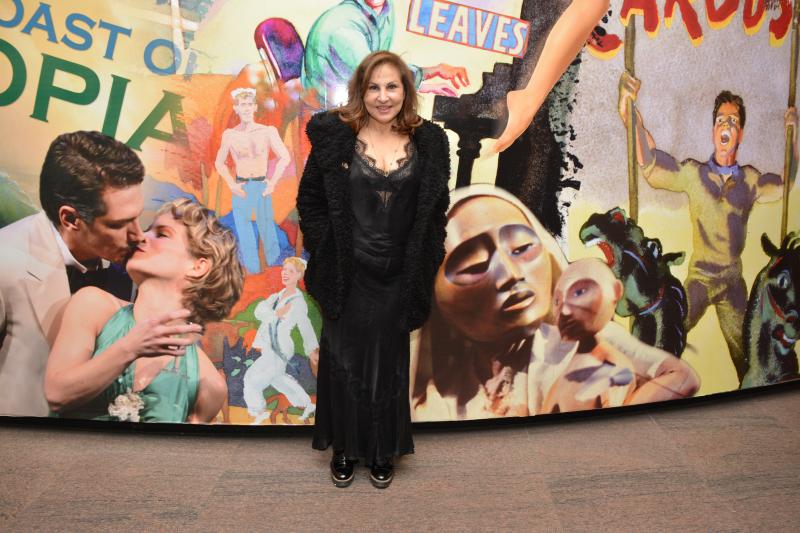 Kathy Najimy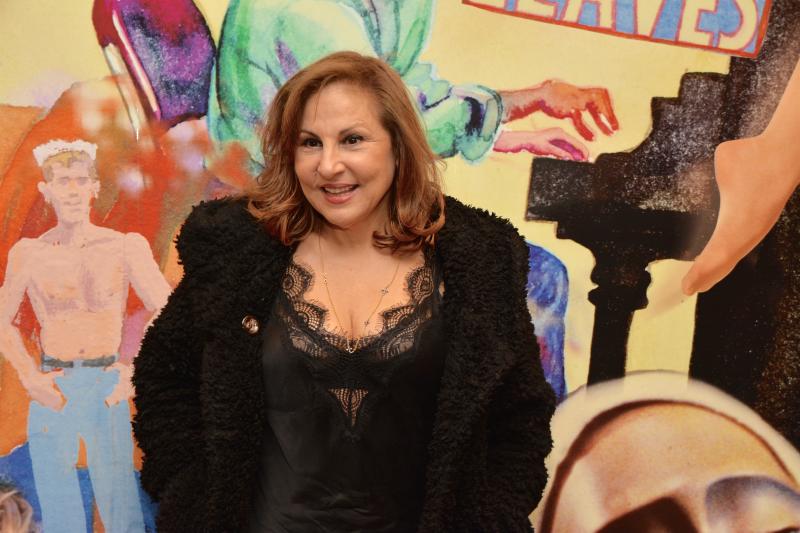 Kathy Najimy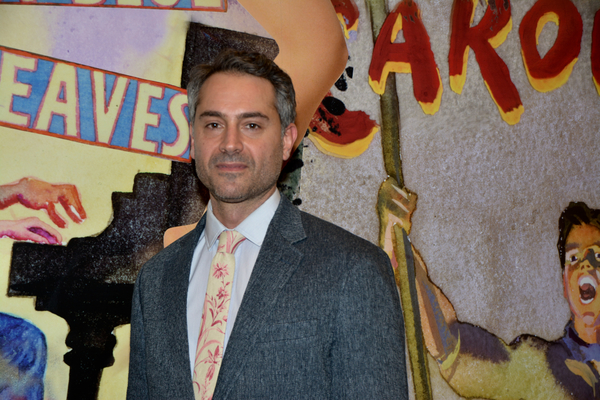 Omar Metwally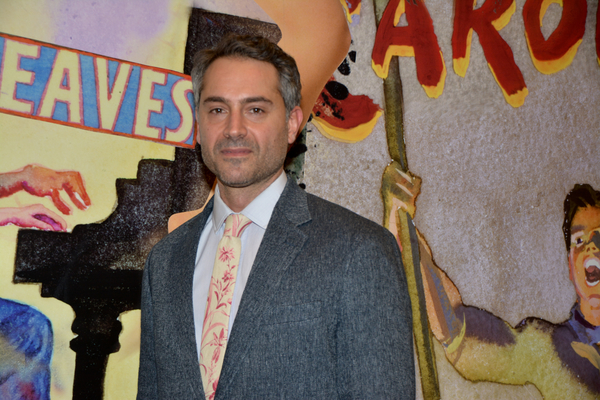 Omar Metwally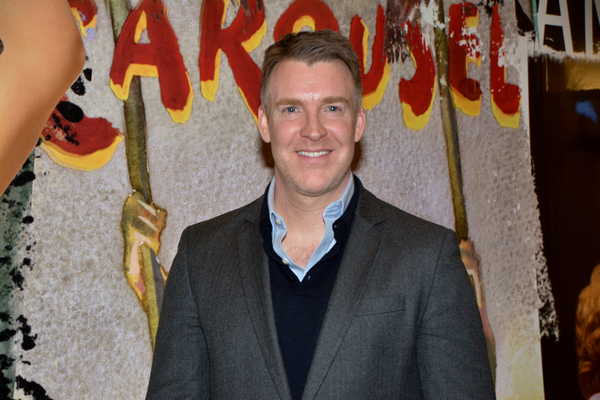 Brian Hutchison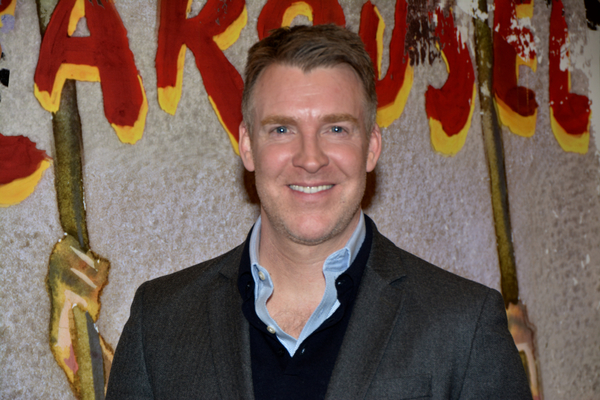 Brian Hutchison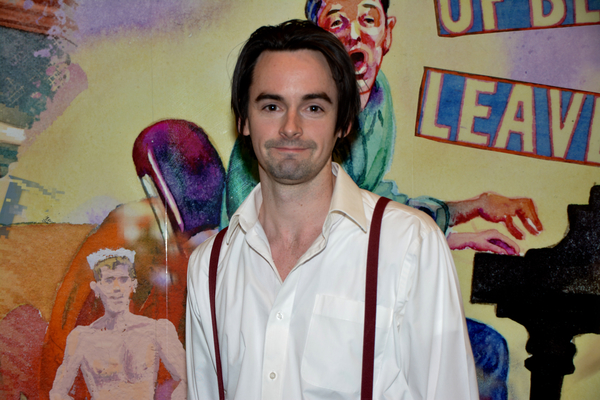 David McElwee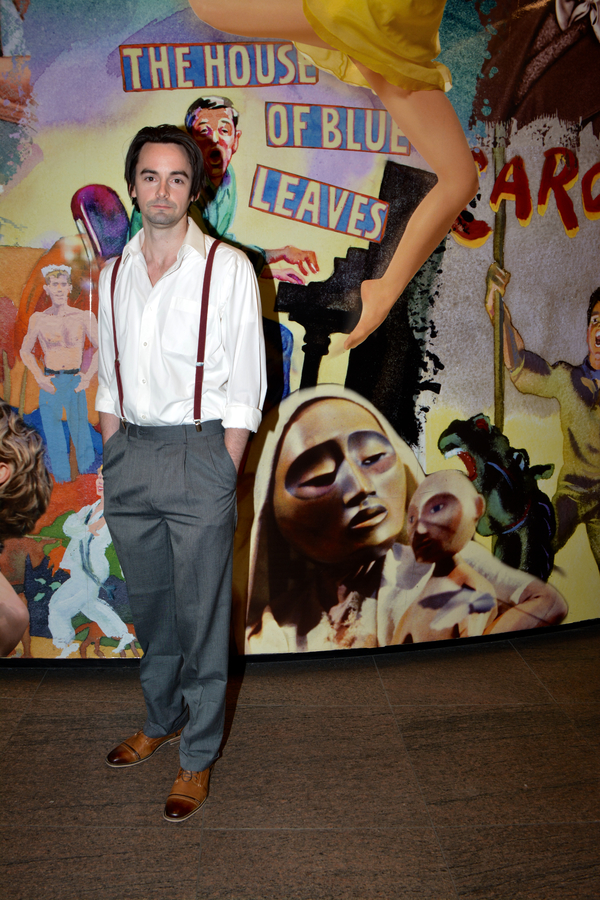 David McElwee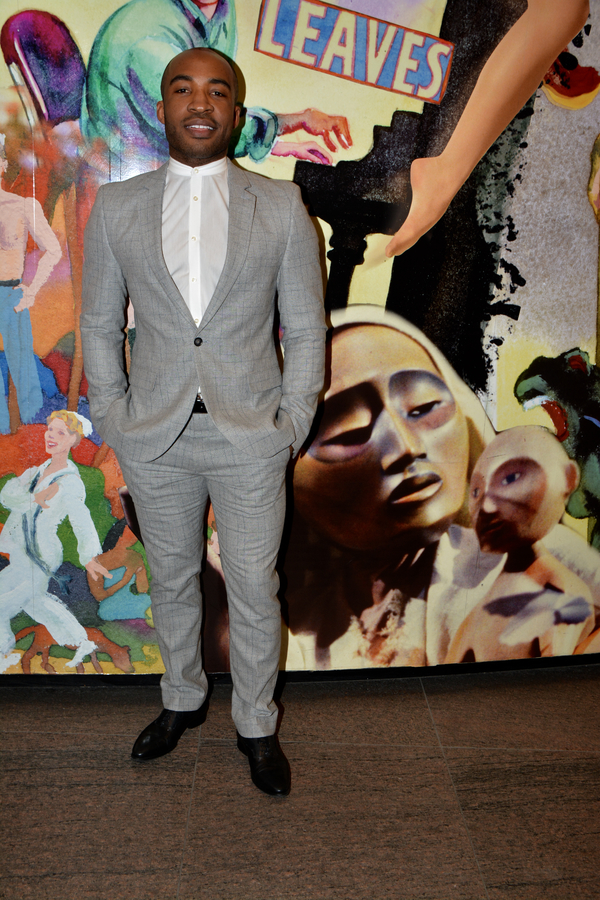 Austin Smith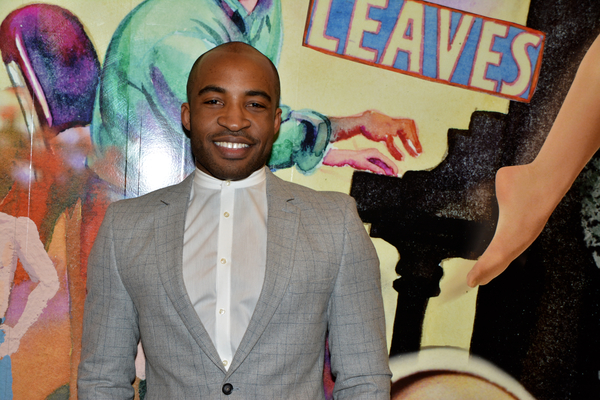 Austin Smith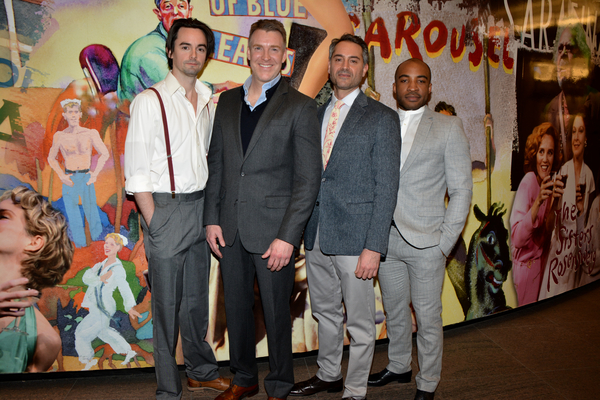 David McElwee
,
Brian Hutchison
,
Omar Metwally
and
Austin Smith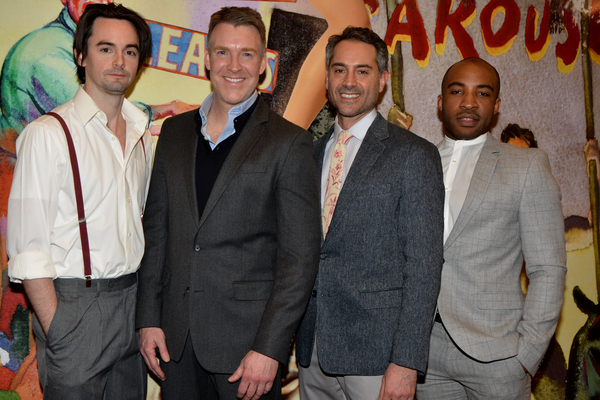 David McElwee
,
Brian Hutchison
,
Omar Metwally
and
Austin Smith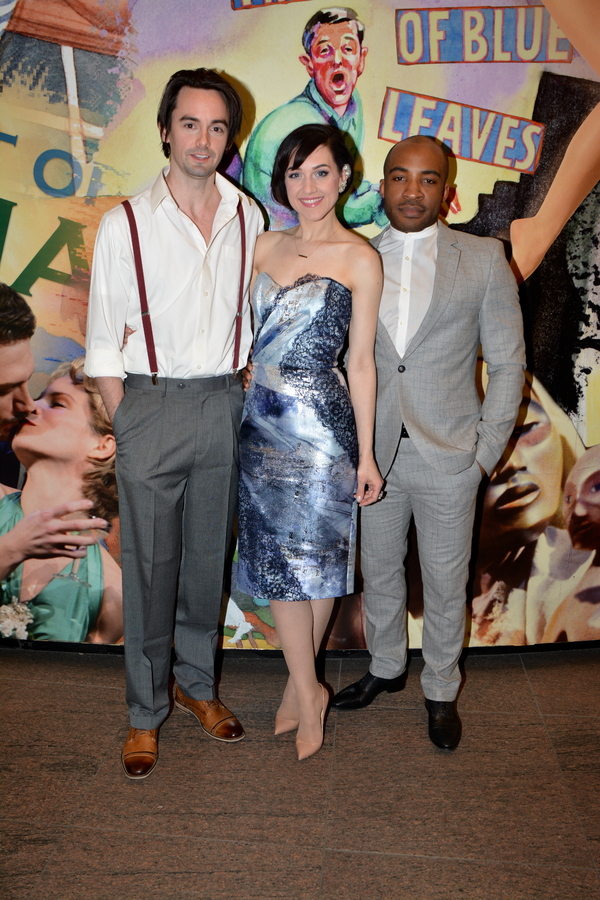 David McElwee
,
Lena Hall
, and
Austin Smith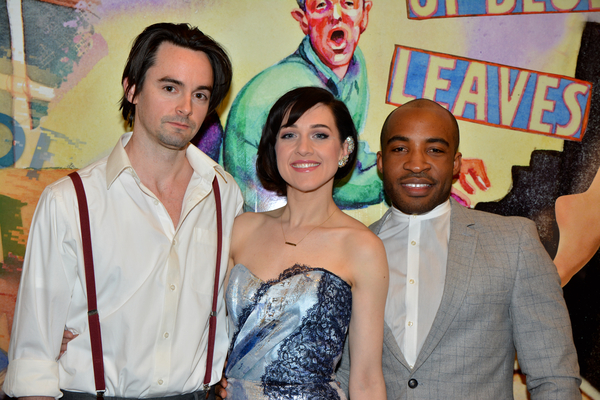 David McElwee
,
Lena Hall
and
Austin Smith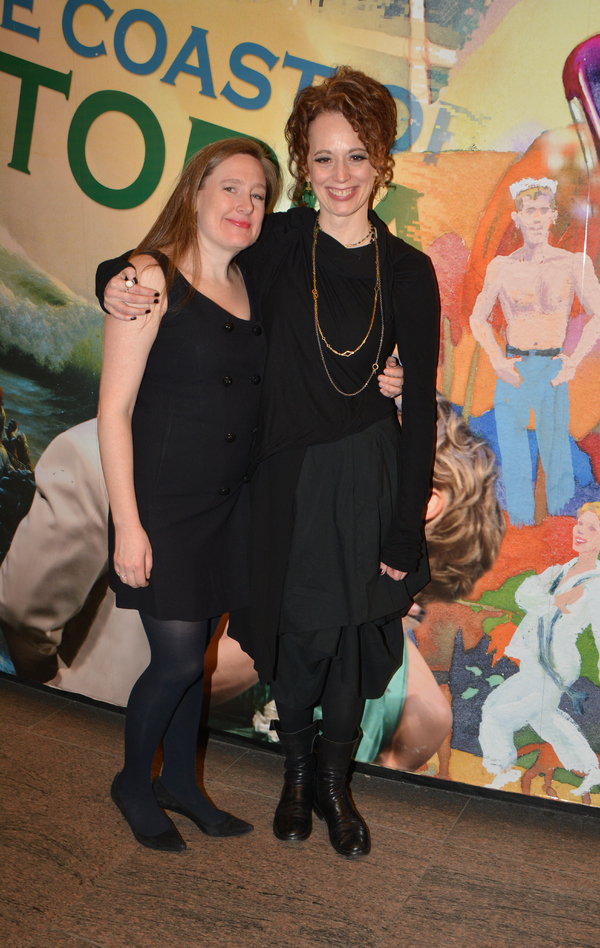 Sarah Ruhl
(Playwright) and
Rebecca Taichman
(Director)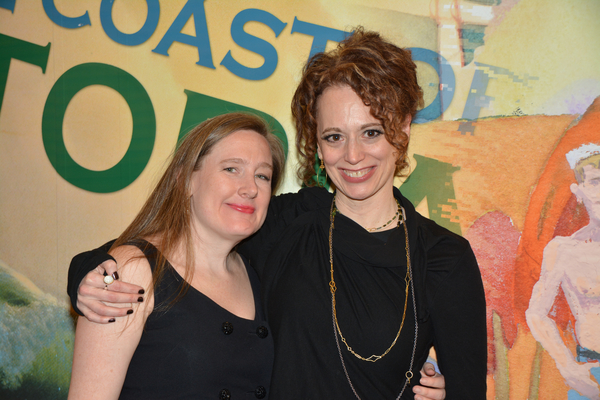 Sarah Ruhl
and
Rebecca Taichman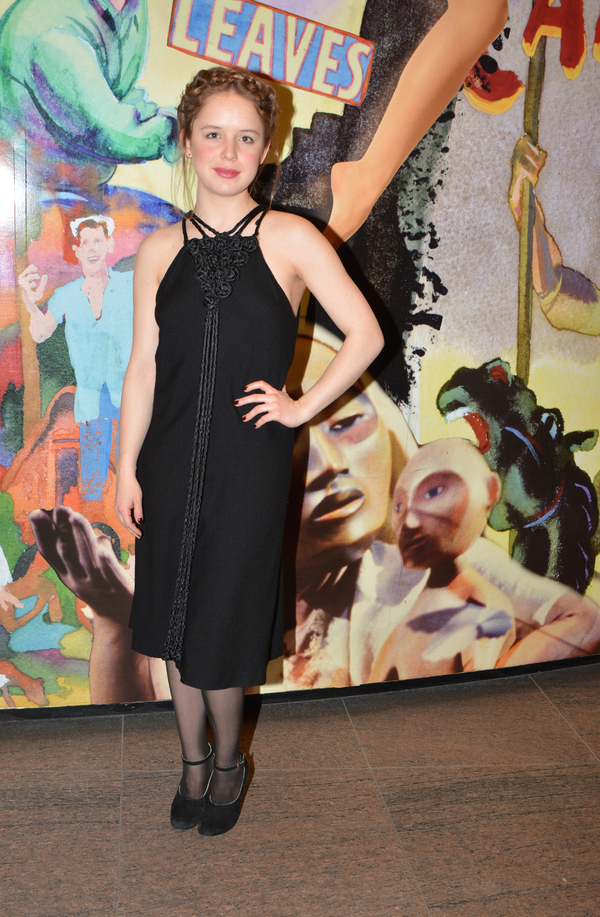 Na
Ian Gonzalez
Norvind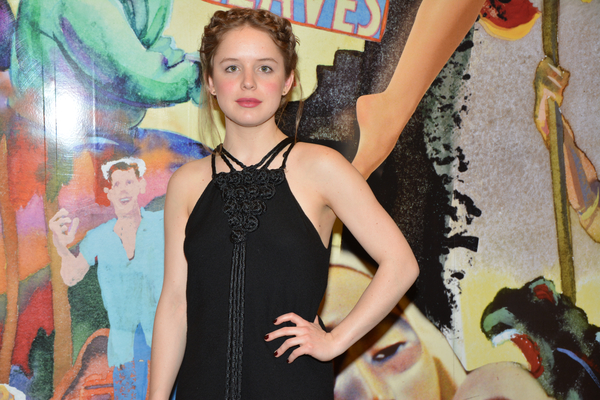 Na
Ian Gonzalez
Norvind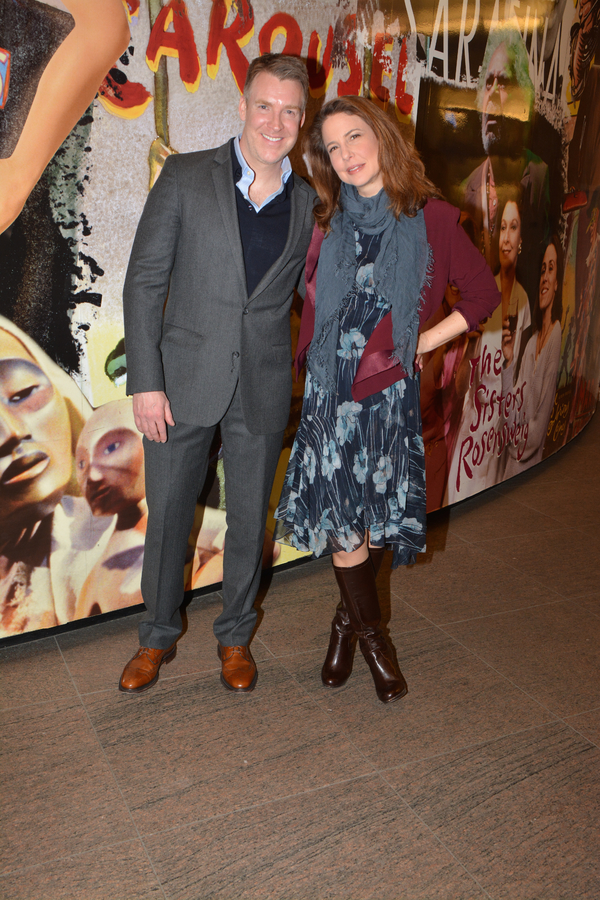 Brian Hutchison
and
Robin Weigert
Brian Hutchison
and
Robin Weigert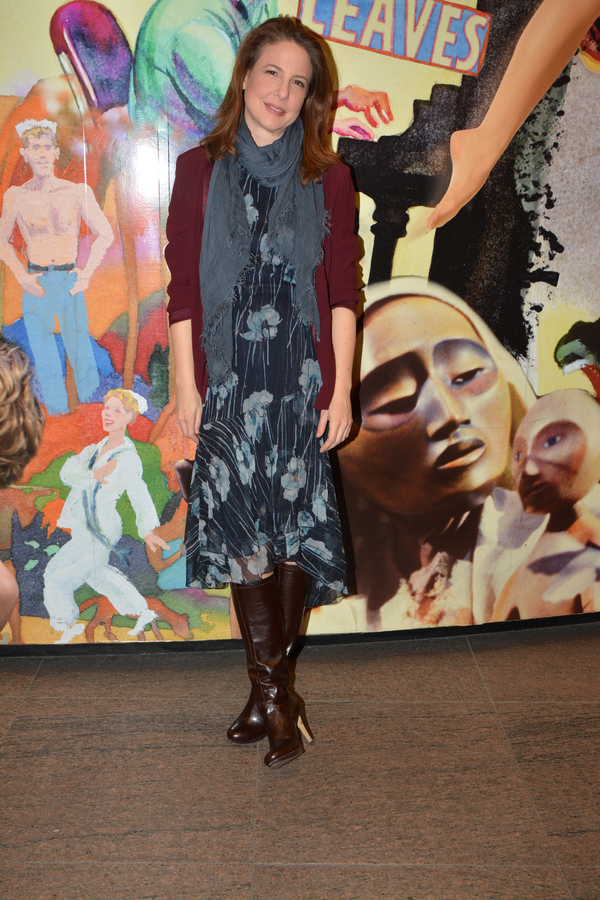 Robin Weigert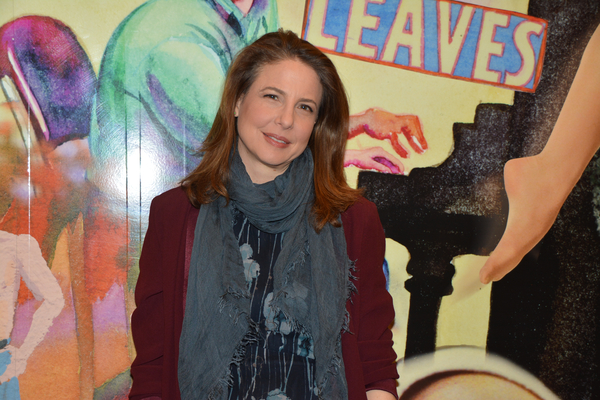 Robin Weigert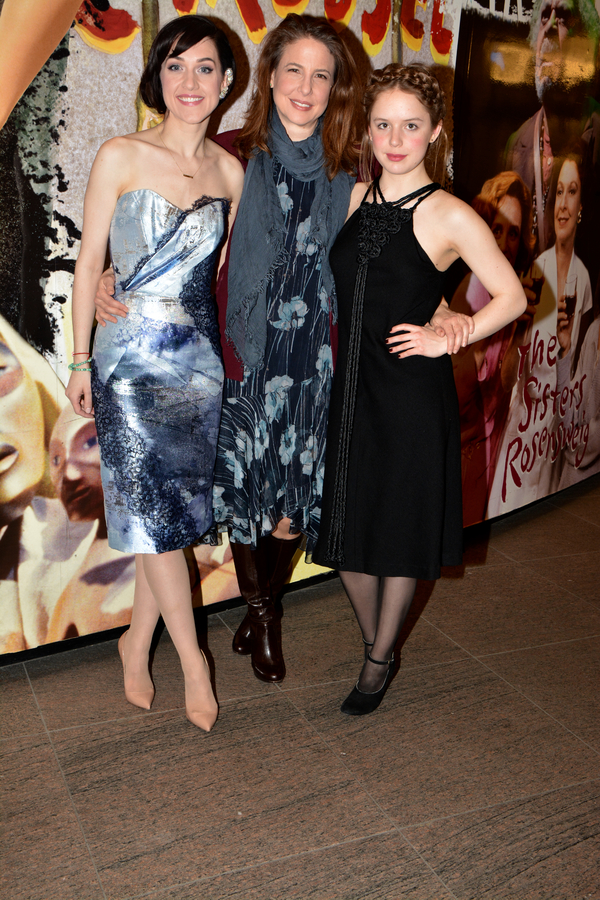 Lena Hall
,
Robin Weigert
and Na
Ian Gonzalez
Norvind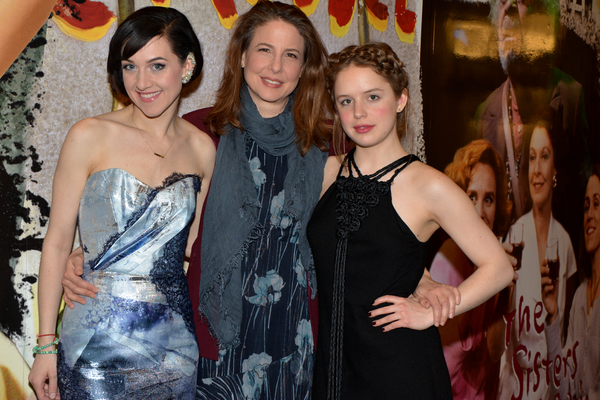 Lena Hall
,
Robin Weigert
and Na
Ian Gonzalez
Norvind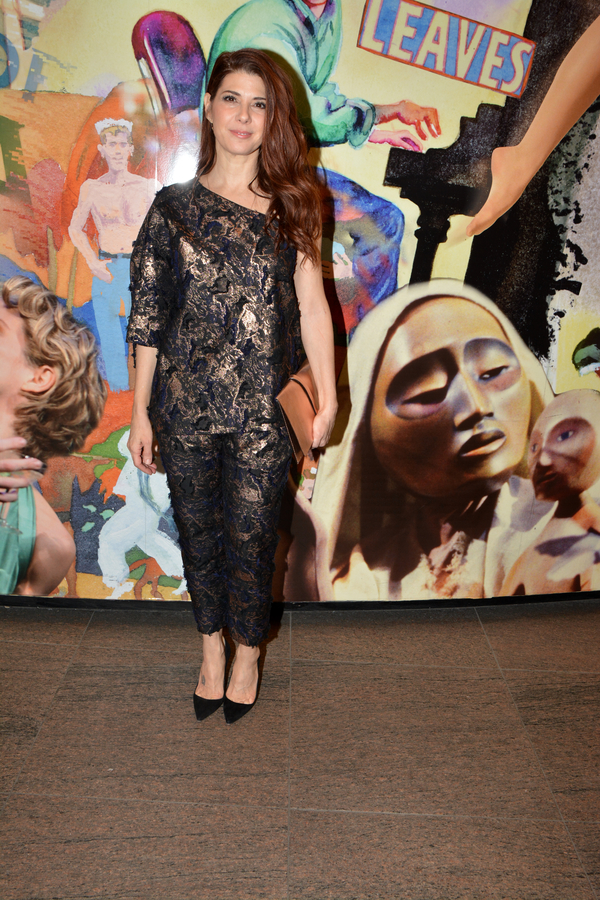 Marisa Tomei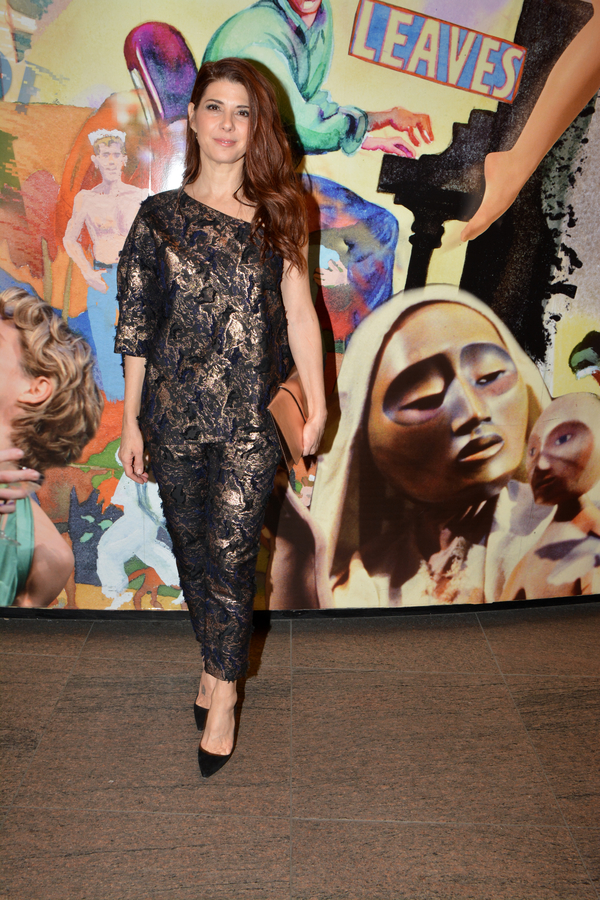 Marisa Tomei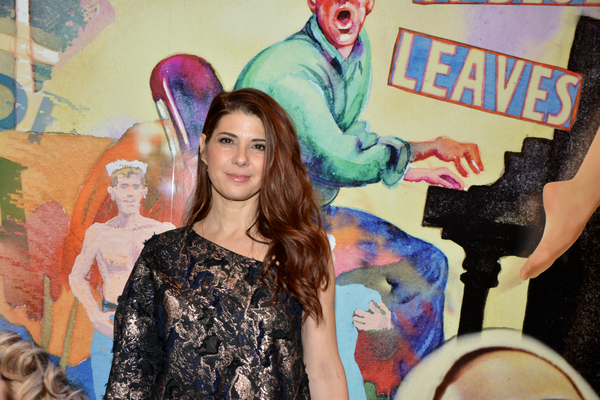 Marisa Tomei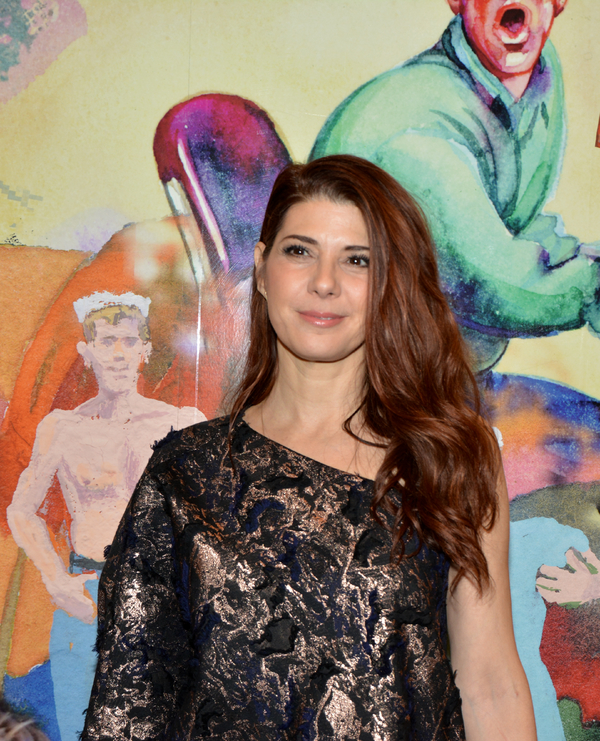 Marisa Tomei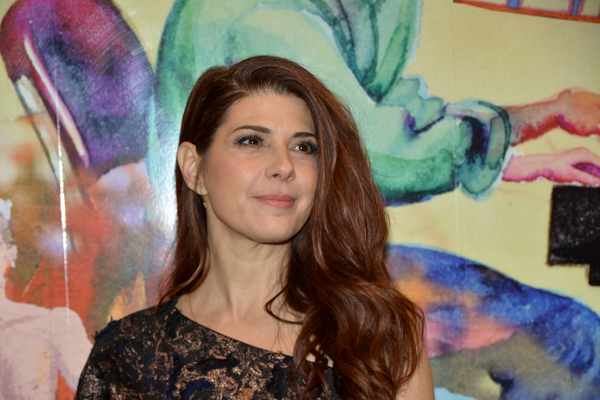 Marisa Tomei
Related Articles