Click Here for More Articles on HAIR
Photo Coverage: HAIR's Caissie Levy at The Broadway Workshop
The Broadway Workshop, Manhattan's fastestgrowing acting program for young artists, and program director Marc Tumminelli teamed up with Broadway star Caissie Levy this week for a special one day workshop fro students ages 13-18 in New York City. BroadwayWorld was there to capture the occasion.
The Broadway Workshop gives students the chance to work on every area of musical theater performance with some of the most accomplished theatre artist working in the theatre today. The class focused on giving young actors the tools necessary to help them stand out from the crowd and take their audition and performance skills to the next level. Students worked on song interpretation, musical theatre audition technique, impov and danceaudition combinations.
Caissie Levy currently stars as Sheila in the Tony Award-winning Broadway revival of HAIR. Other credits include Elphaba in WICKED (Los Angeles, u/s Broadway), Penny Pingleton in HAIRSPRAY (Broadway, 1st National Tour), and Maureen in RENT (National Tour). She starred in The Yellow Wood at NYMF, and has played leading roles in countless pre-Broadway readings including Pretty Dead Girl, Bubble Boy, Crybaby, and Walker In Babylon.
To or learn more this class about any of The Broadway Workshop's programs visit www.TheBroadwayWorkshop.com or call 212.636.9172
Photo Credit: Monica Simoes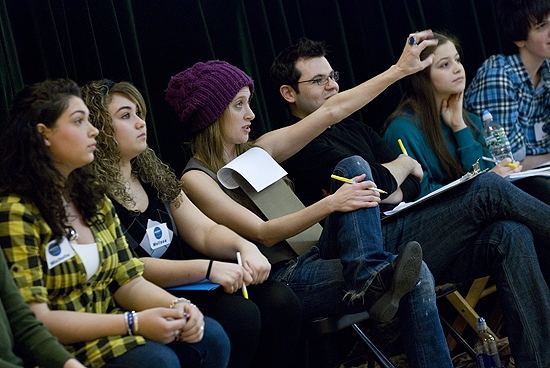 Caissie Levy and Marc Tumminelli with Broadway Workshop Students

Students in The Broadway Workshop

Caissie Levy

A Broadway Workshop Student

Caissie Levy, Marc Tumminelli and The Broadway Workshop Students

Caissie Levy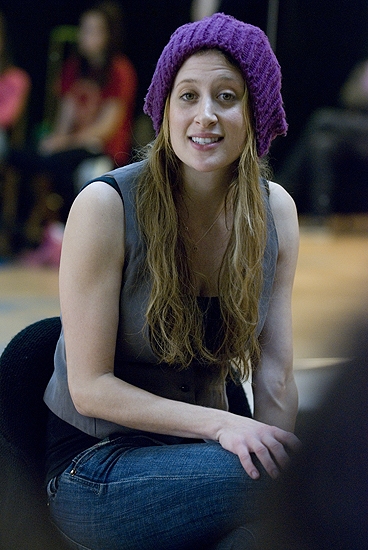 Caissie Levy

Caissie Levy, Marc Tumminelli and The Broadway Workshop Students

Caissie Levy, Marc Tumminelli and The Broadway Workshop Students

Caissie Levy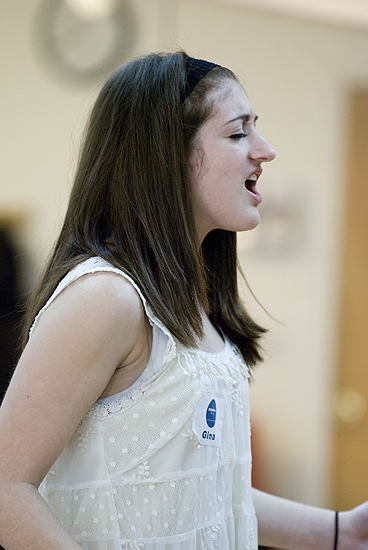 A Broadway Workshop Student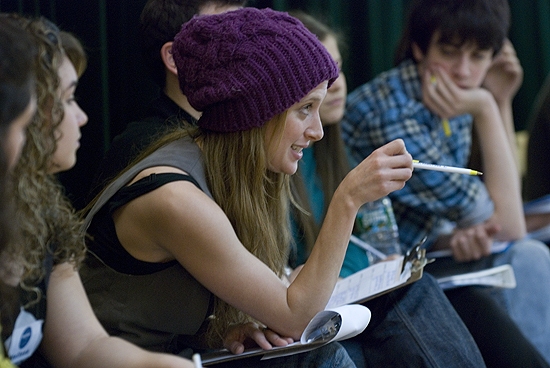 Caissie Levy and The Broadway Workshop Students

Caissie Levy, Marc Tumminelli and The Broadway Workshop Students

Caissie Levy

Caissie Levy and A Broadway Workshop Student

A Broadway Workshop Student

Caissie Levy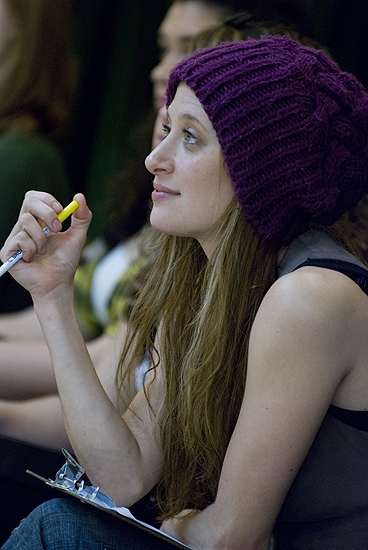 Caissie Levy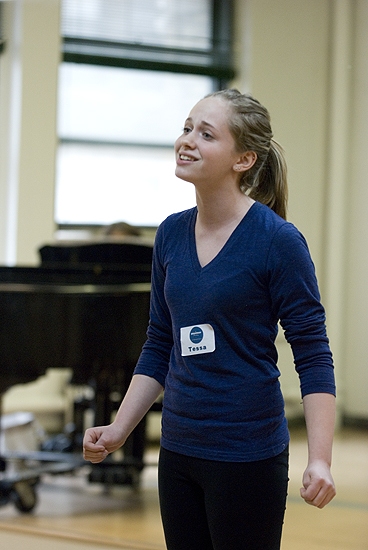 A Broadway Workshop Student

Caissie Levy, Marc Tumminelli and The Broadway Workshop Students

Caissie Levy

A Broadway Workshop Student

Caissie Levy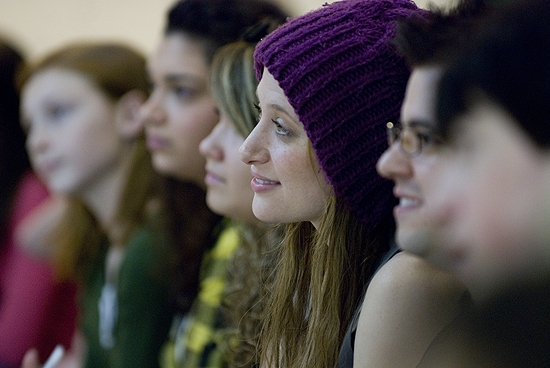 Caissie Levy and The Broadway Workshop Students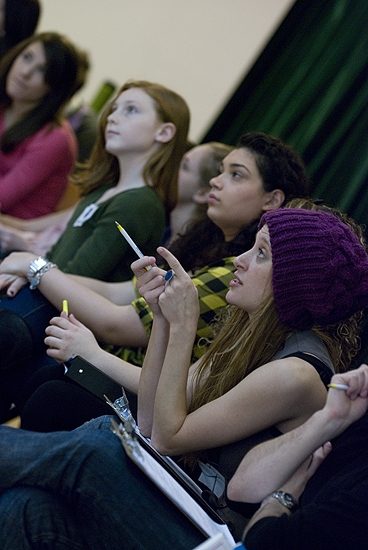 Caissie Levy and The Broadway Workshop Students

Caissie Levy

Caissie Levy

Caissie Levy, Marc Tumminelli and The Broadway Workshop Students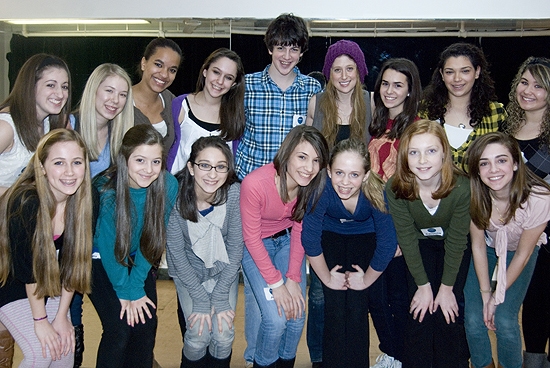 Caissie Levy and The Broadway Workshop Students

Related Articles
At a young age Monica Simoes became a fan of the stage forever. She always dreamt of being a part of theatrical magic. However, those (read more...)