Click Here for More Articles on GODSPELL
Photo Coverage: GODSPELL Cast Sings the Songs of Stephen Schwartz - Corbin Bleu & More!
Yesterday, May 23, the company of Godspell celebrated their Academy Award-winning writer Stephen Schwartz in a one-night-only concert featuring songs from Schwartz's Pippin, Wicked, The Baker's Wife, The Magic Show, Working, My Son Pinocchio, Children of Eden, Rags, "Pocahontas", "The Hunchback of Notre Dame", "The Prince of Egypt", "Enchanted" and more. The concert benefits Broadway Cares/ Equity Fights AIDS. BroadwayWorld was on hand for the event and brings you photo coverage below.
Godspell Sings Schwartz featured the entire cast of Godspell on Broadway, including Uzo Aduba, Corbin Bleu, Nick Blaemire, Hannah Elless, Celisse Henderson, Morgan James, Telly Leung, Lindsay Mendez, George Salazar, Anna Maria Perezde Tagle, Eric Michael Krop, Corey Mach, Julia Mattison, and Wallace Smith.
The concert was created by Musical Director Charlie Alterman (Godspell, Next To Normal), and Producer and Musical Theatre Historian Jennifer Ashley Tepper (Godspell, If It Only Even Runs A Minute).
The entire band from Godspell,Thad DeBrock, Sean Driscoll, Shannon Ford, Matt Hinkley, and Steve Millhouse played the concert, which featured musical direction and arrangements by Alterman. Tepper produced.
Photo Credit: Jennifer Broski


Uzo Aduba, Anna Maria Perez de Tagle, Corbin Bleu, Wallace Smith

Celisse Henderson

George Salazar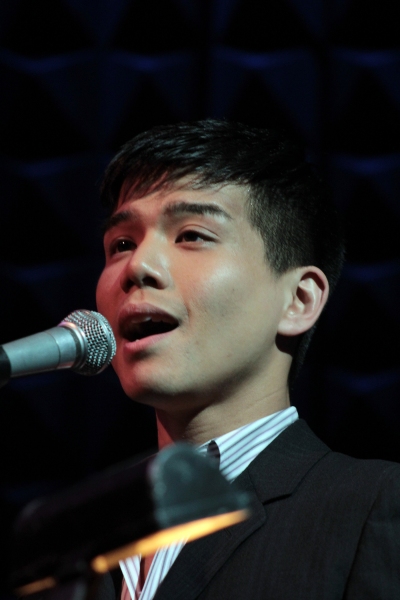 Telly Leung

Telly Leung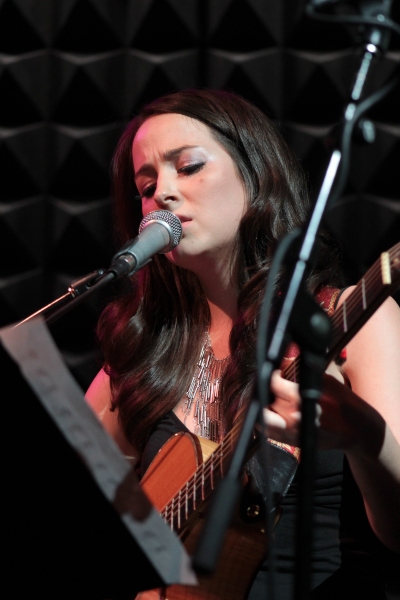 Hannah Elless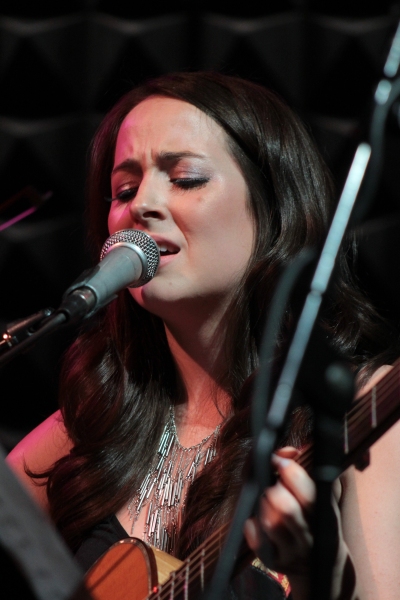 Hannah Elless

Nick Blaemire

Eric Michael Krop, Corey Mach, Hannah Elless, Julia Mattison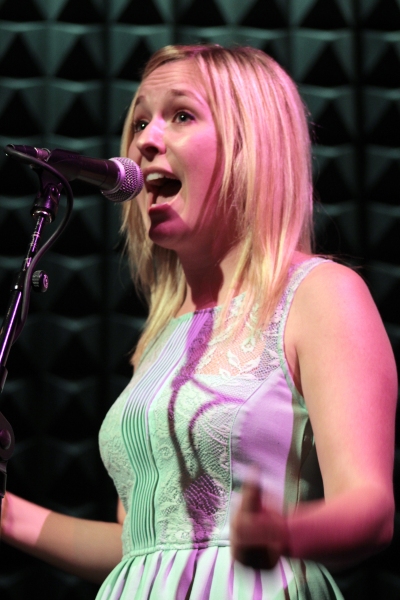 Julia Mattison

Julia Mattison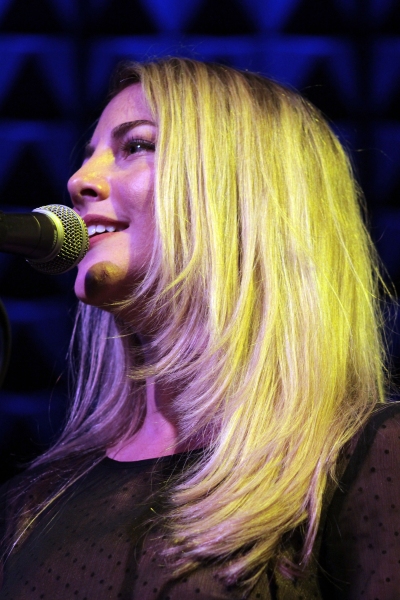 Morgan James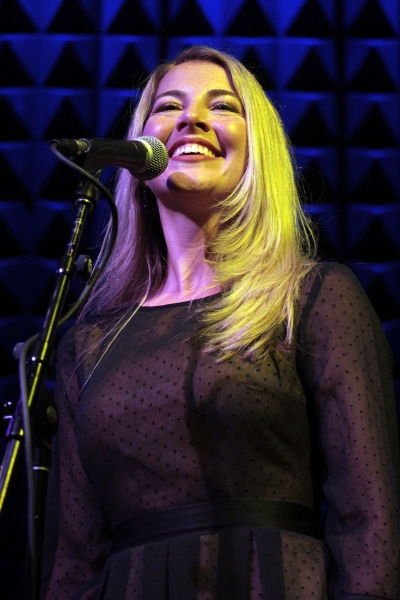 Morgan James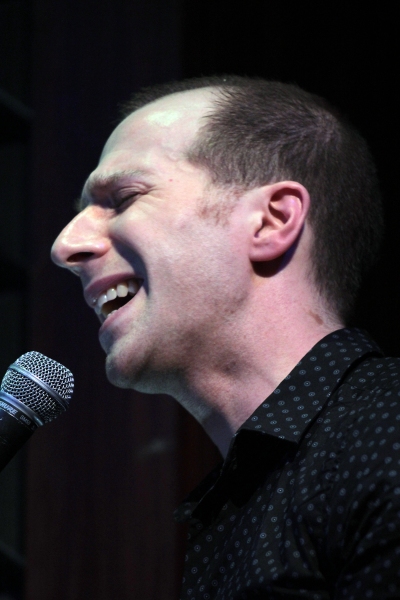 Charlie Alterman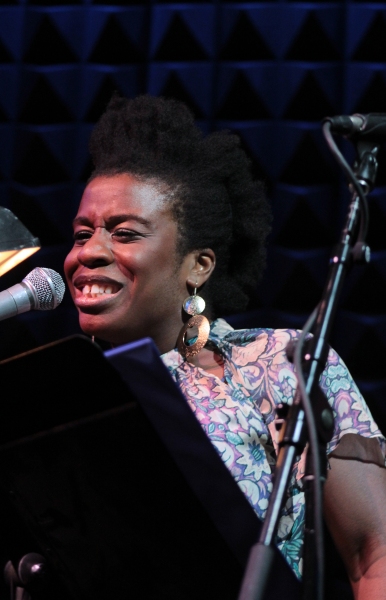 Uzo Aduba

Wallace Smith

Wallace Smith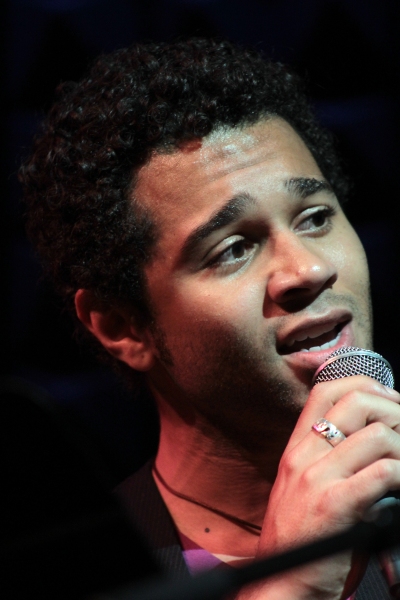 Corbin Bleu

Corbin Bleu, Anna Maria Perez de Tagle

Corbin Bleu, Anna Maria Perez de Tagle

Corbin Bleu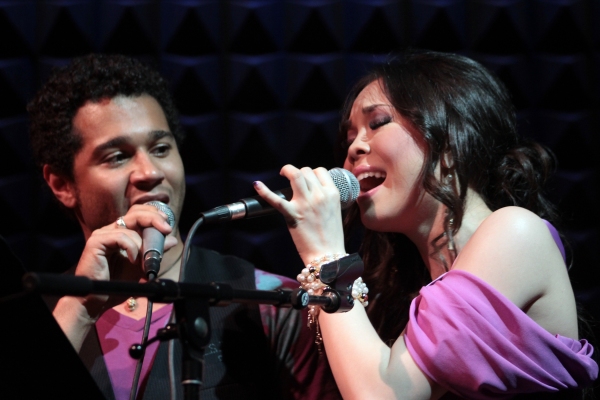 Corbin Bleu, Anna Maria Perez de Tagle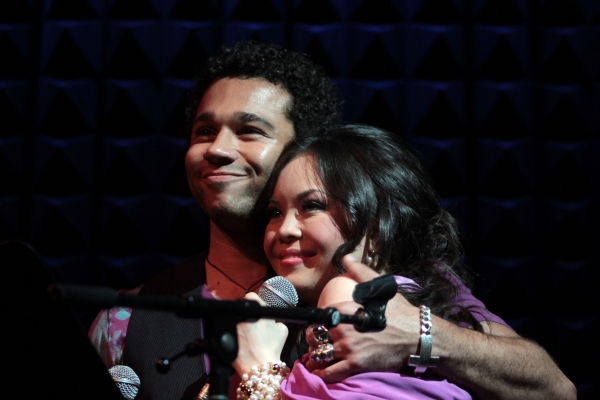 Corbin Bleu, Anna Maria Perez de Tagle

Lindsay Mendez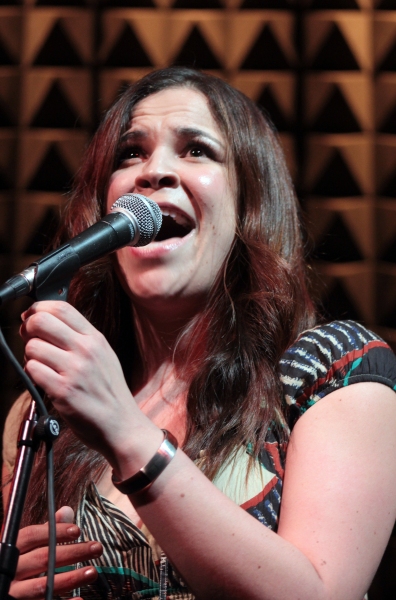 Lindsay Mendez

Stephen Schwartz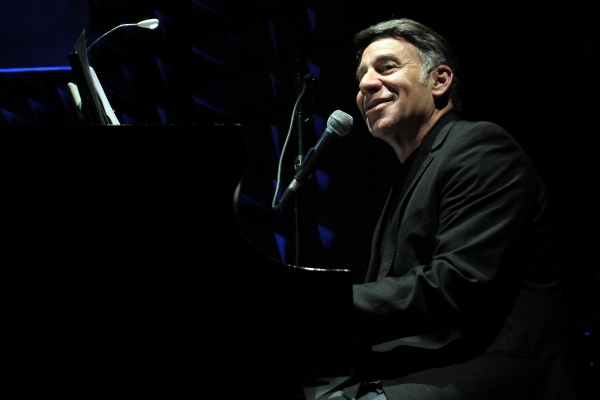 Stephen Schwartz

Eric Michael Krop

Celisse Henderson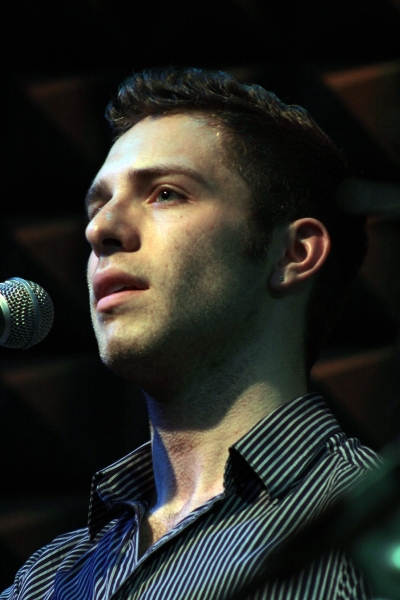 Corey Mach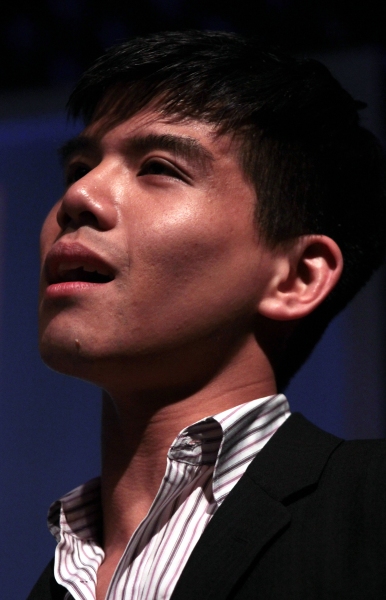 Telly Leung

The cast of Godspell