Photo Coverage: Friars Club Celebrates Stand-Up Comdeian Adrianne Tolsch
Adrianne Tolsch, the first female House MC at the legendary Catch a Rising Star was remembered at the Friars Club last night and you can only imagine what happens when comics commemorate one of their own in the confines of the Milton Berle Room. Tolsch's husband, former Letterman writer Bill Sheft hosted the evening which featured some of his wife's favorite comics... Maureen Langan, Brian Cichocki, Ross Bennett, Jeff Stison, Cory Kahney, Patty Rosborough, and Judy Gold.
One of the comics remarked that he was daunted having to measure up to the great comics whose photos were looking down from the walls of the club, but the overflow audience of Friars did not stop laughing for the 2 hour stand up comedy show. What happens in the Friars stays in the Friars except for the laughs and good times that stay with you forever. So with that being said here's one of the "minor jokes" heard last night from the hysterical Ross Bennett who said, he bought a new mattress that came with a 20 year guarantee and realized it would be his death bed...
Photo Credit: Stephen Sorokoff


Judy Gold, Patty Rosborough, Brian Cichocki, Cory Kahaney, Bill Scheft Jeff Stison, Maureen Langan, Ross Bennett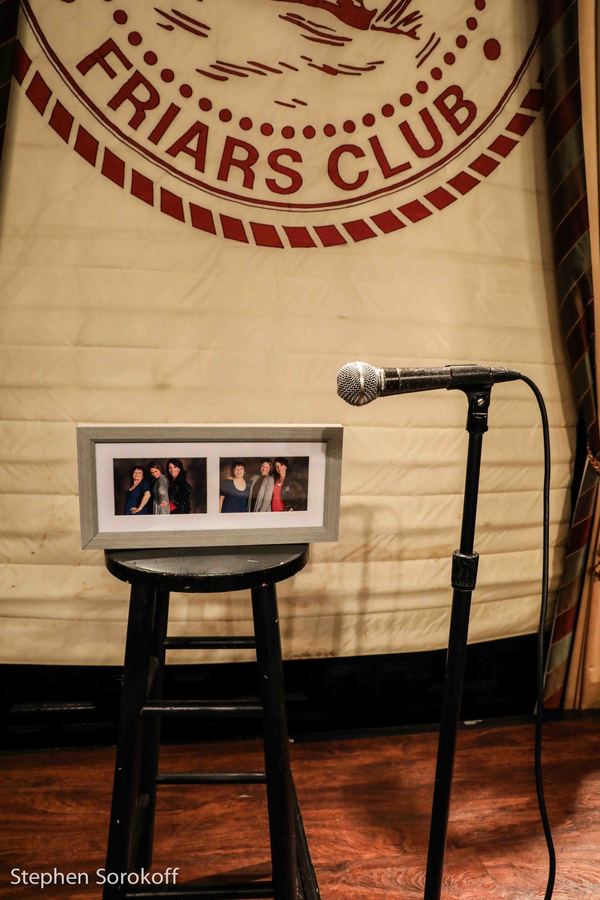 Celebrating Adrianne Tolsch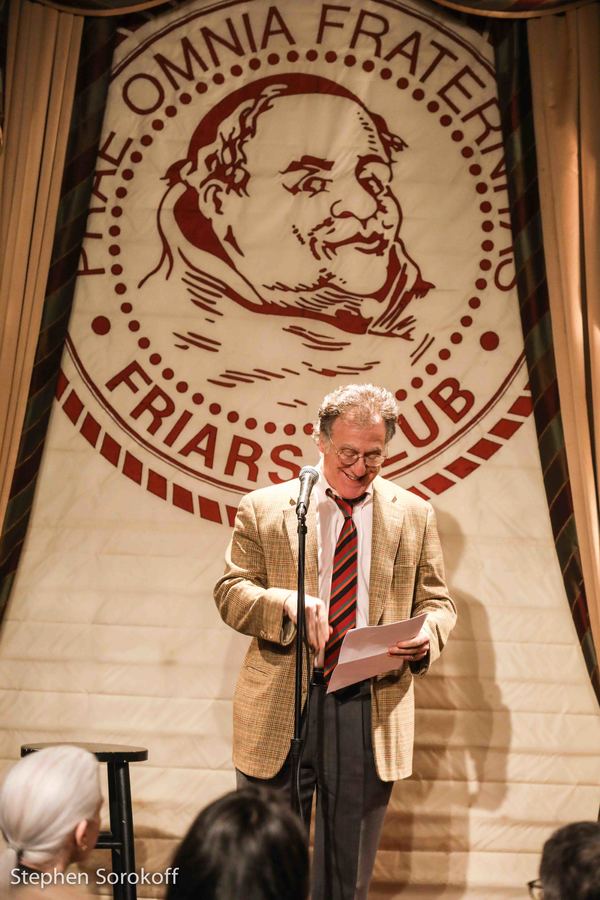 Bill Scheft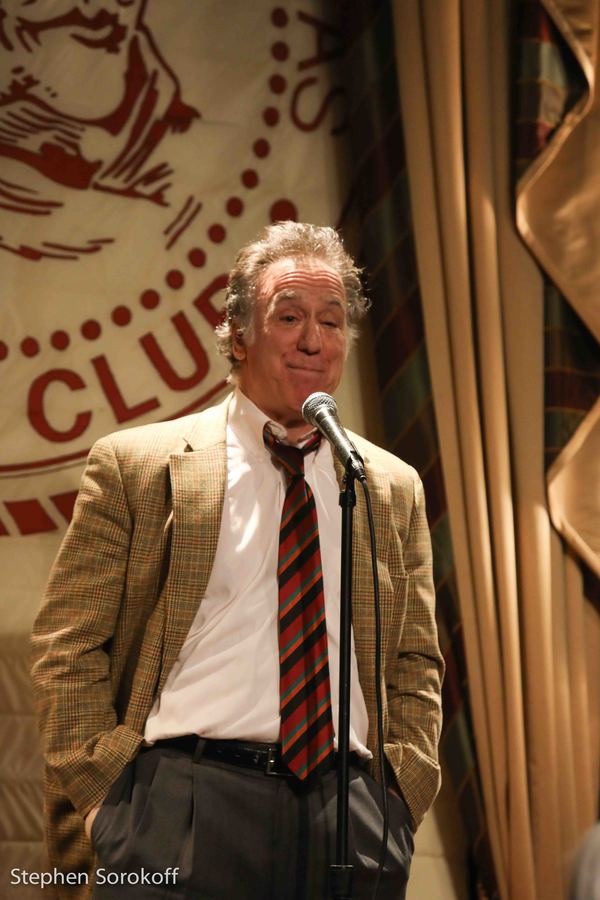 Bill Scheft

Maureen Langan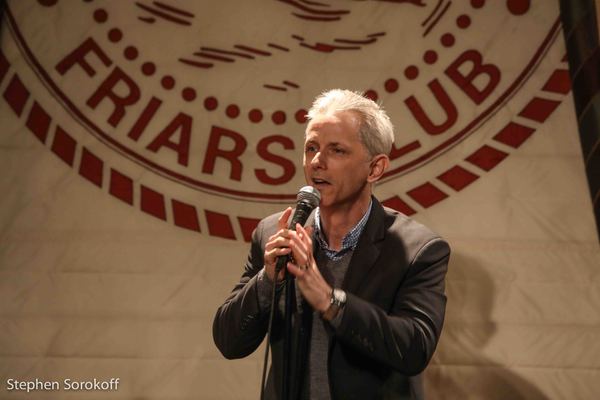 Brian Cichocki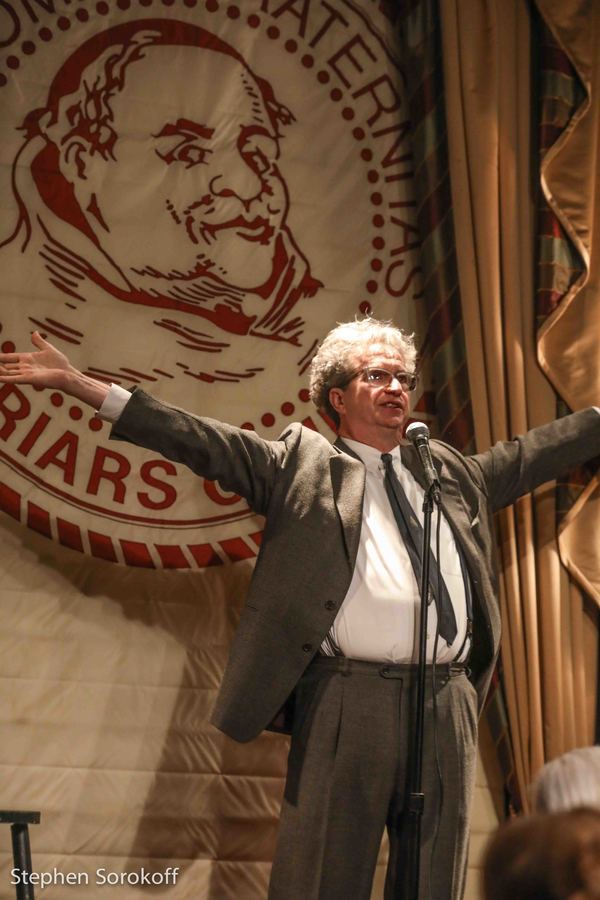 Ross Bennett

Ross Bennett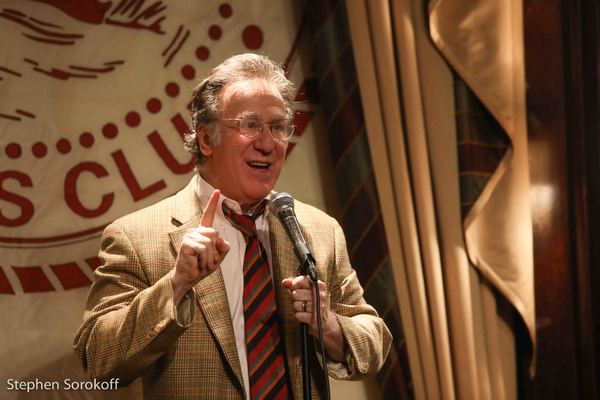 Bill Scheft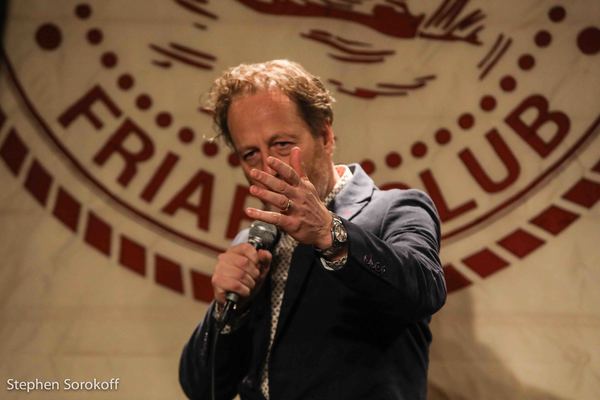 Jeff Stison

Jeff Stison

Cory Kahaney

Cory Kahney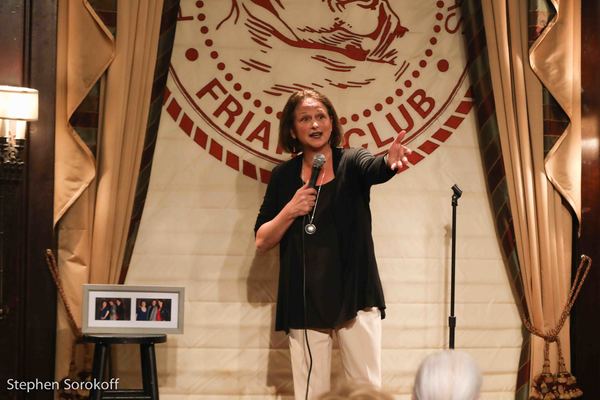 Cory Kahaney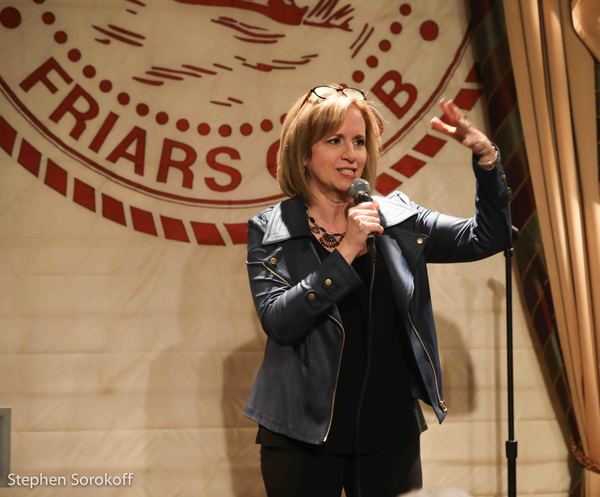 Patty Rosborough

The Milton Berle Room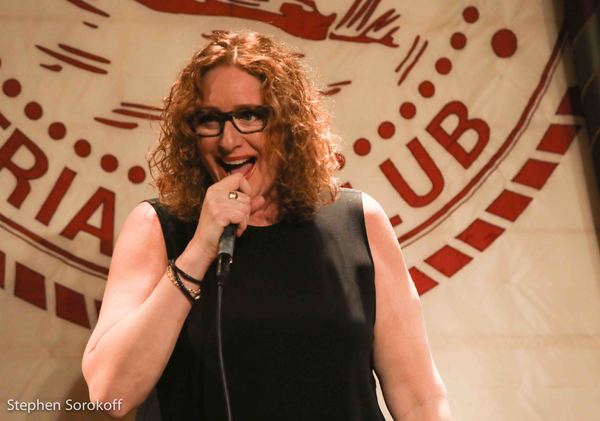 Judy Gold

Judy Gold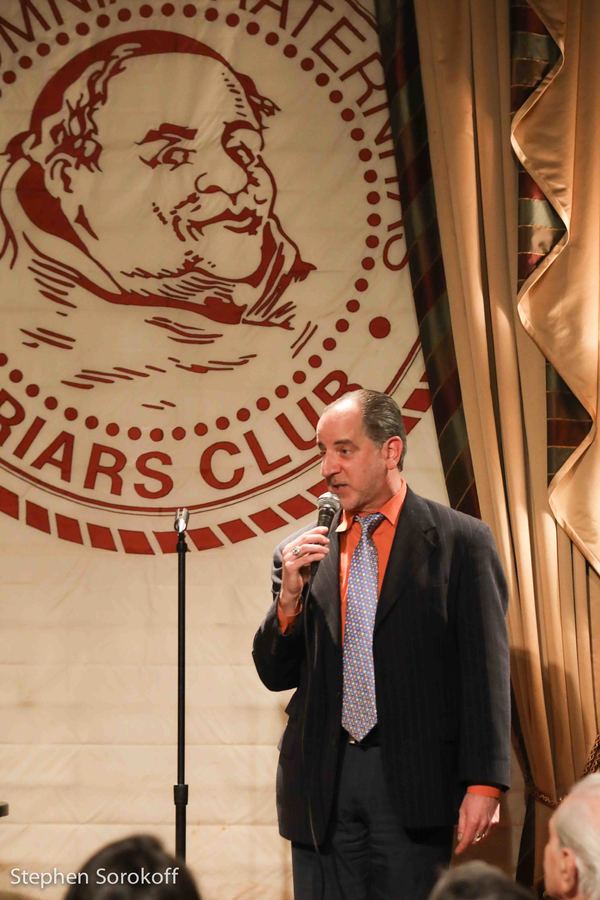 Bob Spiotto, Director of Programs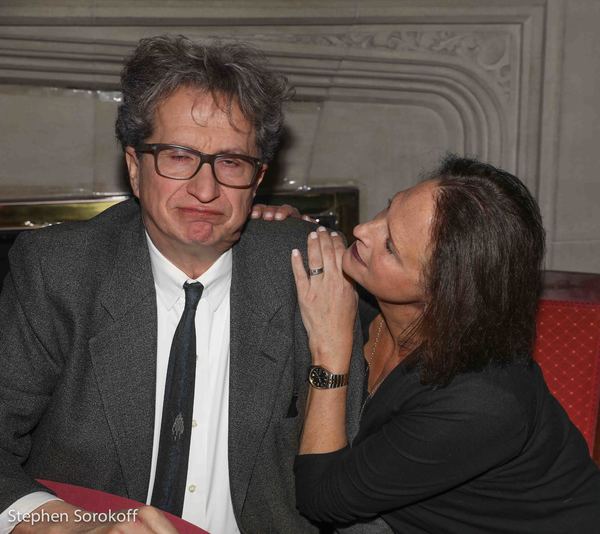 Ross Bennett & Cory Kahney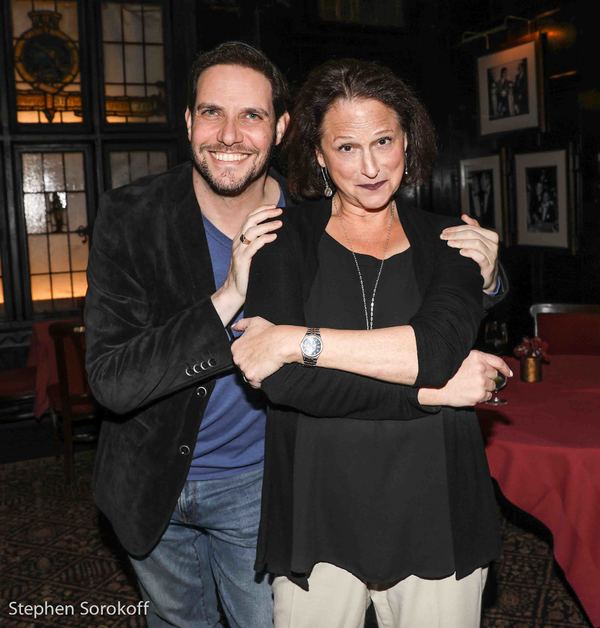 Steven Scott & Cory Kahaney

Stephen Sorokoff & Maureen Langan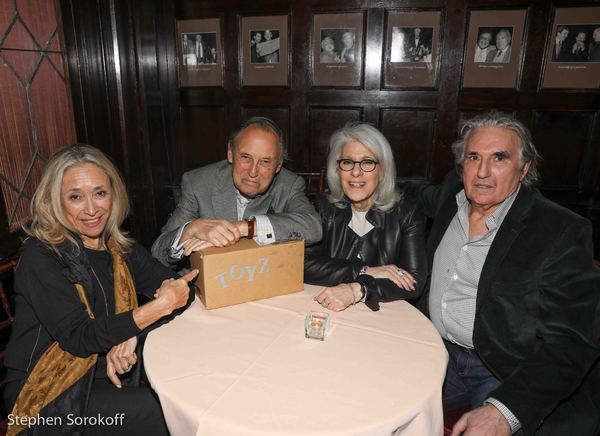 Eda Sorokoff, Peter Press, Jamie deRoy, Al Tapper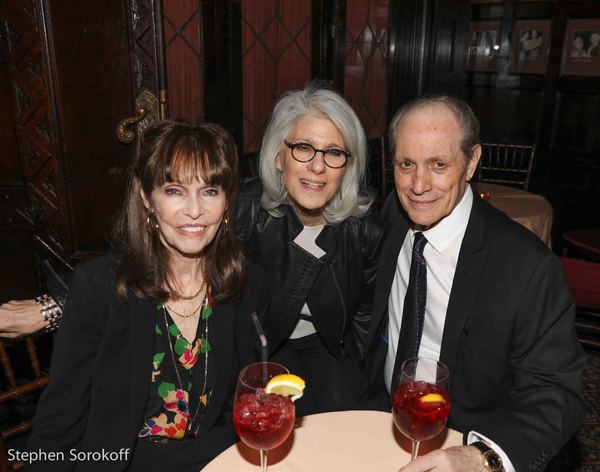 Barbara Feldon, Jamie deRoy, Buddy Manti

Barbara Feldon

Friars Club
Related Articles
Stephen is also the cabaret/ music and co-theatre editor of the Times Square Chronicles. He studied at the Manhattan School of Music. Besides being a (read more...)