Photo Coverage: DRIVING MISS DAISY Opening Night Curtain Call
Directed by David Esbjornson (The Goat, Or Who Is Sylvia?), Driving Miss Daisy began performances on October 7, 2010, at the John Golden Theatre (252 West 45th Street), and officially opened Monday, October 25, 2010. The 16-week limited engagement runs through Saturday, January 29, 2011.
Mr. Uhry's classic play is a timeless, searing, funny, and ultimately hopeful meditation on race relations in America, told through the complex relationship between two of popular culture?s most enduring characters. When Daisy Werthan (Redgrave), a widowed, 72-year-old Jewish woman living in midcentury Atlanta, is deemed too old to drive, her son, Boolie (Gaines), hires Hoke Coleburn (Jones), an African American man, to serve as her chauffeur. What begins as a troubled and hostile pairing, soon blossoms into a profound, life-altering friendship that transcends all the societal boundaries placed between them.
From its landmark Off-Broadway production in 1987 to the remarkable success of the Oscar-winning film version (4 Academy Awards, including Best Picture), Driving Miss Daisy has become one of the most beloved American stories of the late twentieth century.
The creative team of Driving Miss Daisy includes John Lee Beatty (Scenic Design), Jane Greenwood (Costume Design), Peter Kaczorowski (Lighting Design), Wendall K. Harrington(Projection Design), Christopher Cronin (Sound Design) and Mark Bennett (Music).
Driving Miss Daisy is produced on Broadway by Jed Bernstein, Adam Zotovich, Elizabeth Ireland McCann, Roger Berlind, Beth Kloiber, Albert Nocciolino, Jon Platt, StylesFour Productions, Ruth Hendel/Shawn Emamjomeh, Larry Hirschhorn/Spring Sirkin, Carl Moellenberg/Wendy Federman,Daryl Roth/Jane Bergere, in association with Michael Filerman.
Photos by Walter McBride / WM Photos


"Driving Miss Daisy" Marquee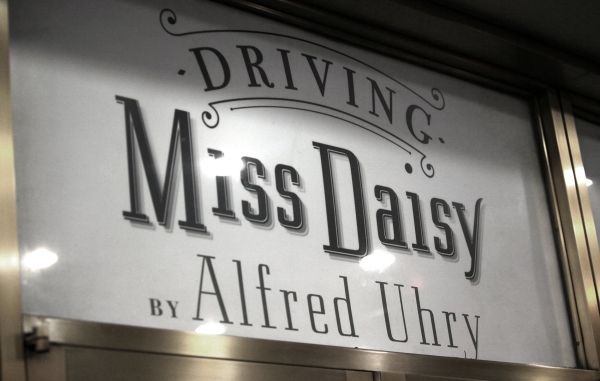 "Driving Miss Daisy" Marquee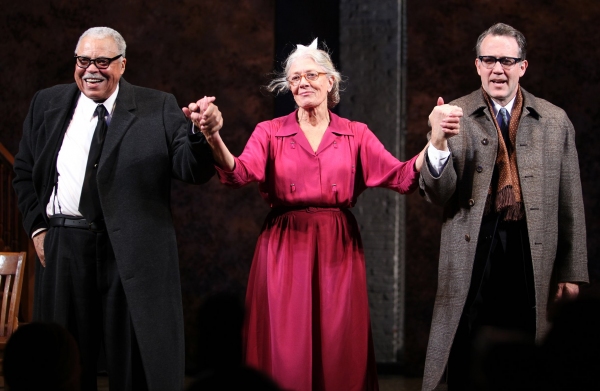 James Earl Jones, Vanessa Redgrave & Boyd Gaines

James Earl Jones, Vanessa Redgrave & Boyd Gaines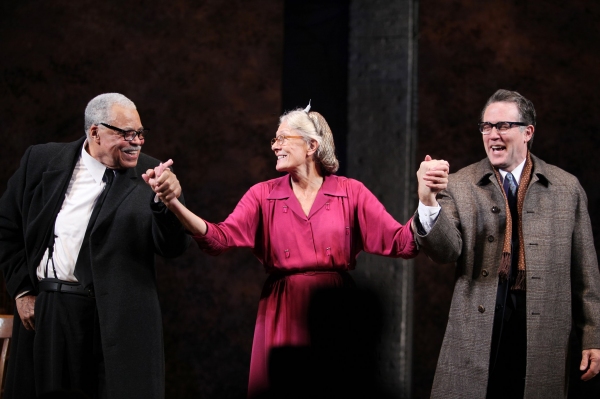 James Earl Jones, Vanessa Redgrave & Boyd Gaines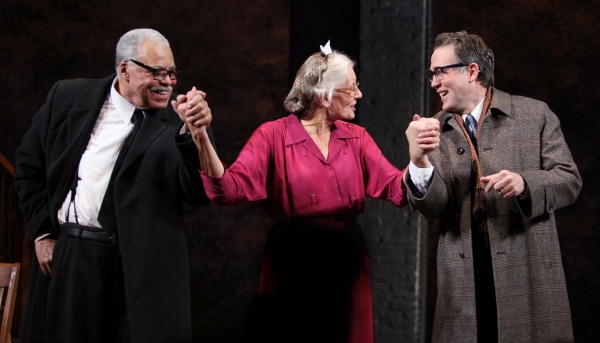 James Earl Jones, Vanessa Redgrave & Boyd Gaines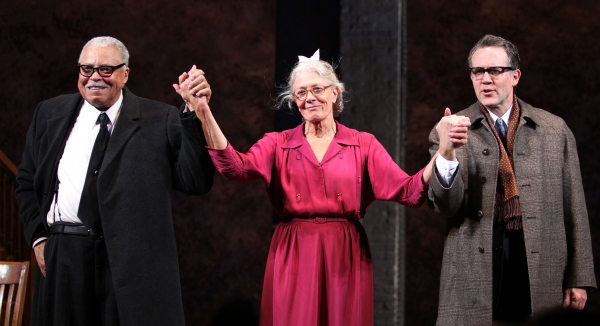 James Earl Jones, Vanessa Redgrave & Boyd Gaines

Vanessa Redgrave

Vanessa Redgrave

Vanessa Redgrave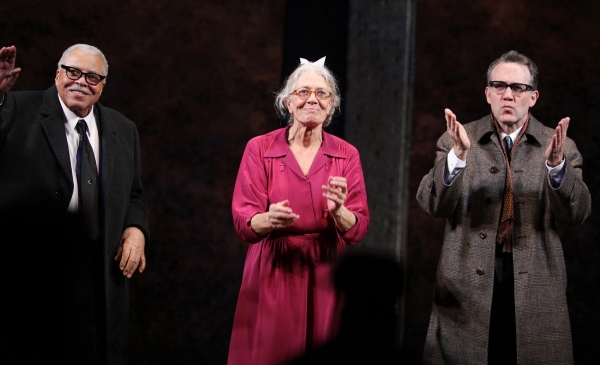 James Earl Jones, Vanessa Redgrave & Boyd Gaines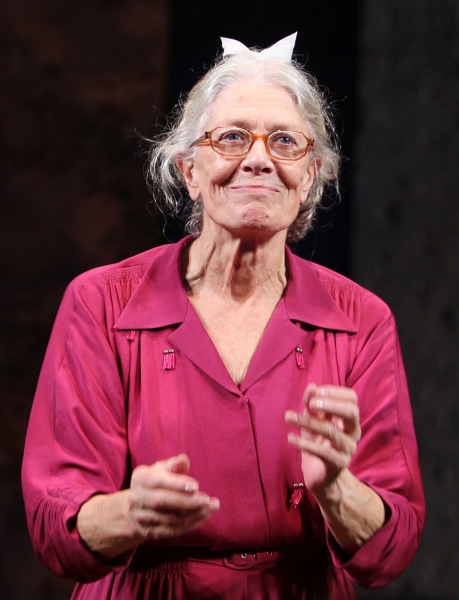 Vanessa Redgrave

Vanessa Redgrave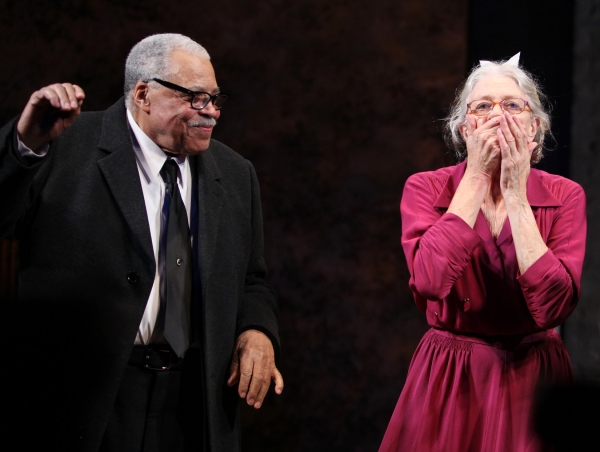 James Earl Jones, Vanessa Redgrave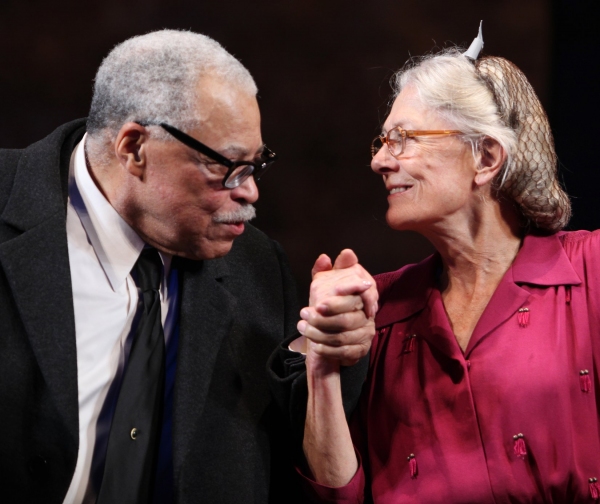 James Earl Jones, Vanessa Redgrave

James Earl Jones, Vanessa Redgrave

James Earl Jones, David Esbjornson, Alfred Uhry, Vanessa Redgrave & Boyd Gaines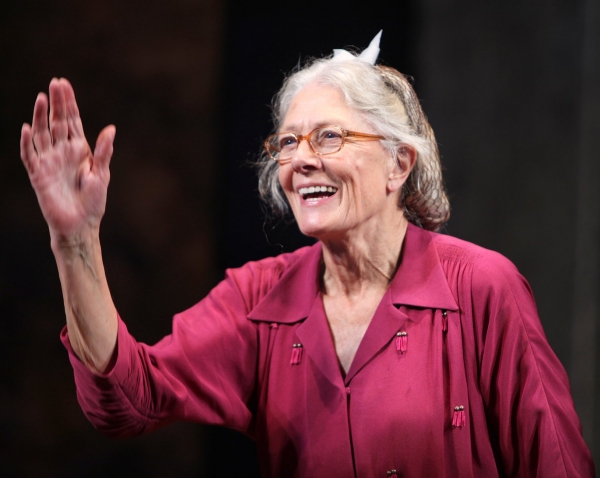 Vanessa Redgrave

Vanessa Redgrave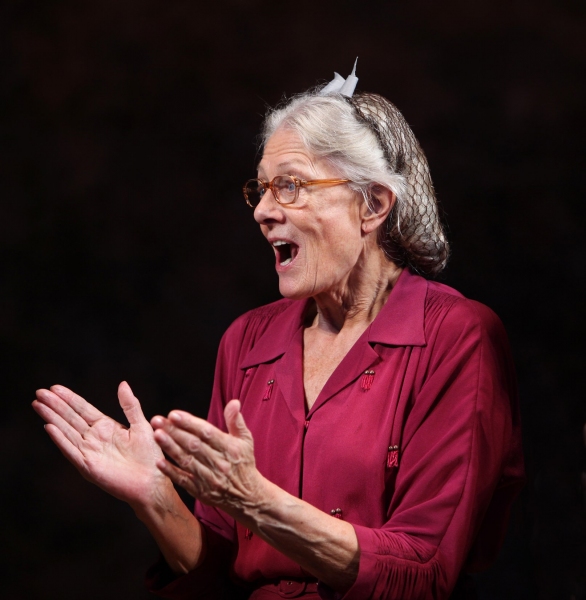 Vanessa Redgrave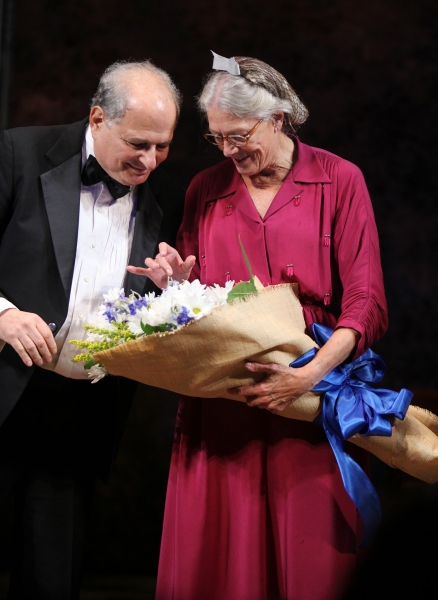 Alfred Uhry & Vanessa Redgrave

Alfred Uhry & Vanessa Redgrave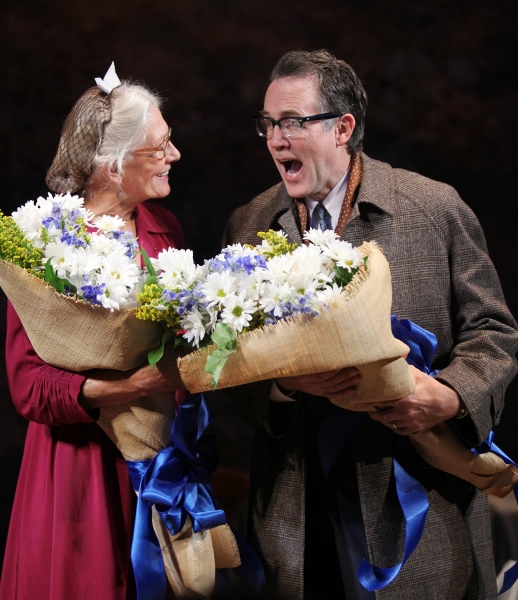 Vanessa Redgrave & Boyd Gaines

Vanessa Redgrave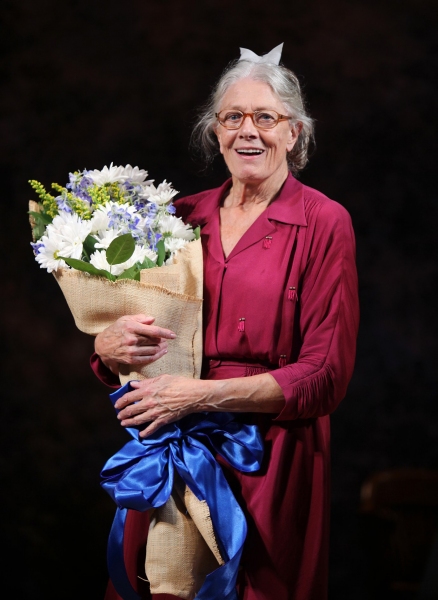 Vanessa Redgrave

David Esbjornson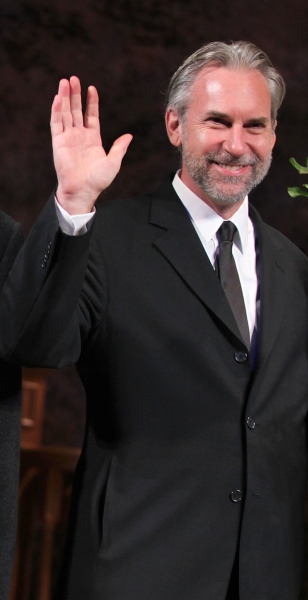 David Esbjornson

James Earl Jones & David Esbjornson

James Earl Jones & David Esbjornson

James Earl Jones & David Esbjornson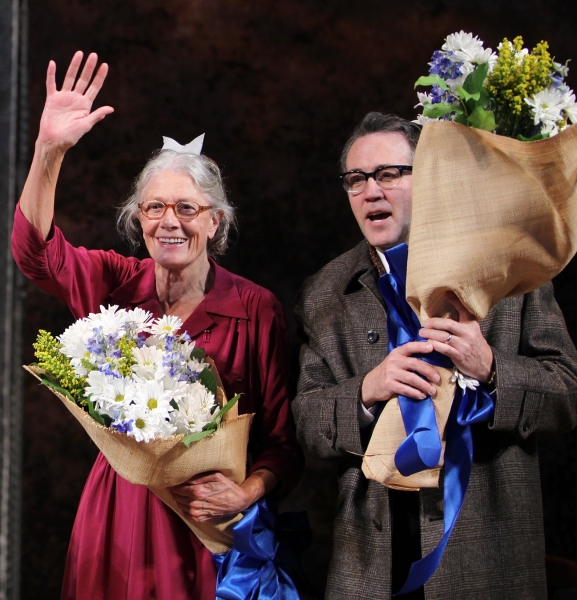 Vanessa Redgrave & Boyd Gaines

Alfred Uhry & Vanessa Redgrave & Boyd Gaines

David Esbjornson, Alfred Uhry, Vanessa Redgrave & Boyd Gaines & Boyd Gaines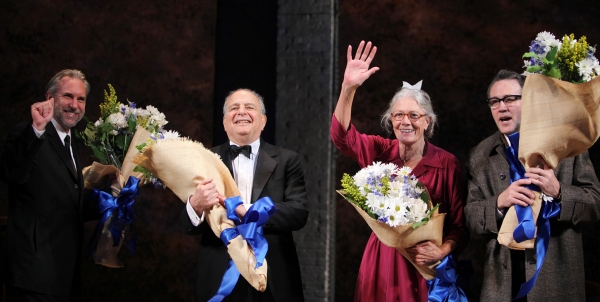 David Esbjornson, Alfred Uhry, Vanessa Redgrave & Boyd Gaines

Alfred Uhry & Vanessa Redgrave

Alfred Uhry & Vanessa Redgrave

Vanessa Redgrave

David Esbjornson, Alfred Uhry, Vanessa Redgrave & Boyd Gaines

David Esbjornson, Alfred Uhry, Vanessa Redgrave & Boyd Gaines

Vanessa Redgrave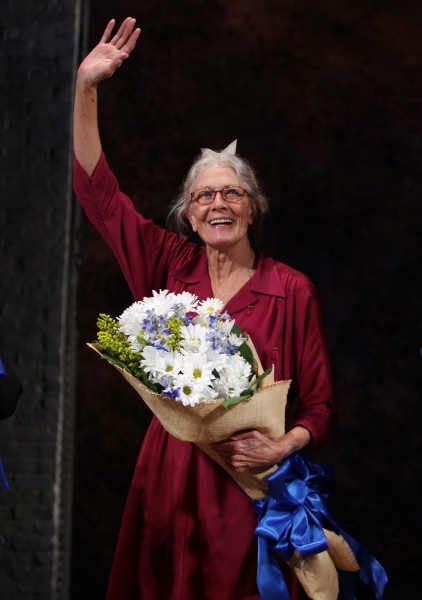 Vanessa Redgrave