Photo Coverage: Chung and Povich at The Madras House
The Drama Desk and Obie Award-wining Mint Theater Company's revival of Harley Granville-Barker's 1909 The Madras House is currently playing an extended run through March 25th. The production, which began performances on January 31st, recently welcomed acclaimed news anchors Maury Povich and Connie Chung to a performance.
The Madras House, directed by Gus Kaikkonen, features Roberta Maxwell (Brokeback Mountain) and George Morfogen ("Oz") as Amelia and Constantine Madras, along with Tony Award nominees Laurie Kennedy (Tony-nominee, Man and Superman) and Jonathan Hogan (As Is). Also featured are Mary Bacon, Ross Bickell, Lisa Bostnar, Thomas M. Hammond, Jonathan Hogan, Laurie Kennedy, Roberta Maxwell, Allison McLemore, Pamela McVeagh, Mark L. Montgomery, George Morfogen, Angela Reed, Scott Romstadt, and Kraig Swartz.
"Phillip Madras is the heir to a leading London fashion emporium established by his father Constantine, a legendary designer who has abandoned his family and the evils of the West, converted to Mohammedism, and established a polygamous household in Iraq. Constantine's return to England to sell the family business precipitates a series of loosely connected scenes that serve as "a merciless critique of that ragbag of attitudes we now call 'family values,'" state press materials.
Tickets are $55 are available by calling (212) 315-0231 or online at www.minttheater.org.
Photos by Walter McBride/Retna Ltd.

Connie Chung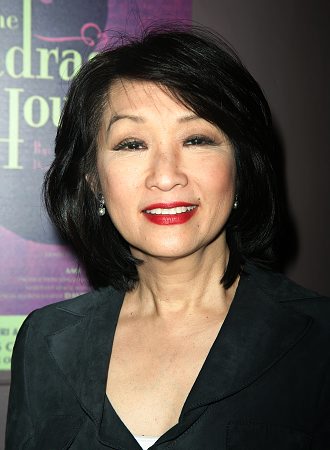 Connie Chung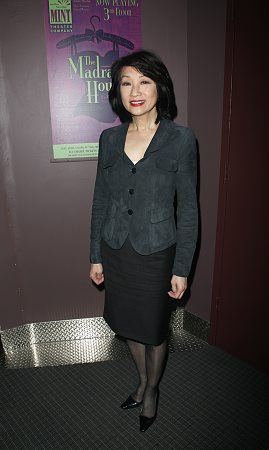 Connie Chung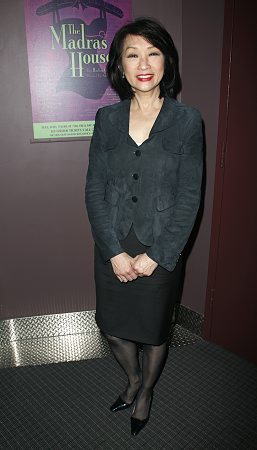 Connie Chung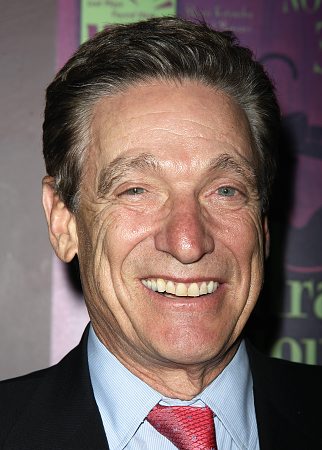 Maury Povich

Maury Povich