Photo Coverage: Cast Members From WAITRESS, SPONGEBOB, and More Perform at Broadway In Bryant Park
Broadway in Bryant Park is back! The 2018 program will bring the best of Broadway together for free performances for six consecutive weeks from Thursday, July 12 to Thursday, August 16. New Yorkers and visitors to the Big Apple are invited to come at 11 a.m. every Thursday with performances running from 12:30 p.m. EST - 1:30 p.m. EST on the Bryant Park Stage. Hosted by 106.7 LITE FM's on-air personalities, this year's annual presentation will launch later this week!
This week's performers included: Chicago (
Donna Marie Asbury
,
David Bushman
,
Jessica Ernest
,
Terra C. MacLeod
,
Barrett Martin
,
Katie Mitchell
,
Drew Nellessen
,
Beth Johnson
Nicely,
Brian O'Brien
,
Jermaine Rembert
, and
Michael Scirrotto
), SpongeBob SquarePants (
Danny Skinner
,
Jesse JP Johnson
,
Brian Ray Norris
, and Jai'Len Christine Li Josey), Stomp (
Alan Asuncion
,
Ivan Salazar
,
John Gavin
, Josh Cruz,
Kayla Cowart
,
Marivaldo Dos Santos
, Simeon Weedall, and
Taylor Lee
), and Waitress (
Katharine McPhee
,
Erich Bergen
, Tiffany Denise Hobbs
, Brandon Kalm, Kayla Davion, Law Dunford, Molly Jobe, Tiffany Hobbs, and Tyrone Davis).
BroadwayWorld was there and you can check out the photos below!
The Bryant Park stage is located at 6th Avenue between 40th and 42nd Streets. Lawn seating is first-come, first-serve.
Photo Credit: Genevieve Rafter Keddy


Welcome to 106.7 Lite FM's 2018 Broadway in Bryant Park Week #1

Helen Little-106.7 Lite FM's host for today

Helen Little

Helen Little is joined by Preston Boyd and Alex Mandell from The Play That Goes Wrong

Alex Mandell

Preston Boyd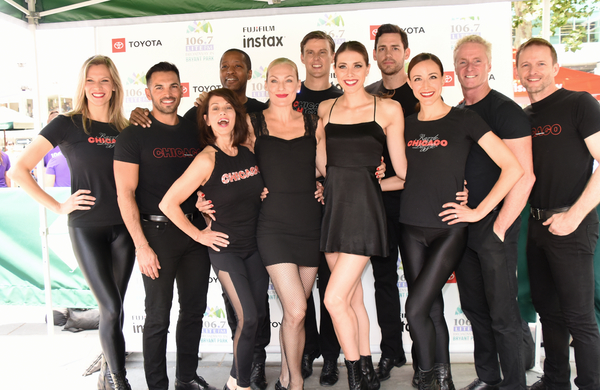 From the Cast of Chicago-Katie Mitchell, Michael Scirrotto, Donna Marie Asbury, Jermaine Rembert, Terra C. MacLeod, Drew Nellessen, Jessica Ernest, Barrett Martin, Beth Johnson Nicely, Brian O'Brien and David Bushman

Katie Mitchell, Michael Scirrotto, Donna Marie Asbury, Jermaine Rembert, Terra C. MacLeod, Drew Nellessen, Jessica Ernest, Barrett Martin, Beth Johnson Nicely, Brian O'Brien and David Bushman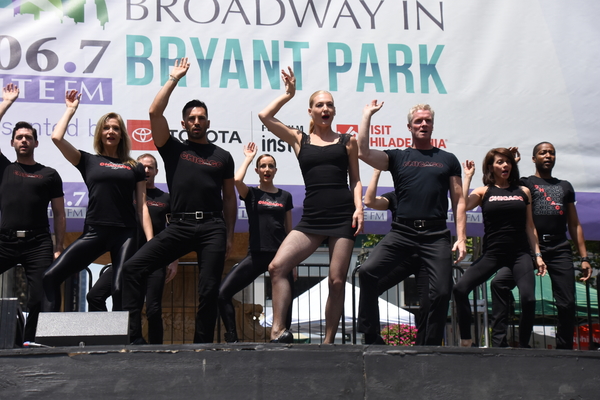 Terra C. MacLeod and cast members that include-Katie Mitchell, Michael Scirrotto, Donna Marie Asbury, Jermaine Rembert, Drew Nellessen, Barrett Martin, Beth Johnson Nicely, Brian O'Brien and David Bushman

Terra C. MacLeod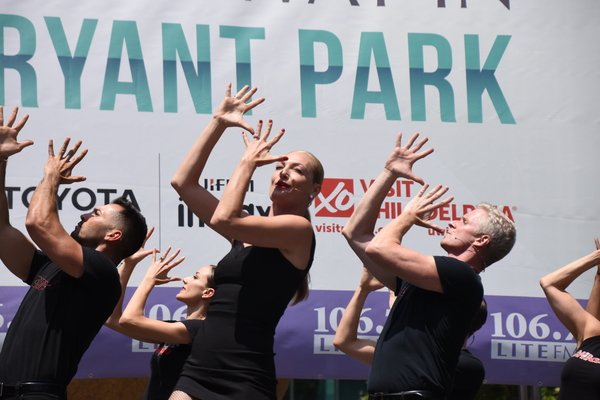 Terra C. MacLeod and Brian O'Brien

Terra C. MacLeod and cast members that include-Katie Mitchell, Michael Scirrotto, Donna Marie Asbury, Jermaine Rembert, Drew Neilessen, Barrett Martin, Beth Johnson Nicely, Brian O'Brien and David Bushman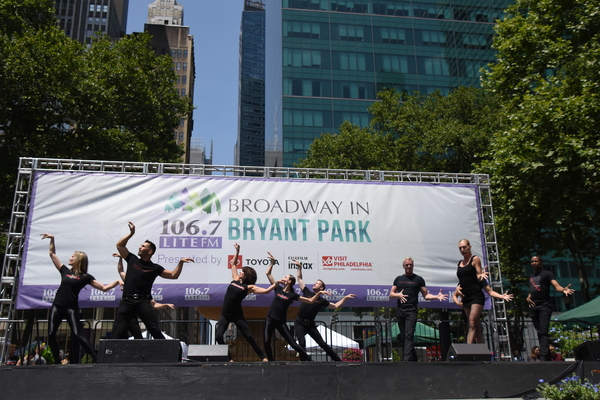 Terra C. MacLeod and cast members that include-Katie Mitchell, Michael Scirrotto, Donna Marie Asbury, Jermaine Rembert, Drew Nellessen, Barrett Martin, Beth Johnson Nicely, Brian O'Brien and David Bushman

Jessica Ernest

Jessica Ernest and Terra C. MacLeod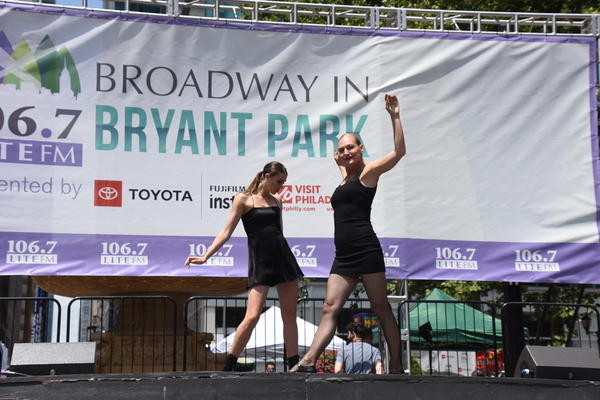 Jessica Ernest and Terra C. MacLeod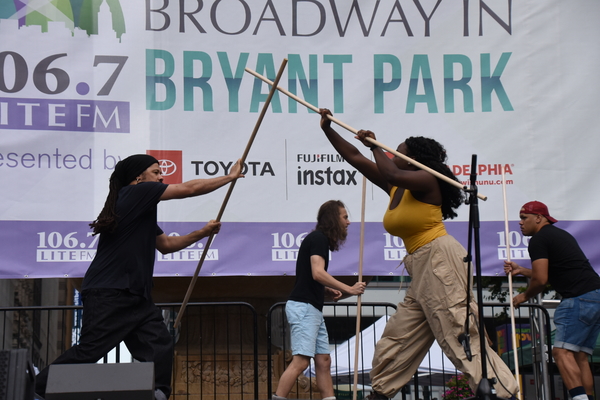 From The Cast of Stomp-Marivaldo Dos Santos and Kayla Cowart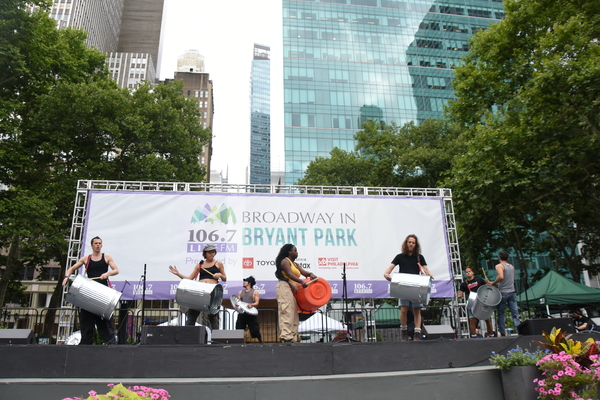 Stomp Cast members that include-Alan Asuncion, Ivan Salazar, John Gavin, Joshua Cruz, Kayla Cowart, Marivaldo Dos Santos, Simeon Weedall and Tailor Lee

Ivan Salazar

Marivaldo Dos Santos, Simeon Weedall, Joshua Cruz, Tailor Lee, Alan Asuncion, Kayla Cowart, Ivan Salazar, John Gavin

Ivan Salazar

Stomp Cast members that include-Alan Asuncion, Ivan Salazar, John Gavin, Joshua Cruz, Kayla Cowart, Marivaldo Dos Santos, Simeon Weedall and Tailor Lee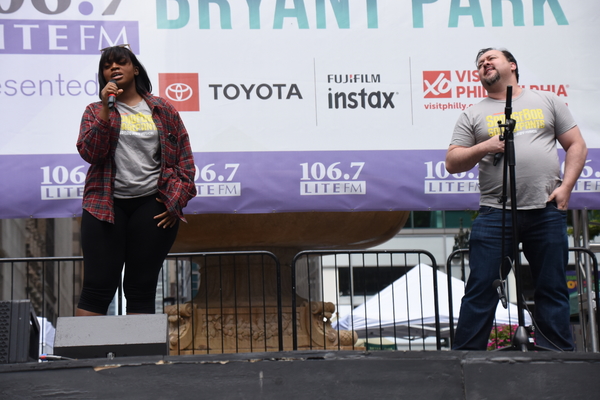 From SpongeBob Square Pants-Jai'Len Christine Li Josey and Brian Ray Norris

Jesse JP Johnson, Danny Skinner, Jai'Len Christine Li Josey and Brian Ray Norris

Jesse JP Johnson, Danny Skinner, Jai'Len Christine Li Josey and Brian Ray Norris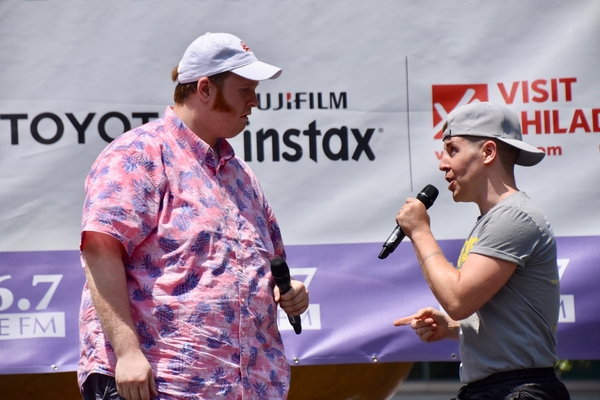 Danny Skinner and Jesse JP Johnson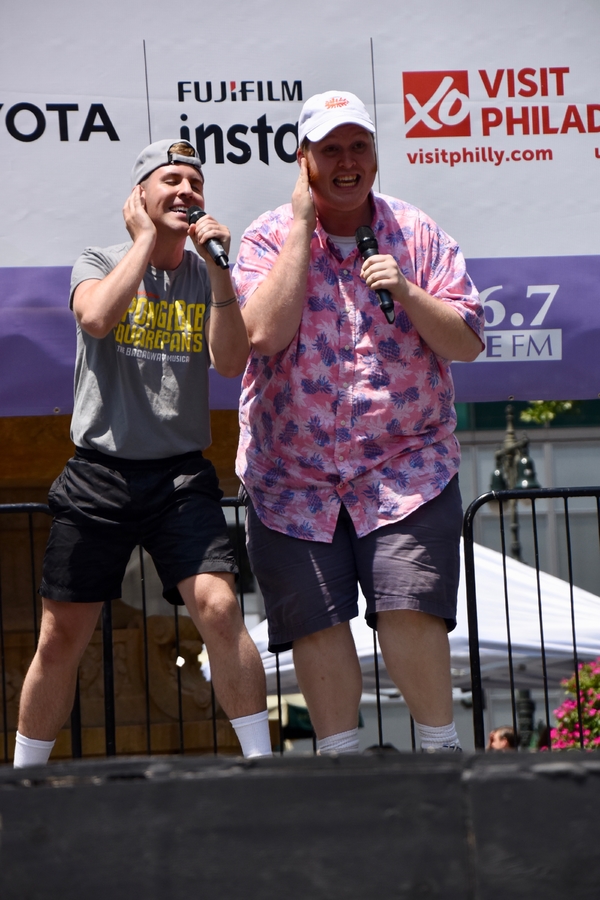 Jesse JP Johnson and Danny Skinner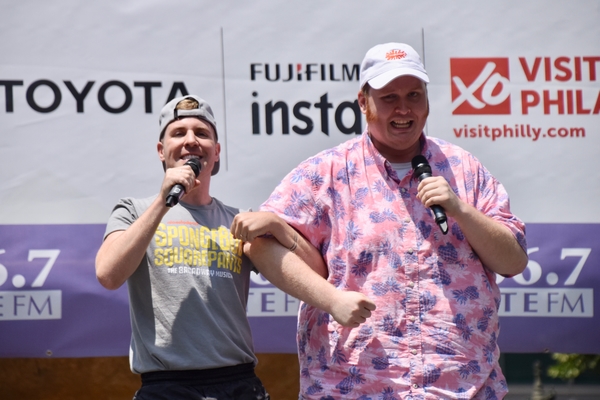 Jesse JP Johnson and Danny Skinner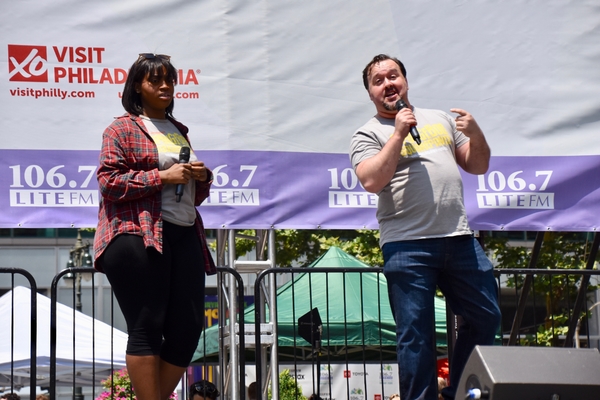 Jai'Len Christine Li Josey and Brian Ray Norris

Brian Ray Norris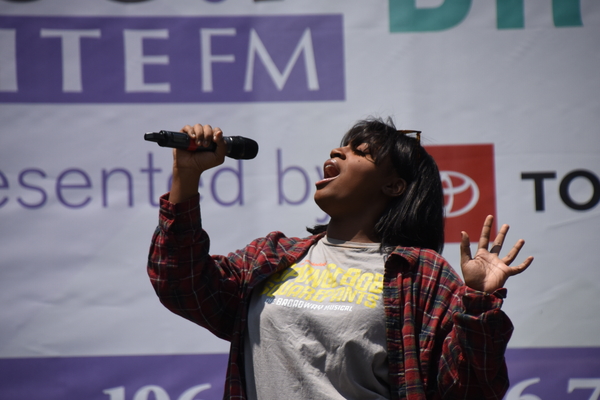 Jai'Len Christine Li Josey

Jai'Len Christine Li Josey and Brian Ray Norris

Jai'Len Christine Li Josey and Danny Skinner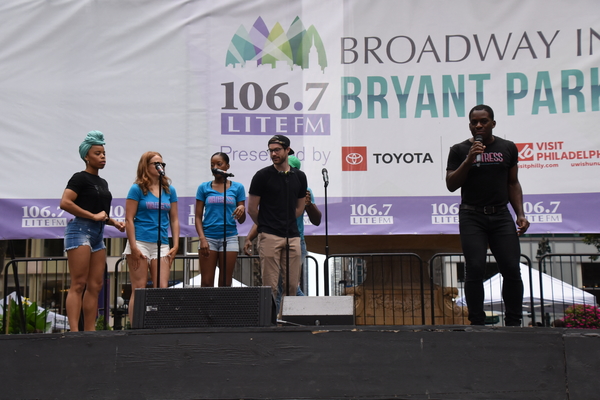 From The Cast of Waitress- Tiffany Denise Hobbs, Molly Jobe, Kayla Davion, Law Terrell Dunford and Tyrone Davis

Katherine McPhee

Katherine McPhee

Katherine McPhee

Katherine McPhee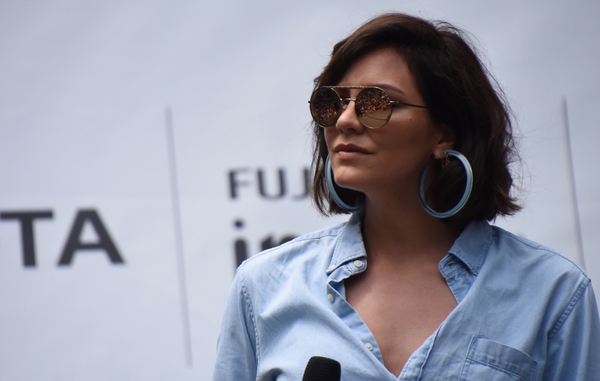 Katherine McPhee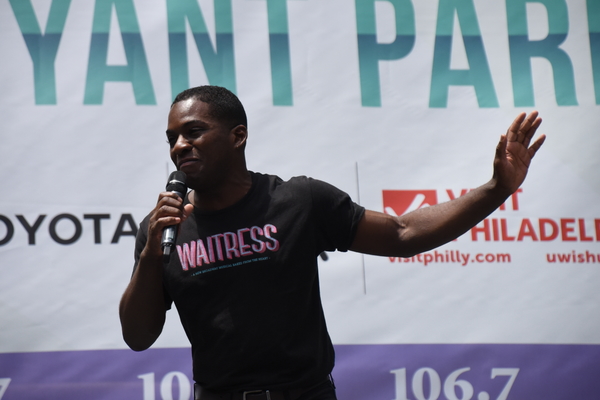 Tyrone Davis

Erich Bergen and Katherine McPhee

Erich Bergen and Katherine McPhee

Katherine McPhee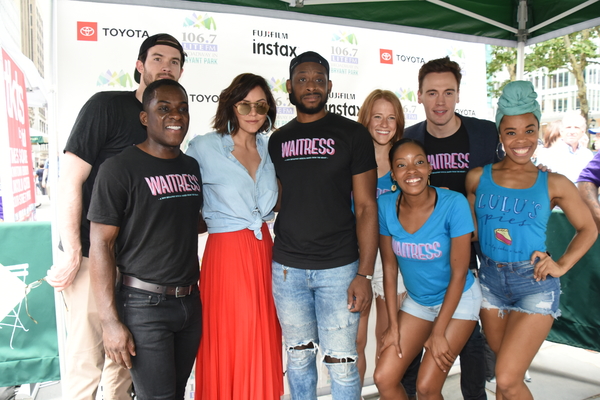 Brandon Kalm, Tyrone Davis, Katherine McPhee, Law Terrell Dunford, Molly Jobe, Erich Bergen, Tiffany Denise Hobbs and Kayla Davion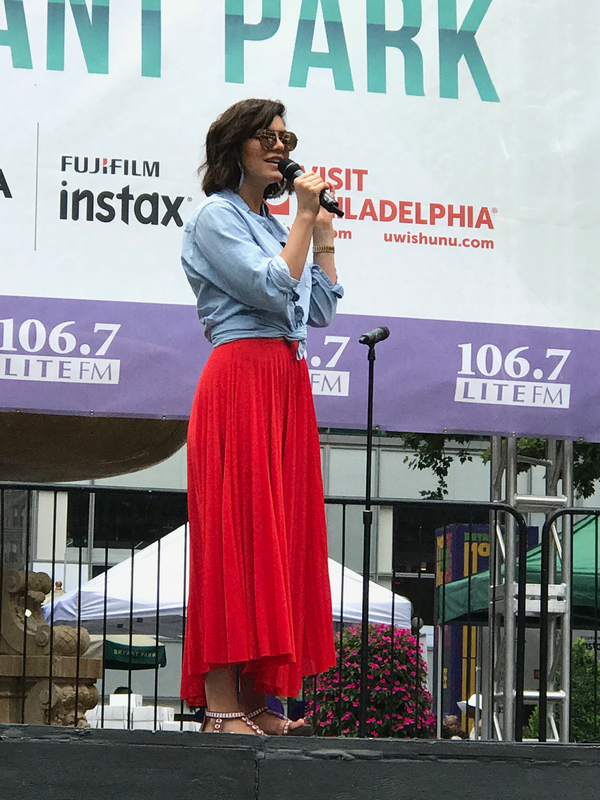 Katherine McPhee
Related Articles