Photo Coverage: Cast Members From MEAN GIRLS, SPONGEBOB, and More Perform at Latest Edition of At This Performance...
Stephen DeAngelis continued his ongoing salute to Broadway and Off-Broadway Standbys, Understudies and Alternates with the most recent edition of AT THIS PERFORMANCE... on Monday, August 20th at The Green Room 42.
Hosted by series Producing Artistic Director and Casting Director Stephen DeAngelis, the popular series allows performers to showcase their versatility and share anecdotes about their experiences. Performers who attended this evening included Sharon Catherine Brown (Head Over Heels), Devon Hadsell (Mean Girls), Brian Ray Norris (SpongeBob SquarePants! The Broadway Musical), Rebecca Pitcher (Carousel), Taylor Quick (Anastasia-National Tour), Talia Suskauer (Be More Chill) and Haley Swindal (Sweeney Todd). Eugene Gwozdz provided the Musical Director/Accompaniment for the evening.
BroadwayWorld was there and you can check out photos below!
At This Performance... debuted in October 2003 and to date has showcased the talents of 952 Standbys, Understudies and Alternates who have covered 4412 roles in 500 Broadway and Off-Broadway productions.
Photo Credit: Genevieve Rafter Keddy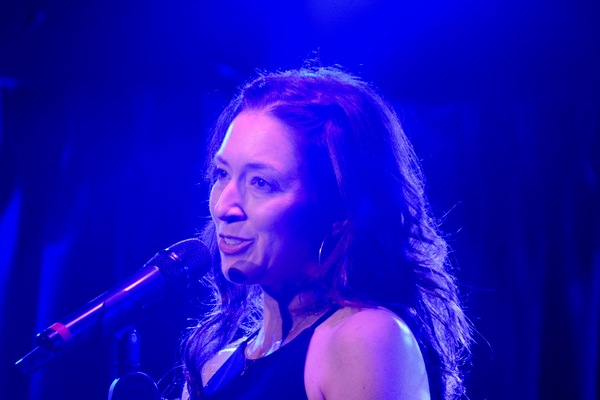 Rebecca Pitcher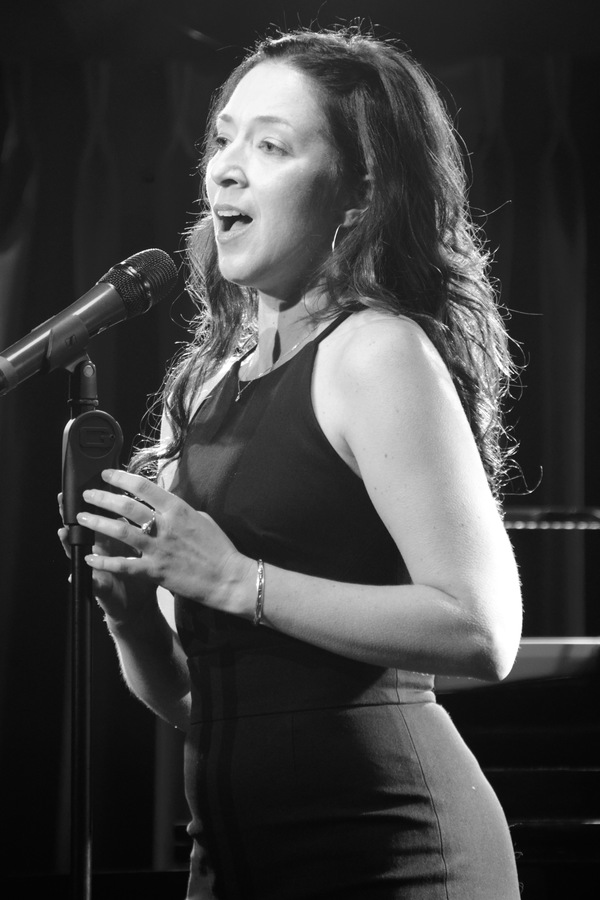 Rebecca Pitcher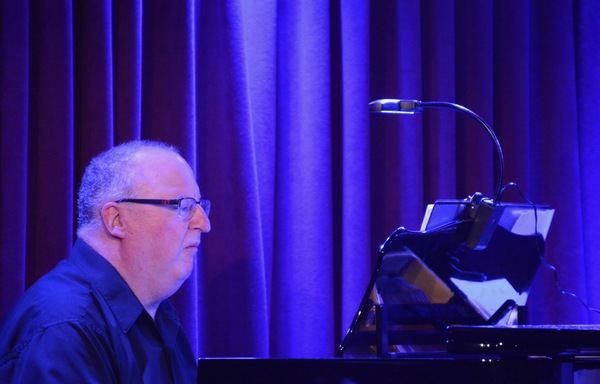 Eugene Gwozdz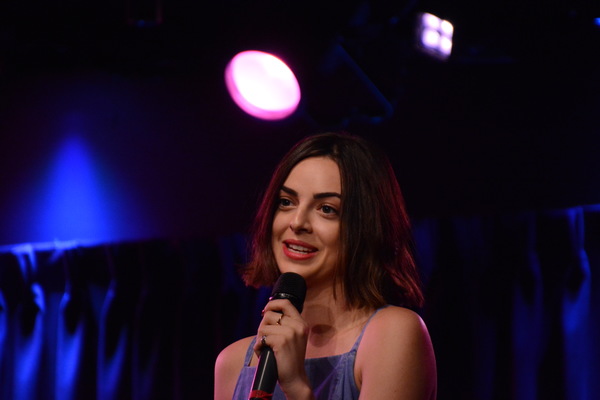 Rebecca Pitcher

Rebecca Pitcher

Sharon Catherine Brown, Devon Hadsell, Hayley Swindal, Rebecca Pitcher and Erica Mansfield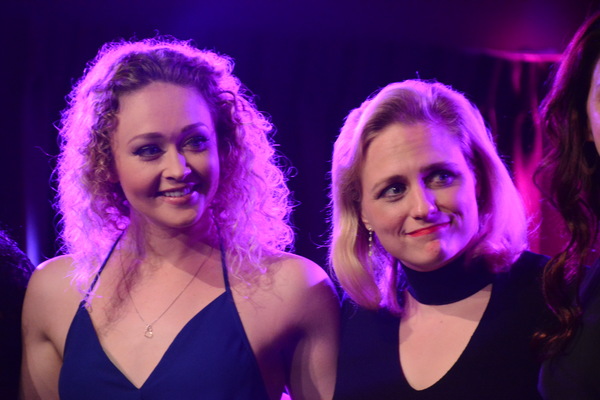 Devon Hadsell and Hayley Swindal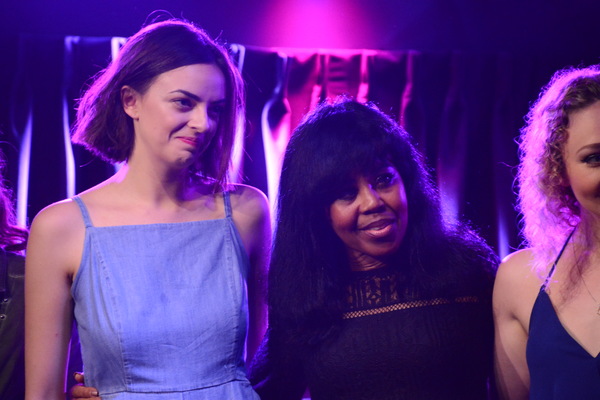 Talia Suskauer and Sharon Catherine Brown

Brian Ray Norris, Taylor Quick, Talia Suskauer, Sharon Catherine Brown, Devon Hadsell, Hayley Swindal, Rebecca Pitcher and Erica Mansfield

Eugene Gwozdz, Brian Ray Norris, Taylor Quick, Talia Suskauer, Sharon Catherine Brown, Devon Hadsell, Hayley Swindal, Rebecca Pitcher, Erica Mansfield and Stephen DeAngelis

Erica Mansfield and Eugene Gwozdz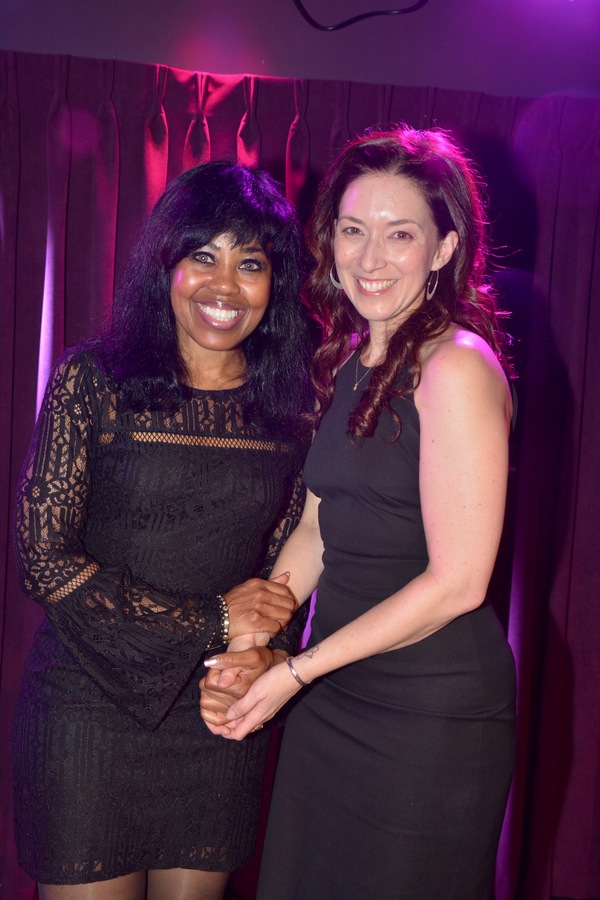 Sharon Catherine Brown and Rebecca Pitcher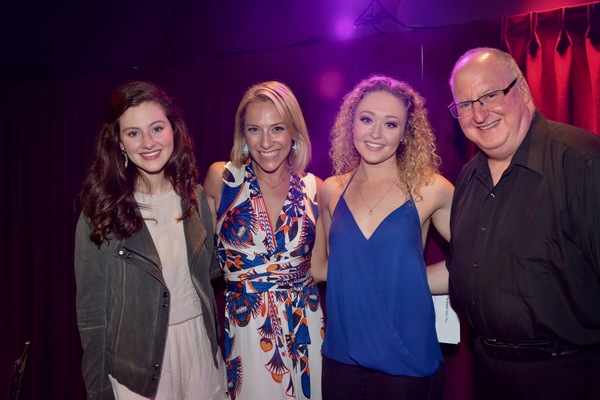 Taylor Quick, Erica Mansfield, Devon Hadsell and Eugene Gwozdz

Brian Ray Norris and Stacie B. Norris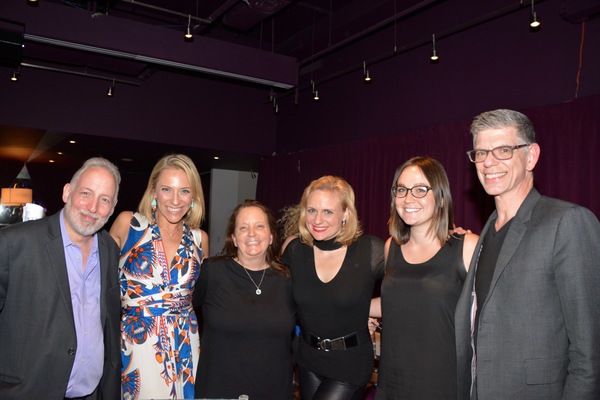 Stephen DeAngelis, Erica Mansfield, Lisa Tiso (Westchester Broadway Theatre), Hayley Swindal, Kimberly Hickey and Jack Tantleff
Related Articles