Photo Coverage: Broadway Unplugged!
The mics might have been off, but the talent sure wasn't!
On September 27, 2004, Scott Siegel presented Broadway Unplugged, with Nancy Anderson, Christine Andreas, Stephanie J. Block, Michael Cerveris, Chuck Cooper, B.J. Crosby, Bill Daugherty, Darius de Haas, George Dvorsky, Debbie Gravitte, Ann Harada, Cady Huffman, Ludmilla Ilieva, A.J. Irvin, Alix Korey, Marc Kudisch, Euan Morton, Julia Murney, Alice Ripley, Mary Testa, and more...
An entire concert of Broadway's hits sung without amplification...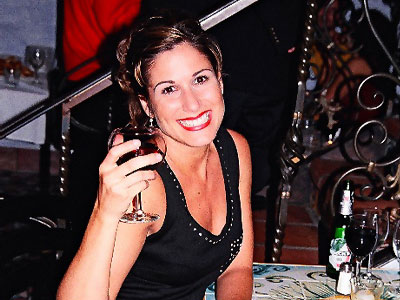 The ravishing and uber-talented Stephanie J. Block
who fired up the audience with "Don't Rain on My Parade"
Christine Andreas
with
Scott Siegel
(who Produced and hosted Broadway Unplugged)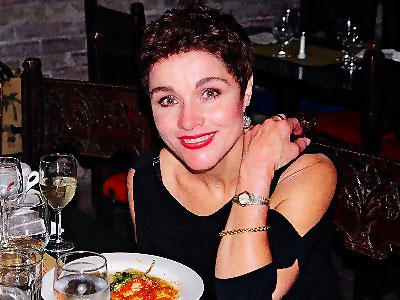 Christine Andreas
who performed "My Ship"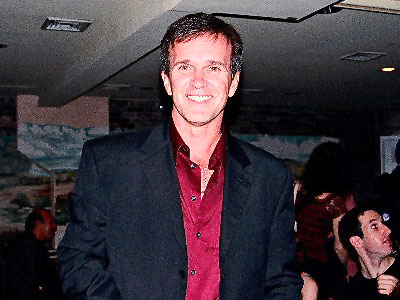 George Dvorsky
sang "Proud Lady"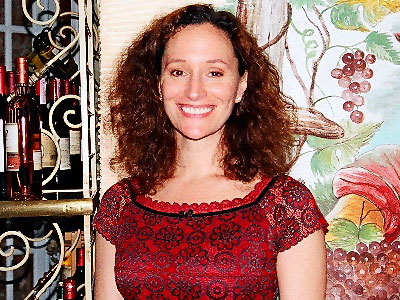 The multi-talented
Barbara Walsh
...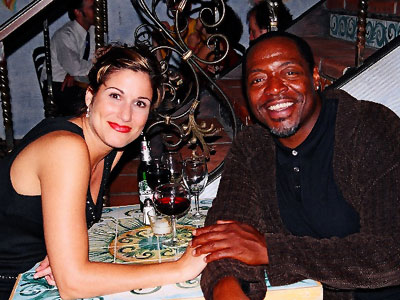 Stephanie with
Chuck Cooper
who performed "Low Down Blues"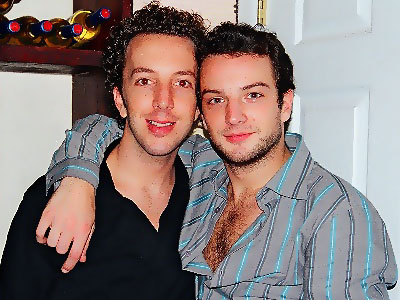 Currently appearing together in "Caligula" for NYMF,
Brian Golub
and
Euan Morton
Nancy Anderson
who sang "Romance" smiles with
Mary Testa
who performed "Hard Hearted Hannah"
The incomparable
Norm Lewis
who wow'd audiences
with "Make Them Hear You"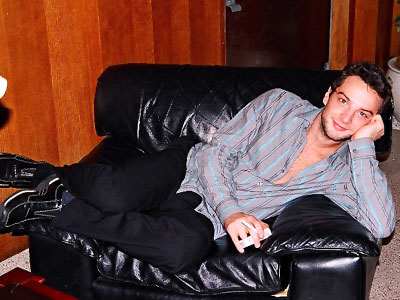 Euan enjoys a few moments lounging at the party after having sung
a very rousing "Why God Why"