Photo Coverage: Broadway Comes Out to Toast Stephen Schwartz at DGF Gala
Just last night, the Dramatists Guild Foundation (DGF) gathered the best of Broadway at the Hudson Theatre to toast the life and work of one of American theatre's greatest living composers, Stephen Schwartz, on Monday, April 23, 2018 at 7pm EST. The star-filled concert, sponsored in part by the Ambassador Theatre Group (ATG) and the Hudson Theatre, showcased and shined a spotlight on Schwartz's beloved songs, stories, and legacy in celebration of his 70th Birthday.
Performers included Ben Platt, Rachel Bay Jones, Laura Benanti, Alan Menken; Kristen Anderson-Lopez and Robert Lopez, Renée Fleming, Benj Pasek and Justin Paul, Patina Miller, Darren Criss, Lindsay Mendez, Alex Newell, Michael McCorry Rose, Corey Cott, Casey Cott, and Matt Gould.
Proceeds from Stephen Schwartz's 70th Birthday Concert go to supporting the Dramatists Guild Foundation (DGF), a national charity that fuels the future of American theater by supporting the writers who create it. DGF supports playwrights, composers, lyricists, and book writers at all stages of their careers by sponsoring educational programs; providing awards, grants, and stipends; offering free space to create new works; and giving emergency aid to writers in need. Their work ensures that the art form of theater can thrive, because nurturing and protecting the creators of today guarantees the stories of tomorrow.
Stephen Schwartz wrote the music and lyrics for the current Broadway hit WICKED, and has also contributed music and/or lyrics to GODSPELL, PIPPIN, THE MAGIC SHOW, THE BAKER'S WIFE, WORKING (which he also adapted and directed), RAGS, and CHILDREN OF EDEN. He collaborated with Leonard Bernstein on the English texts for Bernstein's MASS and wrote the title song for the play and movie BUTTERFLIES ARE FREE. For children, he has written songs for two musicals, CAPTAIN LOUIE and MY SON PINOCCHIO. He has also worked in film, collaborating with Alan Menken on the songs for Disney's ENCHANTED as well as the animated features POCAHONTAS and THE HUNCHBACK OF NOTRE DAME, and writing the songs for the DreamWorks animated feature THE PRINCE OF EGYPT. His first opera, SEANCE ON A WET AFTERNOON, was produced at Opera Santa Barbara and New York City Opera. A book about his career, "Defying Gravity," has been released by Applause Books. Mr. Schwartz has been inducted into the Theatre Hall of Fame and the Songwriters Hall of Fame, and has been given a star on the Hollywood Walk of Fame . Awards include three Academy Awards, four Grammy Awards, and ?the Isabelle Stevenson special Tony Award.http://www.stephenschwartz.com.
Photo Credit: Walter McBride

Corey Cott and Casey Cott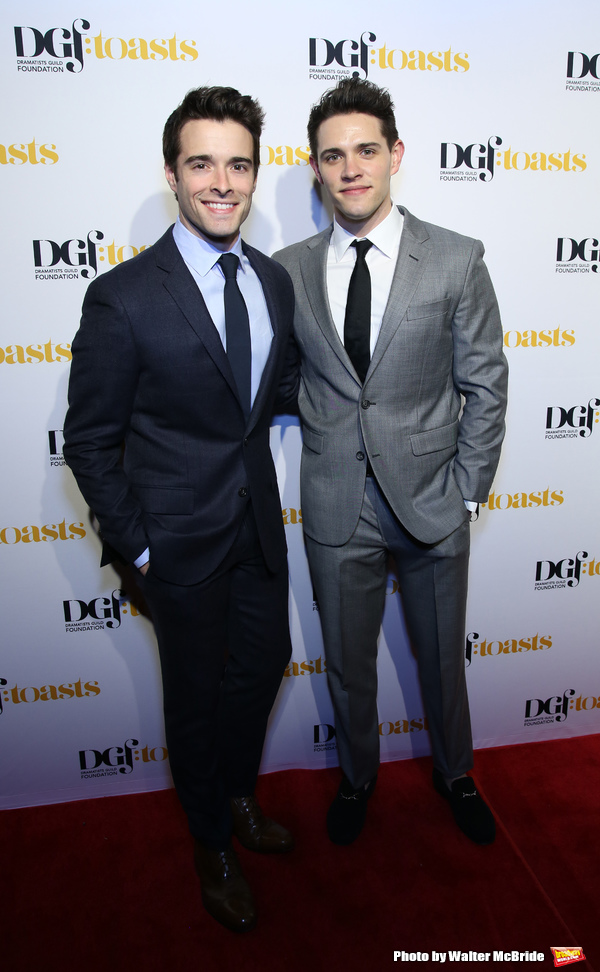 Corey Cott and Casey Cott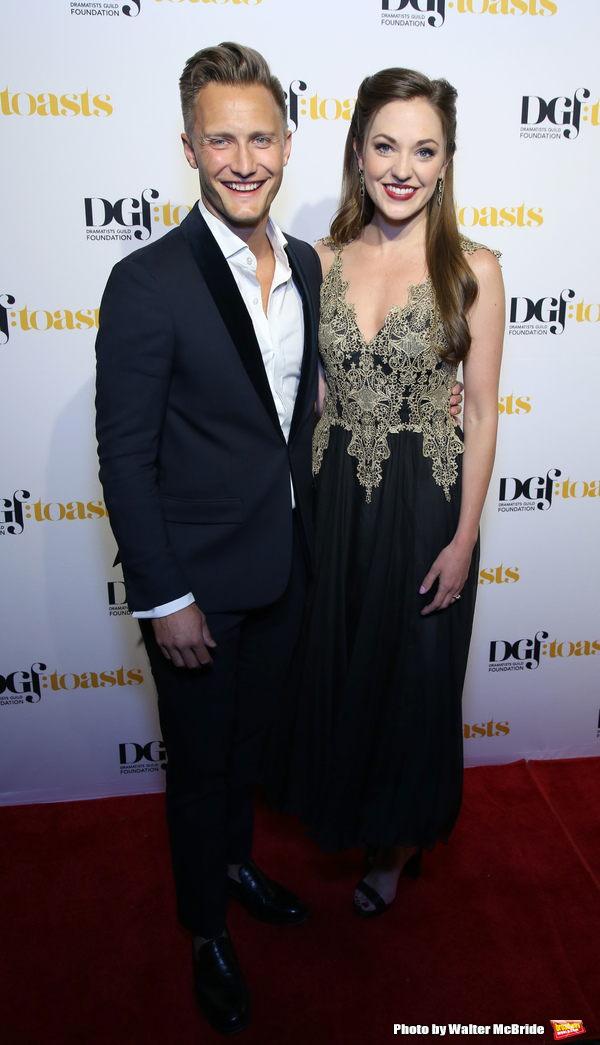 Nathan Johnson and Laura Osnes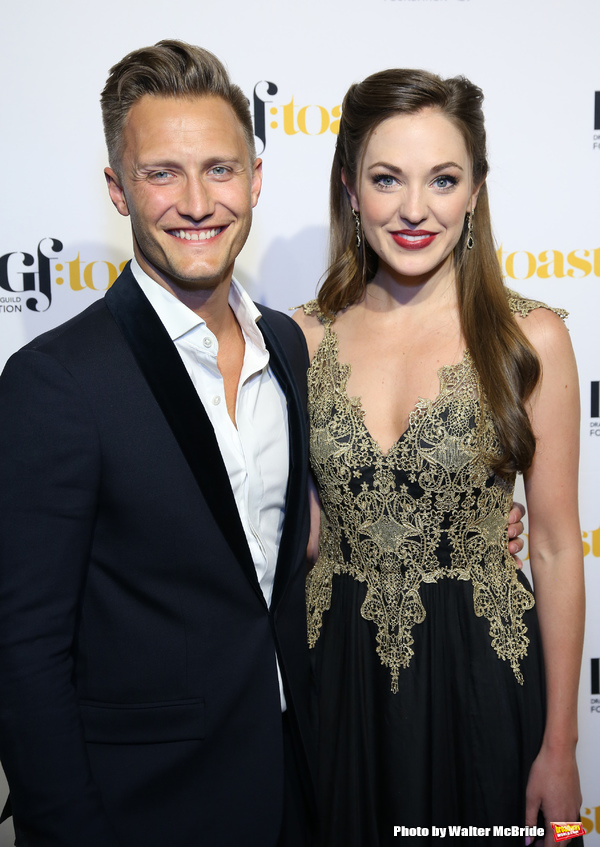 Nathan Johnson and Laura Osnes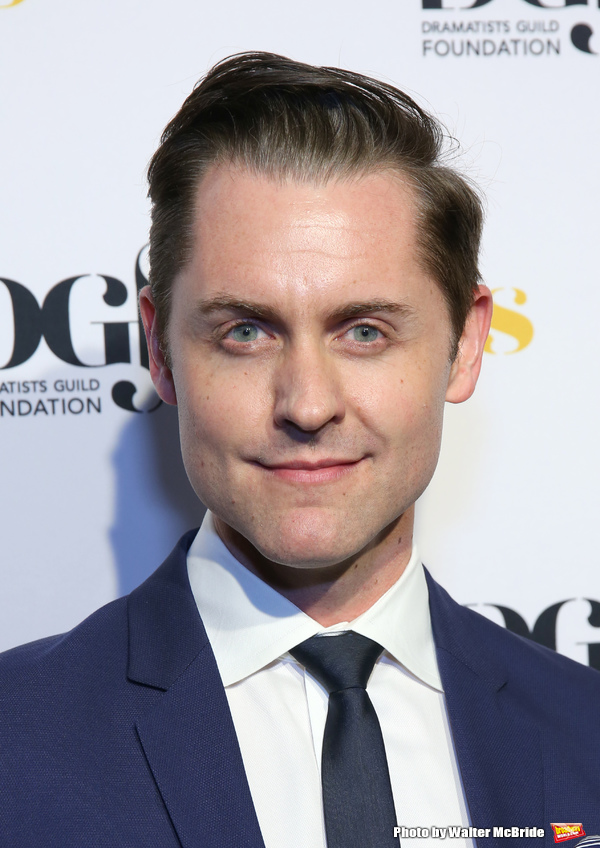 Michael McRorry Rose

Michael McRorry Rose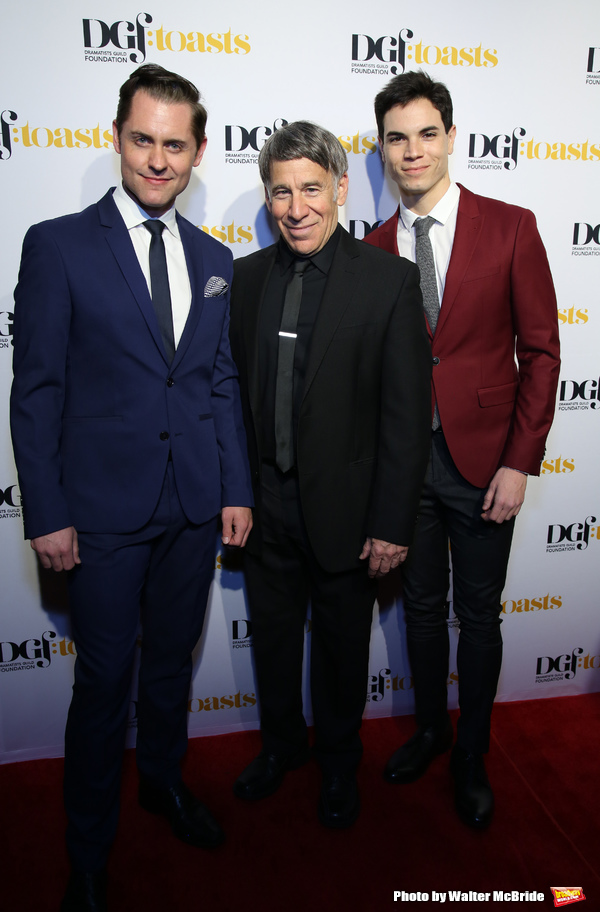 Michael McCorry Rose, Stephen Schwartz and Jason Gotay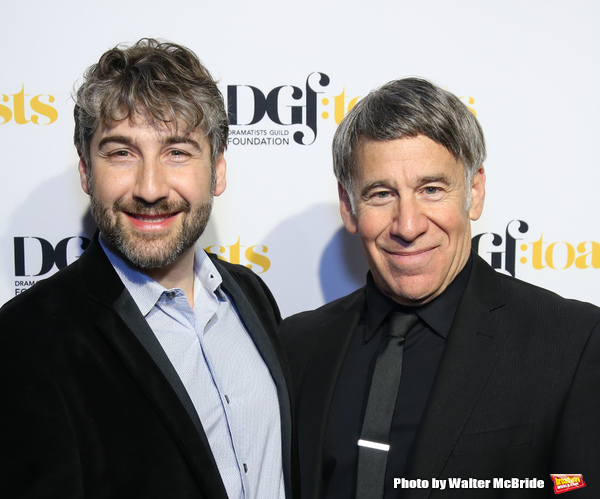 Scott Schwartz and Stephen Schwartz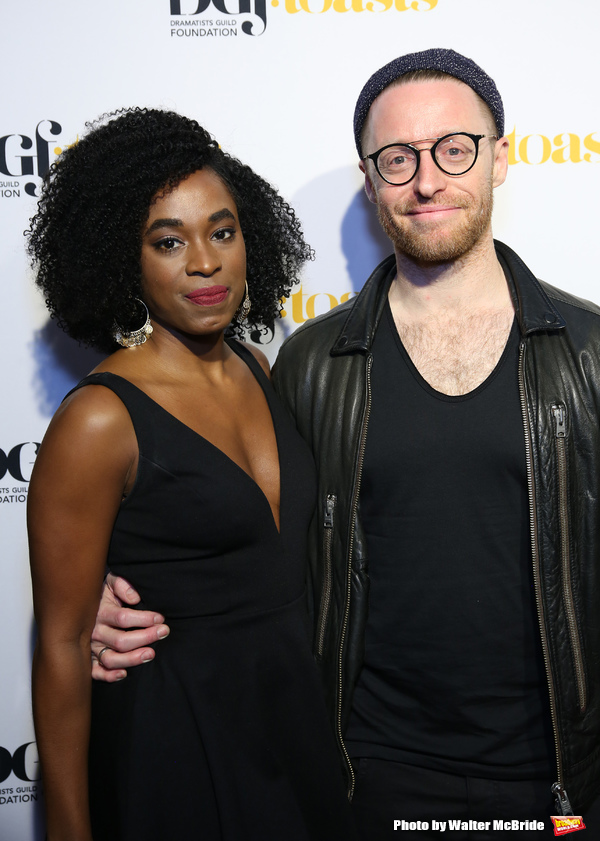 Kristolyn Lloyd and Matt Gould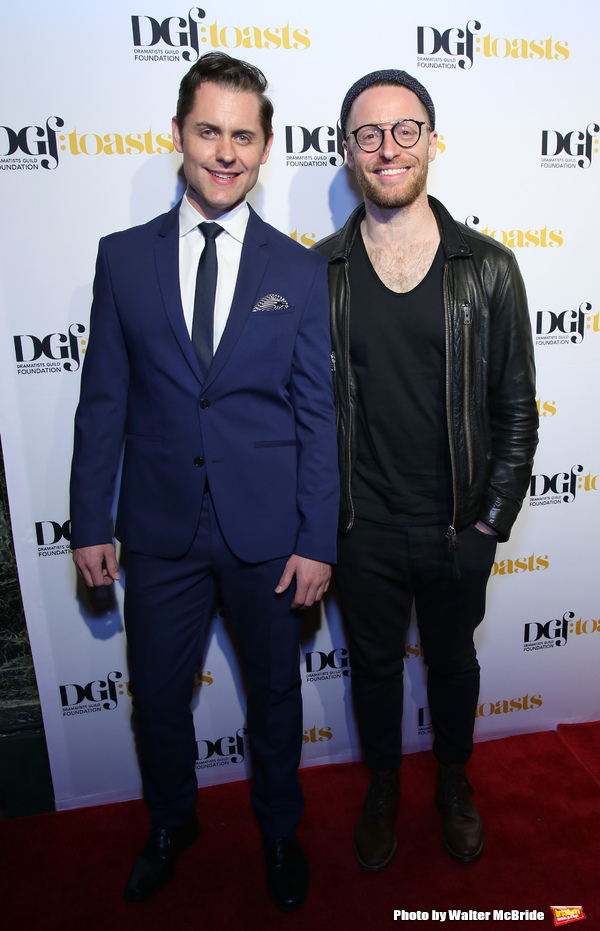 Michael McCorry Rose and Matt Gould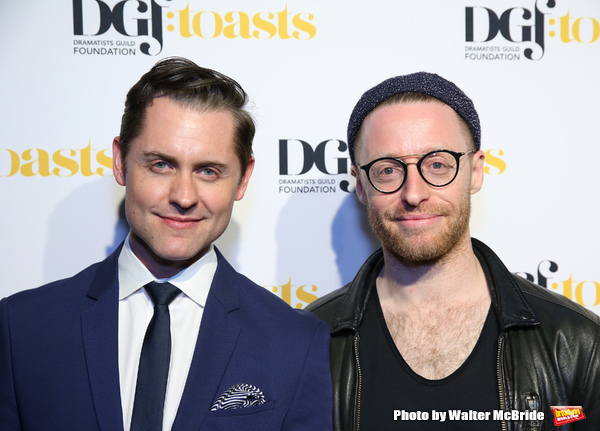 Michael McCorry Rose and Matt Gould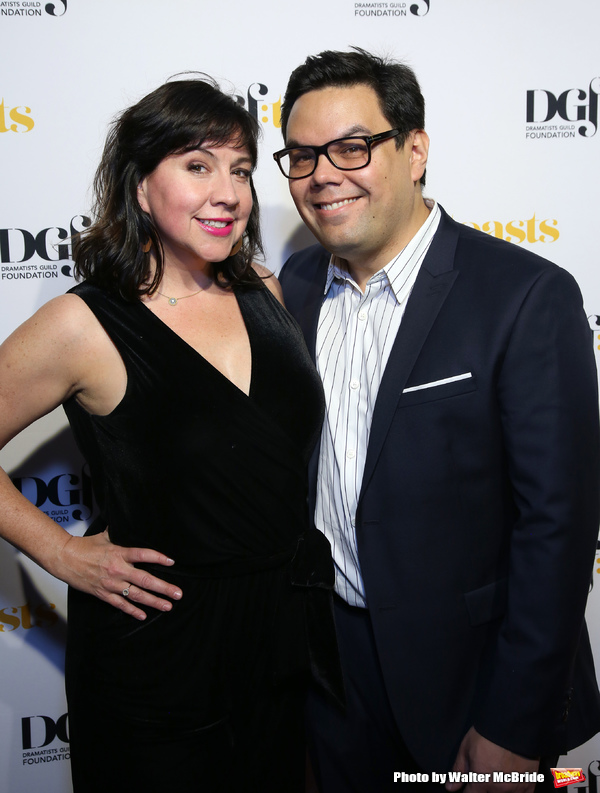 Kristen Anderson-Lopez and Robert Lopez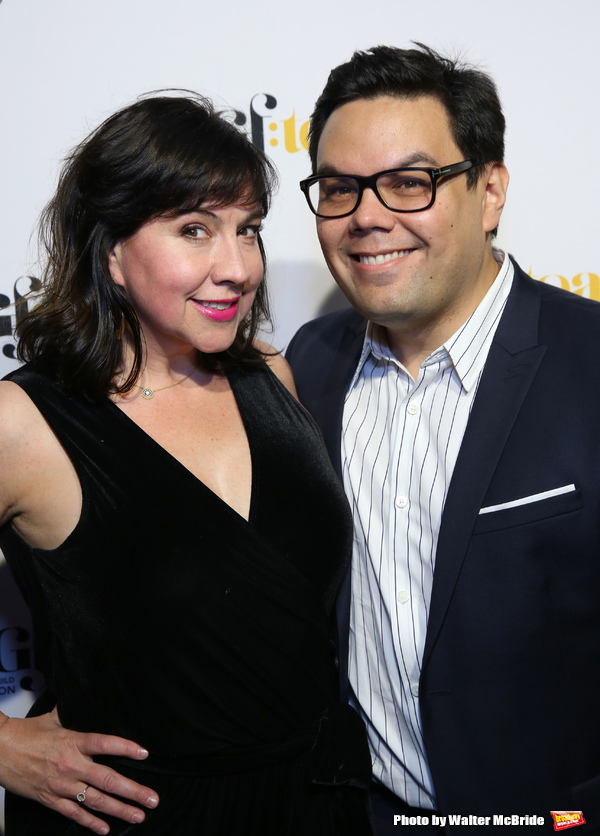 Kristen Anderson-Lopez and Robert Lopez

Paul Shaffer and Stephen Schwartz

The Dramatists Guild Foundation toast to Stephen Schwartz with a 70th Birthday Celebration Concert at The Hudson Theatre on April 23, 2018 in New York City.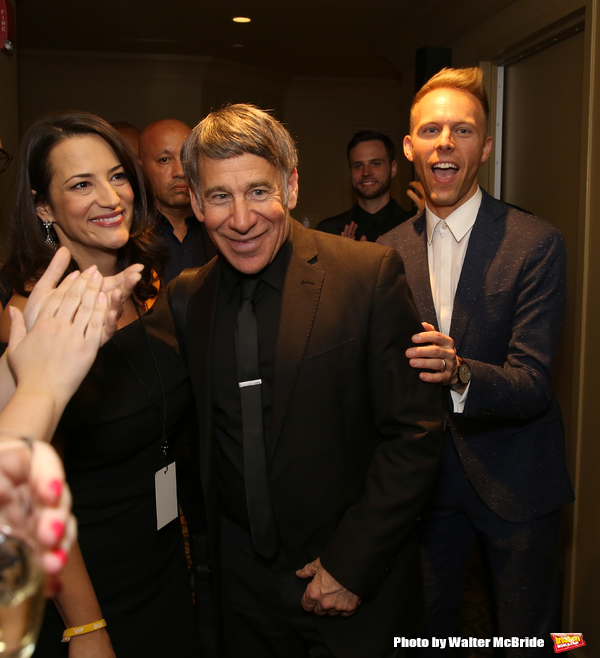 Eleni Gianulis, Stephen Schwartz and Justin Paul

Renee Flemming, Stephen Schwartz and Corey Cott

Benj Pasek, Judith Light and Justin Paul

Kristen Anderson-Lopez and Robert Lopez

Renee Flemming, Stephen Schwartz and Corey Cott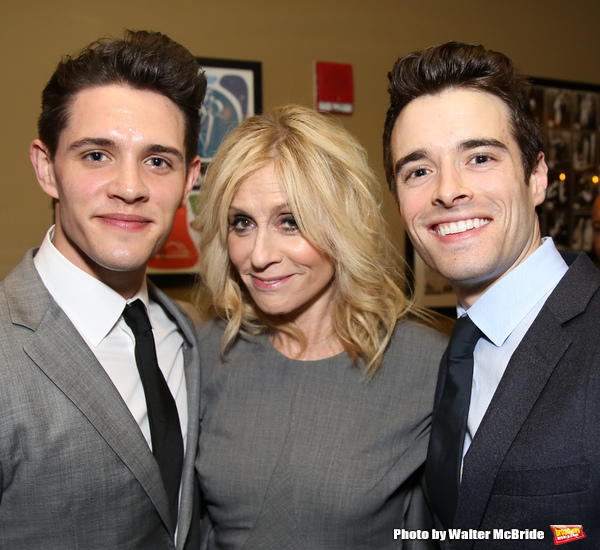 Casey Cott, Judith Light and Corey Cott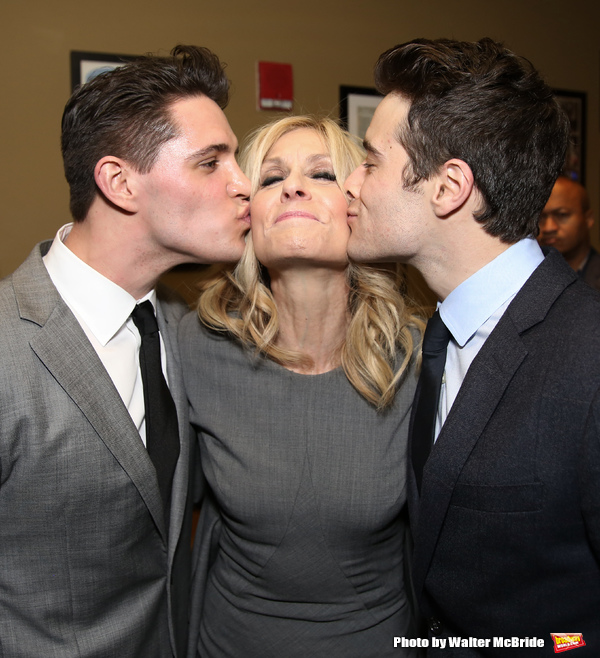 Casey Cott, Judith Light and Corey Cott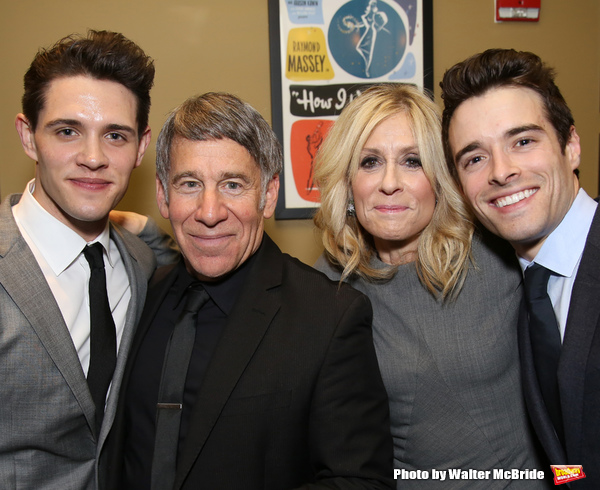 Casey Cott, Stephen Schwartz, Judith Light and Corey Cott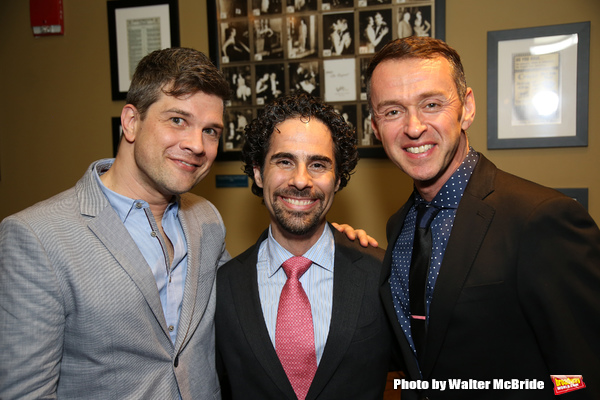 Stephen Oremus, Alex Lacamoire and Andrew Lippa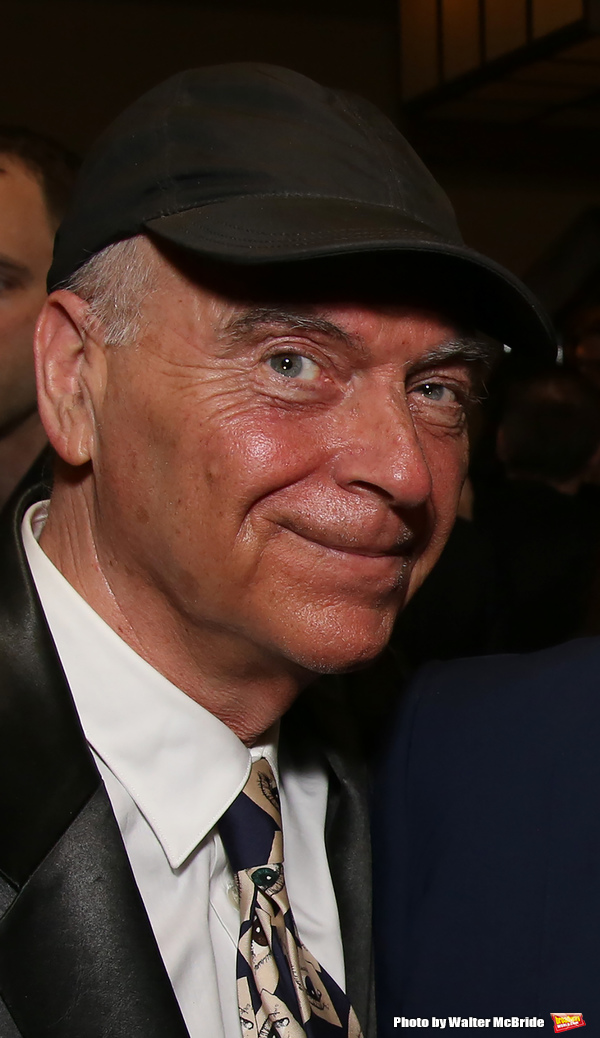 Stanley Steinberg

Stephen Schwartz and Jason Gotay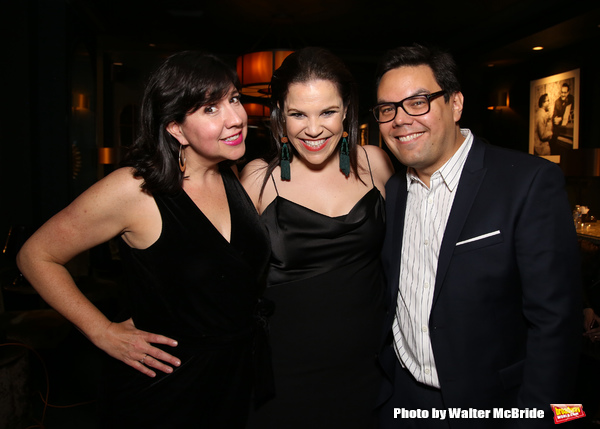 Kristen Anderson-Lopez , Lindsay Mendez and Robert Lopez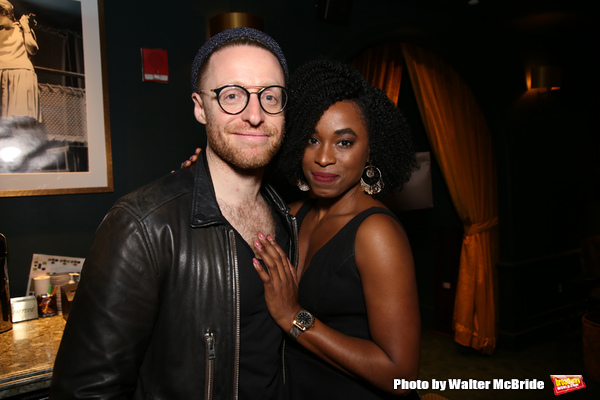 Matt Gould and Kristolyn Lloyd

Stanley Steinberg and Ken Fallin

Darren Criss, Laura Osnes and Casey Cott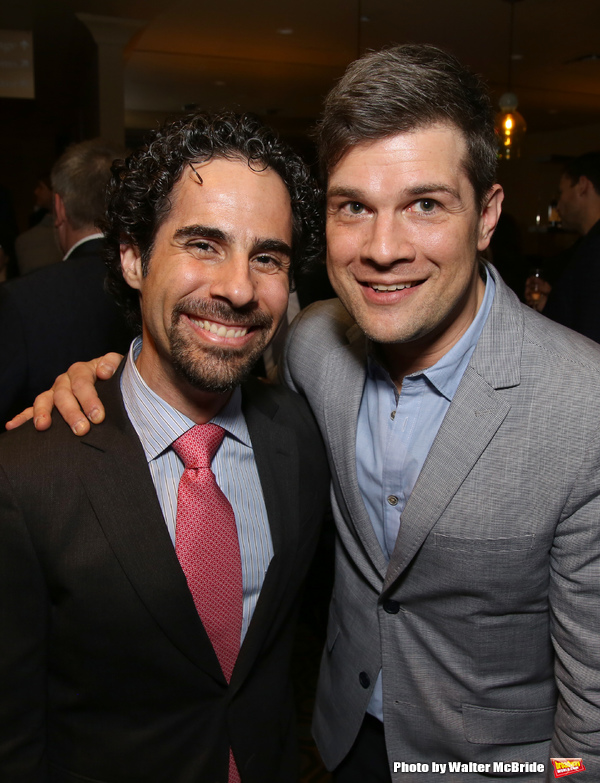 Alex Lacamoire and Stephen Oremus

Andrew Lippa and Stephen Schwartz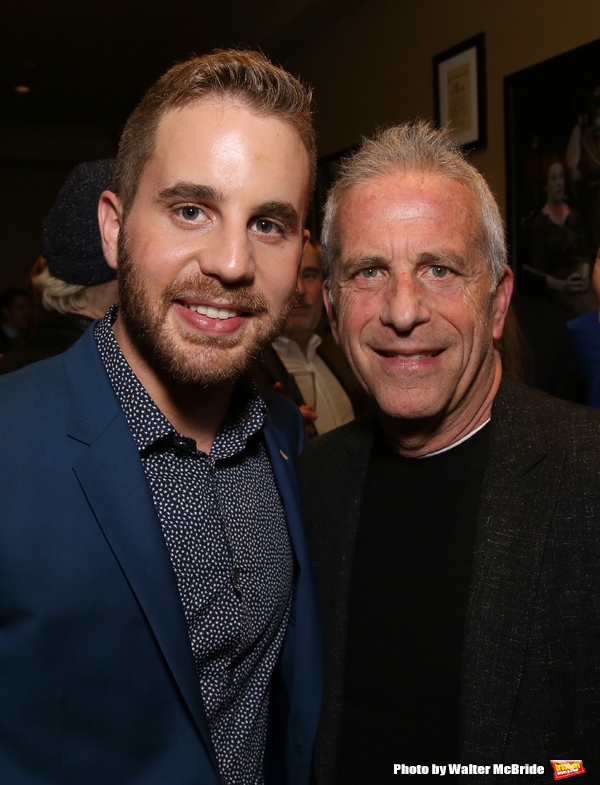 Ben Platt and Marc Platt

Stanley Steinberg, Ken Fallin and Stephen Schwartz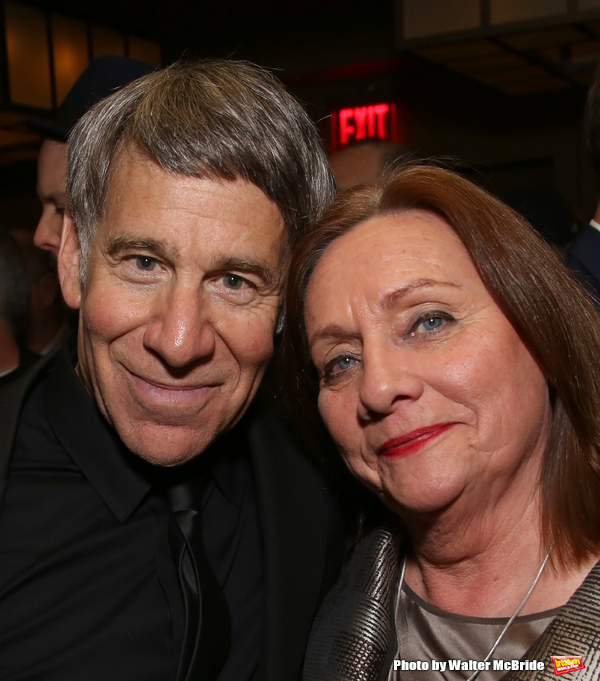 Stephen Schwartz and Dale Soules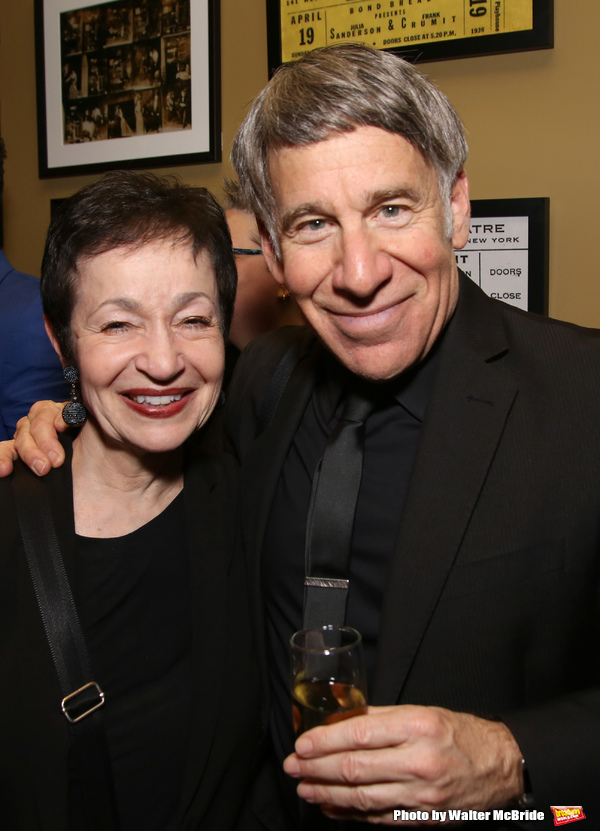 Lynn Ahrens and Stephen Schwartz