Click Here for More Articles on BARBRA STREISAND
Photo Coverage: Barbra Streisand Honored at MusiCares
Last night's MusiCares event broke all records with their tribute to the 2011 Person of the Year - Barbra Streisand. Here's who sang what and some photos of Broadway talent at the star-studded event. Stay tuned for more coverage later this weekend of all things theatre-related at the Grammys!
followed by: Barbra Streisand herself!
Medley of 'Happy Days Are Here Again', 'The Way We Were', 'What Are You Doing the Rest of Your Life?', 'Evergreen', 'I Finally Found Someone' and ending with 'Happy Days Are Here Again'
'Make Someone Happy'
'The Windmills of Your Mind'
'I'll Never Say Goodbye'
The last two songs are from her upcoming album of songs by Alan and Marilyn Bergman. Barbra Streisand will also perform at this year's Grammy Awards, alongside other big acts including Mick Jagger and Gwyneth Paltrow. The Grammys will air on Sunday, February 13th on CBS.
Streisand has appeared on Broadway in I CAN GET IT FOR YOU WHOLESALE and FUNNY GIRL. Her film work includes FUNNY GIRL, FUNNY LADY, YENTL, and NUTS. She has won numerous awards including the Oscar, Grammy, and Emmy awards. Her first book, "My Passion for Design: A Private Tour" debuted on the NYT Bestseller List. Barbra's 63rd album, "Love Is The Answer" was certified Gold by the Recording Industry Association of America (RIAA), just months after debuting at #1 on the Billboard Charts. This brings the number of gold albums awarded to Barbra to 51. Additionally, Barbra is the recipient of 30 platinum albums and 13 multi-platinum albums. A DVD recording of Barbra Streisand's performance at the Village Vanguard on September 26, 2009 was released last May.
Photos Getty Images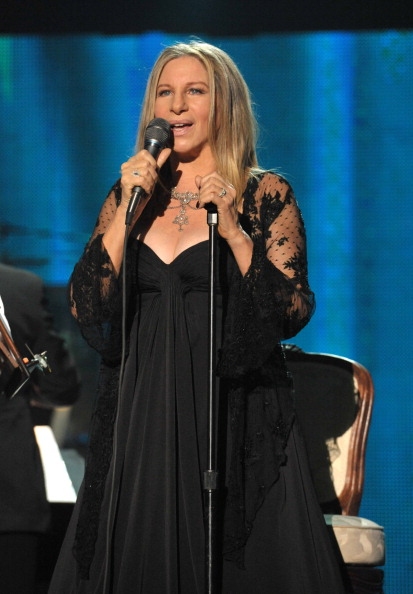 Barbra Streisand

Lea Michele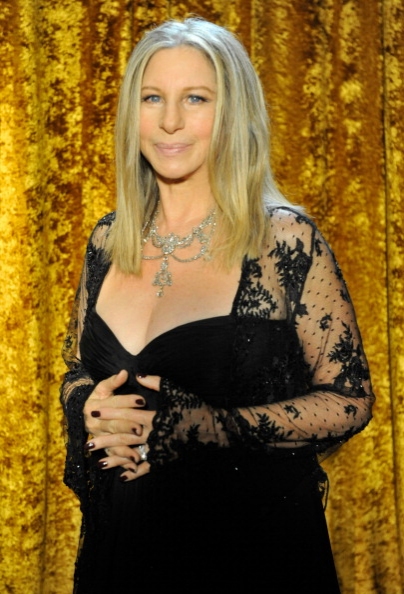 Barbra Streisand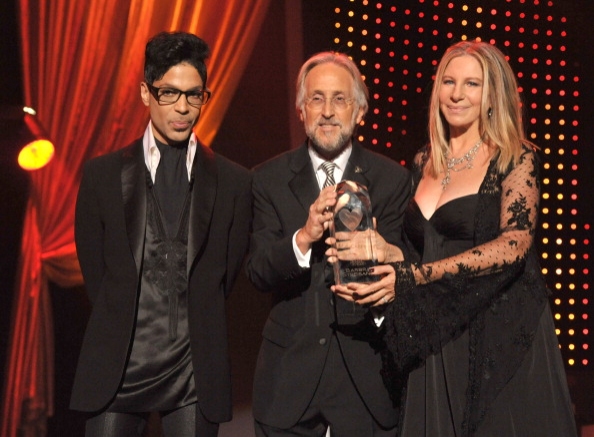 Prince, National Academy of Recording Arts and Sciences president Neil Portnow and Barbra Streisand

Matt Morrison and Kristin Chenoweth

Darren Criss and the Warblers from GLEE

Related Articles
From This Author BWW