Photo Coverage: Backstage at Town Hall's BROADWAY BY THE YEAR!
Tony Award-Winner Adriane Lenox (After Midnight, Doubt), Tony Award-nominees Anita Gillette (Neil Simon's Chapter Two) & Robert Cuccioli (Jekyll & Hyde), Drama Desk-nominees Aaron Lazar (LES MISERABLES, A Little Night Music), Patrick Page (Spider Man: Turn Off the Dark, Cyrano, the upcoming Casa Valentina by Harvey Fierstein), Nancy Anderson (Jolson & Company, Wonderful Town, A Class Act), and Jeffry Denman (Yank!, Irving Berlin's White Christmas) were among the many stars to appear in Town Hall's Broadway by the Year Series last night- THE BROADWAY MUSICALS OF 1940-1964.
BroadwayWorld was there for the special night and you can check out photos from backstage with the stars below!
Taking audiences from 1915 to 2014, this year the critically acclaimed Broadway by the Year Series has a new twist. Instead of four years in four shows, the 2014 season will bring 100 years of Broadway history in four incredible evenings, showcasing 100 Show Tunes from 100 Shows performed by 100 Broadway Stars. Each show will cover a quarter of a century of Broadway songs from shows including A Chorus Line, Annie Get Your Gun, Babes in Arms, Brigadoon, Cabaret, Candide, Dreamgirls, Follies, Funny Girl, Girl Crazy, Gypsy, Guys & Dolls, Into the Woods, La Cage Aux Folles, Lady Be Good, Kiss Me Kate and more!
Created/written/hosted by Scott Siegel, each evening will feature 25 stars singing and dancing through the history of the Great White Way; the third show will be on May 12, 2014 at 8pm (THE BROADWAY MUSICALS OF 1965-1989); the fourth and final show of the series will be on June 23, 2014 at 8pm (THE BROADWAY MUSICALS OF 1990-2014).
Photo Credit: Genevieve Rafter Keddy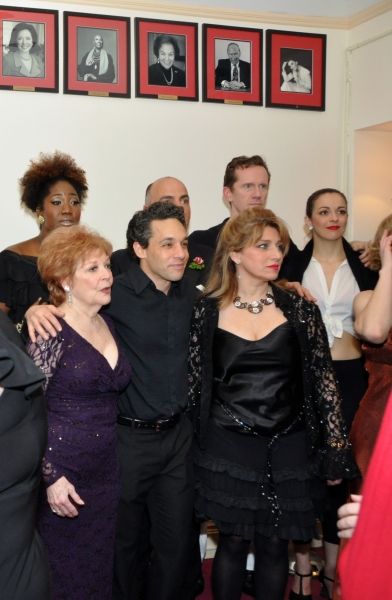 Amber Iman, William Michals, Jeffry Denman, Erin Denman, Anita Gillette, Jeffrey Schecter and Liz Larsen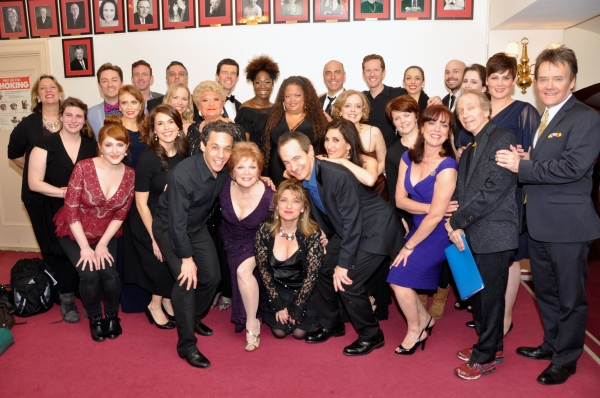 Scott Siegel (Host, Creator and Writer) joins some of tonight's cast-Carolyn Montgomery-Forant, Brian Charles Rooney, Ben Davis, Robert Cuccioli, Gavin Lee, Amber Iman, Natalie Douglas, William Michals, Jeffry Denman, Erin Denman, Lisa Howard, Maxine Linehan, Marissa McGowan, Marilyn Maye, Nancy Anderson, Deborah Tranelli, Eric Comstock, Jeffrey Schecter, Anita Gillette, Liz Larsen, Jason Graae, Barbara Fasano and members of the Broadway By The Years Chorus-Paula Buresh, Kristin Dausch, Mary Lane Haskell, Sean Buhr, Jeanette Minson, Joanne Shea, Dominique Solano and Nikki Guevara

Scott Siegel (Host, Creator and Writer) joins some of tonight's cast-Carolyn Montgomery-Forant, Brian Charles Rooney, Ben Davis, Robert Cuccioli, Gavin Lee, Amber Iman, Natalie Douglas, William Michals, Jeffry Denman, Erin Denman, Lisa Howard, Maxine Linehan, Marissa McGowan, Marilyn Maye, Nancy Anderson, Deborah Tranelli, Eric Comstock, Jeffrey Schecter, Anita Gillette, Liz Larsen, Jason Graae, Barbara Fasano and members of the Broadway By The Years Chorus-Paula Buresh, Kristin Dausch, Mary Lane Haskell, Sean Buhr, Jeanette Minson, Joanne Shea, Dominique Solano and Nikki Guevara

Gavin Lee

Gavin Lee

Robert Cuccioli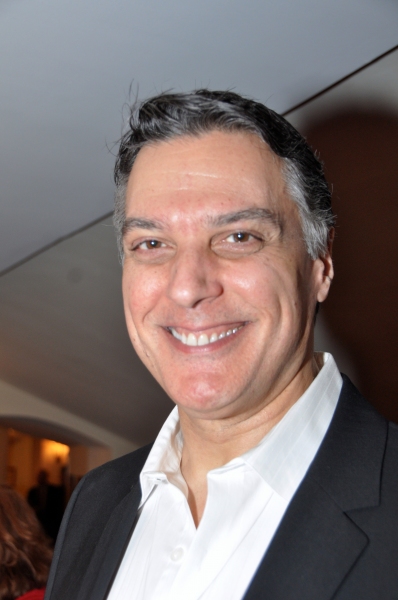 Robert Cuccioli

Lisa Howard and Robert Cuccioli

Anita Gillette and Jason Graae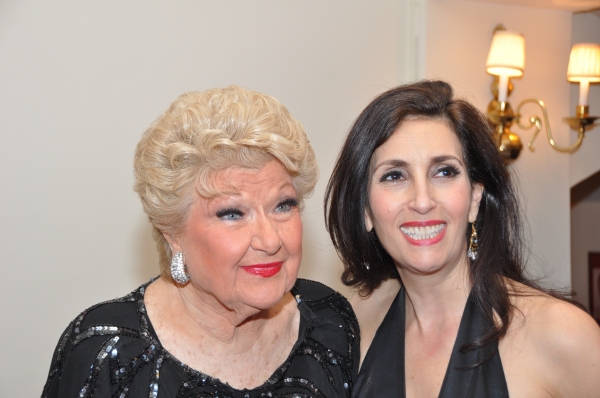 Marilyn Maye and Barbara Fasano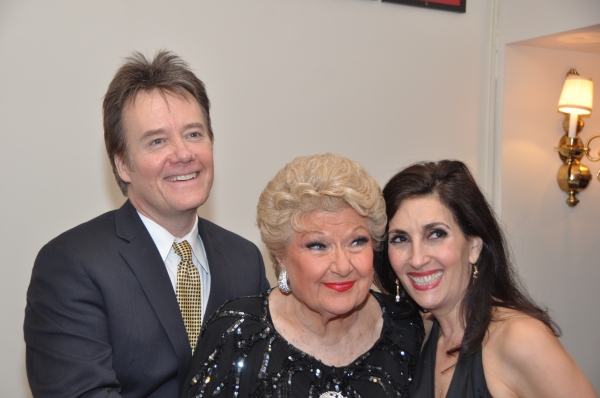 Eric Comstock, Marilyn Maye and Barbara Fasano

Natalie Douglas, Marilyn Maye and Barbara Fasano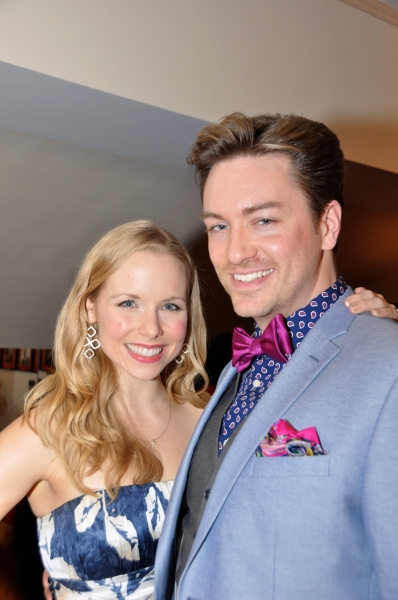 Marissa McGowan and Brian Charles Rooney

Robert Cuccioli and Deborah Tranelli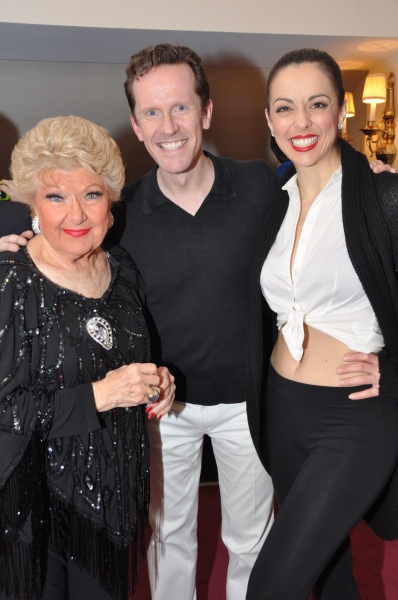 Marilyn Maye, Jeffry Denman and Erin Denman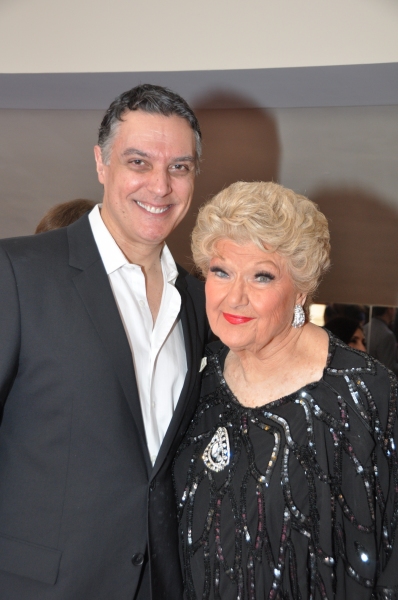 Robert Cuccioli and Marilyn Maye

Jeffry Denman, Jason Graae, Scott Coulter (Director) and Robert Cuccioli

Lisa Howard, Marilyn Maye and Maxine Linehan

Amber Iman, Scott Coulter and Natalie Douglas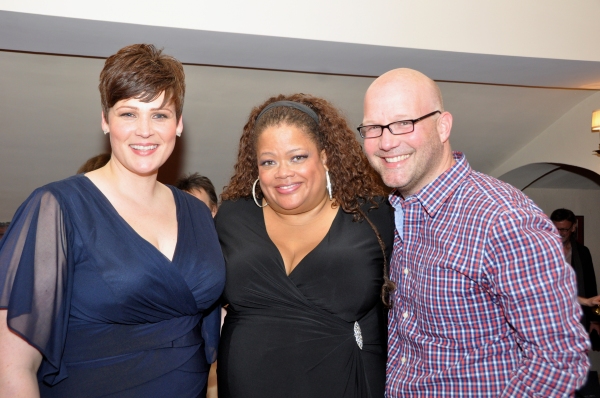 Lisa Howard, Natalie Douglas and Scott Coulter

Related Articles