Click Here for More Articles on Backstage Bite with Katie Lynch
Photos: Backstage Bite Celebrates Launch of Season 2- Premieres Tomorrow!
She's back! BroadwayWorld is excited to bring back Backstage Bite with Katie Lynch.
Come into Katie's kitchen with some of Broadway's brightest as they eat, drink and merrily mix it up in this new cooking show! See your favorite stars out of their element as they whip up dishes inspired by their Broadway show. Get to know some of your favorite performers with quirky segments like Quickfire Questions! Watch what happens when these actors trade belting for baking!
The show's second season begins tomorrow, May 23. Until then, check out photos from inside the Season Two premiere party!
Photo Credit: Jessica Fallon Gordon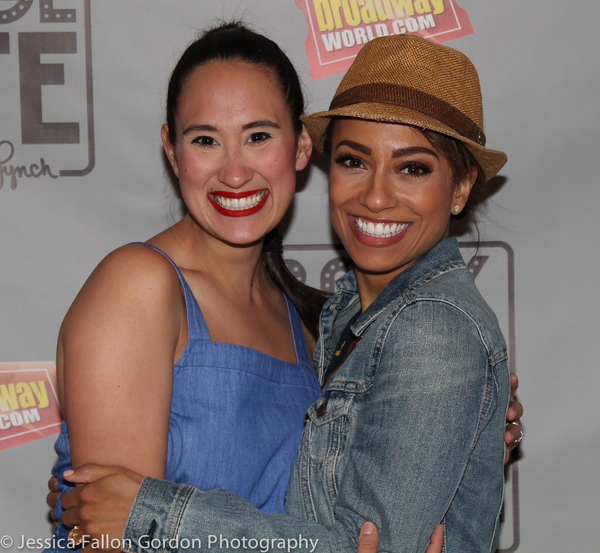 Katie Lynch and Shina Ann Morris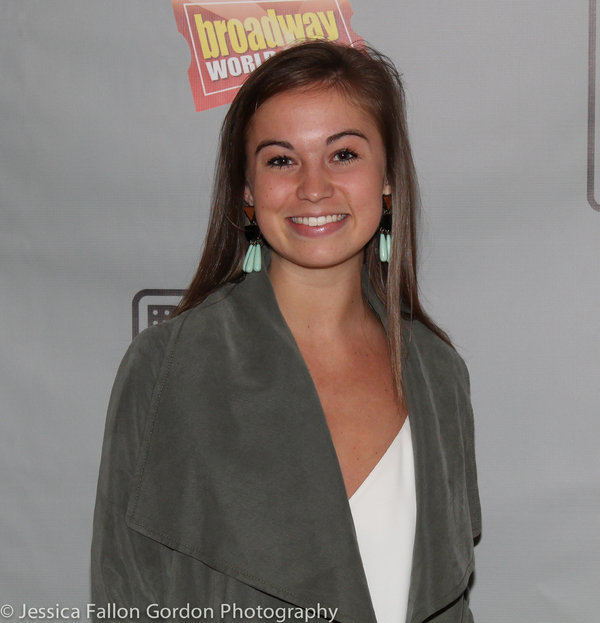 English Bernhardt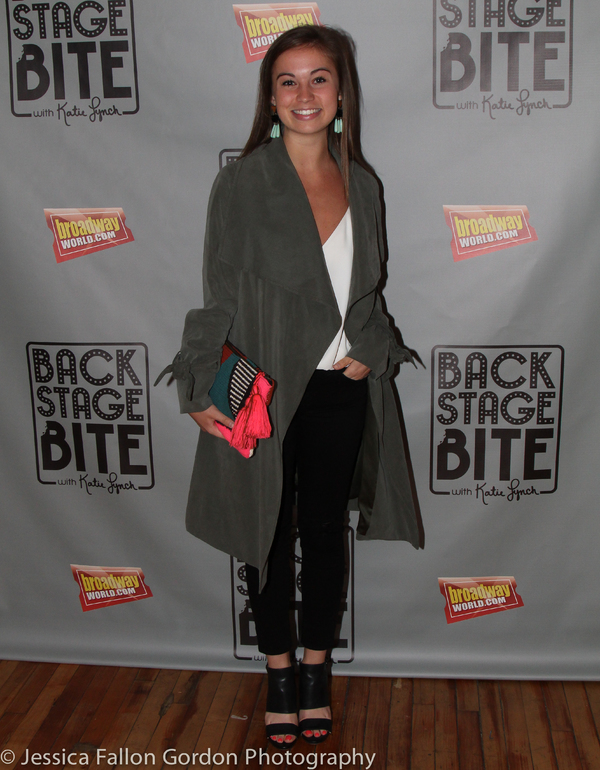 English Bernhardt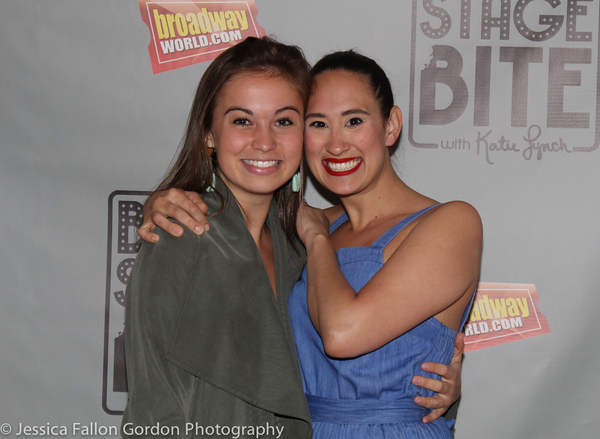 English Bernhardt
and
Katie Lynch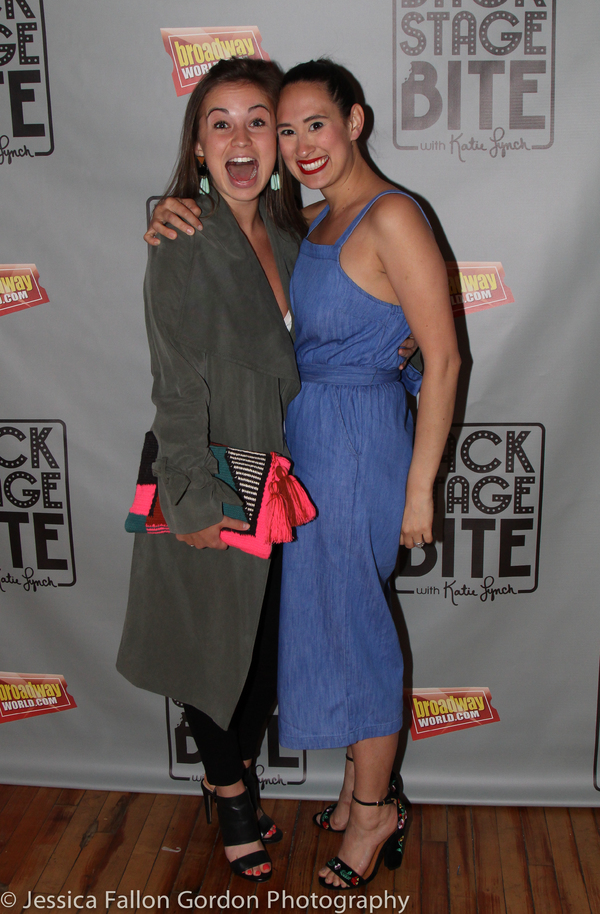 English Bernhardt
and
Katie Lynch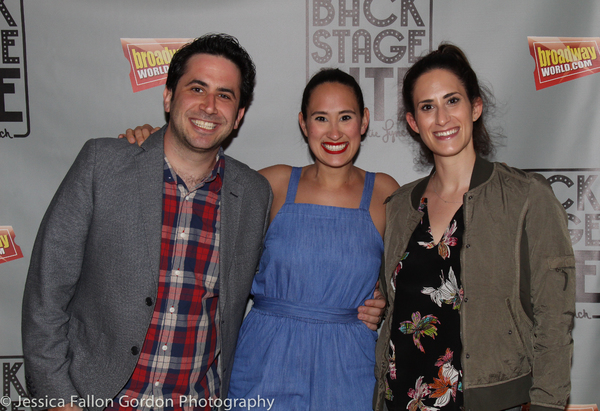 Rob Diamond
,
Katie Lynch
and
Jennifer Diamond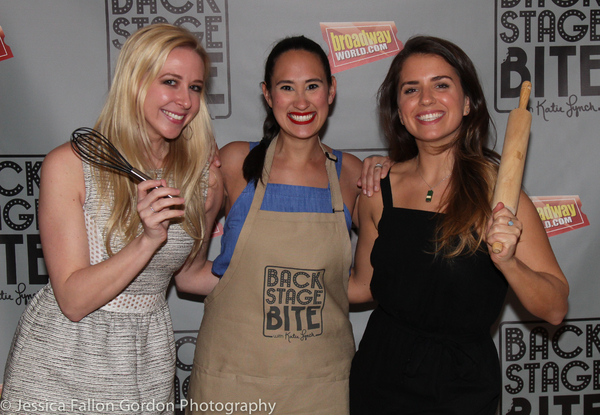 Suzanna Dupree
,
Katie Lynch
and Georgia Tapp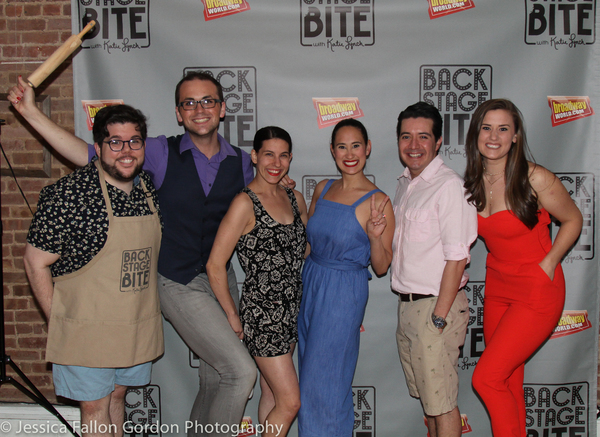 Jeffrey Vizcaino
, Alex Stompoly, Christine Penski,
Katie Lynch
, Roque Berlanga and Ann
Marie Powers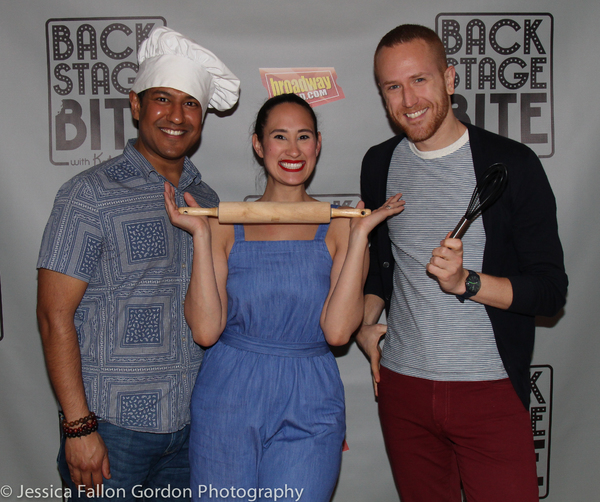 Vishal Vaidya
,
Katie Lynch
and Scott Bartucca
Vishal Vaidya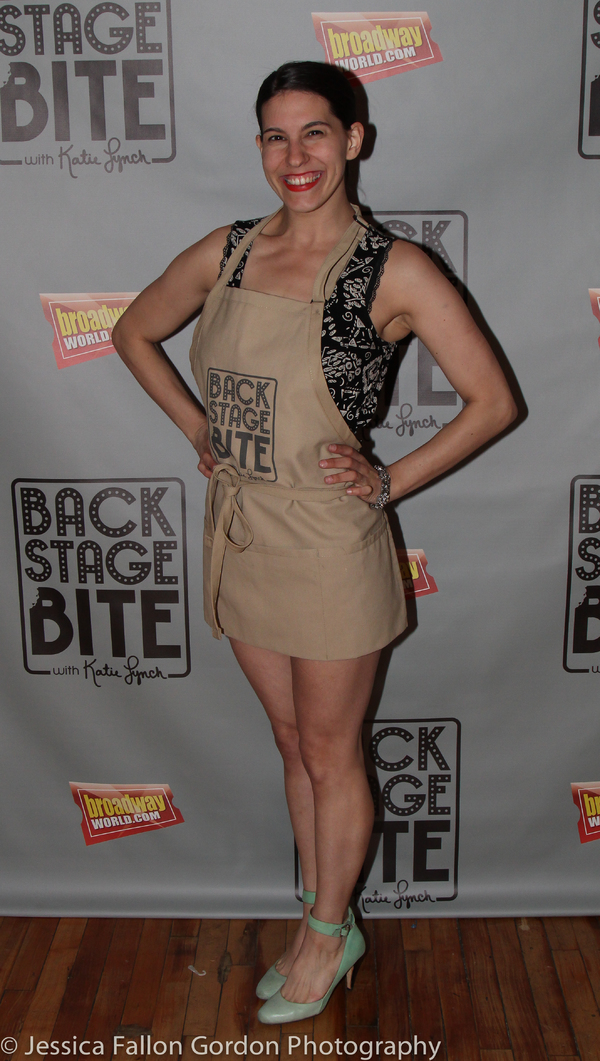 Christine Penski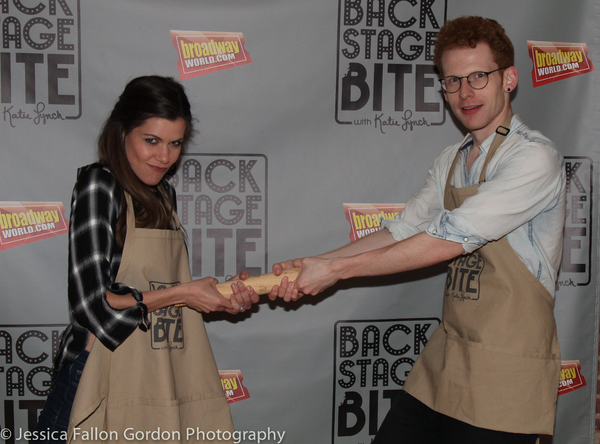 Lizzie Klemperer
and
Max Chernin
Lizzie Klemperer
,
Katie Lynch
and
Max Chernin
Suzanna Dupree
,
Heather Patterson
King,
Jeffrey Vizcaino
,
Katie Lynch
,
Eugene Garnovsky
,
English Bernhardt
, and
Jonathan Stahl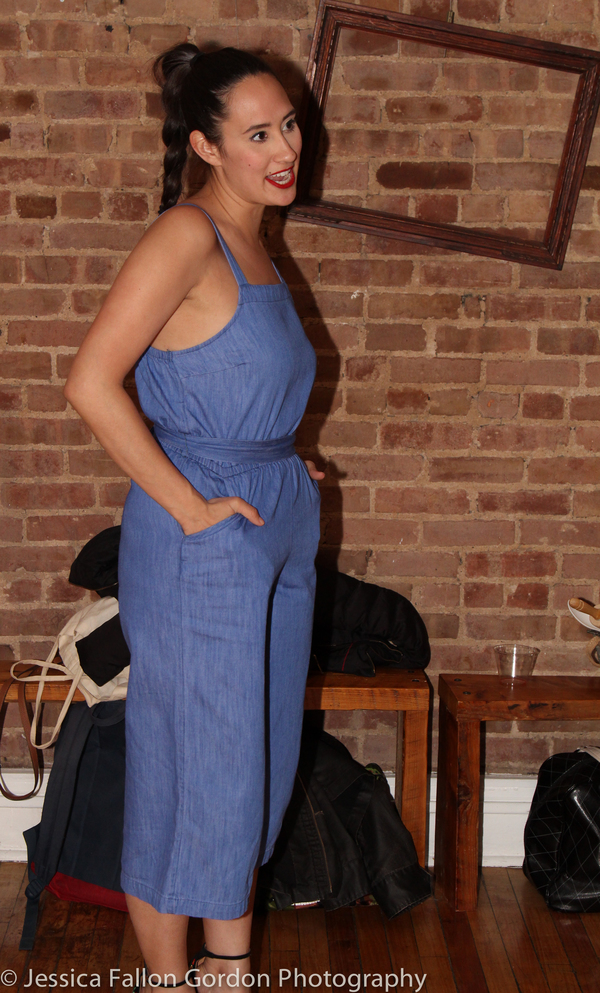 Katie Lynch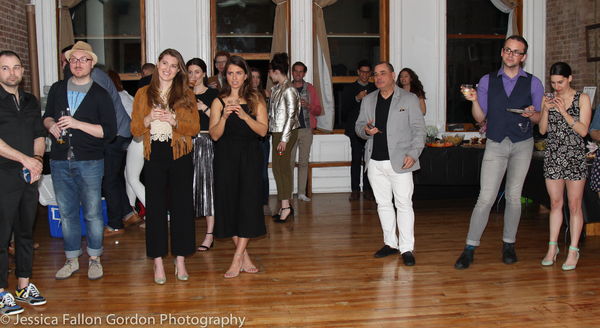 Party Guests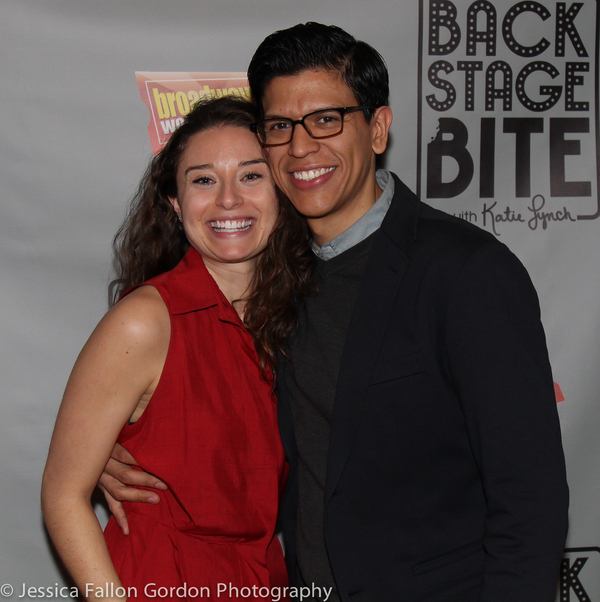 Rachel Berger and Adrian Rosas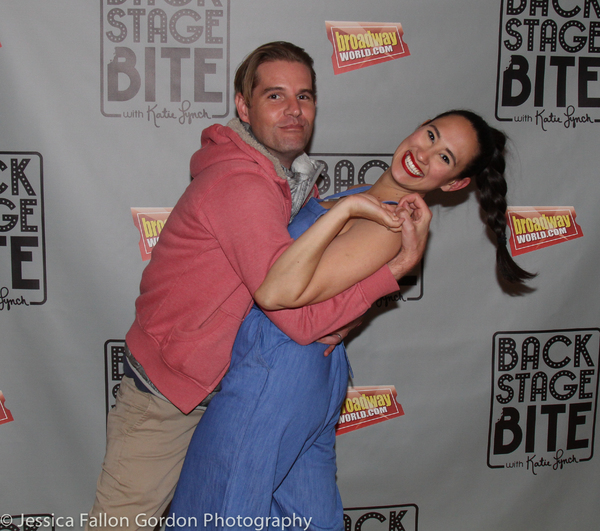 Ryan Greer and
Katie Lynch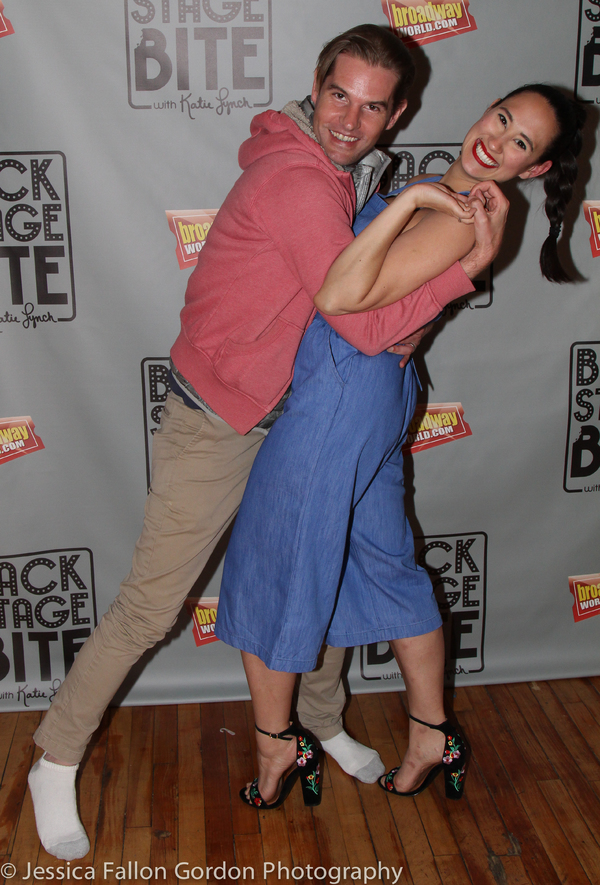 Ryan Greer and
Katie Lynch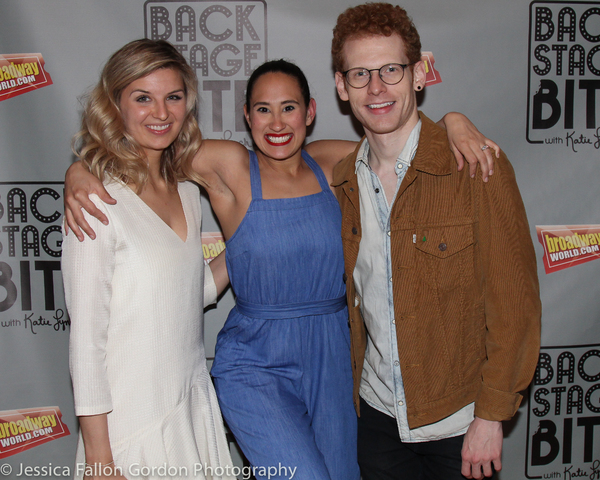 Anna Lauren Tüfekçi,
Katie Lynch
and
Max Chernin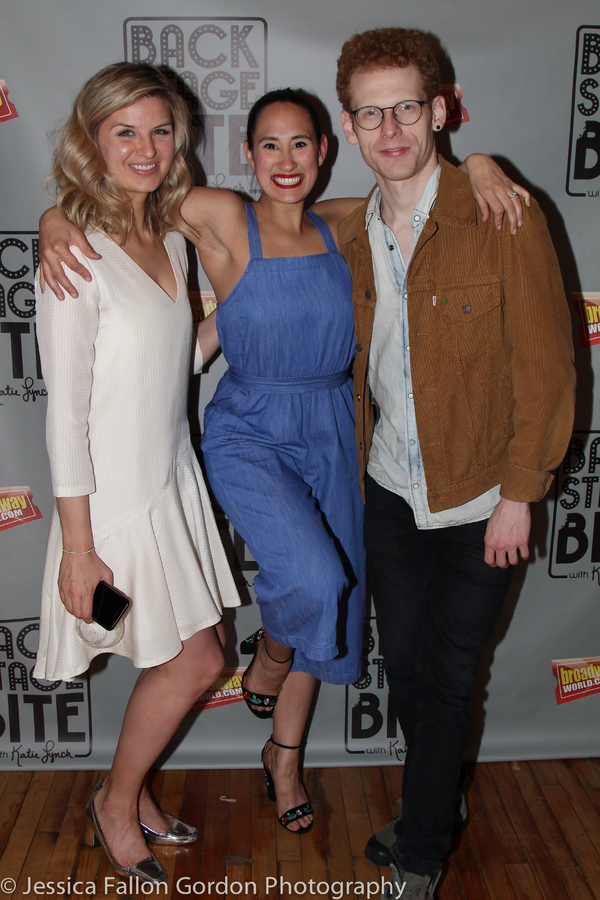 Anna Lauren Tüfekçi,
Katie Lynch
and
Max Chernin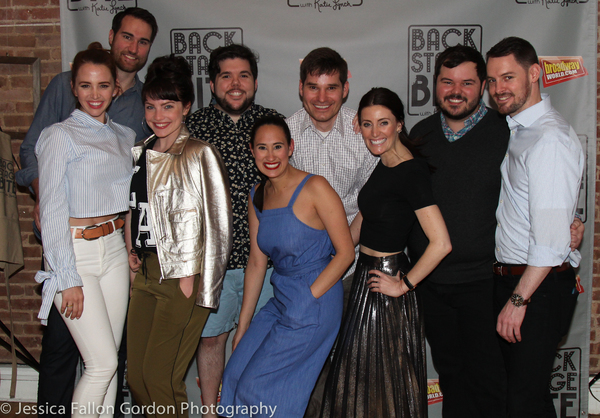 Whitney Conkling
, Scott Oldebecken,
Bligh Voth
,
Jeffrey Vizcaino
,
Katie Lynch
,
Eugene Garnovsky
, Madison Griffin, Joshua Pemberton and Brian Walsh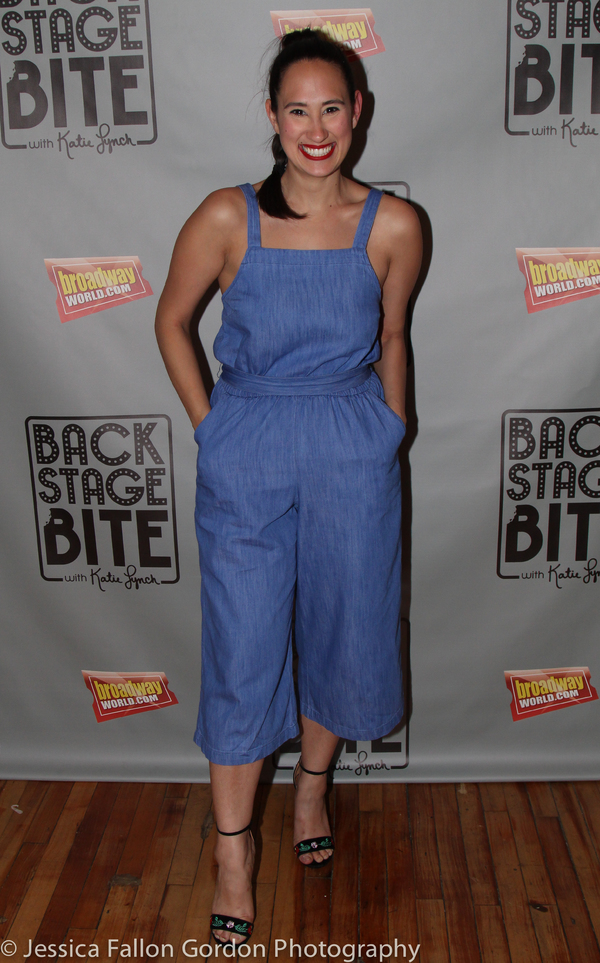 Katie Lynch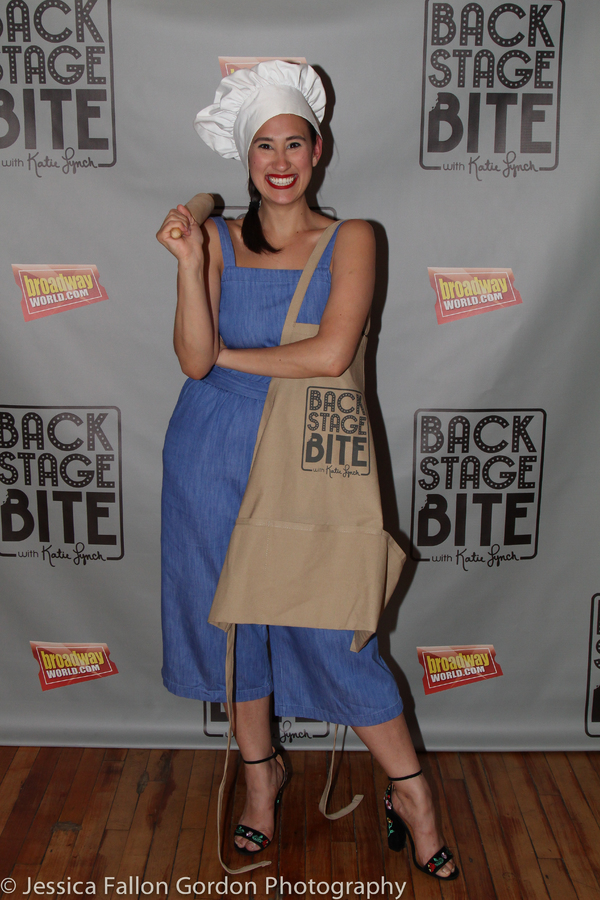 Katie Lynch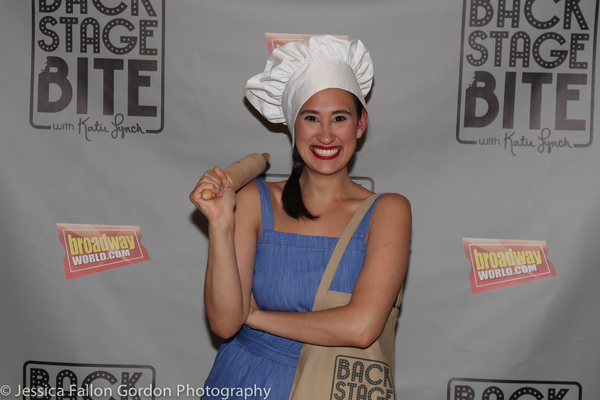 Katie Lynch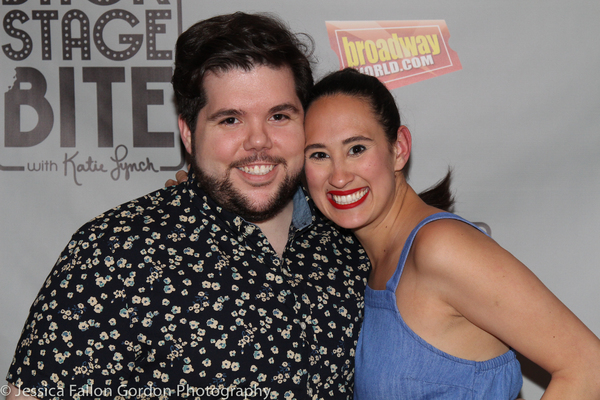 Jeffrey Vizcaino
and
Katie Lynch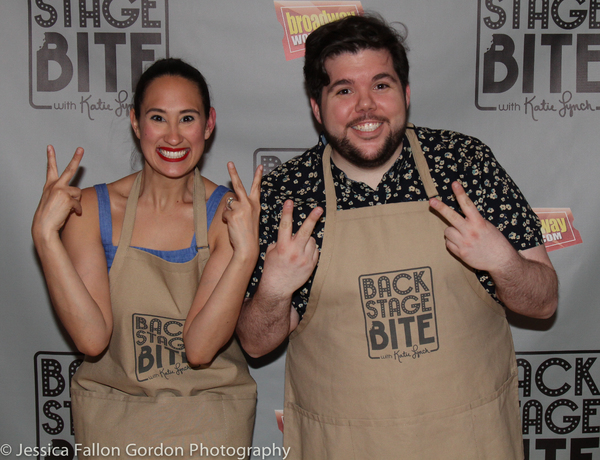 Katie Lynch
and
Jeffrey Vizcaino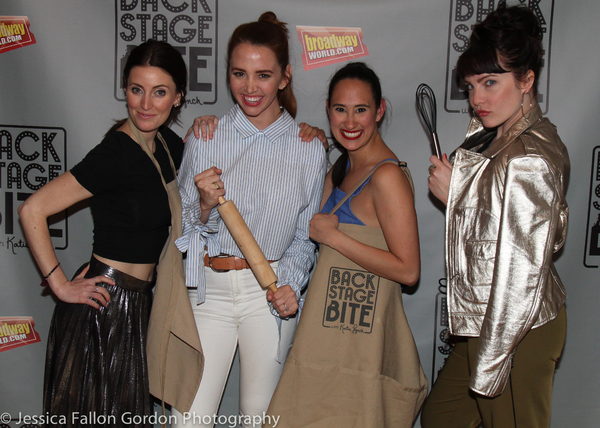 Madison Griffin,
Whitney Conkling
,
Katie Lynch
and
Bligh Voth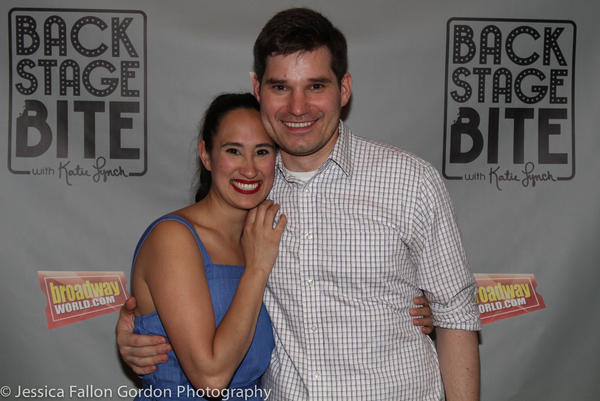 Katie Lynch
and
Eugene Garnovsky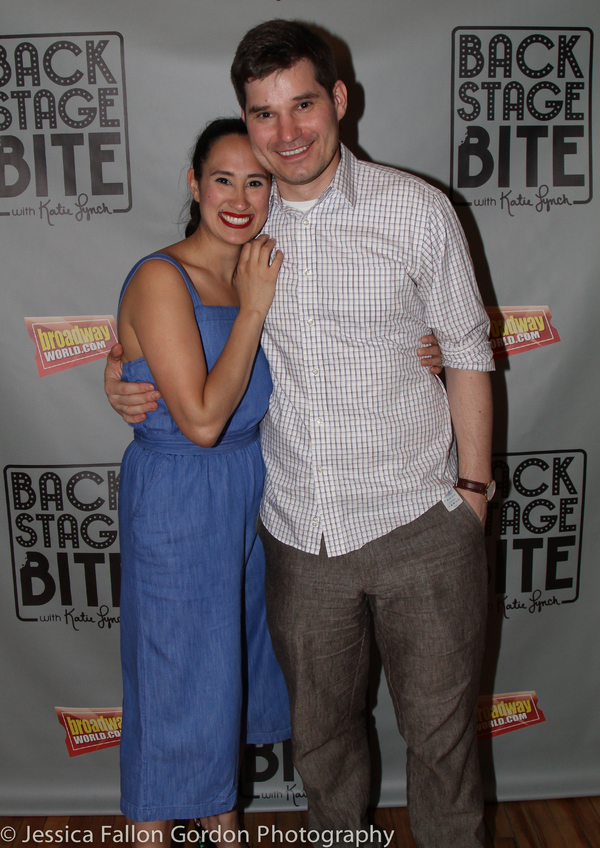 Katie Lynch
and
Eugene Garnovsky