Photo Coverage: 'Ain't Misbehavin' Opens at White Plains
 Ain't Misbehavin' at White Plains Performing Arts Center, a brand new production of the 1978 Tony Award-winning Best Musical, officially opened Friday, February 29, 2008 with performances through through March 16, 2008.
Ain't Misbehavin', the Fats Waller musical show, is directed by Jerry Dixon, with Choreography by Michael Arnold, Musical Direction by Carlton Holmes, Set Design by Todd Edward Ivins, Costume Design by Matthew Hemesath, Lighting Design by Joel E. Silver and Sound Design by Nick Borisjuk. B.J. Forman is Production Stage Manager. The show is produced by Jack W. Batman for the White Plains Performing Arts Center.
The cast includes Aisha de Haas (Caroline, or Change), Eugene Fleming (Fosse), Danielle Lee Greaves (Hairspray), Anastacia McClesky (Tarzan), Wayne W. Pretlow (Civil War).
Tickets are $60/$50 and gift certificates are also available. White Plains Performing Arts Center is located on the third level of City Center at the corner of Main and Mamaroneck in downtown White Plains, just 30 minutes from midtown Manhattan. There is plenty of convenient parking and the Metro North train station is just a few blocks away. For tickets please call 914.328.1600 or buy them online at www.wppac.com.
Photos by Genevieve Rafter Keddy


Ain't Misbehavin'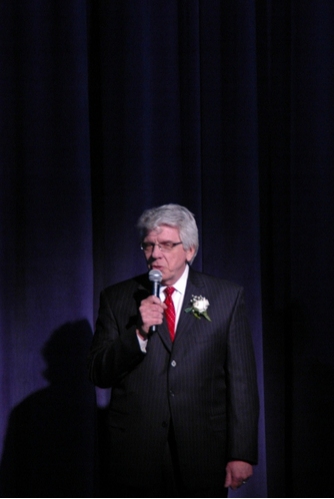 Jack W. Batman (Executive Producer)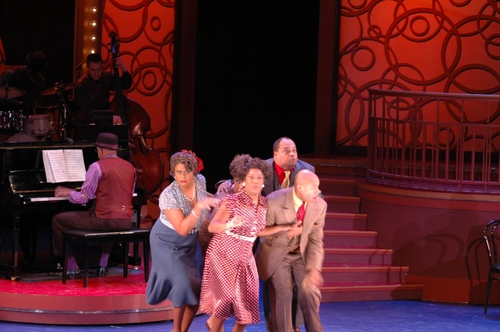 Danielle LeeGreaves, Aisha de Haas, Anastacia McCleskey, Eugene Fleming and Wayne W. Pretlow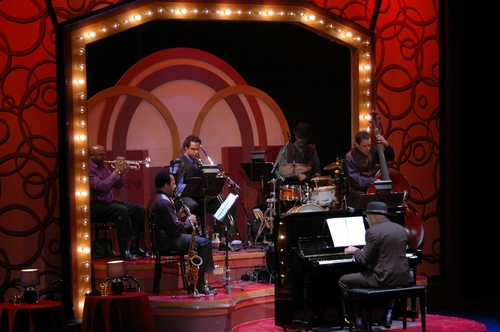 The Band: Carlton Astor Holes III, Reggie Pittman, Jay Branford, James Burton, Paul Beaudry and Willard Dyson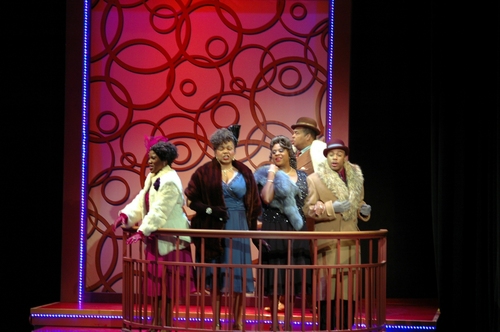 The Cast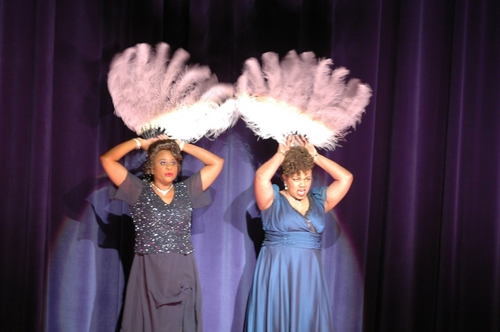 Danielle Lee Greaves and Aisha de Haas

Eugene Fleming, Wayne W. Pretlow and Aisha de Haas

Wayne W. Pretlow

Anastacia McCleskey

Danielle Lee Greaves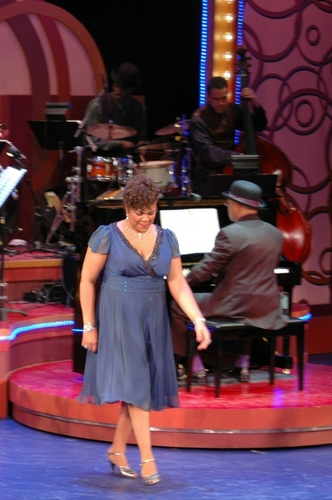 Aisha de Haas

Eugene Fleming and Aisha de Haas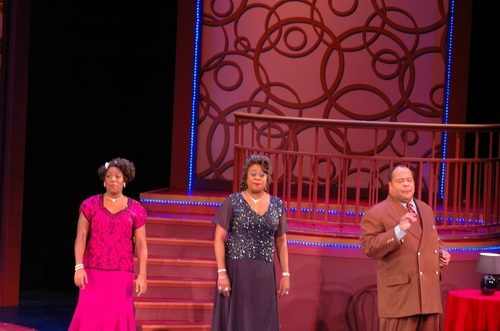 Anastacia McCleskey, Danielle Lee Greaves and Wayne W. Pretlow

Eugene Fleming, Aisha de Haas, Anastacia McCleskey, Danielle Lee Greaves and Wayne W. Pretlow

Eugene Fleming, Aisha de Haas, Anastacia McCleskey, Danielle Lee Greaves and Wayne W. Pretlow

Councilman Glenn Hockny and wife Melody


Jack W. Batman, John Harwood, Gina Harwood (Commissioner of Finance in White Plains)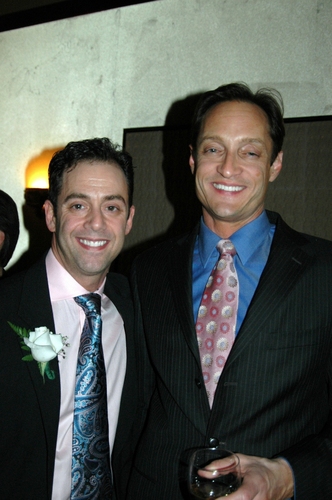 Bruce Robert Harris (Associate Producer) and Edward L. Hummel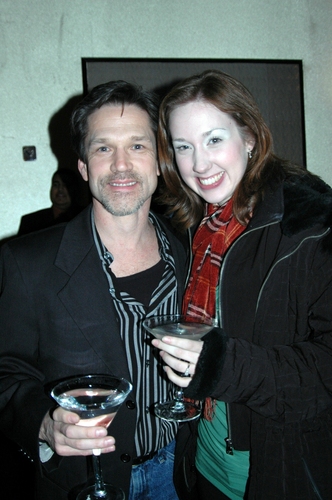 Gregg Schaffert (WPPAC Board Member and Producer) and daughter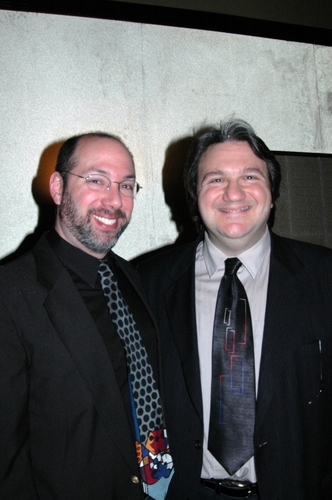 BJ Forman (Stage Manager) and Jim Bossi

Michael Arnold (Choreographer)

Todd Edward Ivins (Scenic designer) and wife Abigail Trueblood

Board Member Susan Eggington and husband Geoffrey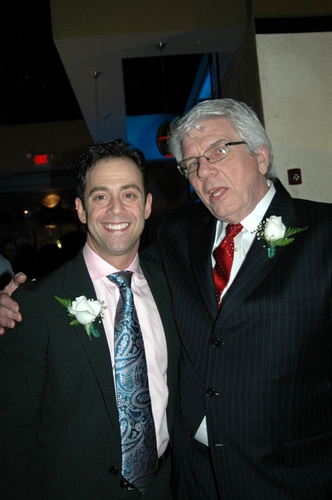 Bruce Robert Harris and Jack W. Batman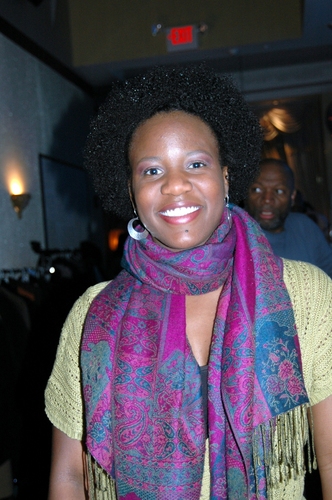 Anastacia McCleskey

Carlton Astor Holmes III (Musical Director)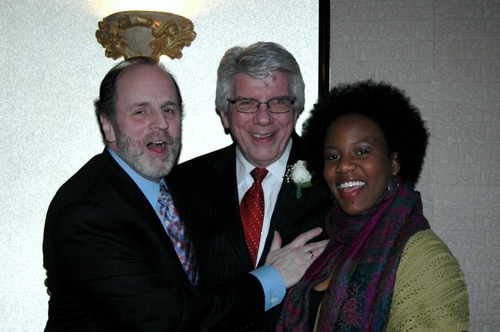 Sidney J. Burgoyne, Jack W. Batman and Anastacia McCleskey

Mario Cantone

Mario Cantone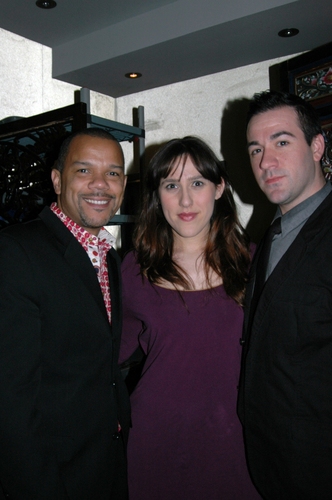 Jerry Dixon (Director), Farah Alvin and Yuyrief Rodriquez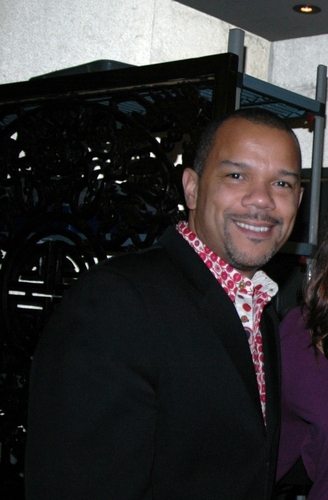 Jerry Dixon (Director)