Photos: Abingdon Theatre Company Gala Celebrates Tyne Daly!
Abingdon Theatre Company – which has produced more than 77 new American plays in its 20-year history – just held its 20th Anniversary Gala and dinner, last night, November 19 at Espace (635 West 42nd Street). BroadwayWorld was there for the celebration and we bring you photo coverage below!
ABINGDON: SETTING THE STAGE FOR 20 YEARS, initially set for Monday, October 29, honored Tony and Emmy Award-winning actress Tyne Daly (GYPSY, MASTER CLASS, "Cagney & Lacey"). The gala also honored businessman Sam D. Altman, who has served on Abingdon's Board of Directors for ten years, and Press Agent Shirley Herz, who was awarded a special Tony Award for excellence in the theatre in 2009 and has represented Abingdon Theatre Company since 1999.
Proceeds benefit Abingdon Theatre Company's mission to develop and produce new plays by American Playwrights. Abingdon Theatre Company's 20h Annual Benefit Gala features tributes to all three honorees and Abingdon Founding Members.
Tyne Daly recently starred in MASTER CLASS on Broadway and in London, reprising the role of Maria Callas, which she also played at The Kennedy Center. A renowned stage, screen and television actress, Ms. Daly's stage work has won her numerous awards, including a Tony for her performance as Rose in the highly successful 1989 revival of GYPSY and a Tony nomination for RABBIT HOLE. Her TV appearances are too numerous to list, but she is best known for her work on "Cagney & Lacey" (four Emmys), "Judging Amy" (Emmy) and "Christy" (Emmy), in addition to appearances on "Burn Notice" and "Grey's Anatomy," and in several TV films. She has received 16 Emmy nominations. Film work includes "Georgia," with Joan Allen and Jeremy Irons. Ms. Daly was trained at the American Shakespeare Festival, Brandeis University, and the American Musical and Dramatic Academy.
Since 1993, Abingdon Theatre Company has developed and produced new plays by American Playwrights exclusively. Their actors, directors, designers, producers and dramaturgs have collaborated with more than 200 playwrights to develop original plays. Under the guidance of Artistic Director Jan Buttram and Managing Director Samuel Bellinger, the company provides a safe home in which playwrights collaborate with other theatre artists and receive audience feedback through the utilization of a four-step development process: Page 2 Stage, Staged Readings, and Workout Labs, which culminate in Studio and Mainstage Productions.
For more information, visit www.abingdontheatre.org.
Photo Credit: Jennifer Broski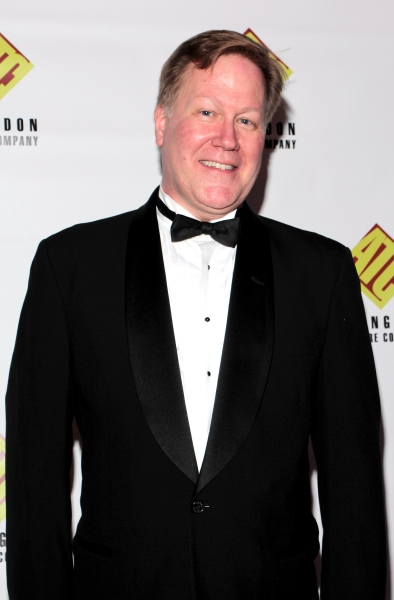 Donald Brenner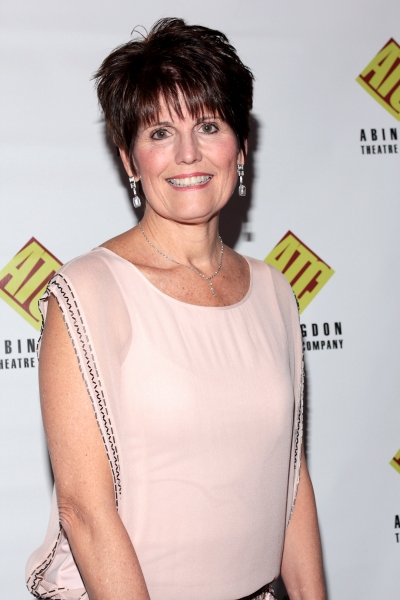 Lucie Arnaz

Lucie Arnaz, Laurence Luckinbill

Julie Halston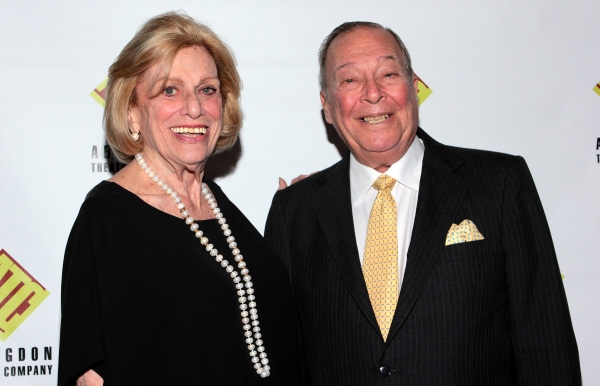 Shirley Herz, Sam D. Altman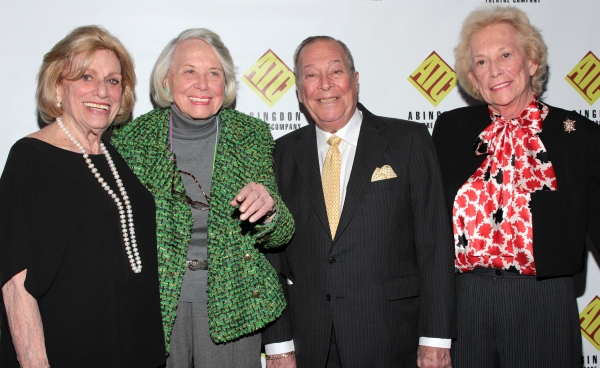 Shirley Herz, Liz Smith, Sam D. Altman, Iris Love

Jonathan Hadary

Michelle Rounds, Rosie O'Donnell

Julie Halston, Tom Mardirosian, Rosie O'Donnell

Shirley Herz, Tyne Daly, Sam D. Altman

Shirley Herz, Tyne Daly, Lucie Arnaz, Jan Buttram, Lesley Gore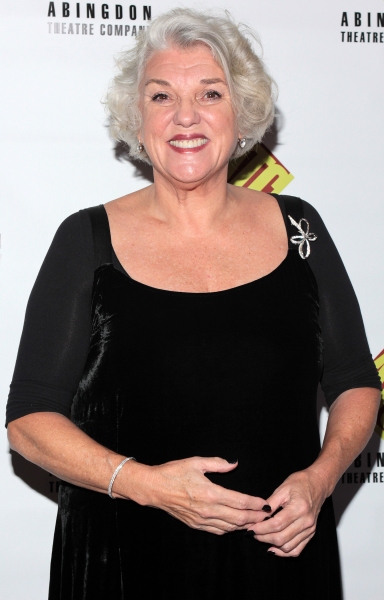 Tyne Daly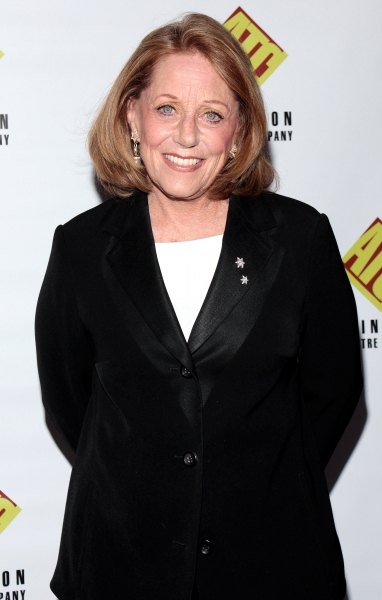 Lesley Gore

Natasha Lyonne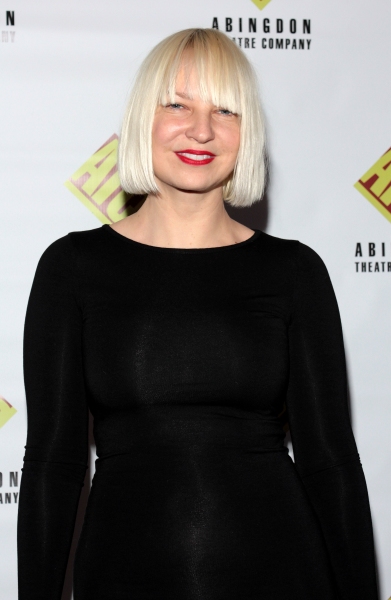 Sia Furler

Sturgis Warner, Elisabeth Karlin

Marilyn Horne