Photo Coverage: A CHRISTMAS CAROL Opens at Theatre at St. Clement's
A Christmas Carol (AChristmasCarolOnStage.com) by Charles Dickens, in an adaptation by Patrick Barlow (39 Steps) is currently playing the Theatre at St. Clement's (423 W. 46th Street) where it opened last night, November 25th. A Christmas Carol is produced by Terri & Timothy Childs and Rodger Hess.
BroadwayWorld brings you photos from opening night below!
From the writer of the Tony Award winning hit, The 39 Steps, comes this spirited new adaptation of the beloved Dickens' classic. Five gifted actors bring to life all of our favorite characters, from Scrooge and Tiny Tim to Bob Cratchit and Mrs. Fezziwig. Using nothing more than some simple props, fresh physicality and the power of imagination, this timeless story of redemption shows how Ebenezer Scrooge transforms from a stingy miser to a man who generously celebrates the spirit of the season all year long.
The cast of A Christmas Carol features Peter Bradbury (Cyrano De Bergerac, Picnic) as Scrooge with Mark Light-Orr (Counselor At Law), Jessie Shelton (Peter/Wendy), Franca Vercelloni (Much Ado About Nothing), and Mark Price (Mary Poppins) playing all of the other roles.
Directed by Joe Calarco (adaptor/director of Shakespeare's R & J), A Christmas Carol has set design by Brian Prather, lighting design by Chris Lee, costume design by Anne Kennedy and sound design by Victoria Delorio.
Since its publication 150 years ago, A Christmas Carol has become as synonymous with the holiday season and the American Christmas tradition as hot chocolate, cozy sweaters, mistletoe and carols by the fireside. Ebenezer Scrooge, Tiny Tim, and all of Dickens' iconic characters bring the spirit of the season to life, in a classic story that resonates as much today as it ever has before. No matter how it's retold, read aloud at family gatherings or performed on stage, A Christmas Carol has the power to enchant and enlighten like no other Christmas tale.
Photo Credit: Genevieve Rafter Keddy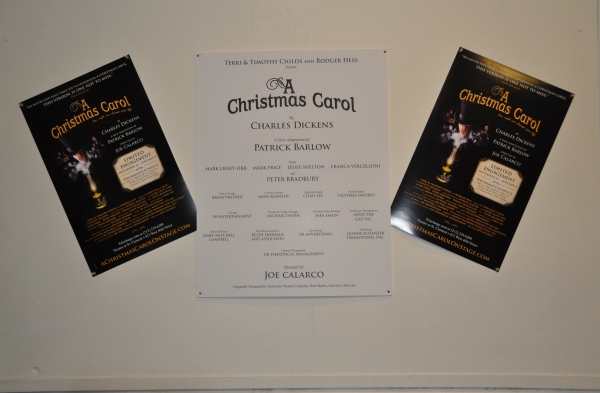 A Christmas Carol

Franca Vercelloni, Jessie Shelton, Peter Bradbury, Mark Price and Mark Light-Orr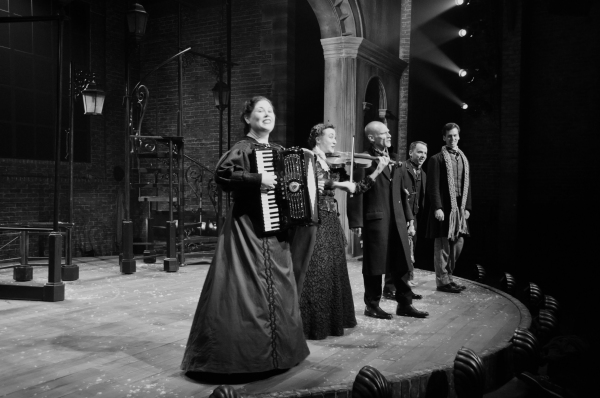 Franca Vercelloni, Jessie Shelton, Peter Bradbury, Mark Price and Mark Light-Orr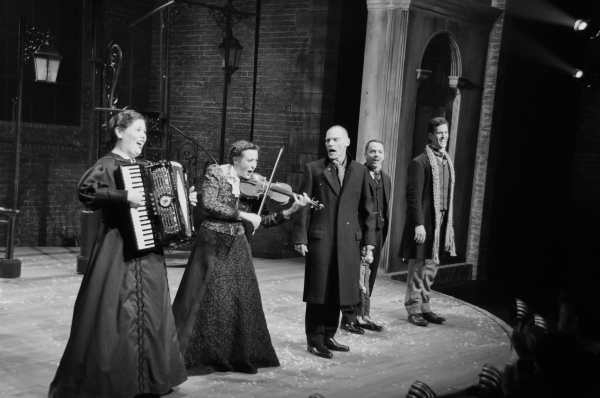 Franca Vercelloni, Jessie Shelton, Peter Bradbury, Mark Price and Mark Light-Orr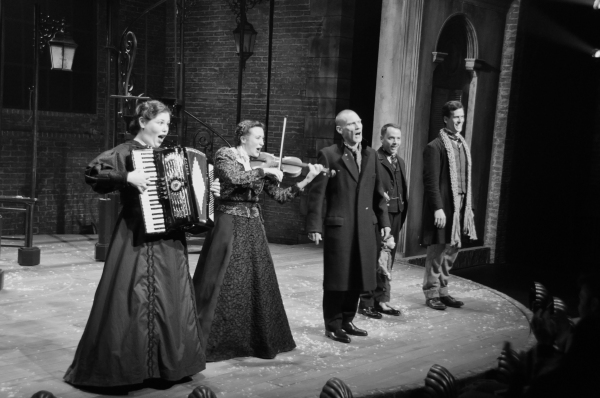 Franca Vercelloni, Jessie Shelton, Peter Bradbury, Mark Price and Mark Light-Orr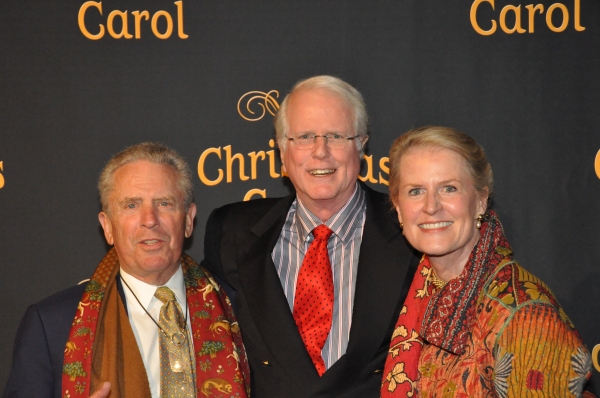 Rodger Hess, Timothy Childs and Terri Childs (Producers)

Franca Vercelloni, Mark Light-Orr, Jessie Shelton, Peter Bradbury and Mark Price

Franca Vercelloni, Mark Light-Orr, Jessie Shelton, Peter Bradbury and Mark Price

Mark Price

Mark Light-Orr, Franca Vercelloni, Jessie Shelton, Peter Bradbury, Mark Price, Timothy Childs and Terri Childs

Peter Bradbury

Jessie Shelton, Mark Light-Orr and Peter Bradbury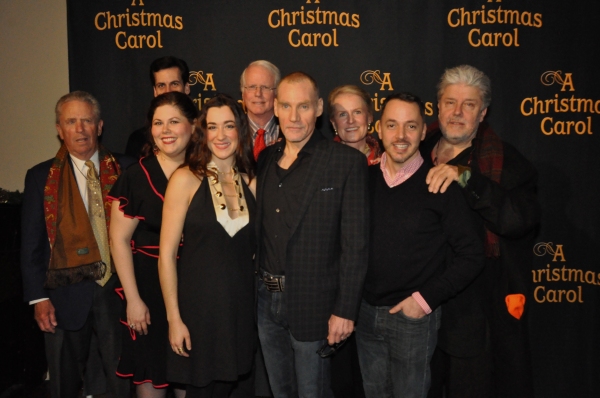 Rodger Hess, Mark Light Orr, Franca Vercelloni, Jessie Shelton, Timothy Childs, Peter Bradbury, Terri Childs, Mark Price and Patrick Barlow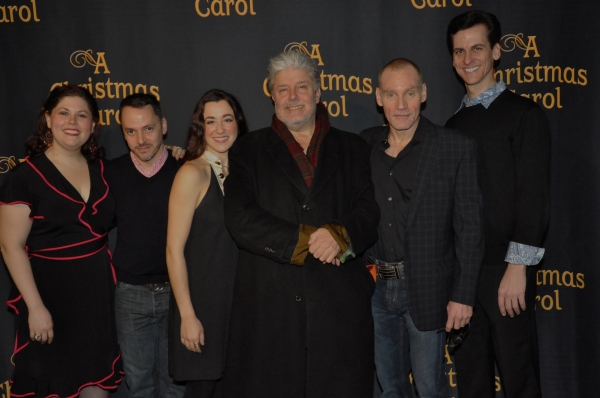 Franca Vercelloni, Mark Price, Jessie Shelton, Patrick Barlow, Peter Bradbury and Mark Light-Orr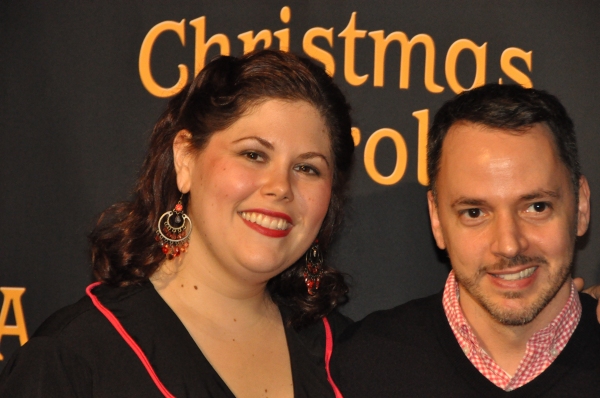 Franca Vercelloni and Mark Price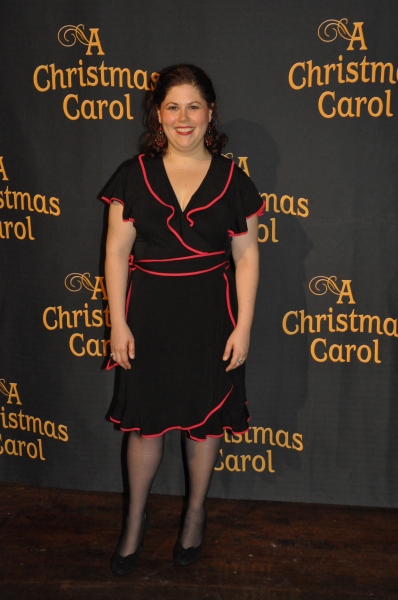 Franca Vercelloni

Franca Vercelloni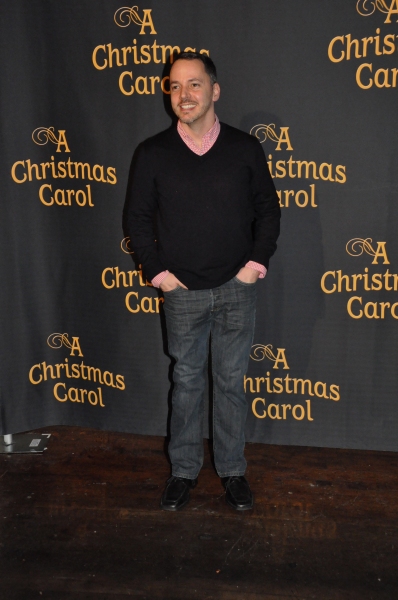 Mark Price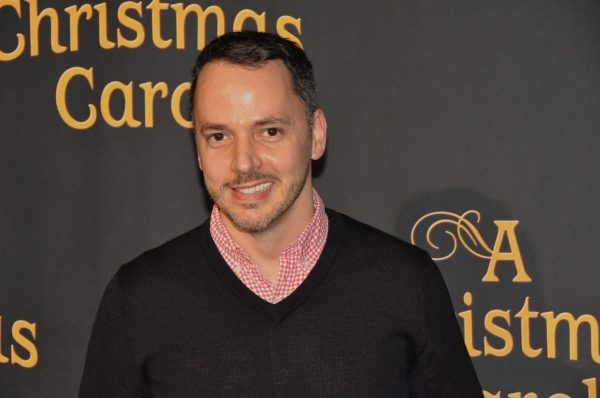 Mark Price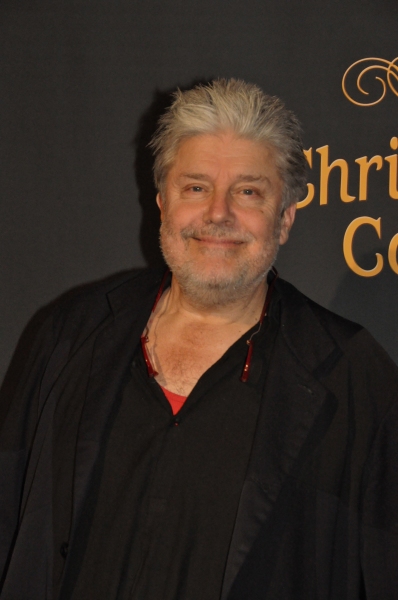 Patrick Barlow (Stage Adaptor)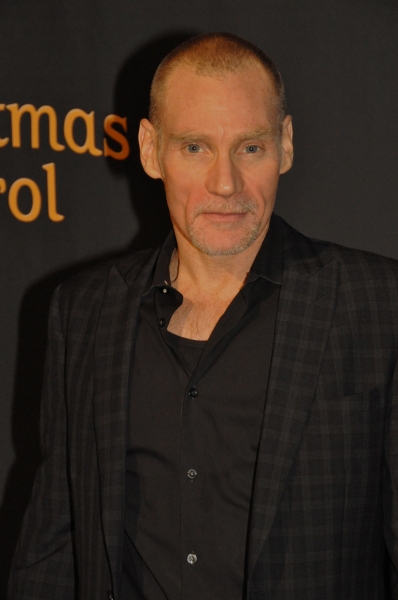 Peter Bradbury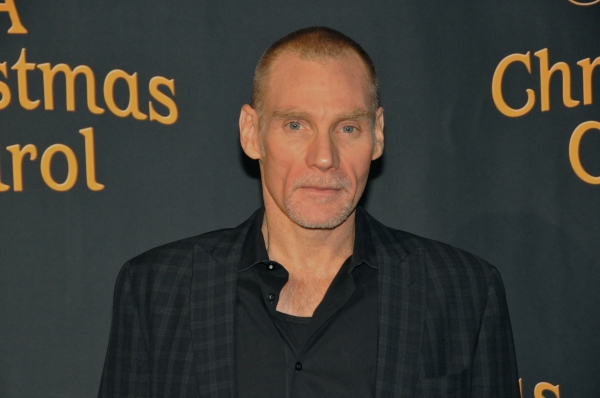 Peter Bradbury

Mark Light-Orr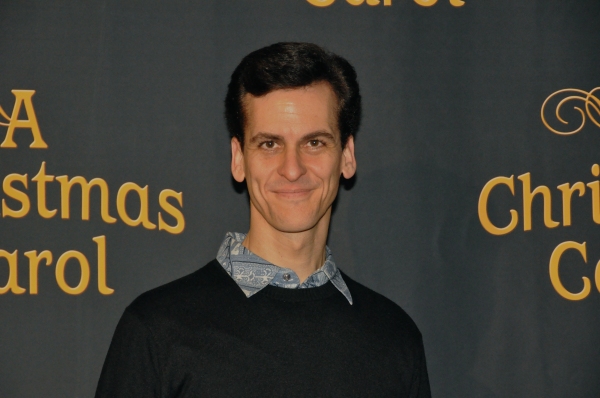 Mark Light-Orr

Jessie Shelton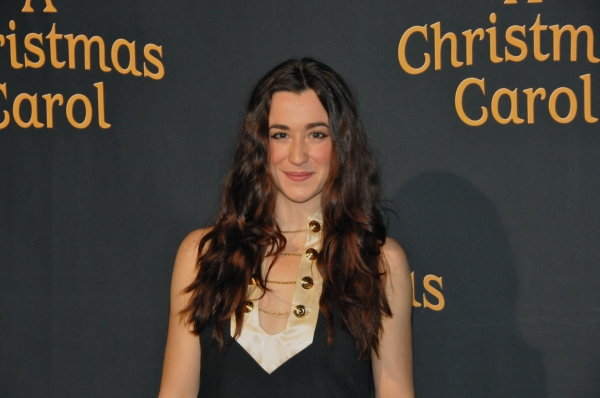 Jessie Shelton

Related Articles