Photos: 2008 Songwriters Hall of Fame Awards
The 2008 Songwriters Hall of Fame (SHOF) Awards show was a night full of musical highlights and heavyweights as SHOF Chairman/CEO Hal David and President Linda Moran helped induct songwriting heavyweights including Desmond Child, Albert Hammond, Loretta Lynn, Alan Menken and John Sebastian into its hallowed Hall, and saluted honorees Paul Anka, Anne Murray, John Rzeznik and Milt Okun for their contributions to popular music.
The Songwriters Hall of Fame celebrates songwriters, educates the public with regard to their achievements, and produces a spectrum of professional programs devoted to the development of new songwriting talent through workshops, showcases and scholarships. Over the course of the past 39 years, some key Songwriters Hall of Fame inductees have included John Fogerty, Isaac Hayes and David Porter, Steve Cropper, Richard and Robert Sherman, Bill Withers, Carole King, Paul Simon, Bob Dylan, Billy Joel, Sir Elton John, Bernie Taupin, Brian Wilson, James Taylor, James Brown, Curtis Mayfield, Hal David and Burt Bacharach, Jim Croce, Phil Collins, Alan and Marilyn Bergman, Jimmy Webb, Van Morrison and Cy Coleman among many, many others. The Songwriters Hall of Fame was founded in 1969 by songwriter Johnny Mercer and publishers Abe Olman and Howie Richmond.
Full biographies and a complete list of inductees are available at the Songwriters Hall of Fame's VirtualMuseum at songhall.org.
Photos by Retna/Ltd.


Phil Ramone,Paul Anka and Anna Yeager

Phil Ramone and Paul Anka

John Legend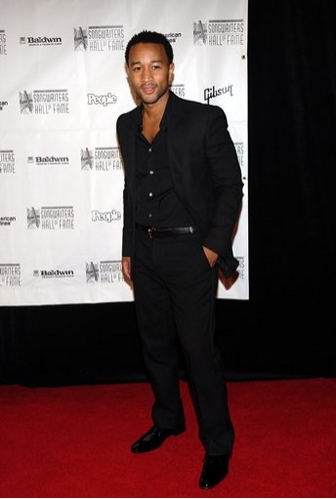 John Legend

Paul Anka and Anna Yeager

Natasha Bedingfield and Alan Menken

Tom Paxton

John Rzeznik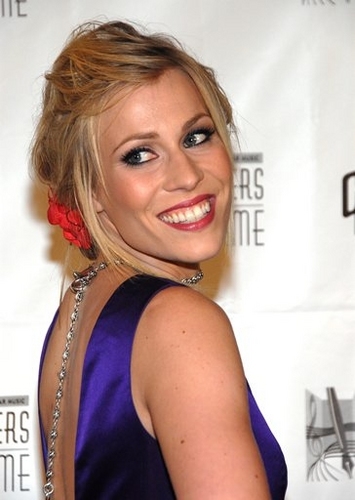 Natasha Bedingfield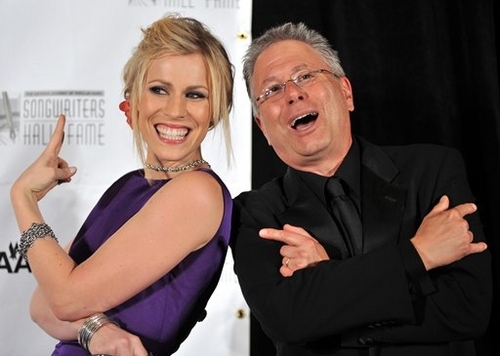 Natasha Bedingfield and Alan Menken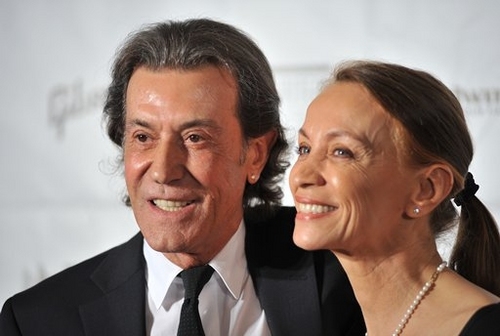 Albert Hammond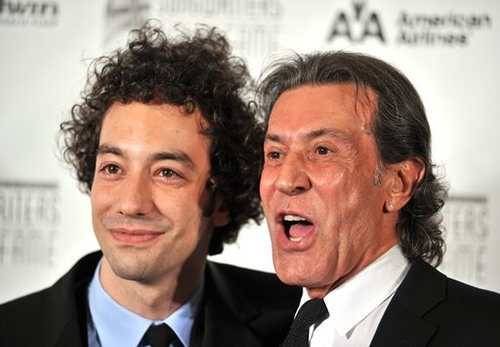 Albert Hammond Jr. and Albert Hammond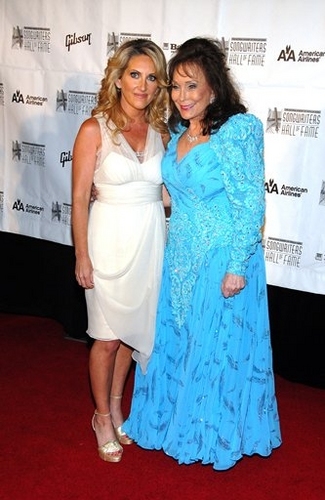 Lee Ann Womack and Loretta Lynn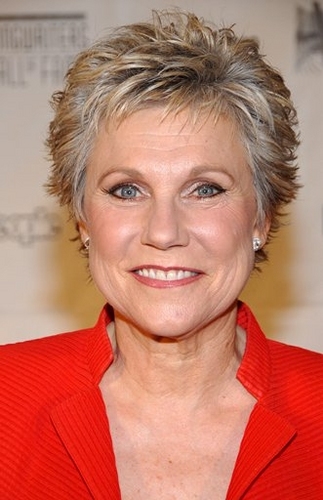 Anne Murray

Blake Shelton

Phil Ramone,Joan Jett and Desmond Child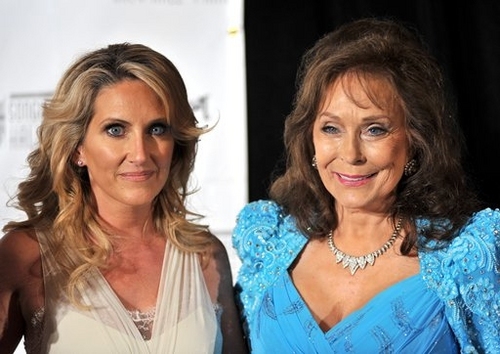 Lee Ann Womack and Loretta Lynn

Nat Wolff and Alex Wolff

Loretta Lynn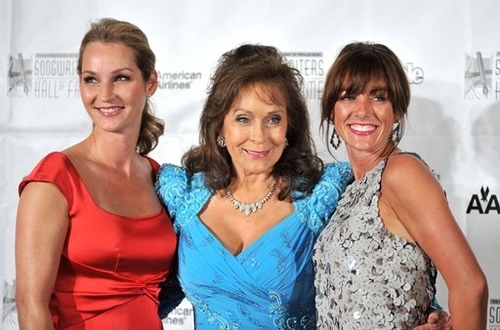 Loretta Lynn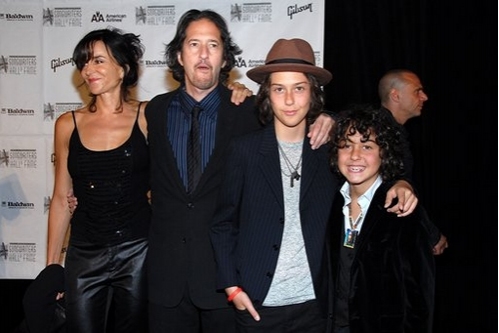 Nat Wolff and Alex Wolff

Agyness Deyn

Tom Paxton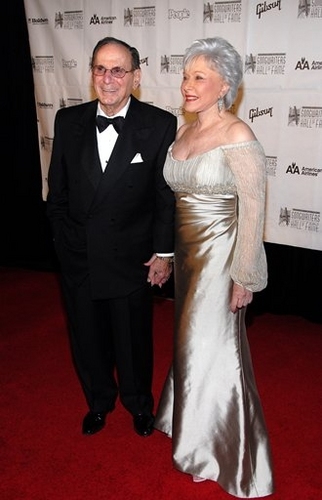 Hal David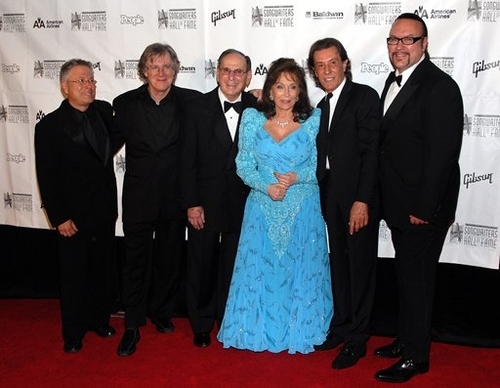 Alan Menken, John Sebastian, Hal David, Loretta Lynn, Albert Hammond, and Desmond Child