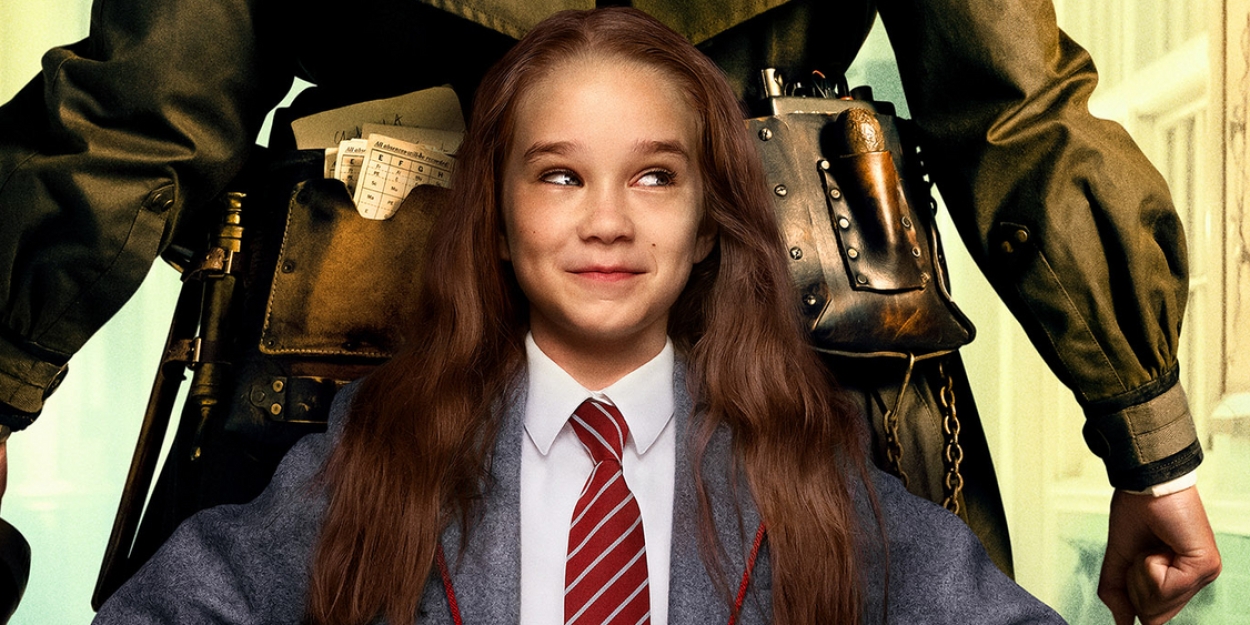 MATILDA THE MUSICAL Movie Soundtrack to Be Released in November
The soundtrack will be released digitally on Friday, November 18.
Sony Music Masterworks will release Roald Dahl'S MATILDA THE MUSICAL (SOUNDTRACK FROM THE NETFLIX FILM), an album of music from the film inspired by the Tony and Olivier Award-winning musical, digitally on Friday, November 18 and in CD format Friday, December 9.
Watch the teaser trailer for the new film here and check out brand-new photos here.
The soundtrack features GRAMMY and Tony Award-nominated songs from the original West End production written by Tim Minchin and performed throughout the film, as well as an original score by composer Christopher Nightingale. CD preorder of the album is available now here.
Making its world premiere tonight at the BFI London Film Festival, Roald Dahl's Matilda the Musical debuts in US theaters on Friday, December 9 and will be available on Netflix [excluding the UK & Ireland] on Christmas Day. Directed by Matthew Warchus and with a screenplay by Tony Award® winner Dennis Kelly, the film stars Academy Award® winner Emma Thompson, Lashana Lynch, Andrea Riseborough and Stephen Graham, plus new comer Alisha Weir as Matilda.
A brand new take on the Tony and Olivier award-winning musical. Roald Dahl's Matilda the Musical tells the story of an extraordinary girl, with a vivid imagination, who dares to take a stand to change her story with miraculous results.
Check out the new soundtrack album artwork here: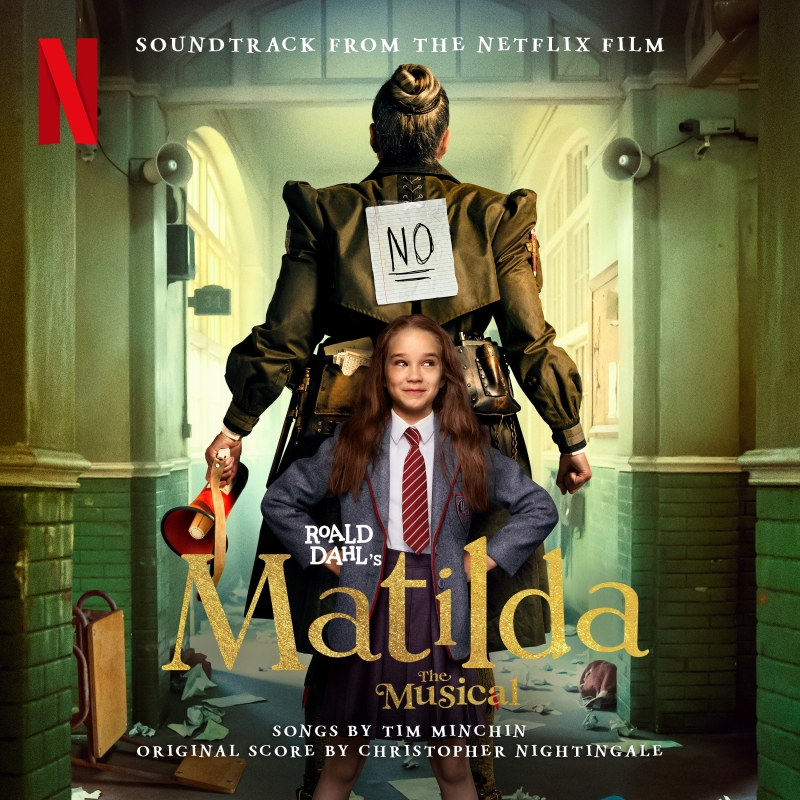 Related Stories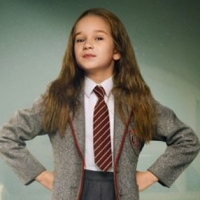 Broadway Streaming Guide: December 2022 - Where to Watch MATILDA THE MUSICAL & More New Releases!

December 3, 2022

2022 is going out with a bang with new movies, series, and concerts to keep Broadway fans entertained all month long! From the new film adaptation of Matilda the Musical to Idina Menzel's new documentary on Disney+, December's streaming guide has something for everyone!
---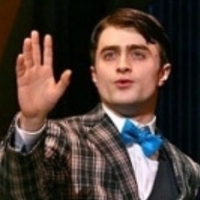 HARRY POTTER Stars Who Have Appeared on Broadway

December 3, 2022

To celebrate Daniel Radcliffe's return to theatre in the Off-Broadway revival of Merrily We Roll Along, we are taking a look back at the stage careers of he and his fellow Harry Potter film cast members. Keep reading to find out times you may have seen Rupert Grint, Alan Rickman, Maggie Smith, Ralph Fiennes, Imelda Staunton, and more onstage!
---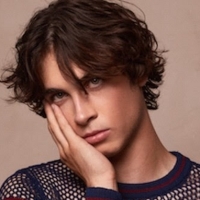 VIDEO: Aidan Bissett Shares Video for 'I Can't Be Your Friend'

December 2, 2022

Aidan Bissett writes the book on the notion of being "just friends" with someone you're attracted to in the official video for "I Can't Be Your Friend," which is out now. Directed by Brooke James (Troye Sivan), the clip finds Bissett and the object of his affection (played by Faith Hines) going in circles and moving in for a kiss that never comes.
---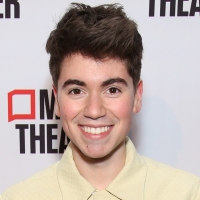 Noah Galvin to Star In Meet Cute's Holiday Rom-Com Series

December 2, 2022

Noah Galvin will star in Meet Cute's December series, "Christmasuzannukkah." Noah Galvin is best known for playing Dr. Asher Wolke in the TV series The Good Doctor, Kenny O'Neal in the ABC sitcom The Real O'Neals and for taking the lead role in the Broadway musical Dear Evan Hansen.
---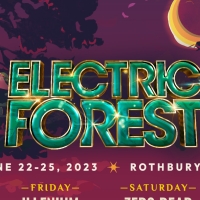 Electric Forest Announces 2023 Initial Lineup

December 2, 2022

Electric Forest announces the much anticipated 2023 Initial Lineup for the adored music, camping, and arts festival in Rothbury, MI from June 22 - 25, 2023. After the reunion of a lifetime in 2022, Electric Forest returns with an impressive lineup of Electric Forest favorites, acclaimed headliners, and innovative emerging artists.
---