Click Here for More Articles on Podcasts
Exclusive Podcast: Go 'Behind the Curtain' with the Prolific Theatre Historian Ethan Mordden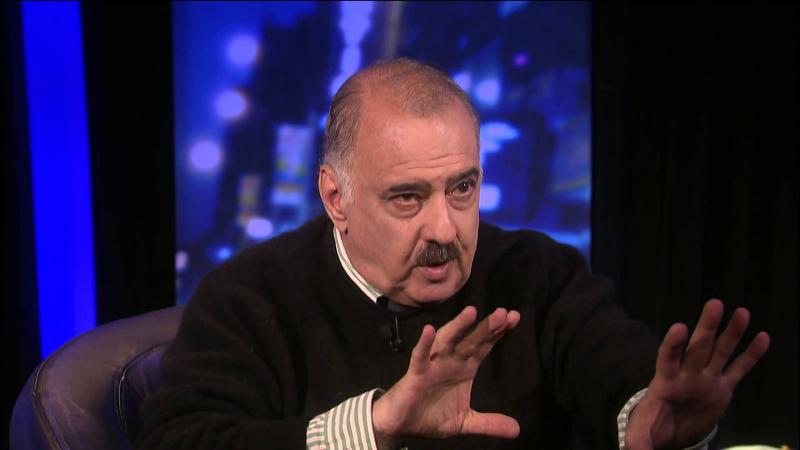 He has inspired countless generations with his observations on the world of musical theatre and his literary output is staggering.
His name is Ethan Mordden and just a few of his books are: When Broadway Went To Hollywood, Anything Goes: A History of the American Musical, Make Believe: The Broadway Musical in the 1920s, Sing For Your Supper: The Broadway Musical in the 1930s, Beautiful Mornin: The Broadway Musical in the 1940s, Coming Up Roses: The Broadway Musical in the 1950s, Open A New Window: The Broadway Musical in the 1960s, One More Kiss: The Broadway Musical in the 1970s, The Happiest Corpse I Have Ever Seen: The Last 25 Years of the Broadway Musical, and biographies on Kurt Weill, Florenz Ziegfeld, Rodgers and Hammerstein, and many others.
His most recent book, All That Jazz: The Life and Times of the Musical Chicago, is now available in stores and on kindle.
Ethan pulls back the curtain on his career to discuss how he fell in love with musical theatre, what musicals are deserving of a second look, and why Bob Fosse is the most iconic choreographer in musical theatre history.
Also, Ethan shines the spotlight on Gwen Verdon, Tony Randall, and Maurine Dallas Watkins!
---
---
BEHIND THE CURTAIN: BROADWAY'S LIVING LEGENDS is a podcast dedicated to preserving the memories, wisdom, and anecdotes of Broadway's greatest artists. From actors to directors, designers to producers, this podcast gives listeners the rare chance to hear Broadway's most intimate stories from the legends who were there to see it happen. The podcast is hosted by SDC director Robert W Schneider and AEA actor Kevin David Thomas.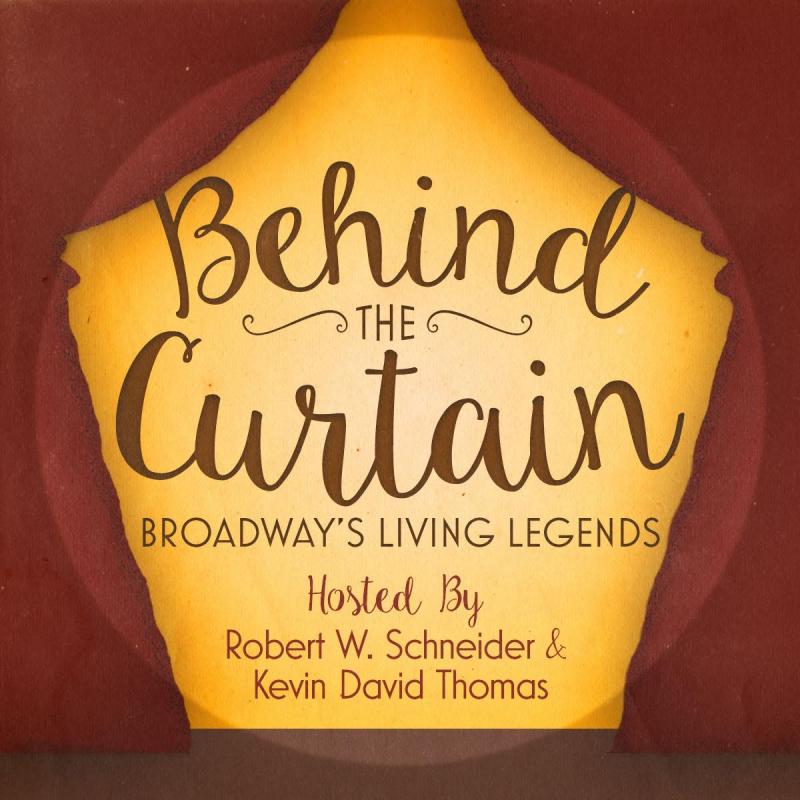 Become a sponsor of Behind The Curtain and get early access to interviews, private playlists, and advance knowledge of future guests so you can ask the legends your own questions. Go to patreon.com and search Behind The Curtain: http://bit.ly/2i7nWC4
On Thursdays, Rob and Kevin release a mini-episode that reveals hidden gems of the musical theatre canon and highlight the merits of each gems. Previous cult musicals discussed include Personals, House of Flowers, Brownstone, and No Strings.
Find this and all previous episodes at www.behindthecurtainbroadwayslivinglegends.wordpress.com You can follow the show on Twitter and Instagram, and "Like" it on Facebook. You can also subscribe to the podcast on iTunes.
FACEBOOK: Behind The Curtain Broadway's Living Legends
TWITTER: @BroadwayCurtain
INSTAGRAM: BroadwayCurtainPodcast
Related Articles