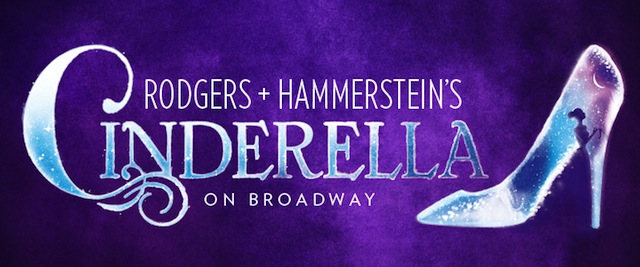 Click Here for More Articles on CINDERELLA THE MUSICAL
Exclusive Photos: Laura Osnes, Santino Fontana & CINDERELLA Cast Record Carols For A Cure
Stars and casts from the current Broadway line-up have been busy in the studio, recording for the 2013 Broadway's Carols for a Cure, Volume 15. Singing traditional and original holiday songs, this annual holiday music CD benefits Broadway Cares/Equity Fights AIDS (BC/EFA), one of the nation's leading industry-based, nonprofit AIDS fundraising and grant-making organizations. Below, BroadwayWorld brings you exclusive photos from Cinderella's recording session for "Happy Christmas, Little Friend" with castmembers Peter Nelson, Andy Jones, Brandon Leffler, Branch Woodman, Nathan Lucrezio, Kendal Hartse, Ann Harada, Stephanie Gibson, Kirstin Tucker, Rebecca Luker, Laura Irion, Santino Fontana and Laura Osnes. Lynn Pinto produces, with Andros Rodriguez serving as the engineer.
Purchase of this annual CD of original and traditional holiday music supports Broadway Cares/Equity Fights AIDS (BC/EFA). Broadway's Carols for a Cure, Volume 15 can be ordered for only $23 through BC/EFA at broadwaycares.org or by calling (212) 840-0770 x238 Monday-Friday, 10:00 a.m.- 5:00 p.m. EST. Volumes from previous seasons are available, too (check online or call for price).
As always, the CDs will be sold at participating Broadway and off-Broadway shows in New York during a six-week "Gypsy-of-the-Year" fundraising period, which runs through mid-December. Additionally, the CDs are available at select venues throughout the U.S., including The John F. Kennedy Center for the Performing Arts in Washington, DC, The John W. Engeman Theater in Northport, NY and The Arvada Center for the Performing Arts in Arvada, CO.
For more information, please visit Broadway Cares online at broadwaycares.org, like us on Facebook at facebook.com/BCEFA, follow us on Twitter at twitter.com/BCEFA, watch us on YouTube at youtube.com/BCEFA, pin us on Pinterest at pinterest.com/BCEFA and tag us on Instagram at instagram.com/BCEFA.
Photo Credit: Genevieve Rafter Keddy
Andy Jones
,
Ann Harada
,
Peter Nels
on,
Laura Osnes
, Nathan Lucrezio,
Laura Irion
,
Cody Williams
,
Kendal Hartse
and
Brandon Leffler
Brandon Leffler
,
Peter Nels
on and
Cody Williams
Kendal Hartse
and
Ann Harada
Rebecca Luker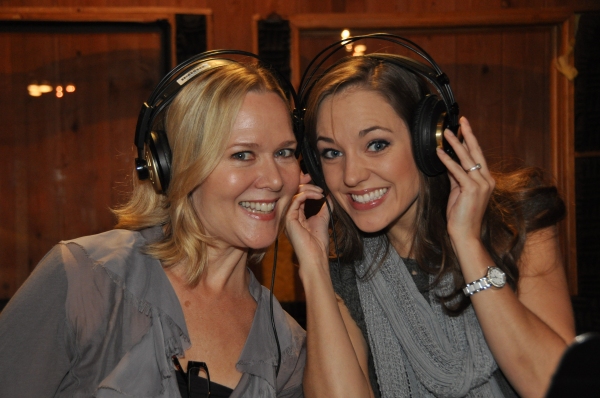 Rebecca Luker
and
Laura Osnes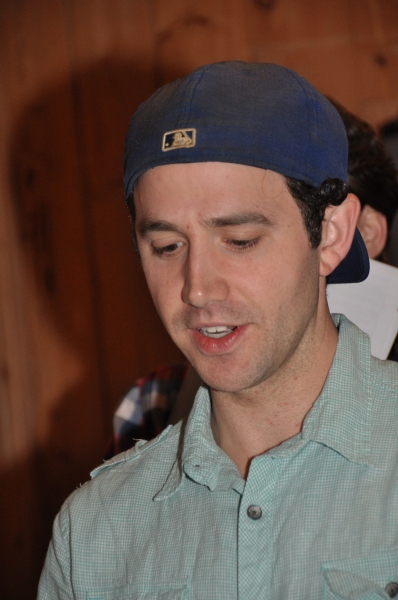 Santino Fontana
Santino Fontana
Peter Nels
on,
Andy Jones
,
Brandon Leffler
,
Branch Woodman
, Nathan Lucrezio,
Kendal Hartse
,
Ann Harada
,
Stephanie Gibson
,
Kirstin Tucker
,
Rebecca Luker
and
Laura Irion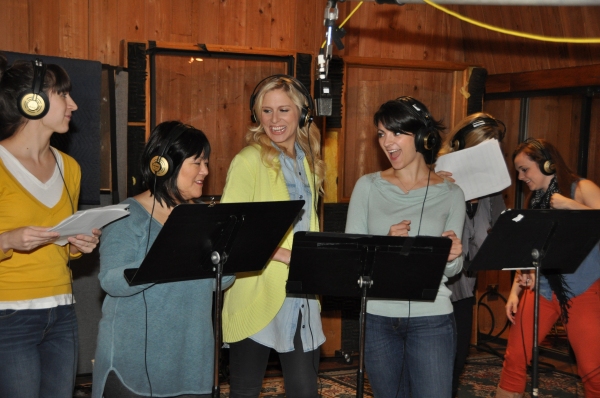 Kendal Hartse
,
Ann Harada
,
Stephanie Gibson
,
Kirstin Tucker
,
Laura Irion
Andy Jones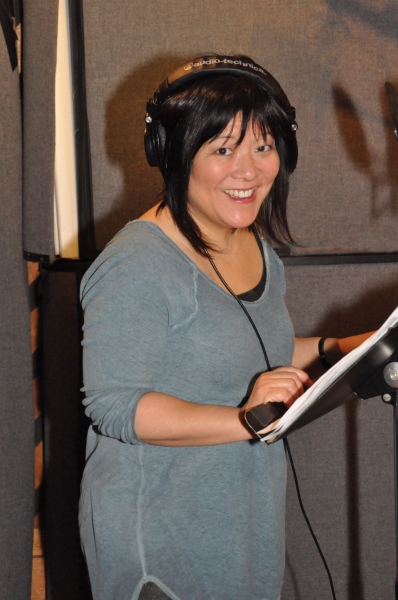 Ann Harada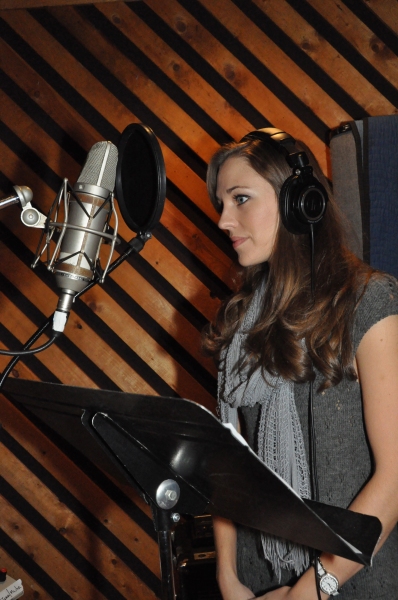 Laura Osnes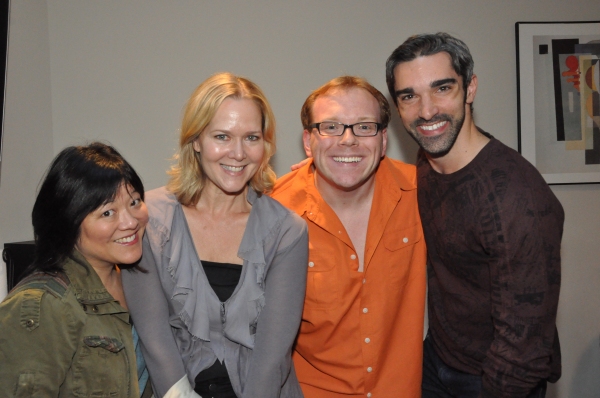 Ann Harada
,
Rebecca Luker
,
Richard Rockage
(Musical Director) and
Peter Nels
on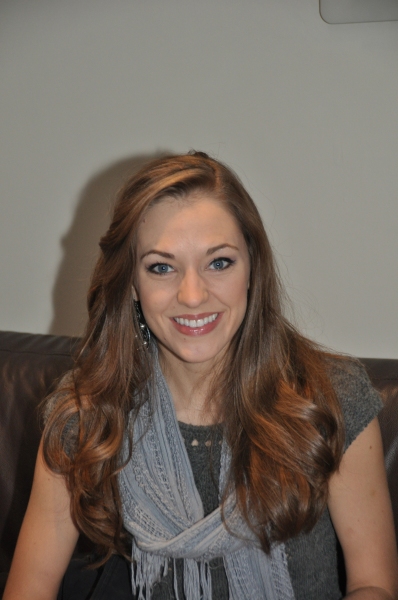 Laura Osnes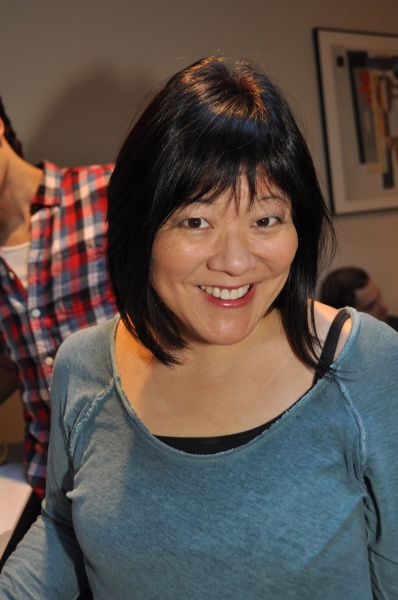 Ann Harada
Branch Woodman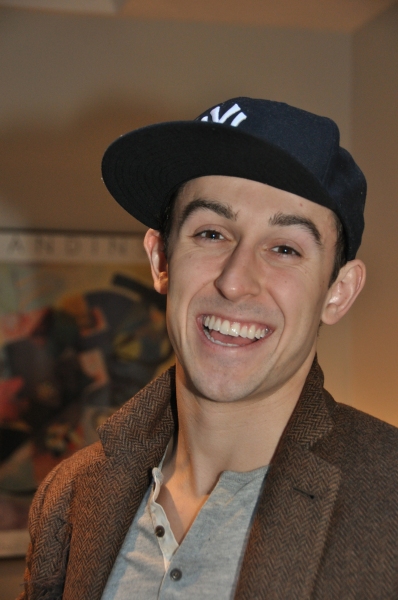 Cody Williams
Kirstin Tucker
Kendal Hartse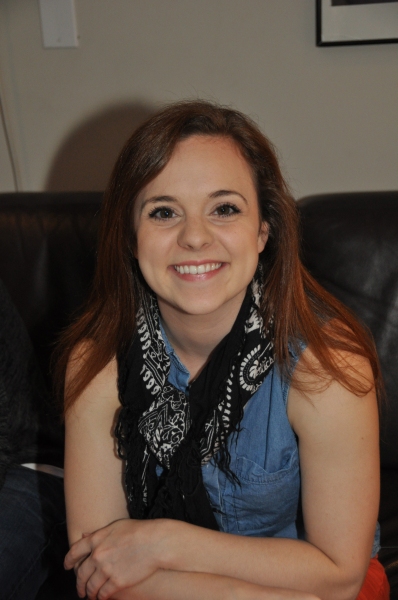 Laura Irion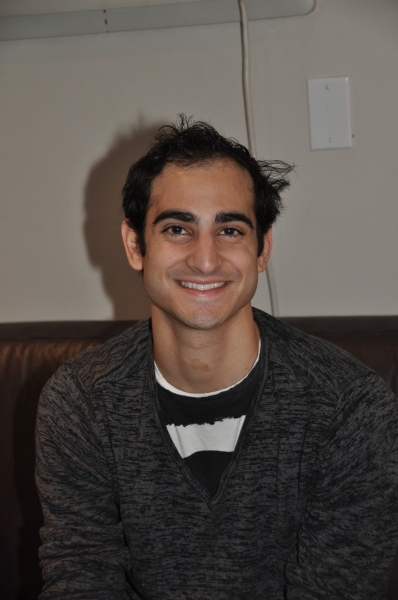 Nathan Lucrezio
Peter Nels
on
Andy Jones
Brandon Leffler
Stephanie Gibson
Richard Rockage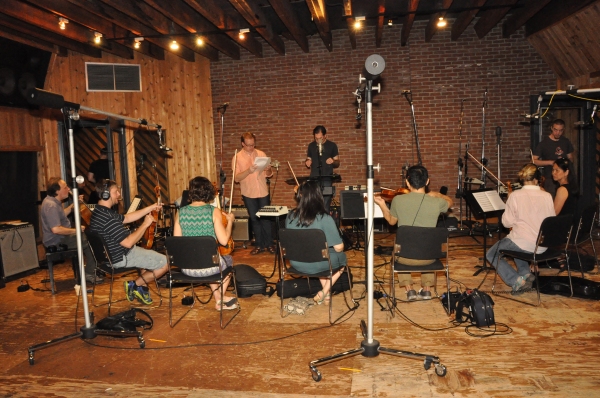 Richard Rockage
and
Andy Einhorn
(Musical Director) with the musicians-Kathy ink, Je
Anne Wilson
, Karle Moe, Wendy Stern,
Owen Kotler
, Aaron Korn,
Cathy Venable
, Katie Andrews, Mineko Yajimg,
Victoria Paterson
, Karl Wawahara, Kiwon Nahm,
J.J. Johnson
, Carla Fabiani,
Roger Shell
,
Mark Vanderpoel
and
Bill Hayes
Richard Rockage
and
Andy Einhorn