Click Here for More Articles on BC/EFA
Exclusive Photos: AVENUE Q Counts Down the 12 Days of Christmas on Carols For A Cure!
The Christmas season is in full show tune swing now that the 19th volume of the popular Broadway's Carols for a Cure album has arrived.
The latest compilation from the beloved series continues Broadway Cares/Equity Fights AIDS' tradition of pairing the casts from award-winning Broadway musicals with seasonal songs that are both classic and new. Once again, the result is pure magic and is sure to help make the 2017 holiday season shine brighter than ever before.
Below, check out exclusive photos of the cast of Avenue Q as they record their track, "The 12 Days of Christmas."
"Broadway's Carols for a Cure" can be purchased at the participating shows during the Gypsy of the Year fundraising season. The 2-CD set is also in the web store at BroadwayCares.org or by calling Broadway Cares at 212-840-0770.
Photo Credit: Genevieve Rafter Keddy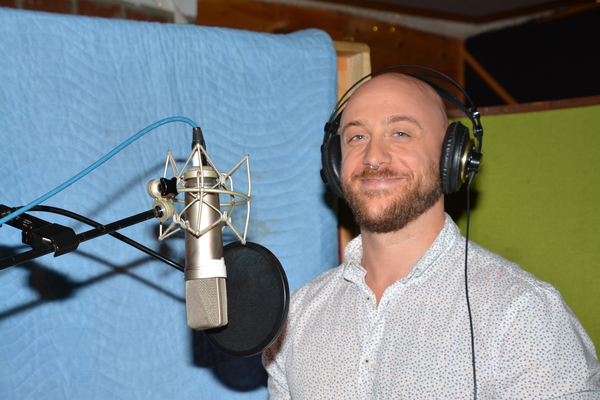 Michael Liscio
, Jr.
Rod and
Ben Durocher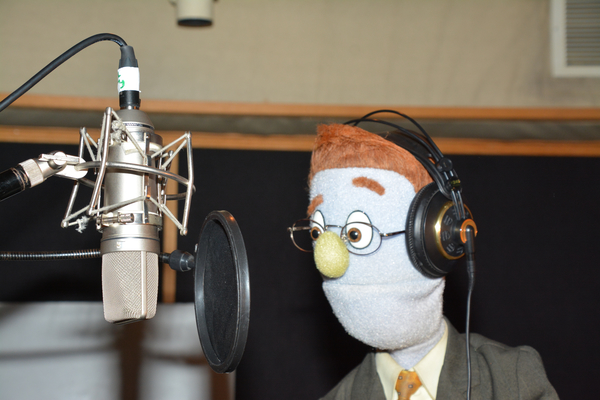 Rod
Rod and
Ben Durocher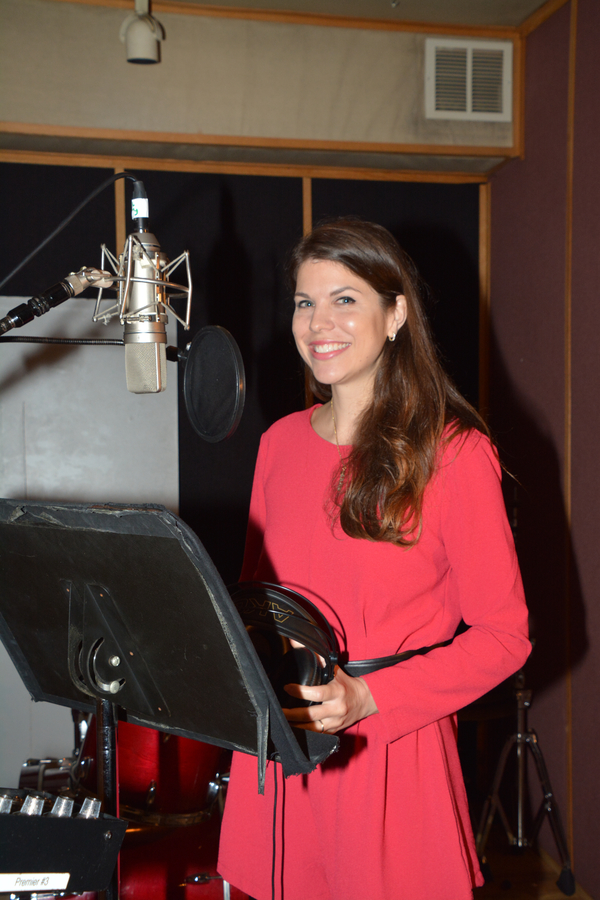 Kerri Brackin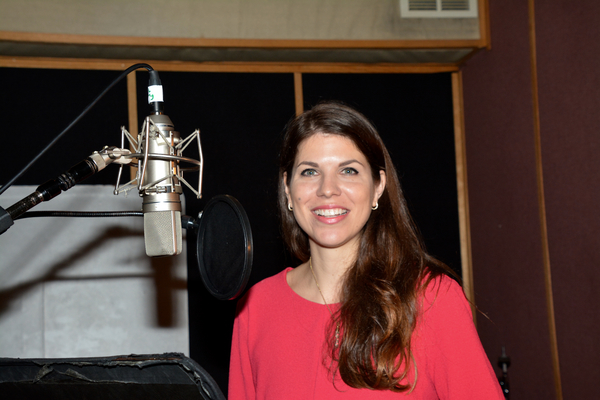 Kerri Brackin
Danielle K. Thomas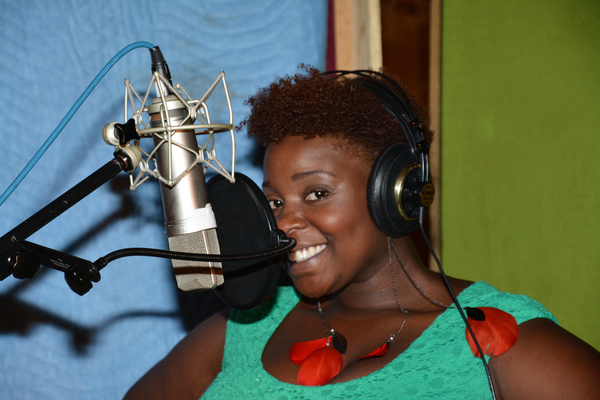 Danielle K. Thomas
Nick Kohn
Nick Kohn
Nicky and
Jason Jacoby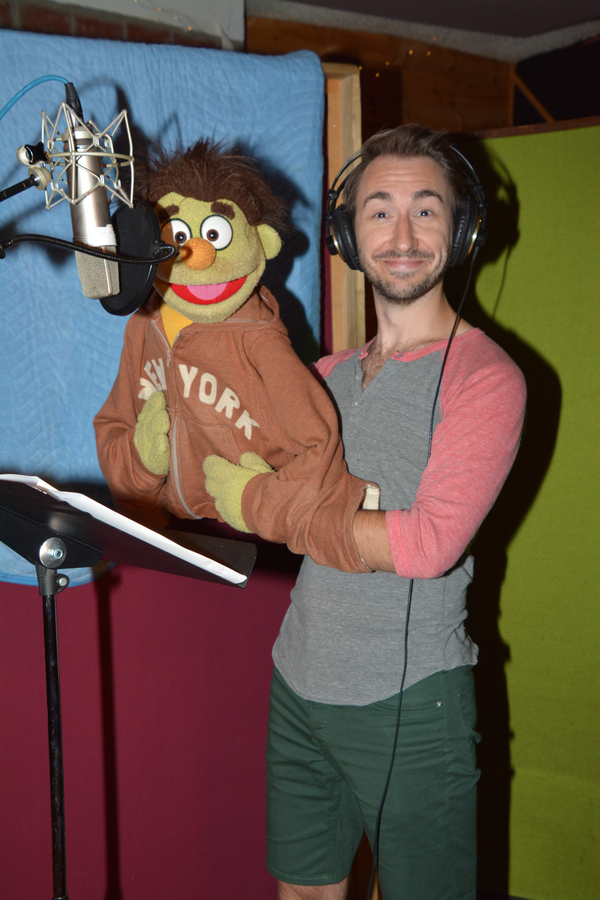 Nicky and
Jason Jacoby
Mrs. Thistletwat and Stacie Bond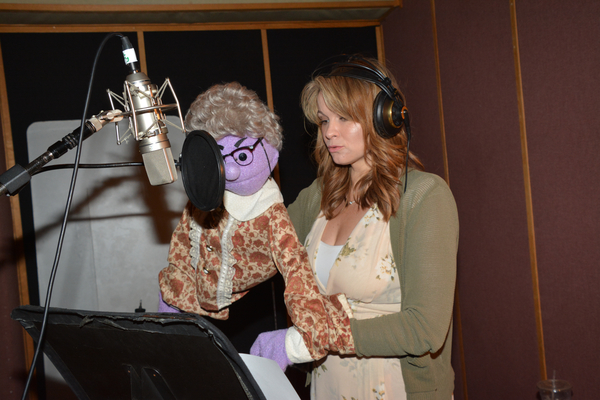 Mrs. Thistletwat and Stacie Bond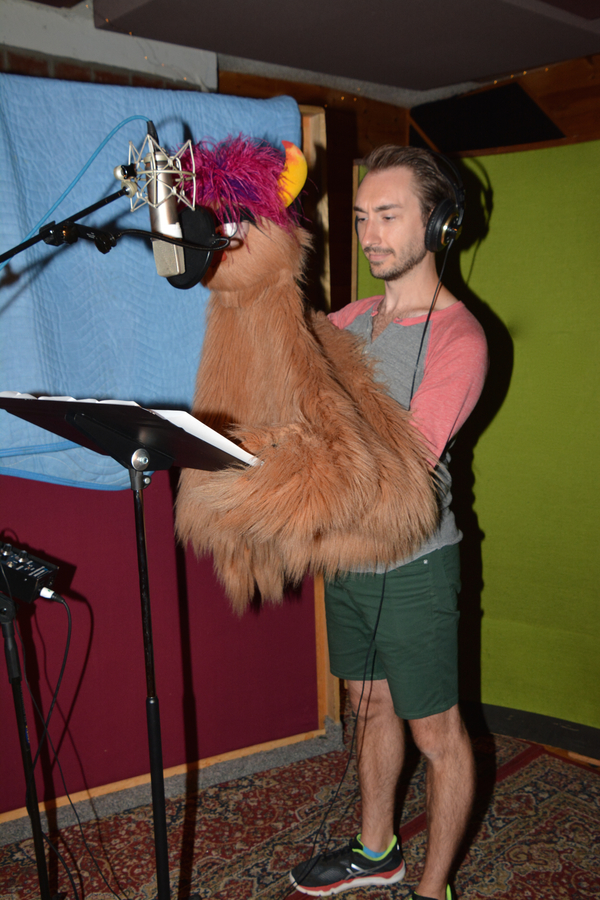 Trekkie Monster
and
Jason Jacoby
Trekkie Monster
and
Jason Jacoby
Lucy T. Slut and
Elizabeth Ann Berg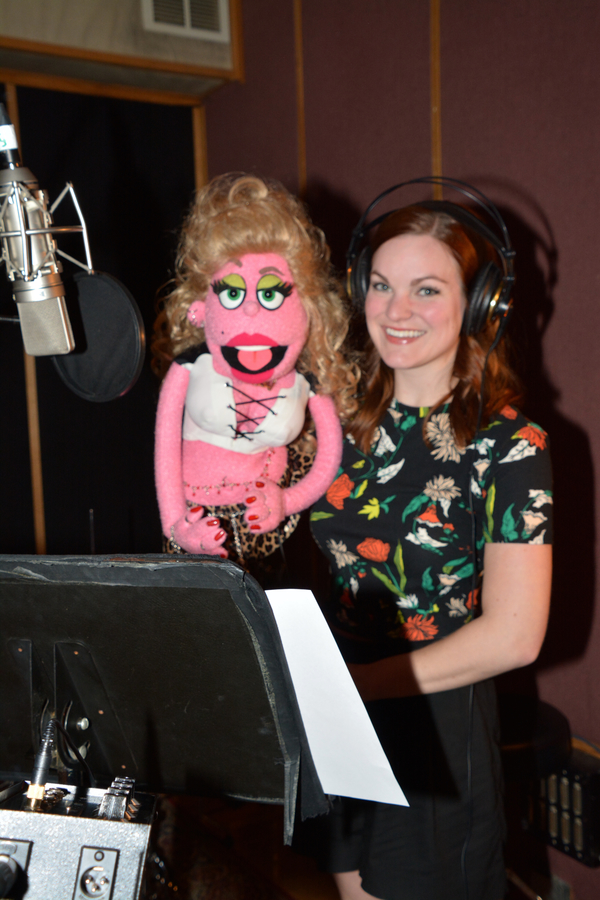 Lucy T. Slut and
Elizabeth Ann Berg
Bad Idea Bear and
Jed Resnick
Bad Idea Bear and
Jed Resnick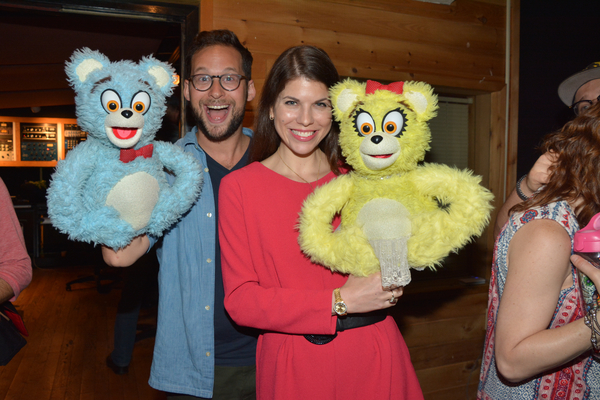 The Bad Idea Bears with
Jed Resnick
and
Kerri Brackin