Click Here for More Articles on A CHRISTMAS STORY, THE MUSICAL!
Exclusive Photo Coverage: A CHRISTMAS STORY Cast Visits NASDAQ Times Square
A Christmas Story, The Musical arrives on Broadway at the Lunt-Fontanne Theatre just in time for the 2012 holiday season. Based on the 1983 movie perennial, the musical plays an eight-week limited engagement through December 30. Tickets are now on sale at www.AChristmasStoryTheMuscial.com or www.TicketMaster.com.The cast rang the NASDAQ Opening Bell today, and you can check out full photo coverage from the festivities below!
A Christmas Story, The Musical stars Dan Lauria (Broadway's Lombardi, TV's "Sullivan & Son" and "The Wonder Years") as Jean Shepherd, John Bolton (Spamalot, Contact, Titanic) as The Old Man, Tony Award nominee Erin Dilly (Nice Work if You Can Get It, Chitty Chitty Bang Bang) as Mother, Johnny Rabe as Ralphie, Zac Ballard as little brother Randy, Caroline O'Connor (Chicago, Moulin Rouge) as school teacher Miss Shields,Eddie Korbich (The Little Mermaid, The Drowsy Chaperone, Wicked) as Santa Claus and Joe West plays Ralphie at certain performances. The ensemble features Tia Altinay, John Babbo, Charissa Bertels, Grace Capeless, Zoe Considine, Andrew Cristi, Mathew deGuzman, Thay Floyd, George Franklin, Nick Gaswirth, Mark Ledbetter, Jose Luaces, Jack Mastrianni, Mara Newbery, Lindsay O'Neil, Sarah Min-Kyung Park, J.D. Rodriguez,Analise Scarpaci, Lara Seibert, Jeremy Shinder, Luke Spring, Alexa Niziak, Kirsten Wyatt, and Pete and Lily as the rambunctious Bumpus Hounds.
The story from a cherished movie classic that's enchanted millions is now a musical spectacular. In 1940's Indiana, a bespectacled boy named Ralphie has a big imagination and one wish for Christmas-a Red Ryder BB Gun. A kooky leg lamp, outrageous pink bunny pajamas, a cranky department store Santa, and a triple-dog-dare to lick a freezing flagpole are just a few of the obstacles that stand between Ralphie and his Christmas dream. Co-produced by the film's original Ralphie, Peter Billingsley, A Christmas Story, The Musical is holiday entertainment that captures a simpler time in America with delicious wit and a heart of gold.
A Christmas Story, The Musical is based upon the motion picture A Christmas Story© 1983 Turner Entertainment Co., distributed by Warner Bros., written by Jean Shepherd, Leigh Brown and Bob Clark, and In God We Trust, All Others Pay Cash written by Jean Shepherd. A Christmas Story, The Musical is produced with permission of Warner Bros. Theatre Ventures, Inc. and Dalfie Entertainment, Inc.
Photo Credit: Walter McBride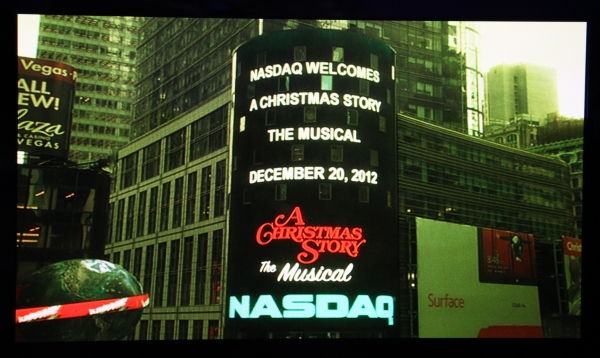 'A Christmas Story, The Musical'

'A Christmas Story, The Musical'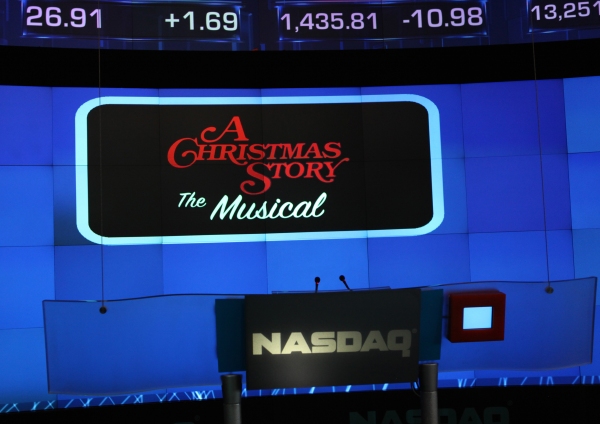 'A Christmas Story, The Musical'

Dan Lauria on December 20, 2012

Dan Lauria n December 20, 2012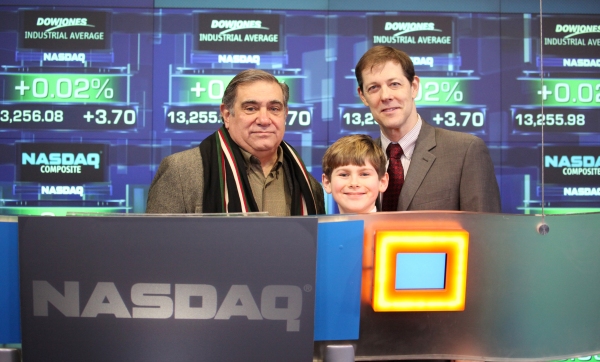 Dan Lauria, John Bolton & Johnny Rabe

Dan Lauria, John Bolton & Johnny Rabe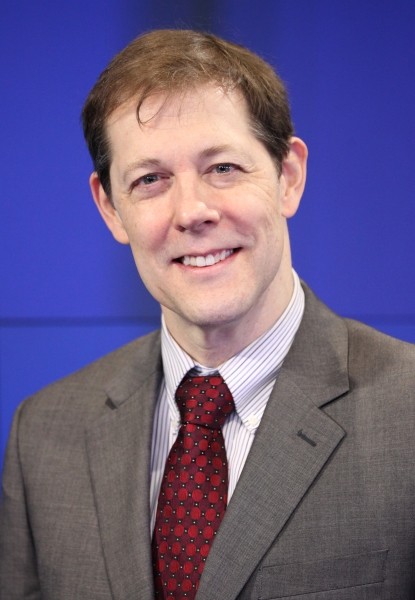 John Bolton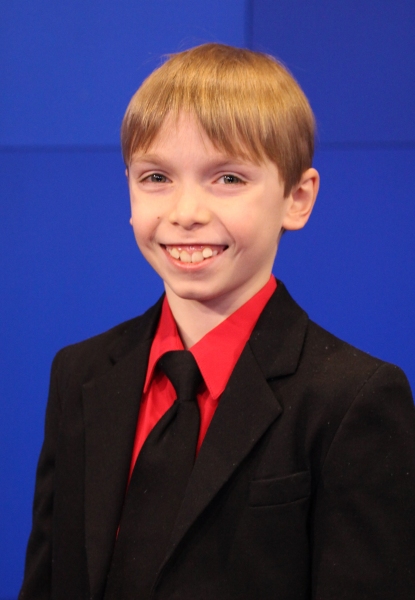 Luke Spring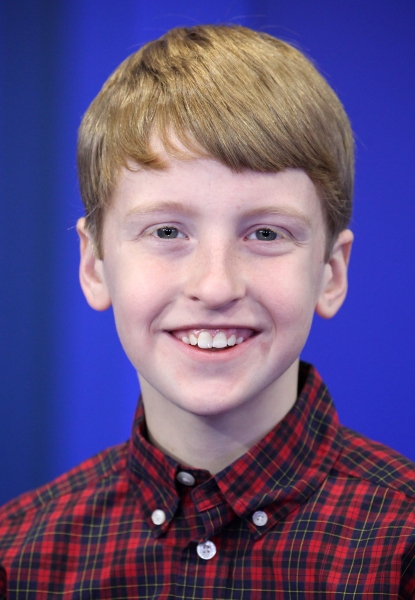 George Franklin

Jack Mastrianni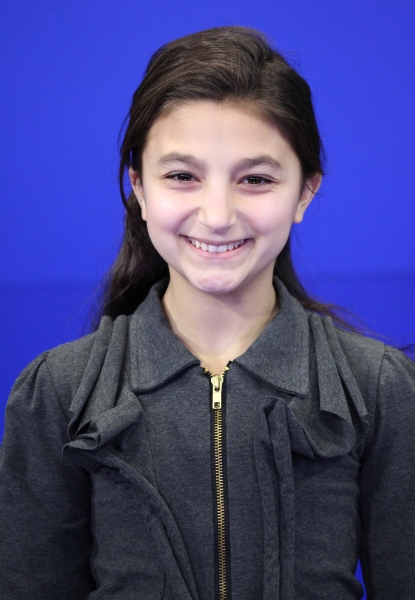 Analise Scarpaci

Thay Floyd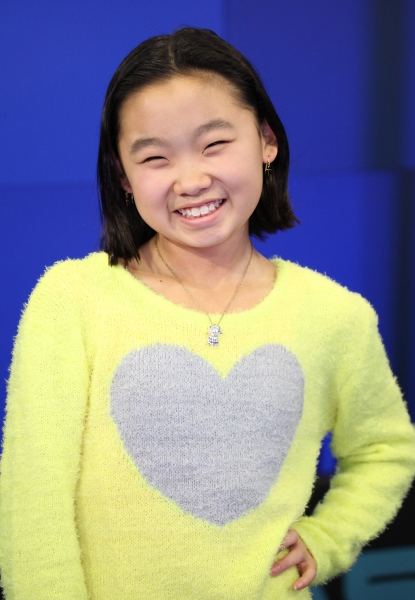 Sarah Min-Kyung Park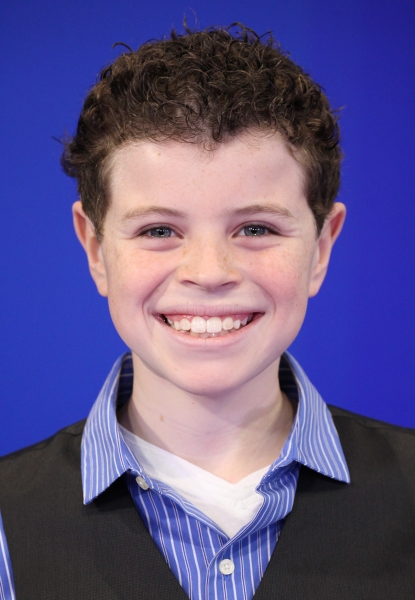 J.D. Rodriguez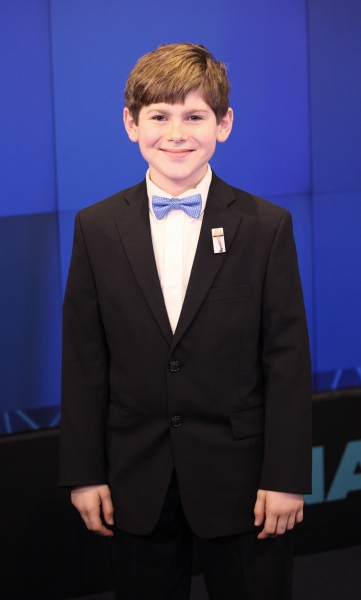 Johnny Rabe

Johnny Rabe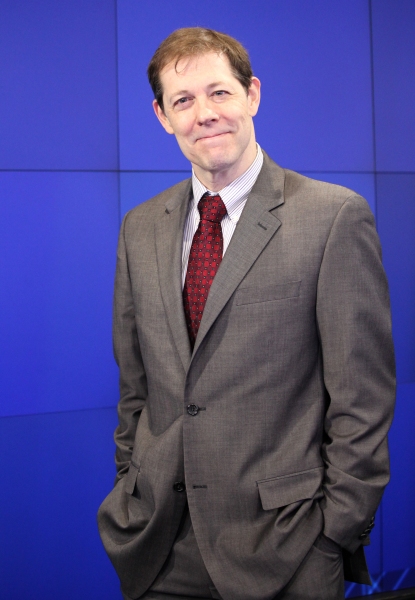 John Bolton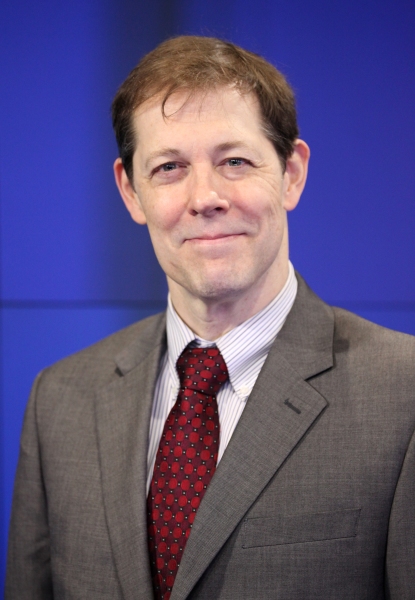 John Bolton

Tia Altinay

Dan Lauria, Johnny Rabe, John Bolton and the cast

Dan Lauria, Johnny Rabe, John Bolton and the cast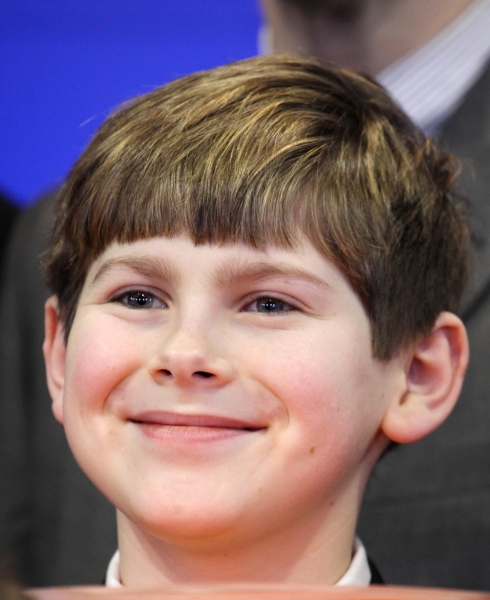 Johnny Rabe

Johnny Rabe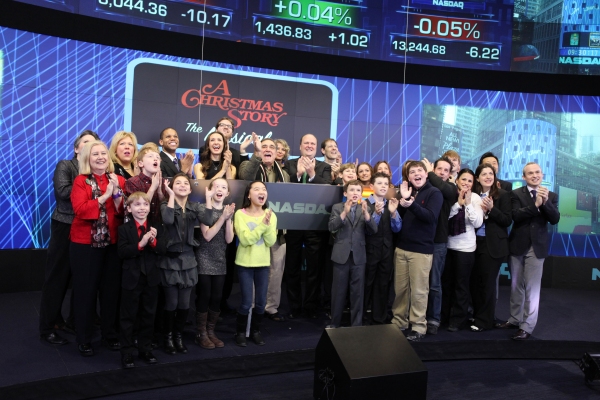 Dan Lauria, Johnny Rabe, John Bolton and the cast

Johnny Rabe

Johnny Rabe

Johnny Rabe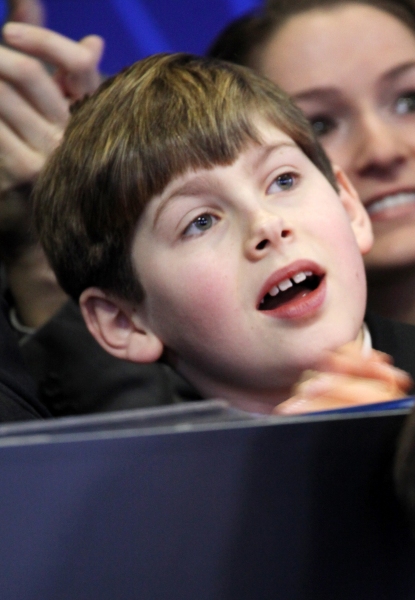 Johnny Rabe

Dan Lauria, Johnny Rabe, John Bolton and the cast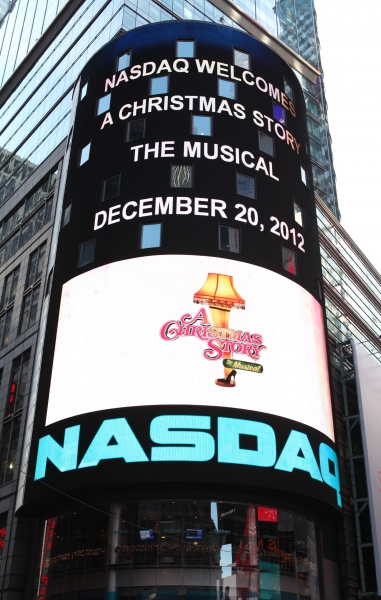 'A Christmas Story, The Musical'

Johnny Rabe

John Bolton, Dan Lauria & Johnny Rabe

Dan Lauria, John Bolton & Johnny Rabe and the cast

Johnny Rabe

John Bolton

The cast of 'A Christmas Story, The Musical'

The cast of 'A Christmas Story, The Musical'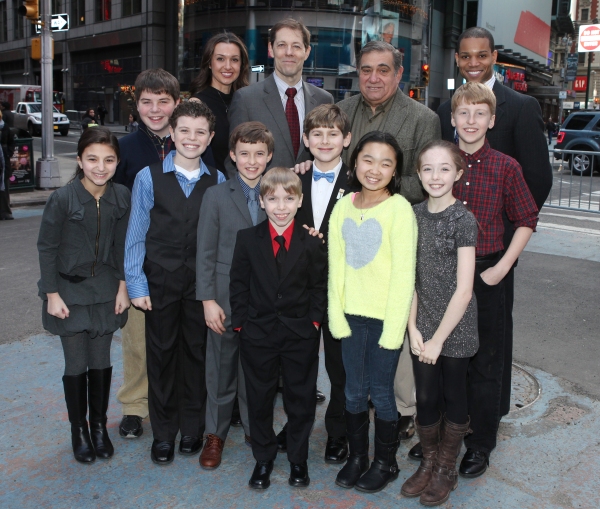 Dan Lauria, Johnny Rabe, John Bolton and the cast