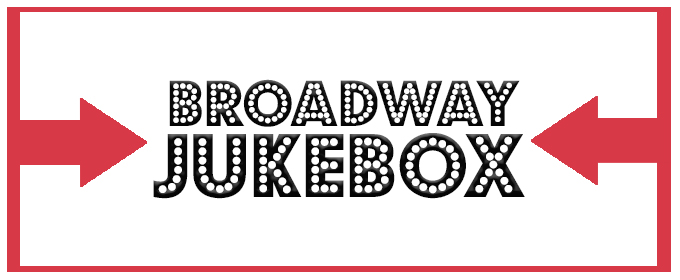 Click Here for More Articles on Broadway Jukebox
Broadway Jukebox: Start the New Year Right with 50 Showtunes for Your Workout!
2022 = new you! We've got the motivation you need for your post-holidays workout.
The holidays are over and it's officially time to start working off those Christmas cookies! BroadwayWorld wants to help you get moving this January. Stretch your muscles and get your heart pumping with our specially curated collection of showtunes to energize your very Broadway workout.
Enjoy songs from musicals like Legally Blonde, Footloose, Hedwig and the Angry Inch, Kinky Boots, Hamilton, Aida, Bring It On, Head over Heels, Heathers, Hairspray, In the Heights and so many more!
Did we miss one of your favorites? Tell us which showtune makes you want to move!
Want more showtunes? Study up on Broadway history with music from the 1940s, 1950s, 1960s, 1970s, 1980s, 1990s, 2000s, and 2010s. Plus, check out our favorite Overtures, Opening numbers, 'I Want' songs, Act 2 openers, Act 1 finales, 11 o'clock numbers, and Finales!