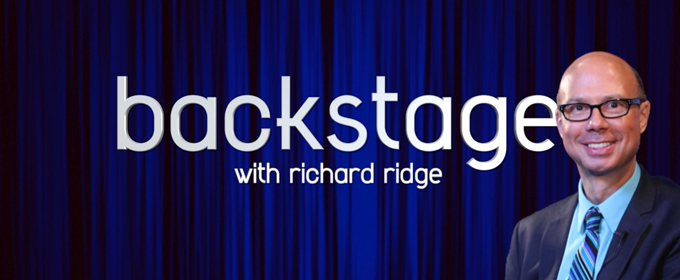 Click Here for More Articles on BACKSTAGE WITH RICHARD RIDGE
Backstage with Richard Ridge: The [title of show] Gang Finds a Way Back to Then! Hunter, Jeff, Heidi, Susan and Michael Get Ready to Reunite in Concert
They might have started as nine people's favorite thing, but in the thirteen years since [title of show]'s debut off-Broadway, far more fans have joined the party.
The beloved fan favorite and critically acclaimed musical will once again be heard on Broadway in a reunion concert on Monday, March 11, 2019 at 7:30 pm at The Broadhurst Theatre (235 W 44th Street, NYC). This one-night only reunion will star original cast members Hunter Bell, Susan Blackwell, Heidi Blickenstaff and Jeff Bowen along with musical director Larry Pressgrove. All proceeds will benefit The Actors Fund.
[title of show] has a book by Tony-nominee Hunter Bell with music & lyrics by Jeff Bowen. The original production opened on July 17, 2008 at the Lyceum Theatre and was directed and choreographed by Michael Berresse. It was originally produced on Broadway by Kevin McCollum, Jeffrey Seller, Roy Miller, Laura Camien, Kris Stewart and Vineyard Theatre.
Below, watch as the gang takes a break from rehearsals to tell us all about how their little show that could made it all the way to Broadway and how they're preparing to bring it back!