BWW TV EXCLUSIVE: In Rehearsal with CHESS - Robert Cuccioli, Drew Sarich, Natascia Diaz & More!
Tony Award-nominee Robert Cuccioli (Jekyll & Hyde, Les Misérables), Helen Hayes Award-winner Natascia Diaz (Man of La Mancha, Seussical, The Capeman, Carnival) and Drew Sarich (Les Misérables, Lestat, starring in the upcoming Broadway-bound production of Rocky the Musical in Europe) will star in the July 30th 7:30pm benefit concert of the Benny Andersson, Tim Rice and Bjorn Ulvaeus musical CHESS for The Actor's Fund. This special CHESS "In Concept" Concert will take place at LaGuardia Arts at Lincoln Center, and the stripped down, all through-sung concert-version will focus on the music, lyrics and characters, emulating the original 1984 concept album and incorporating virtually all of the original London score.
BroadwayWorld's Richard Ridge was at one of CHESS' rehearsals and brings you exclusive footage and interviews with the cast and creative team in the video below!
The benefit concert is produced, directed & arranged by Christopher Martin (the Founding Artistic Director of Classic Stage Company). Joining Cuccioli, Diaz, Sarich and an ensemble of 18 will be Tamra Hayden (Les Misérables, Cabaret), Raymond Jaramillo McLeod (A Tale of Two Cities, Wonderful Town, Jekyll & Hyde), Gus Solomons Jr. (co-founder of the modern dance ensemble Paradigm), Scott Wakefield (Ring of Fire) & William Youmans (Wicked, Billy Elliot, Finian's Rainbow, Titanic).
A love story set against an international chess championship match between American and Russian players, CHESS was inspired by the U.S. vs. USSR match between Bobby Fischer and Boris Spassky in Iceland in 1972. In the show, East meets West in Merano, Italy and Bangkok, Thailand and the story involves a romantic triangle between two top players and a woman who manages one and falls in love with the other. Songs include "Someone Else's Story," "One Night in Bangkok," "Anthem," and "I Know Him So Well."
Click below to watch footage from the rehearsal, and follow this link for more exclusive BWW photo coverage of CHESS!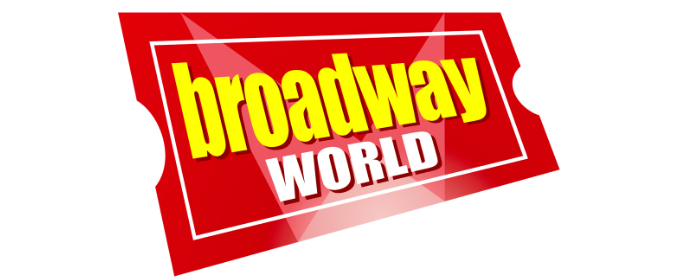 Click Here to Play the Video!