Click Here for More Articles on WAKE UP WITH BROADWAYWORLD
BWW Morning Brief July 12th, 2017 - 54 SINGS MAN OF LA MANCHA and More!
Good morning, BroadwayWorld! Because we know all our readers eat, sleep and breathe Broadway, what could be better than waking up to it? Scroll down for the latest news, and click HERE to learn more about how we've revamped our morning brief for 2017! Want our morning reports delivered via email? Subscribe here!

1)

Disney Struggling to Cast Lead Roles in Live-Action ALADDIN Reboot
by Caryn Robbins - July 11, 2017
Disney is struggling to find its leads for the recently announced live-action remake of its hit 1992 animated film ALADDIN. The site reports that the studio and the film's director Guy Ritchie put out a global casting call back in March in an attempt to find its Aladdin and Jasmine for the project.. (more...)
---
2)

WICKED Surpasses PHANTOM OF THE THE OPERA at Broadway Box Office
by Caryn Robbins - July 11, 2017
WICKED is flying high at the Broadway box office. The long-running musical has hit $1 billion faster than any other show in Broadway history, surpassing THE PHANTOM OF THE OPERA at the Broadway box office.. (more...)
---
3)

BWW Morning Brief July 11th, 2017 - 'MIDSUMMER' at the Delacorte and More!
by Jessica Khan - July 11, 2017
Good morning, BroadwayWorld! Today's big news: A MIDSUMMER NIGHT'S DREAM takes its first bow tonight at the Delacorte!. (more...)
---
4)

Jonathan Groff, Sutton Foster, and Andrea Burns to Teach in New Zealand Next Year
by BWW News Desk - July 11, 2017
The Christchurch International Musical Theatre Summer School (CIMTSS) is excited to announce that two-time Tony-nominee, star of Hamilton, Glee and Frozen JONATHAN GROFF will make his debut at CIMTSS in 2018.. (more...)
---
5)

Sierra Boggess, Chris McCarrell and More Join the BroadwayCon 2018 Line Up
by BWW News Desk - July 11, 2017
BroadwayCon has just announed that Sierra Boggess, Drew Gasparini, Rodney Hicks, Patrick Hinds, and Chris McCarrell have joined the Special Guest lineup for BroadwayCon 2018.. (more...)
---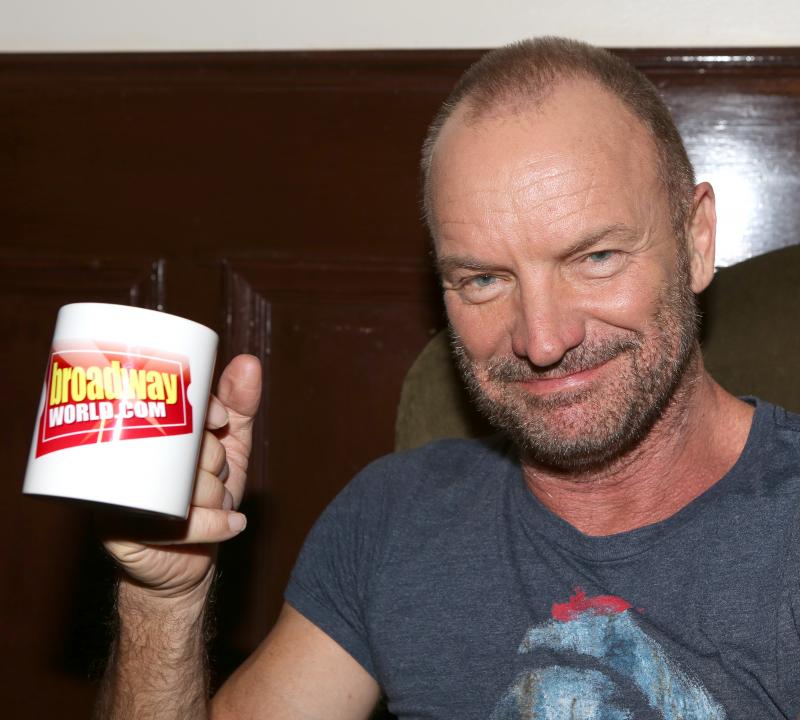 ---
Today's Call Sheet:
- William Michals, Lesli Margherita and Anthony Santelmo, Jr. star in 54 SINGS MAN OF LA MANCHA tonight!
---
BWW Exclusive: Check out highlights from the BROADWAY SESSIONS season finale!
---
#WednesdayWisdom: Hear what Michael Moore had to say in rehearsal for his daring Broadway debut!
---
What we're geeking out over: St. Croix's historic tour of Alexander Hamilton's early years in Christiansted...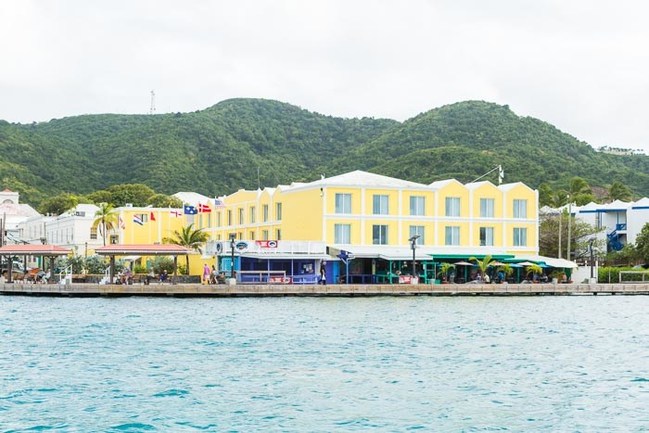 ---
What we're looking forward to reading: The behind-the-scenes book for this year's Best Musical DEAR EVAN HANSEN!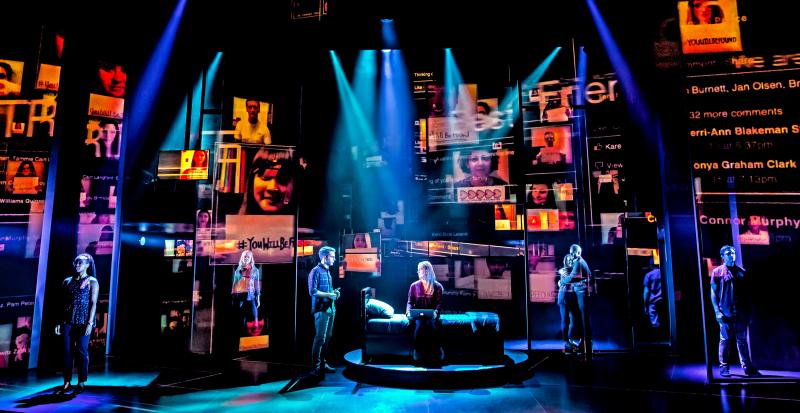 ---
Social Butterfly: Watch Erica Gimpel perform a sneak peek from the upcoming FAME reunion concert!
---
And a Happy Birthday shout-out to Cheyenne Jackson, who turns 42 today!
Cheyenne Jackson last starred on Broadway in THE PERFORMERS. Before that, he took the stage in FINIAN'S RAINBOW, XANADU, ALL SHOOK UP, THOROUGHLY MODERN MILLIE an AIDA. He also originated the role of 'Matthew' in ALTAR BOYZ. More recently, Jackson appeared in Manhattan Concert Productions' THE SECRET GARDEN in concert and THE MOST HAPPY FELLA at Encores! He has also taken part in concert productions of DAMN YANKEES and IT'S A BIRD...IT'S A PLANE...IT'S SUPERMAN. Among his on-screen credits are 30 ROCK, GLEE and AMERICAN HORROR STORY, as well the film version of SIX DANCE LESSONS IN SIX WEEKS.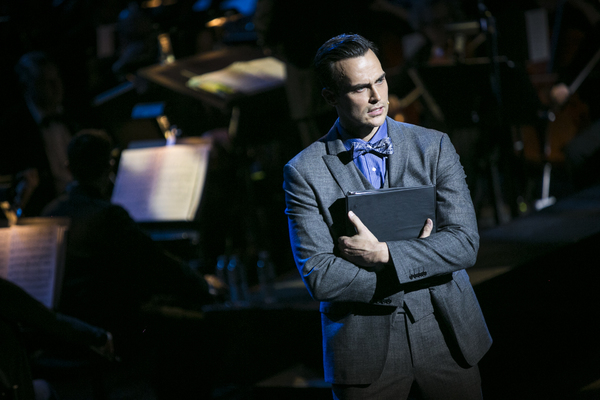 ---
See you bright and early tomorrow, BroadwayWorld!