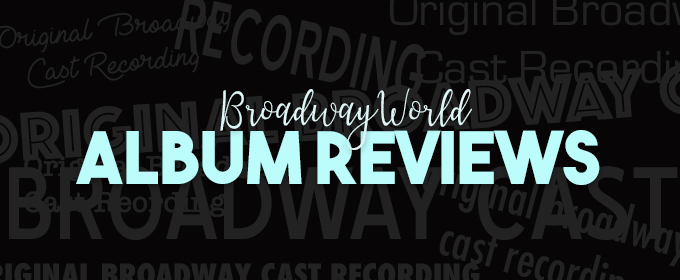 Click Here for More Articles on BroadwayWorld Album Reviews
BWW Album Review: Lena Hall's OBSESSED: NIRVANA is a Bewitching Treat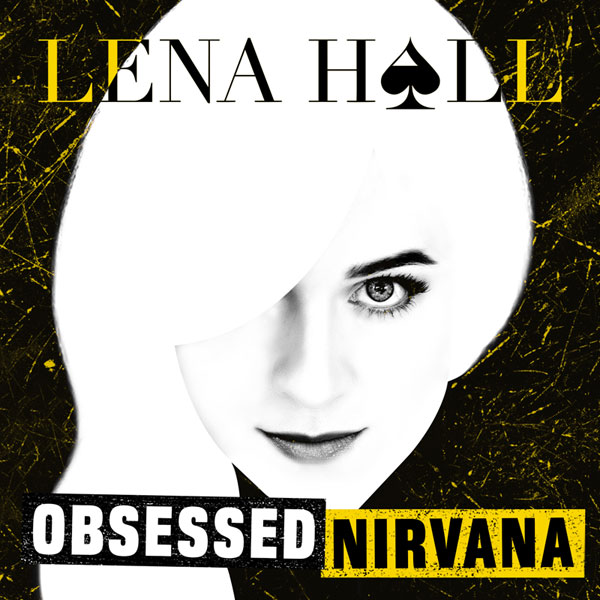 Lena Hall's second to last entry in her ambitious year-long EP series is OBSESSED: NIRVANA. When this project was first announced, I figured the novelty and gimmick of it all would wear thin a few months in; however, almost every title has been met with excitement and Hall has consistently delivered. This is true for November's bewitching treat of an EP, which is replete with soul shaking, gritty grunge vocals, mesmerizing guitars, and masterful artistry.
Kurt Cobain's enigmatic yet tortured persona was always one of the most enticing aspects of Nirvana for me in my formative years. Hall, pristinely channeling the reluctant king of grunge from the ethers, puts her delightful mark on some of the most cherished songs from Nirvana's catalogue. Her gravelly vocal bravado is perfectly at home on each of the five tracks as she deftly sings "Heart-Shaped Box," "Breed," "All Apologies," "Smells Like Teen Spirit," and "Where Did You Sleep Last Night."
Crafting a mystical ambience, Hall offers a rendition of "Heart-Shaped Box" that is deliciously haunting. Chasing shadows through the endless fogs of heartbreak, she crafts a song that sparkles with the smoldering embers of misery. Like a cold glass of water splashed in the face of the listener, Hall snaps us to attention with the driving and bitterly raw "Breed." This rage-tinged ode is made all the more spectacular when an electric guitar solo is keenly layered on top of a raucous acoustic guitar.
Hall shifts back to the plaintive, emotionally distraught aspects of Nirvana and Cobain, presenting a sensuously surly rendition of "All Apologies." Here, she lays her beating and bleeding heart bare before us, growling with nuance to pristinely capture the song's signature admonished admiration. Then, the fourth song on the collection is Nirvana's most easily recognizable hit, "Smells Like Teen Spirit." Hall keenly presents a faithful rendition, paring the song down to its most basic, acoustic elements but not missing a single opportunity to deliver impassioned belts that resonate on the peaks of the song's mountains with untamed fury and melodic mummerings that slip through the sylvan valleys written into the song with eerie precision. The EP, then closes with "Where Did You Sleep Last Night," which Hall sings with a delicate but dark charm reminiscent of Appalachian murder ballads. Like a witch casting a spell, she keeps the vocal line mellow before launching into unexpected vocal pyrotechnics for the last chorus.
Lena Hall's OBSESSED: NIRVANA was released by SKB Records and can be purchased at www.LenaHallObsessed.com. The EP is also available on all digital and streaming platforms.
Related Articles
David Clarke has had a lifelong love and passion for the performing arts, and has been writing about theatre both locally and nationally for years. (read more about this author...)