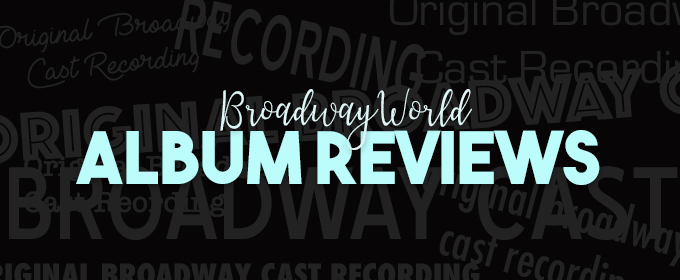 Click Here for More Articles on BroadwayWorld Album Reviews
BWW Album Review: George Salazar and Joe Iconis's TWO-PLAYER GAME is Entertaining and Fun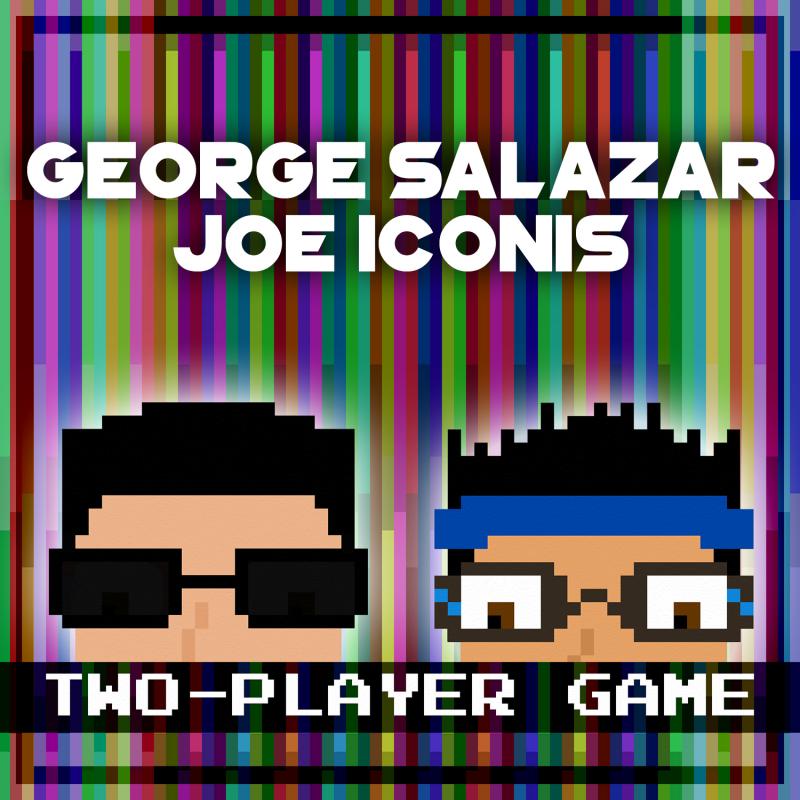 Before BE MORE CHILL was an Off-Broadway sensation, actor and singer George Salazar and composer-lyricist-book writer Joe Iconis were close friends. Over the years, Salazar has gotten to sing and even premiere some of Iconis's best work. Recently, Ghostlight Records released TWO-PLAYER GAME, an album that took the pair's sold-out cabaret show at Feinstein's / 54 Below and put that concept on an a delightfully entertaining and intoxicatingly fun album.
The album features Iconis on keys and as the songwriter and lyricist for every tune on the track list. Iconis's music sparkles with vibrant life across each of the thirteen tracks. Emanating from his deft fingers dancing across keys, these melodies easily speak to the heart. And, free from any kind of processing and embellishment, the simplicity in the presentation of the music makes it surprisingly more apparent. The sounds of the piano are never just a flat background, instead they are an intricate and beautifully woven, textured, and colorful tapestry that Salazar is able to masterfully lend his voice to.
Whether singing an introspective monologue from a socially awkward and unlikely hero or a song of longing, Salazar emboldens each track with tangible and relatable characters. The charisma and charm he infuses each of the vocal lines with purposefully showcase his perfected ability to build a narrative through music, a skill necessary to convey the multi-faceted and multiple layers of meaning in musical theater. He opens the album with a delicious dose of healthy optimism on "Broadway, Here I Come!," which many will recognize from the second season of NBC's SMASH. With an adorably plucky attitude, his rendition of "Andy's Song" is just the kind of character song that cuddles the heart with laughter laced smiles. Then, sung to perfection by Salazar, the aspirational "The Answer" is the kind of self-realization song from the musical canon that uplifts the spirit and soul. Another key moment of the album is Salazar's hit song from BE MORE CHILL, "Michael in the Bathroom," being performed in a more intimate, acoustic-like setting.
Iconis is a true standout voice in the emerging next generation of musical theater composers. In an era of jukebox musicals and long-running megahits occupying prime real estate on Broadway, Iconis and his other contemporaries have to really muscle their way into the sphere in innovative ways, and albums like this hopefully will do the trick. Both Iconis and Salazar prove themselves to be artists deserving of having their names in lights with TWO-PLAYER GAME. Give the record a spin, and if you're not already, familiarize yourself with names one can only hope will soon be synonymous with Broadway.
Ghostlight Record's release of George Salazar and Joe Iconis's TWO-PLAYER GAME can be purchased from their webstore, iTunes, Amazon, and elsewhere music is sold.