Photo Flash: Inside Rehearsal for World Premiere of Alan Bennett's ALLELUJAH!
Rehearsal images have been released today for the world premiere of Nicholas Hytner's production of Alan Bennett's Allelujah! at the Bridge Theatre. Check them out below!
The cast comprises Samuel Barnett, Sam Bond, Jacqueline Chan, Jacqueline Clarke, Sacha Dhawan, Rosie Ede, Patricia England, Deborah Findlay, Peter Forbes, Julia Foster, Manish Gandhi, Colin Haigh, Richie Hart, Nadine Higgin, Nicola Hughes, Anna Lindup, Louis Mahoney, David Moorst, Jeff Rawle, Cleo Sylvestre, Gwen Taylor, Sue Wallace, Simon Williams, Duncan Wisbey and Gary Wood.
Allelujah!, designed by Bob Crowley with choreography Arlene Phillips, lighting by Natasha Chivers and music by George Fenton, runs from 11 July to 28 September 2018, with opening night on 18 July.
The Beth, an old fashioned cradle-to-grave hospital serving a town on the edge of the Pennines, is threatened with closure as part of an NHS efficiency drive. Meanwhile, a documentary crew eager to capture its fight for survival follows the daily struggle to find beds on the Dusty Springfield Geriatric Ward, and the triumphs of the old people's choir (newest member: the Pudsey Nightingale).
Allelujah! will be the tenth collaboration between Bennett and Hytner. They first worked together on Bennett's adaptation of The Wind in the Willows for the National Theatre in 1990. Then followed The Madness of King George III, The Lady in the Van and The History Boys, all of which were also seen on film, The Habit of Art,People and the double bill Untold Stories.
Alan Bennett is a playwright, screenwriter, actor and author. Following a hugely successful writing and performing debut in 1960 at the Edinburgh Festival withBeyond The Fringe, his first play Forty Years On was produced in 1968. Bennett is the recipient of numerous awards for his work with Hytner including, for The History Boys, the Olivier, the Critics' Circle, the Evening Standard and South Bank Show awards as well as multiple Broadway honours.
Nicholas Hytner is, with Nick Starr, Founding Director of the London Theatre Company. He was Director of the National Theatre from 2003 to 2015, where the productions he directed included The History Boys, Hamlet, One Man, Two Guvnors, and Othello. His films include The Madness of George III, The Lady in the Van andThe History Boys. His book Balancing Acts was published by Jonathan Cape last year. Hytner directed Young Marx, the opening production the Bridge, as well asJulius Caesar.
Photo Credit: Manuel Harlan

Alan Bennett

Anna Lindup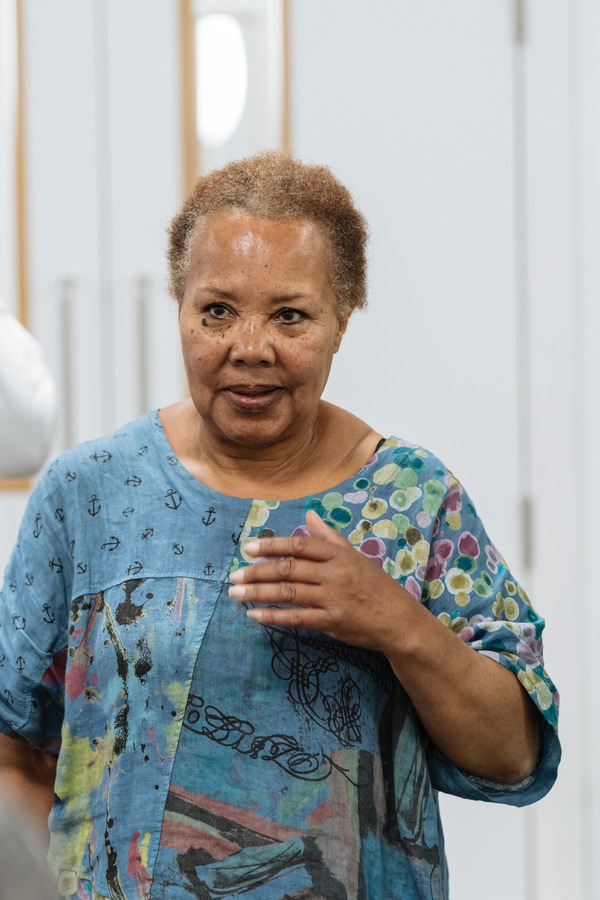 Cleo Sylvestre

Colin Haigh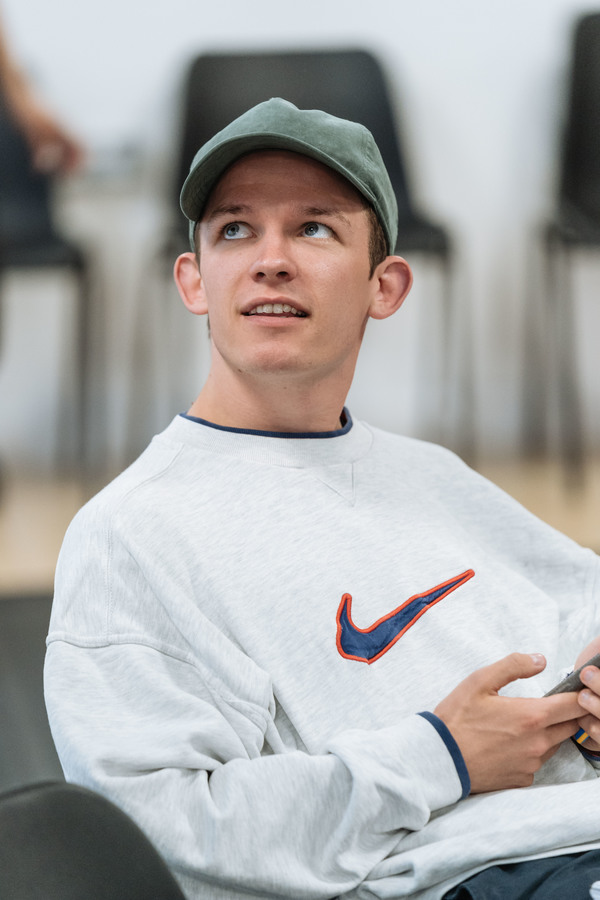 David Moorst

Deborah Findlay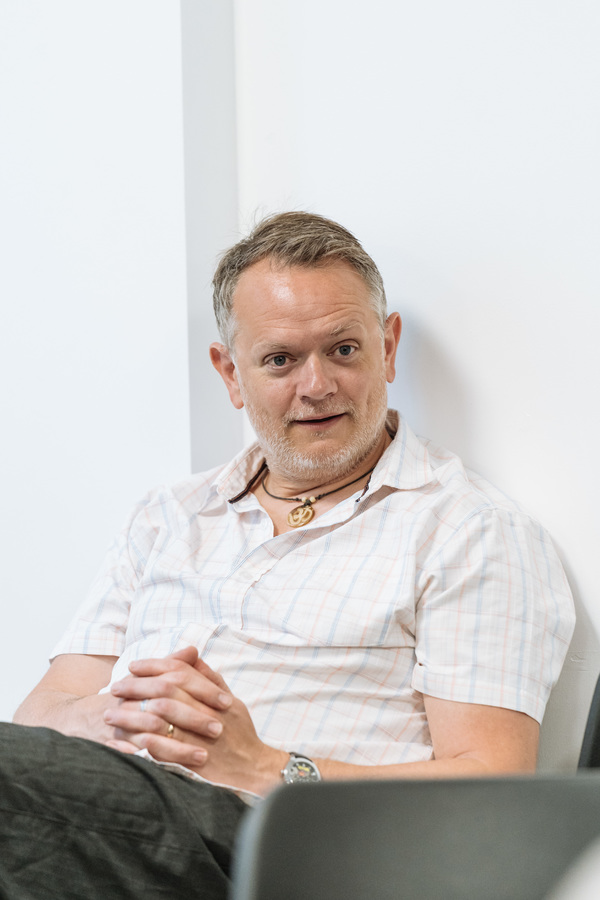 Duncan Wisbey

Gary Wood

Gwen Taylor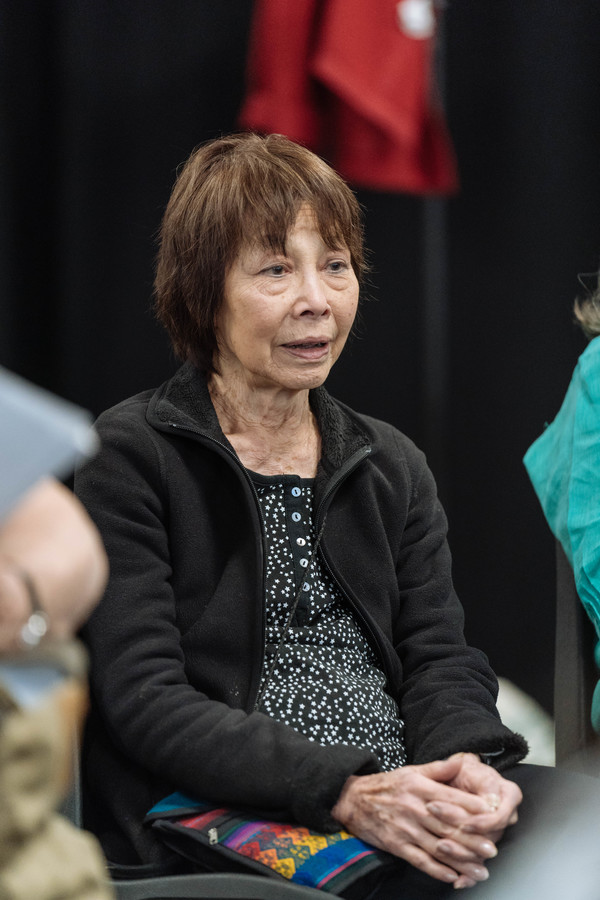 Jacqueline Chan

Sue Wallace

Jeff Rawie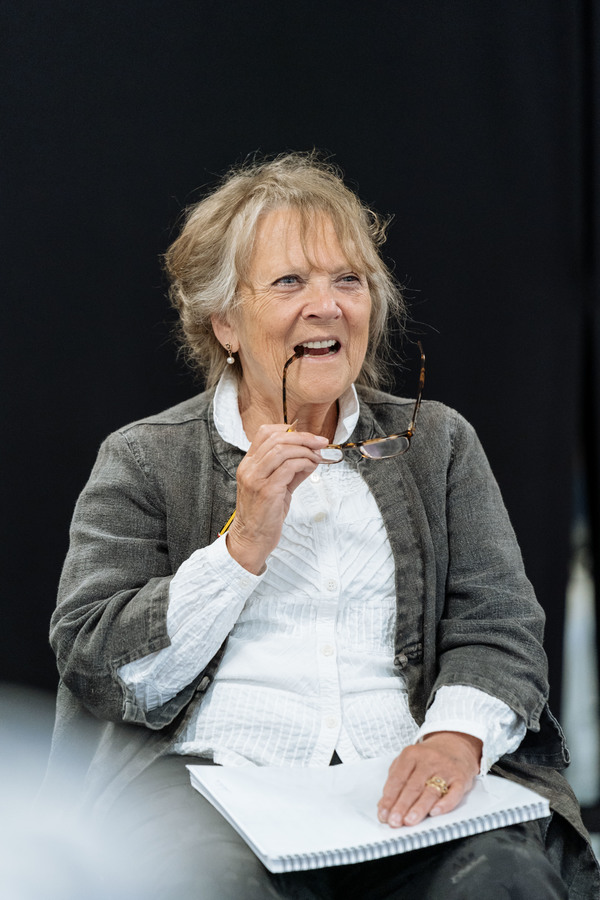 Julia Foster

Louis Mahoney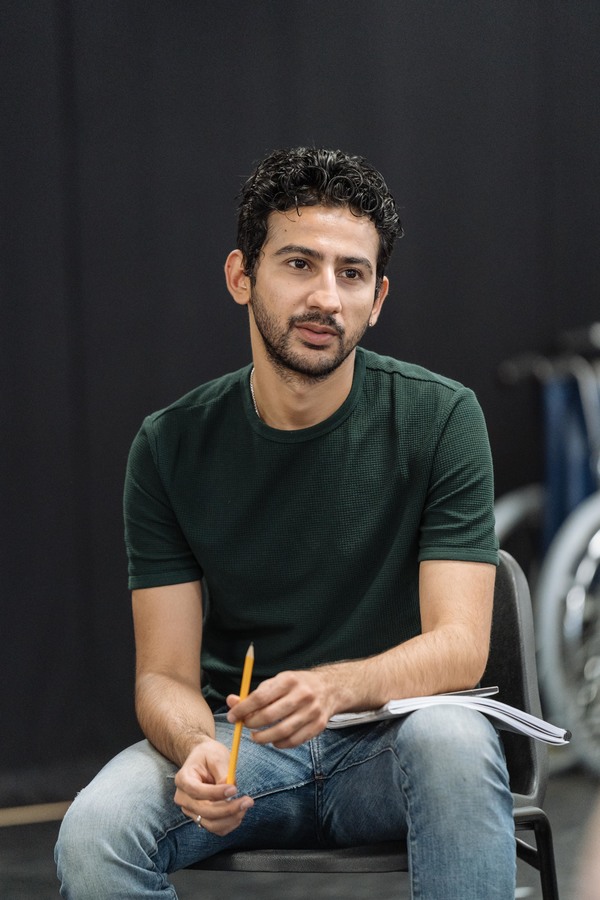 Manish Gandhi

Nadine Higgin

Nicholas Hytner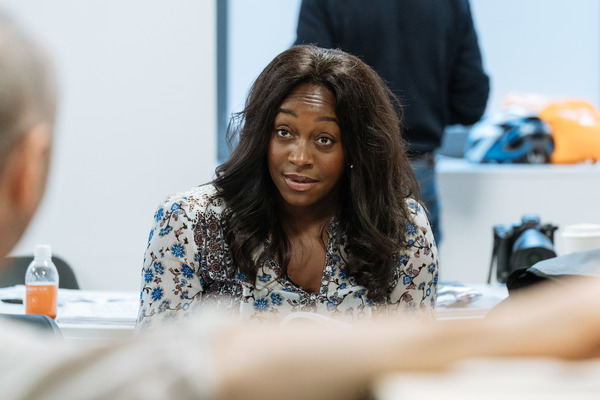 Nicola Hughes

Patricia England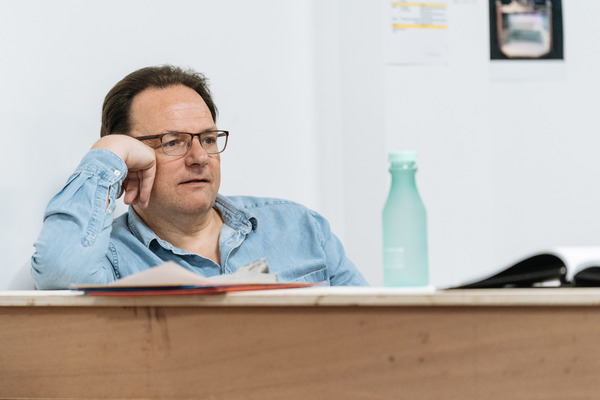 Peter Forbes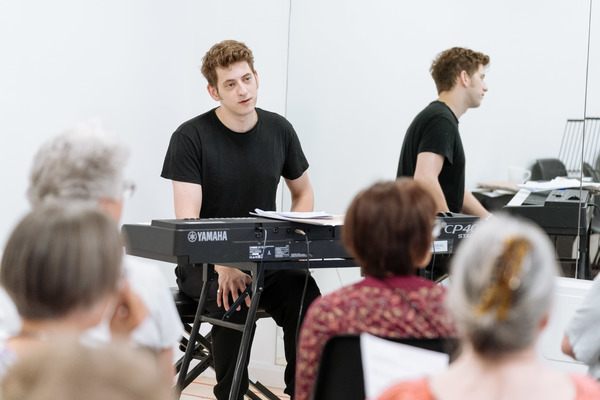 Richie Hart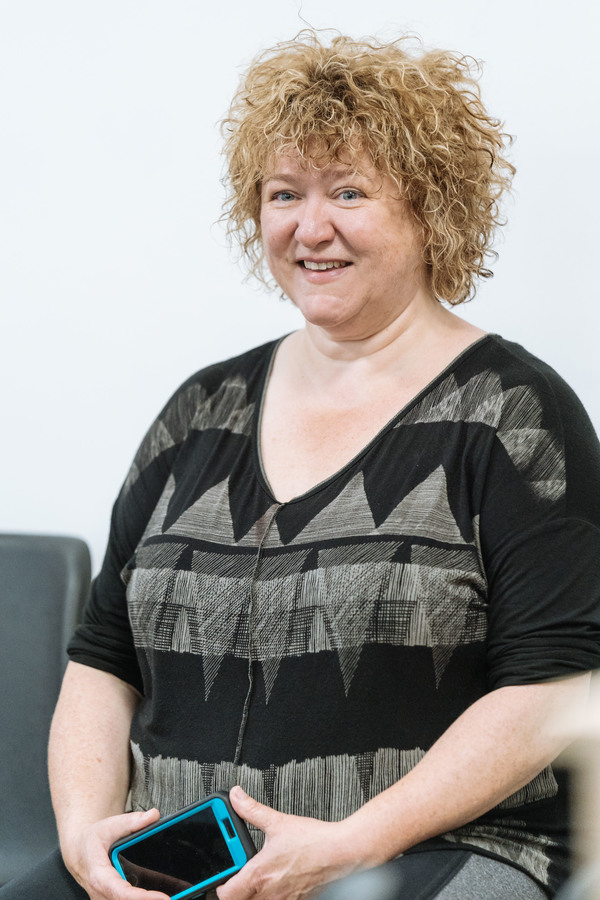 Rosie Ede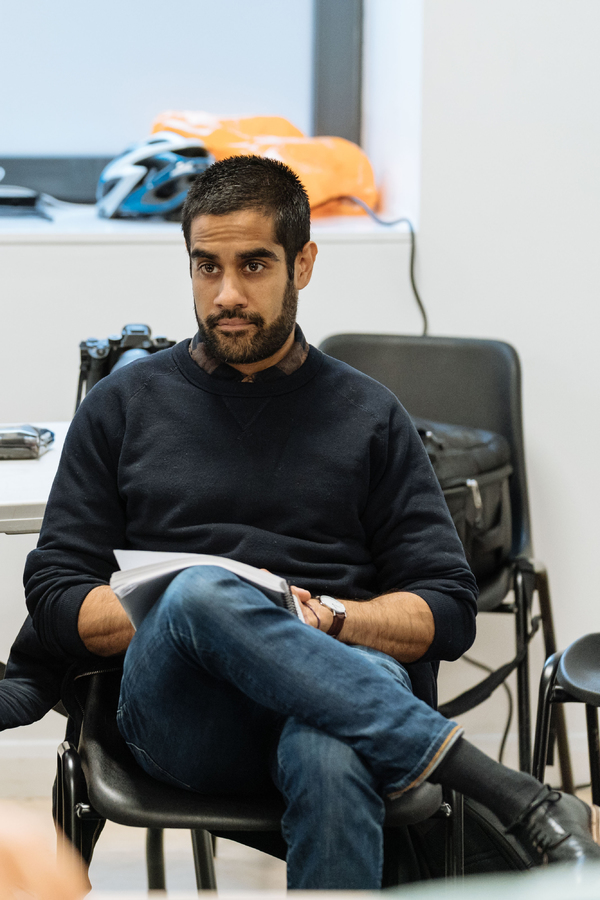 Sacha Dhawan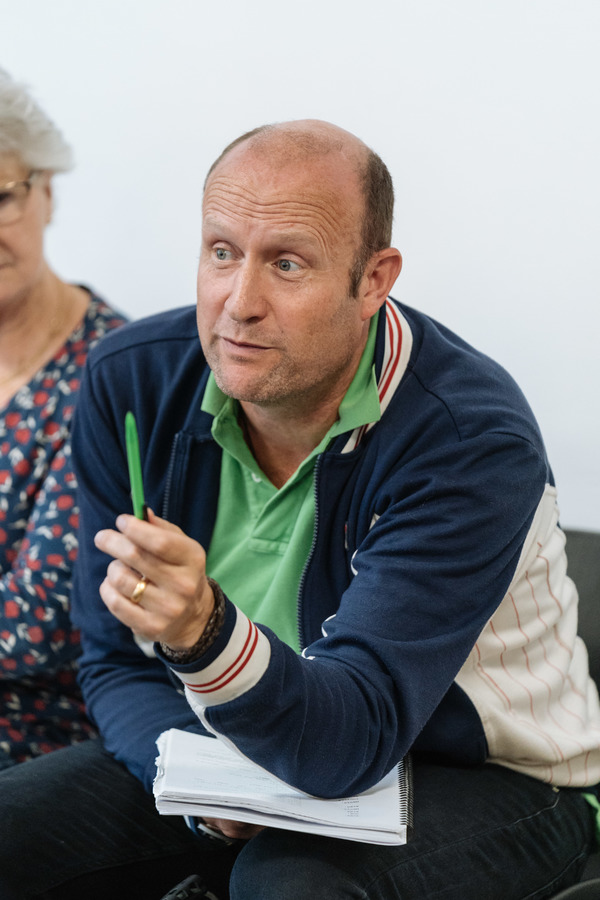 Sam Bond

Samuel Barnett

Simon Williams

Jacqueline Clarke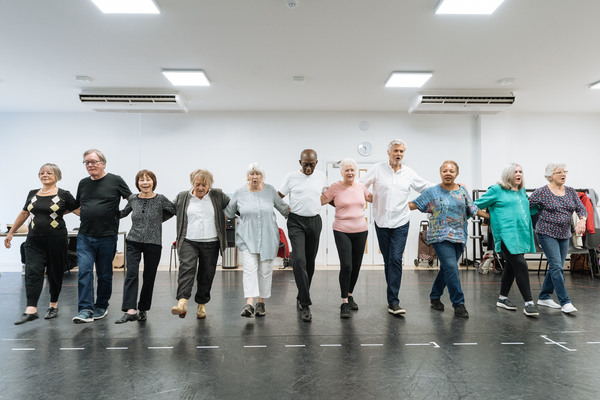 ALLELUJAH!