Photo Flash: First Look at PINTER FIVE and PINTER SIX
Marking the 10th anniversary of the revered playwright's death, Pinter at the Pinter features all Pinter's short plays, alongside a selection of his poems and sketches.
The season is presented by The Jamie Lloyd Company, ATG Productions, Ben Lowy Productions, Gavin Kalin Productions and Glass Half Full Productions.
Pinter at the Pinter is an unparalleled event featuring the short plays written by the greatest British playwright of the 20th Century, in the theatre that bears his name. They have never been performed together in a season of this kind. Each play runs for a limited number of performances.
Pinter Five
Runs until 26 January 2019
Press Day - 4 January 2019
The Room / Victoria Station / Family Voices - Directed Patrick Marber
Harold Pinter's first play, The Room, features in a triple-bill directed by Pinter's colleague and friend, Patrick Marber.
An all-too-familiar and frighteningly topical brand of English xenophobia runs through this darkly funny and unexpectedly odd play from 1957. In the hilarious Victoria Station and the reflective Family Voices, isolated voices attempt to communicate, but can we ever truly express the depths of our feeling?
Pinter Six
Runs until 26 January 2019
Press Day - 4 January 2019
Party Time / Celebration - Directed by Jamie Lloyd
A scathing and bitterly amusing attack on the increasingly powerful and narcissistic super-rich, set against the backdrop of terrifying state oppression, the highly pertinent Party Time is paired with Harold Pinter's final play,Celebration.
Celebration is an irresistible comedy about the vulgarity and ostentatious materialism of the nouveau riche, set in a fashionable London restaurant. An evening of social satire that chimes with our times, directed by Jamie Lloyd.
Photo Credit: Marc Brenner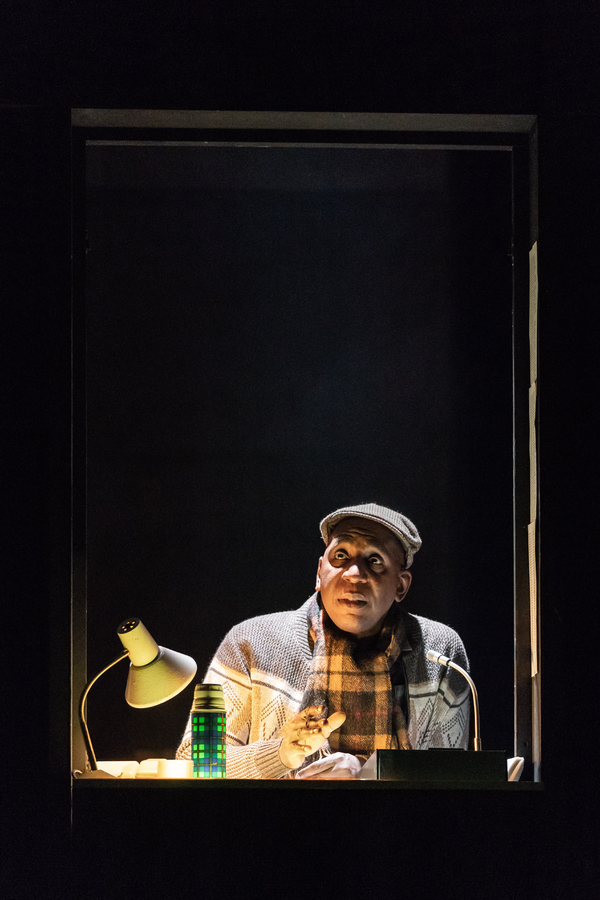 Colin McFarlane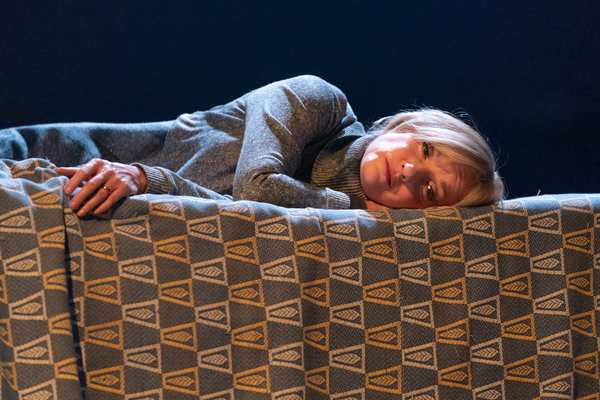 Jane Horrocks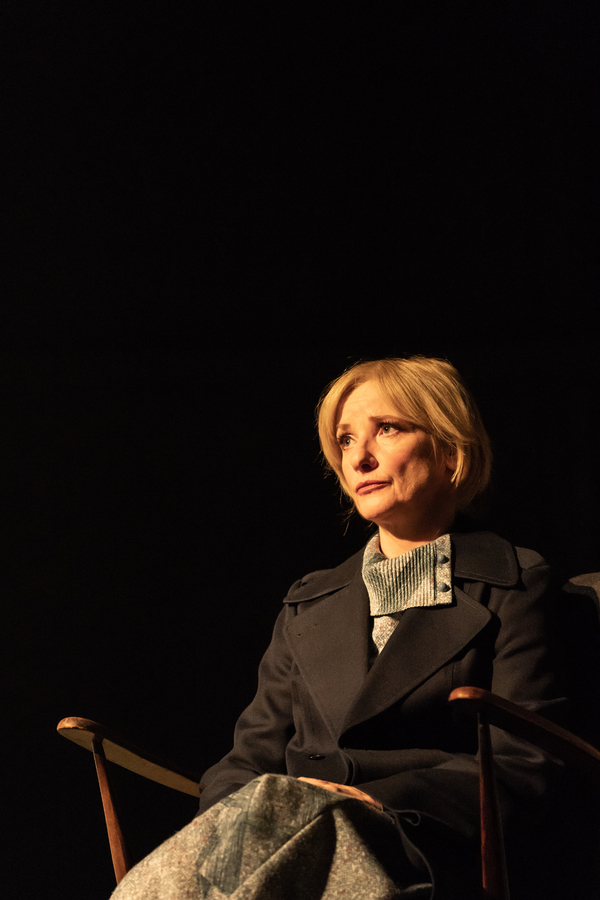 Jane Horrocks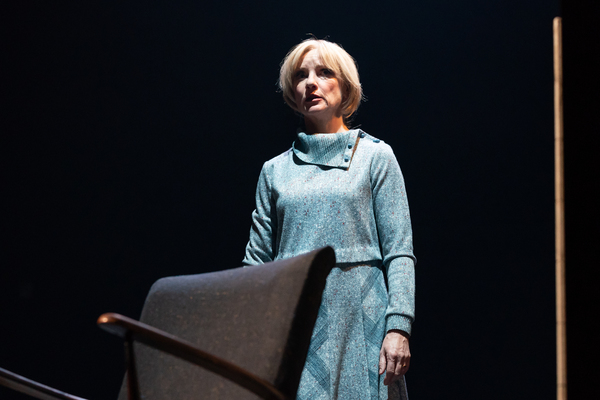 Jane Horrocks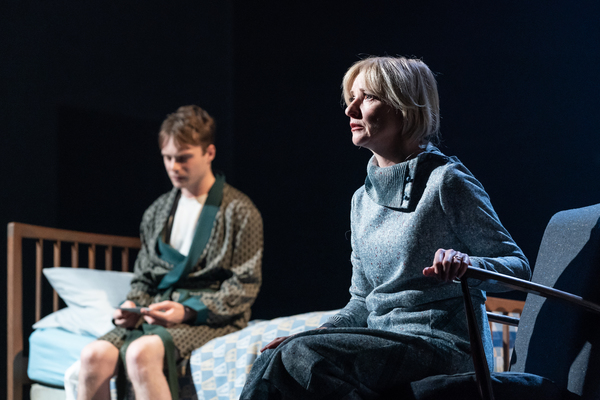 Luke Thallon and Jane Horrocks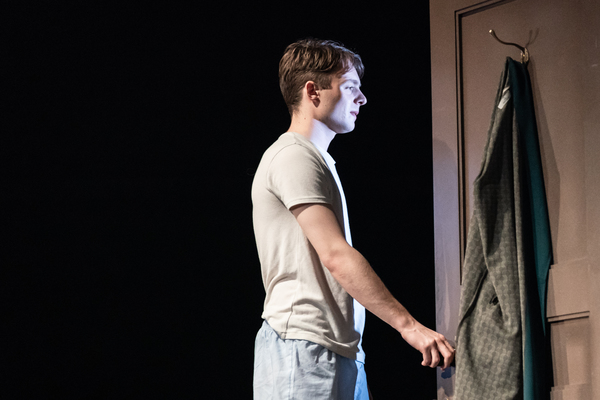 Luke Thallon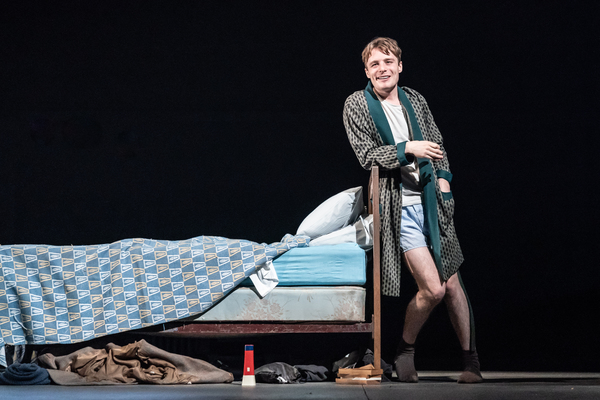 Luke Thallon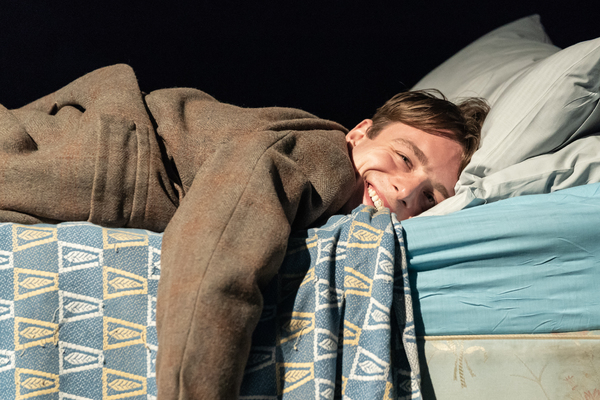 Luke Thallon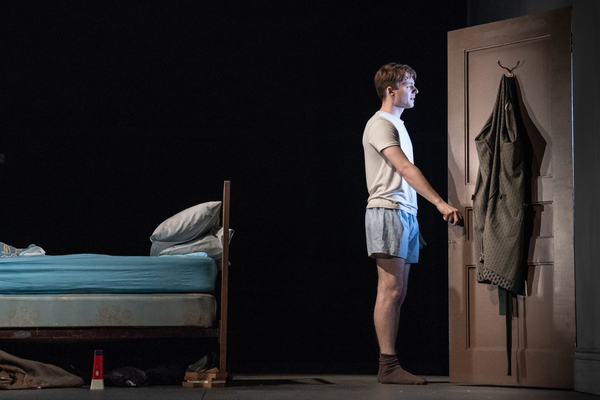 Luke Thallon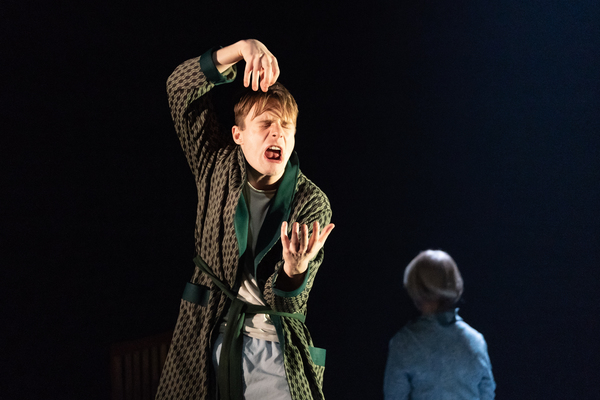 Luke Thallon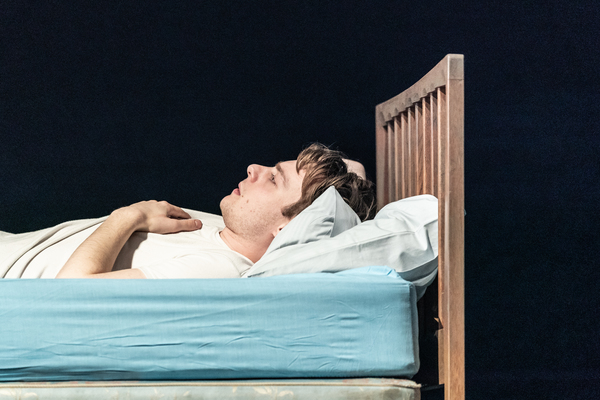 Luke Thallon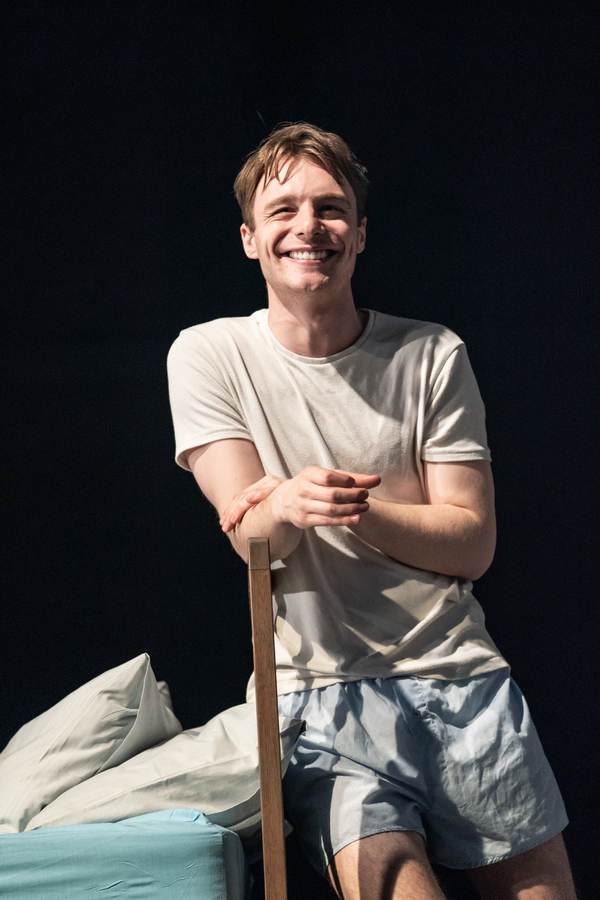 Luke Thallon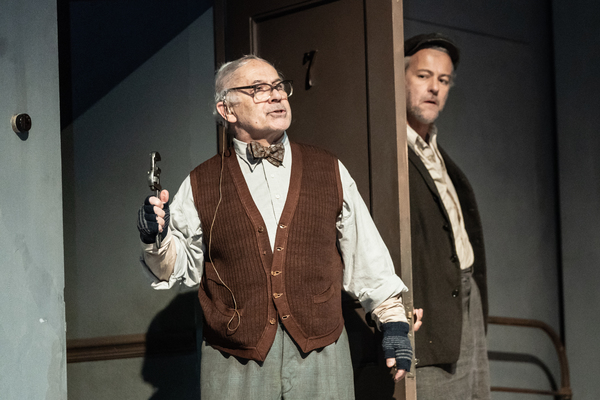 Nicholas Wood and Rupert Graves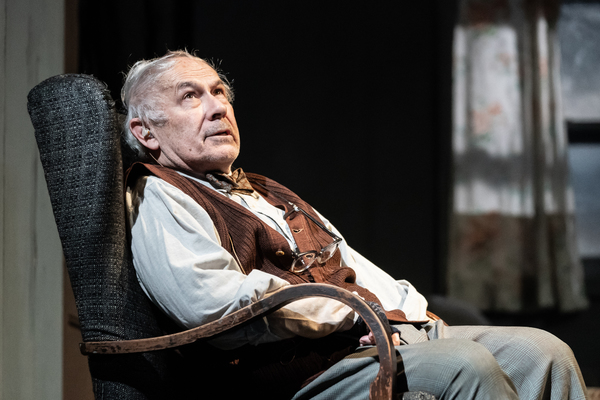 Nicholas Wood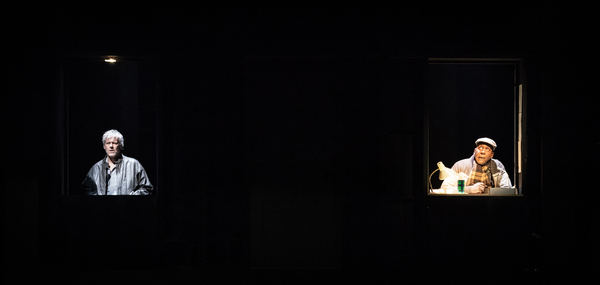 Rupert Graves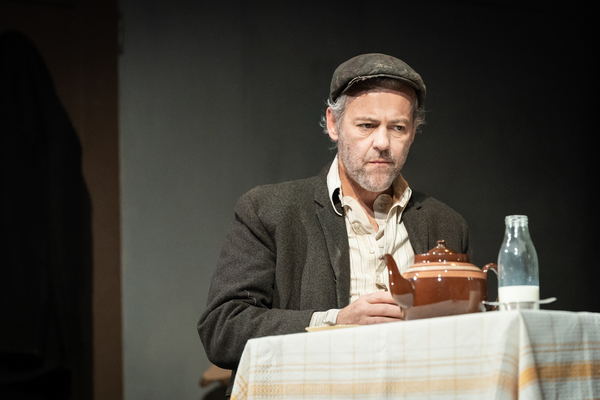 Rupert Graves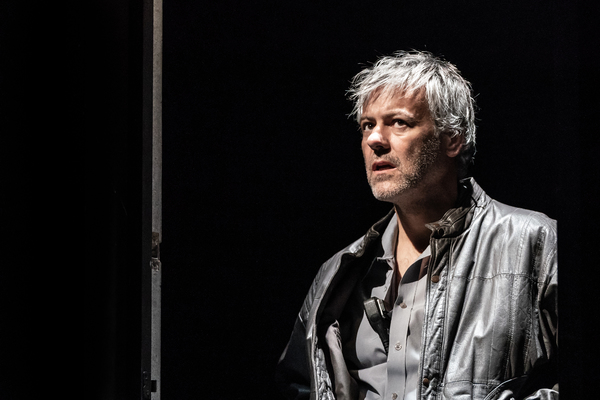 Rupert Graves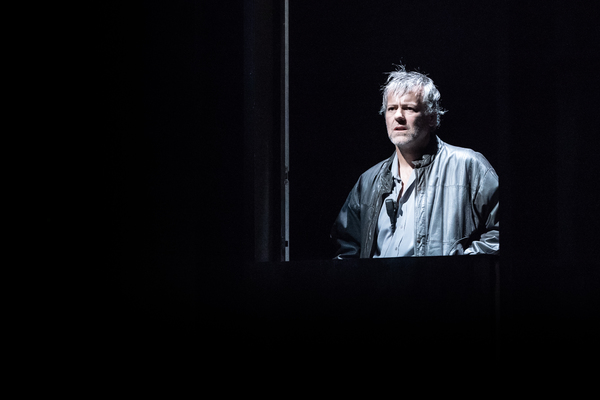 Rupert Graves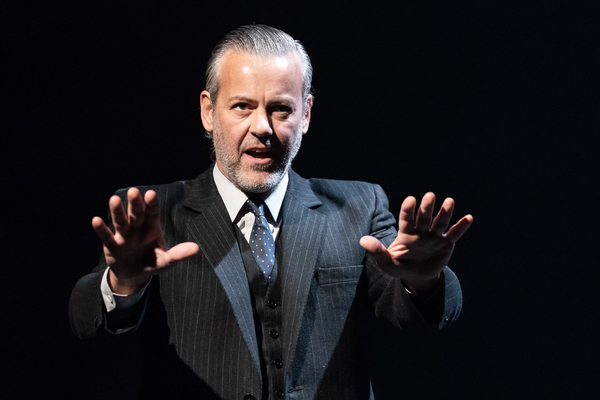 Rupert Graves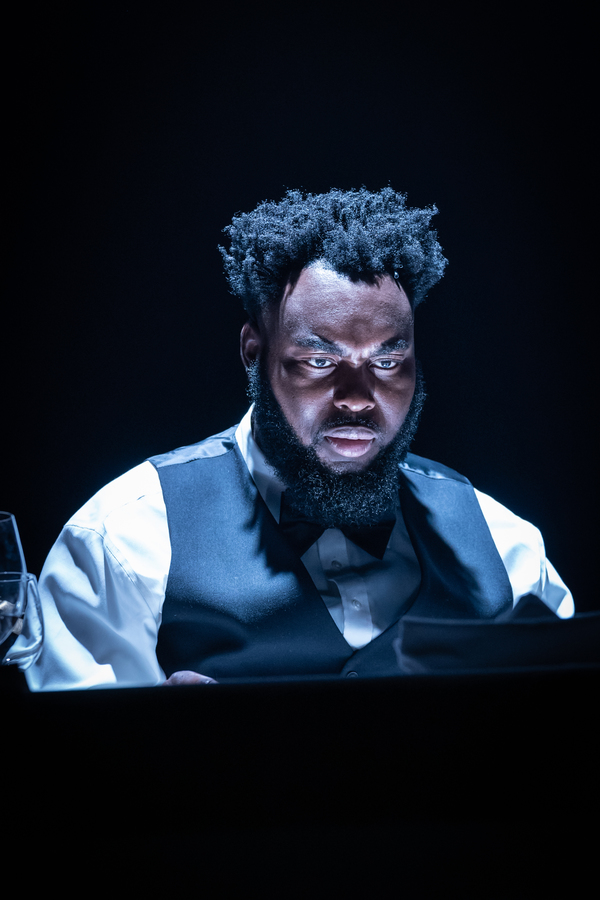 Abraham Popool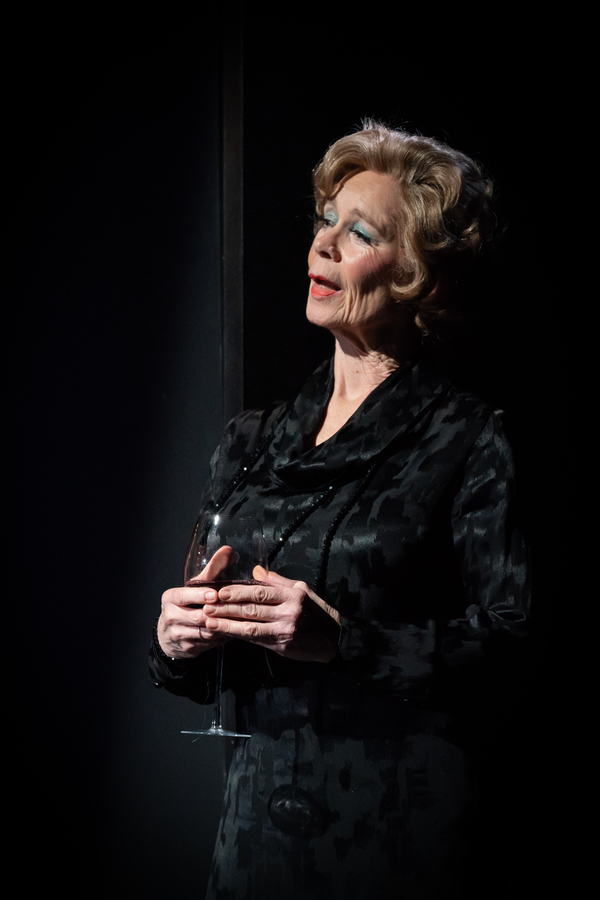 Celia Imrie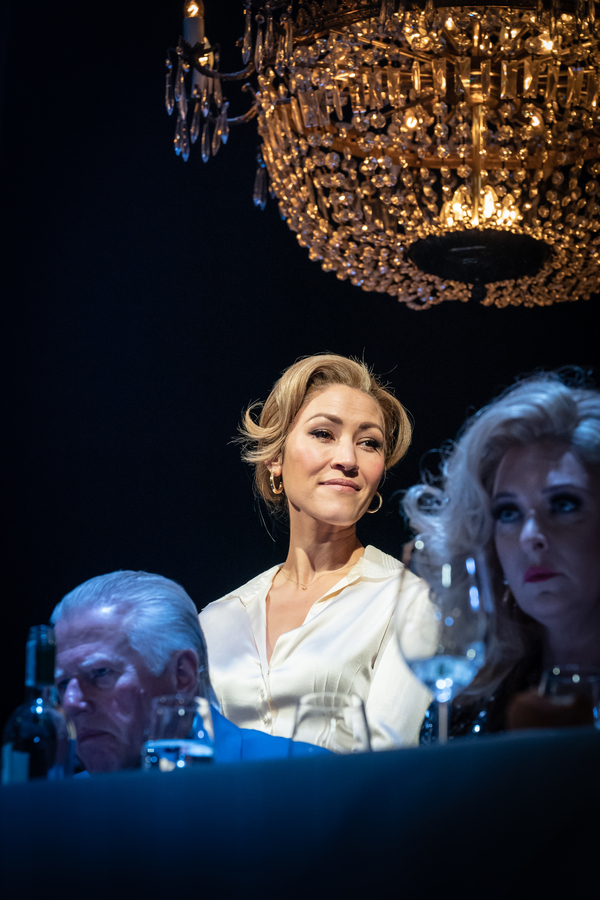 Eleanor Matsuura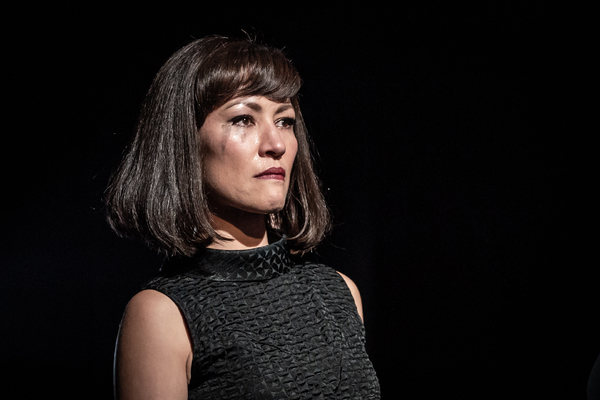 Eleanor Matsuura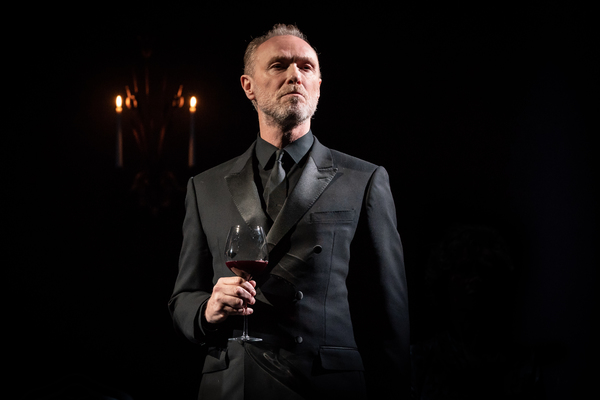 Gary Kemp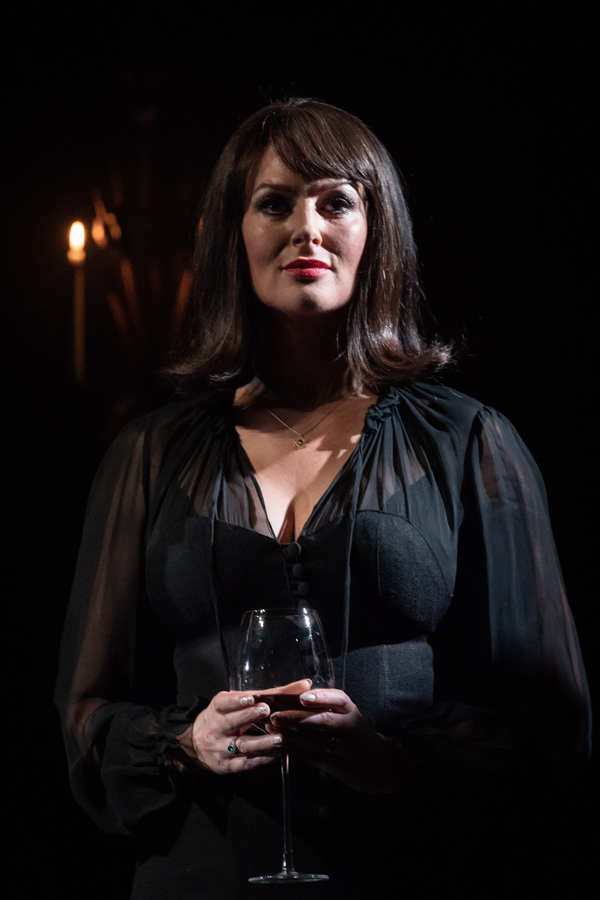 Katherine Kingsley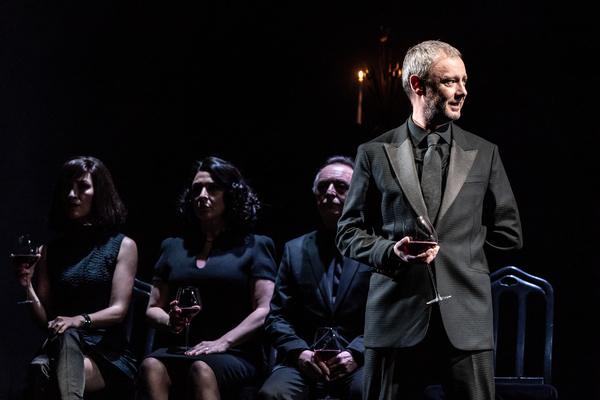 Eleanor Matsuura, Tracy-Ann Oberman, Ron Cook, John Simm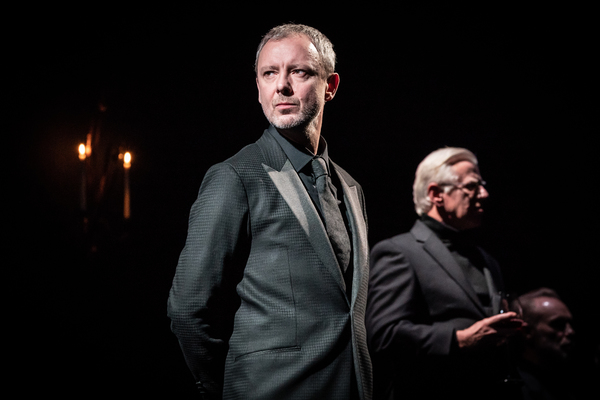 John Simm and Phil Davis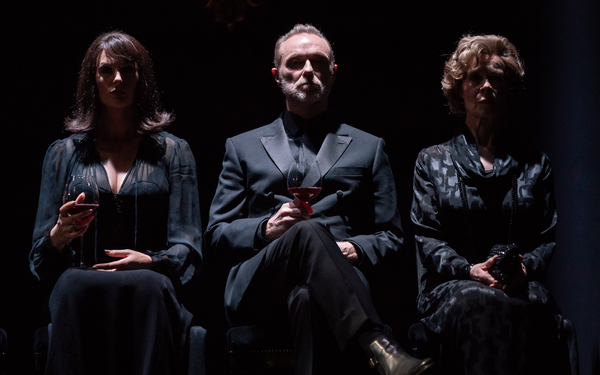 Katherine Kingsley, Gary Kemp, Celia Imrie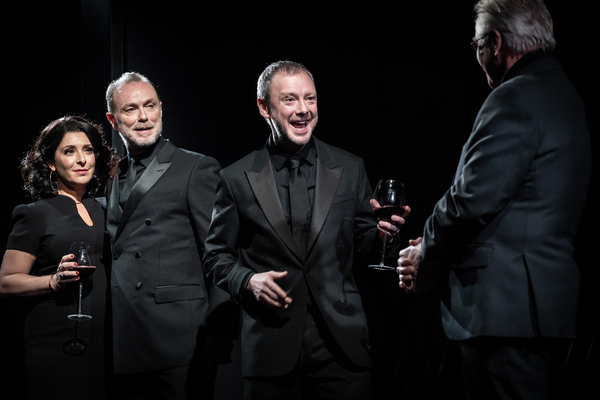 Tracy-Ann Oberman, Gary Kemp, John Simm, Phil Davis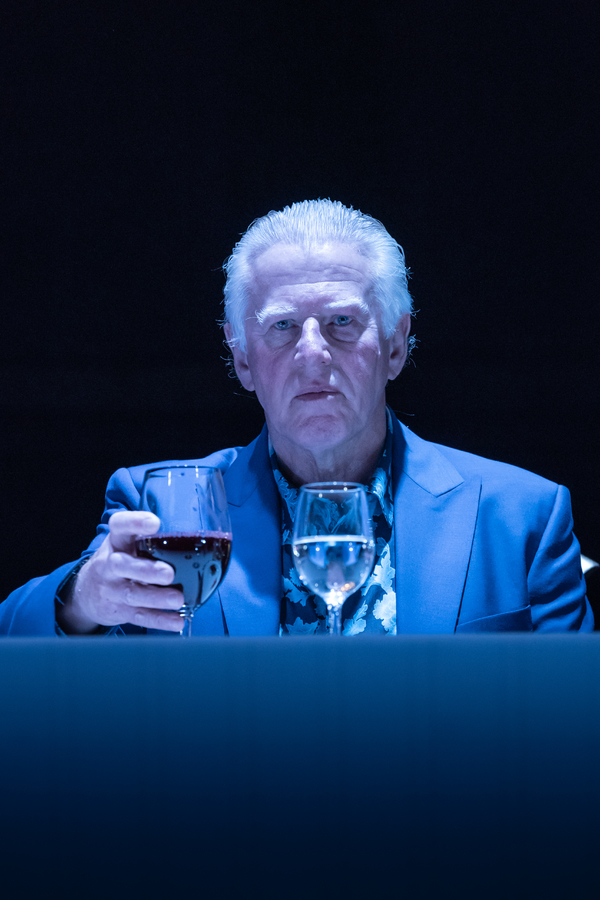 Phil Davis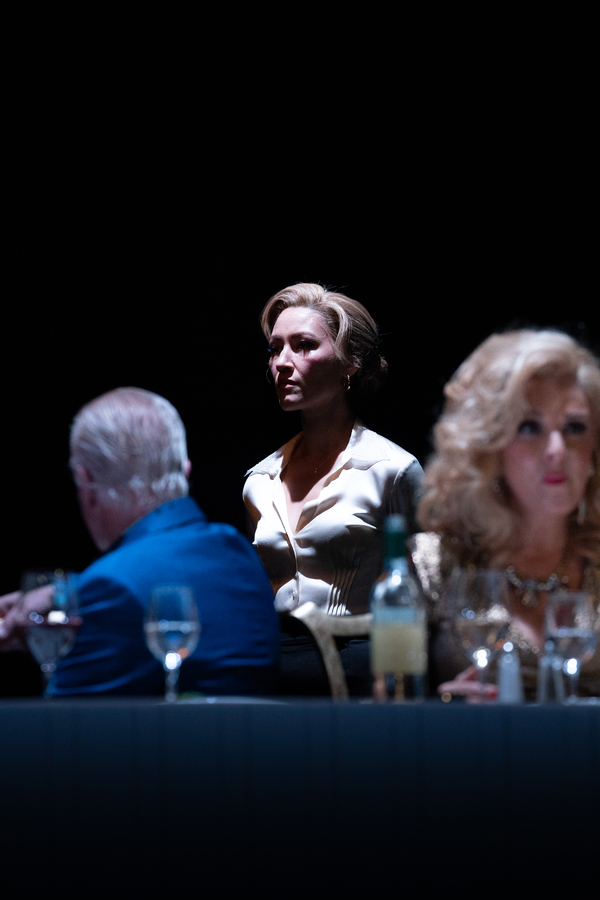 Phil Davis, Eleanor Matsuura, Tracy-Ann Oberman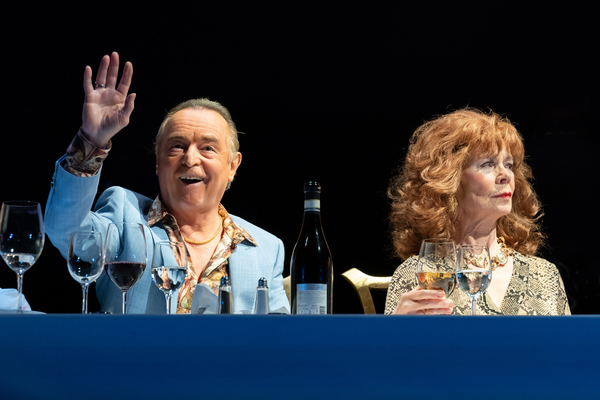 Ron Cook and Celia Imrie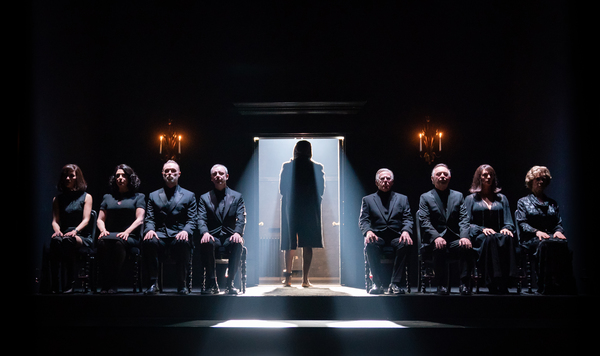 Company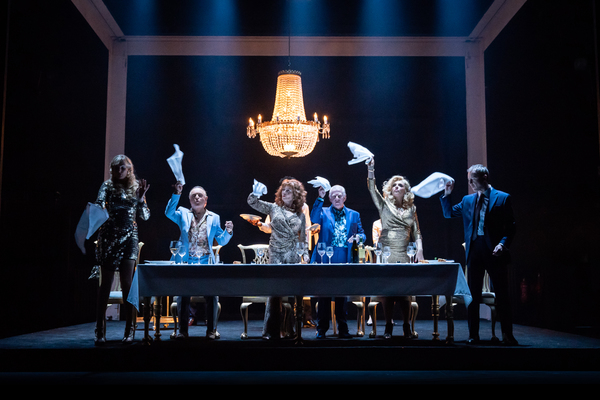 Company