Photo Flash: Library of Congress' IN REHEARSAL Exhibit
From July 20 through August 2, "In Rehearsal", a display of photographs drawn from the Lia Chang Theater Portfolio in the Library of Congress' Asian American Pacific Islander Collection, is on view in the Library of Congress' Asian Division Reading Room, located in Room 150 of the Thomas Jefferson Building, 10 First Street S.E., Washington, D.C. The hours of the Library of Congress' Asian Division Reading Room are 8:30 a.m. - 4:30 p.m.
The 36 photographs on display feature Thom Sesma's Makeup Transformation as Scar in Disney's "The Lion King Las Vegas"; rehearsals of David Henry Hwang's play, "ChingLish," which premiered at the Goodman Theatre in Chicago this summer and is bound for Broadway this fall; of a staged concert of RoBert Lee and Leon Ko's musical "Heading East" starring BD Wong at the Asia Society in New York; and of "Bakwas Bumbug!," a pop opera by Samrat Chakrabarti and Sanjiv Jhaveri, which recently made its off-Broadway debut.
Select materials from the Playwrights' Archives (AAPI Collection) are also on view, including original scripts by
Velina Hasu Houston
,
Christine Toy
Johnson,
Jeanne Sakata
and Lani Montreal. Sponsored by the
Library of Congress
' Asian Division, the display of
Lia Chang
Theater Portfolio photographs and select scripts from the Playwrights' Archives (AAPI Collection) is being held in conjunction with the "Asian American Plays for a New Generation" book event on July 27 at noon in the
Mary Pickford
Theater, located on the third floor of the
Library of Congress
James Madison Building, 101 Independence Ave. S.E., Washington, D.C.Editor Rick Shiomi, on behalf of co-editors Josephine Lee and
Don Eitel
, will discuss their new anthology "Asian American Plays for a New Generation" (Temple University Press, June 2011). "Asian American Plays for a New Generation" features seven plays. Six of those were developed and produced by Mu Performing Arts, the Midwest's foremost pan-Asian performing arts organization, founded in Minneapolis in 1992."Bahala Na" by
Clarence Coo
is about the relationship between a grandmother and her grandson who is gay. "Happy Valley," by
Aurorae Khoo
, focuses on the plight of the Chinese in Hong Kong when the former British colony comes under Communist Chinese rule. "Asiamnesia," by Sun Mee Chomet examines the issues facing Asian American women in theater and society. "Sia(b)," by May Lee Yang, is about a young Hmong woman understanding her own identity. "Walleye Kid, The Musical," by Sundraya Kase,
R.A. Shiomi
and Kurt Miyashiro is based on the Japanese folktale, "The Peach Boy." "Ching Chong Chinaman," by
Lauren Yee
, is a comedy that explores the stereotype of Asians as "the model minority." "Indian Cowboy," by Zaraawar Mistry, focuses on pre- and post-9/11 life in America's South Asian communities. The
Library of Congress
is a central repository for all types of Asian publications that are not broadly available at other locations in the United States. Initiated in 1869 with a gift of 10 works in 934 volumes offered to the United States by the Emperor of China, the Library's Asian collection of more than 2 million items is the largest and most comprehensive outside of Asia. For more information about the division and its holdings, go to www.loc.gov/rr/asian/.Founded in 1800, the
Library of Congress
is the nation's oldest federal cultural institution. The Library seeks to spark imagination and creativity and to further human understanding and wisdom by providing access to knowledge through its magnificent collections, programs and exhibitions. Many of the Library's rich resources can be accessed through its website at www.loc.gov and via interactive exhibitions on a personalized website at myLOC.gov.
Photo Credit: Lia Chang


Cast of Heading East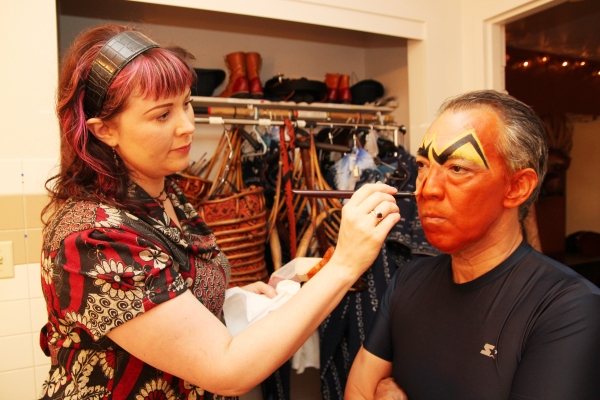 Thom Sesma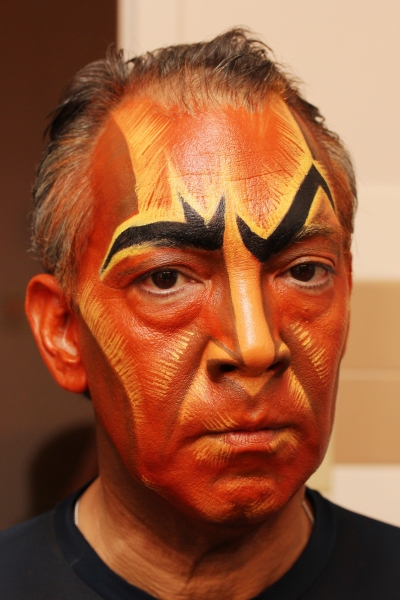 Thom Sesma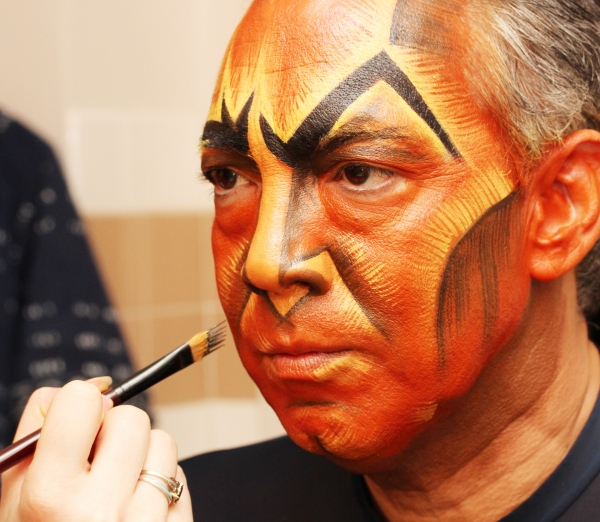 Thom Sesma 

Thom Sesma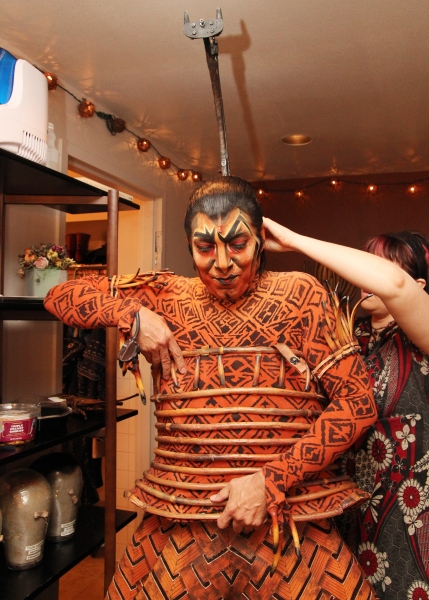 Thom Sesma

Thom Sesma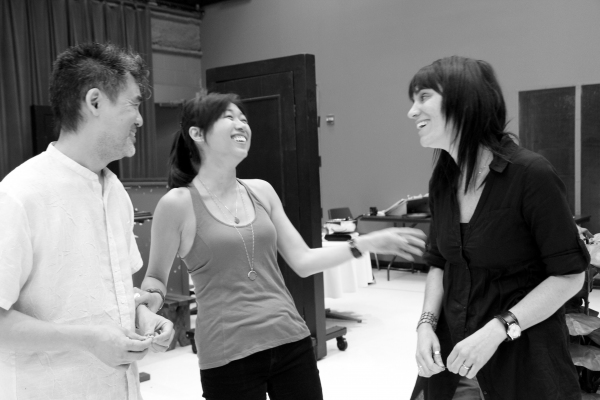 Cast of CHINGLISH

Johnny Wu and Angela Lin